Let's Recap Who Actually Died in Season 1 of 'The Witcher'
The fate of several fan-favorite characters from Season 1 of 'The Witcher' were left ambiguous in the Season 1 finale. Who actually died?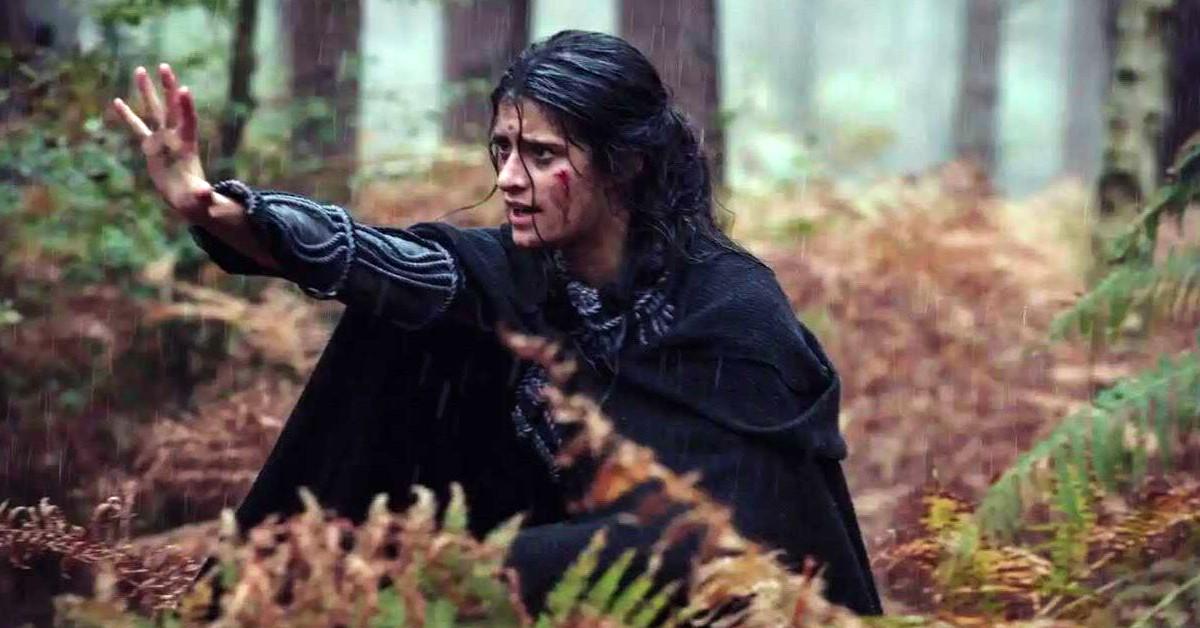 Warning: The following article contains spoilers for Seasons 1 and 2 of The Witcher.
One of the biggest cliffhangers from the Season 1 finale of The Witcher was the question of Yennefer's (Anya Chalotra) fate. Yennefer was one of the three major characters introduced in Season 1 of the Netflix fantasy series, along with Geralt of Rivia (Henry Cavill) and the titular Witcher, Princess Ciri (Freya Allen).
Article continues below advertisement
Although it was very evident that Geralt and Ciri survived Season 1 (the finale ended on the two finally meeting), Yennefer's fate was left entirely uncertain. And what happened to our favorite sassy bard, Jaskier (Joey Batey)? Let's recap the fate of some of our favorite characters to see if they survived long enough to be a part of Season 2.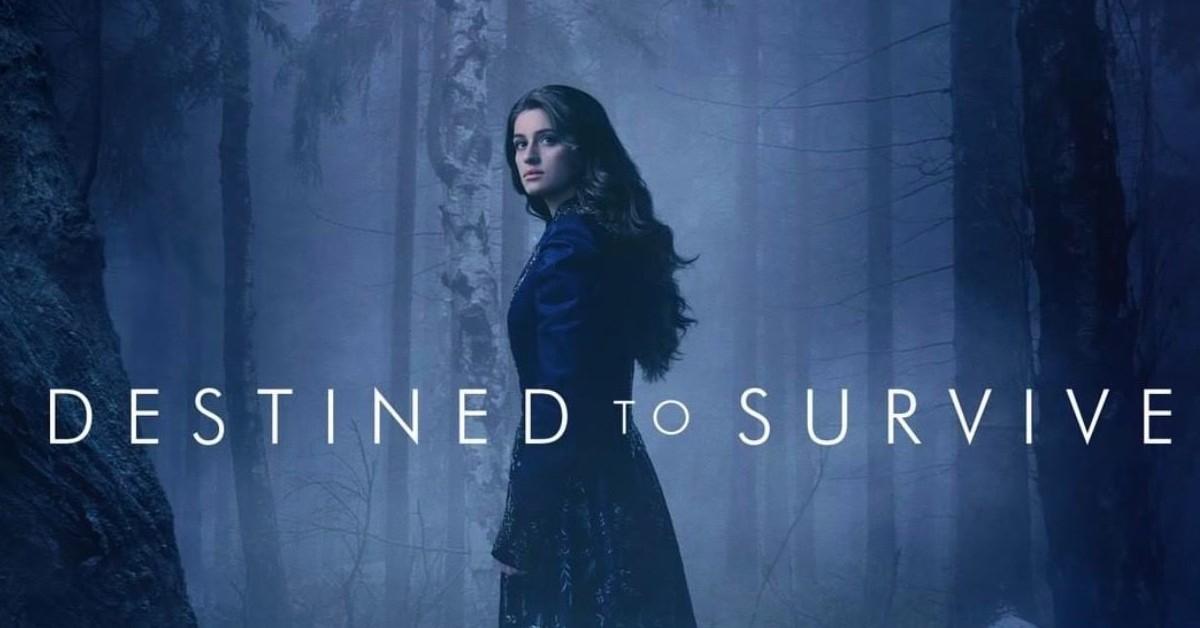 Article continues below advertisement
Who Actually Died in 'The Witcher' Season 1?
Thankfully, Yennefer survives the climatic Season 1 Battle of Sodden Hill. To recap, Yennefer turned the tide of the battle against the Nilfgaardian army by unleashing her powerful chaos. However, Yennefer's fate afterward was left a complete mystery. It's revealed in Season 2 that she did survive, however at a cost. Yennefer has completely lost her ability to perform even basic bits of magic.
And what about Jaskier? It's thanks to him that we got the certified bop, "Toss a Coin to Your Witcher." Jaskier had followed Geralt around like a puppy in Season 1, and the unlikely duo encountered many mishaps and adventures. However, Geralt lashed out at Jaskier following a fight Geralt had with his love, Yennefer. Geralt blamed Jaskier for all of his woes, and the heartbroken bard departed from the Witcher's grumpy grasp.
Article continues below advertisement
It turns out Jaskier did survive. The bard makes a glorious return in Season 2 of The Witcher. Of course, Jaskier would pull a Taylor Swift and pen a new song called "Burn, Butcher, Burn." The song refers to a nickname Geralt absolutely hates: "The Butcher of Blaviken." It refers to a moment shown in Season 1 where Geralt is forced to kill Princess Renfri (Emma Appleton) and her gang because she threatened to kill innocent residents of Blaviken.
Article continues below advertisement
So, Renfri doesn't make it out of Season 1 alive but Yennefer and Jaskier do. Does anybody else actually die in Season 1? The answer is yes.
The death of Queen Calanthe (Jodhi May) serves as the primary reason Princess Ciri flees from the kingdom of Cintra. Calanthe was the warrior queen of Cintra and Ciri's grandmother. She realizes during the Nilfgaardian attack on Cintra that all hope was lost. Rather than allow enemy soldiers to slaughter her, Calanthe jumps out of a window, ending her own life.
Ciri's parents, Pavetta (Agata Buzek) and Duny (Bart Edwards) are also presumed dead thanks to a shipwreck in Season 1. (Seriously, poor Ciri can't catch a break!) Calanthe's husband, King Eist (Björn Hlynur Haraldsson), is also killed in Season 1, thanks to taking an arrow in the eye.
Article continues below advertisement
Season 1 also had two other fatalities. Yennefer had been tasked with protecting Queen Kalis (Isobel Laidler) and her baby girl. Unfortunately, the trio are chased by a deadly assassin. After attempting to rescue both Kalis and her daughter, Yennefer leaves Kalis behind but does try to save her baby.
Kalis is quickly killed by the assassin. Yennefer then discovers that Kalis' daughter was fatally wounded as well, marking one of The Witcher's saddest innocent deaths. Does anybody die in Season 2? You'll just have to watch to find out!
Season 2 of The Witcher is streaming on Netflix now.