Will Netflix's 'The Witcher' Be Greenlit for Season 3? Here's What the Showrunner Says
Will 'The Witcher' be greenlit for Season 3? Creator and showrunner Lauren Schmidt Hissrich details what needs to happen for the series to be renewed.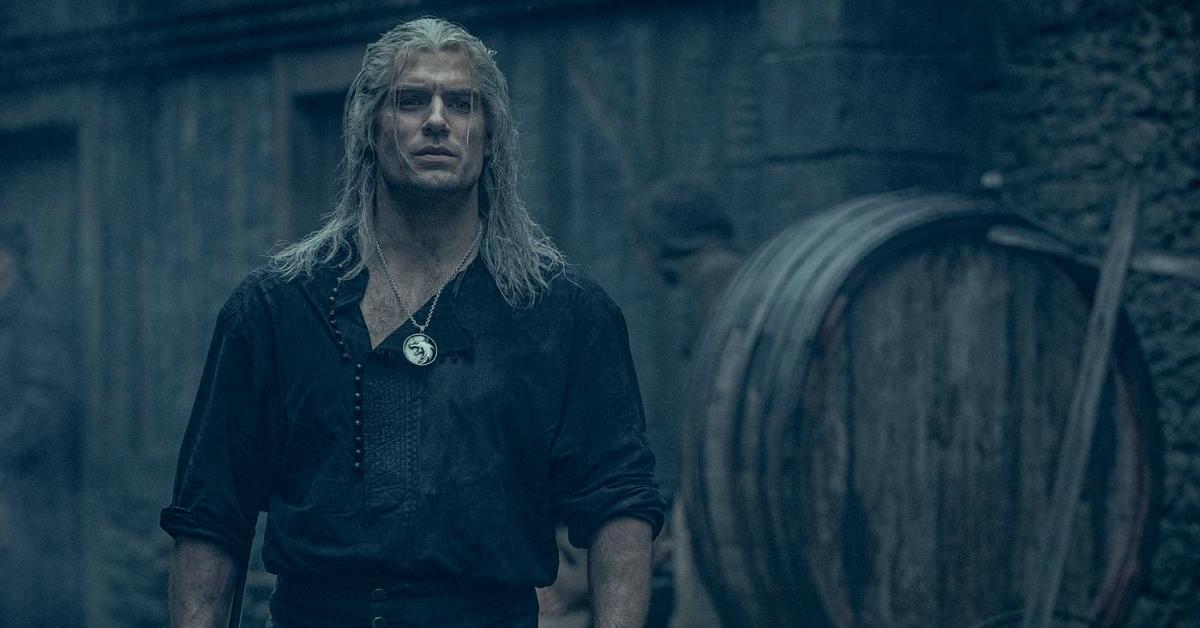 Ahead of the highly anticipated release of Season 2 of the Netflix series The Witcher, fans of the fantasy series may be wondering if the show has already been greenlit for a Season 3.
The conclusion of the premiere season saw Geralt of Rivia (Henry Cavill) unite with Princess Ciri (Freya Allen) in the final moments of Episode 8, and Yennefer (Anya Chalotra) is presumed dead after the Battle of Sodden — though we know she's not from the Season 2 trailer.
Article continues below advertisement
Though Season 2 has not yet been released on the streaming platform, we wouldn't be surprised if the season concluded on yet another major cliffhanger.
During a virtual panel at the Television Critics Association press tour, The Witcher creator Lauren Schmidt Hissrich didn't give too much away about storylines in Season 2, but she did hint at a possible Season 3. Keep reading to find out more!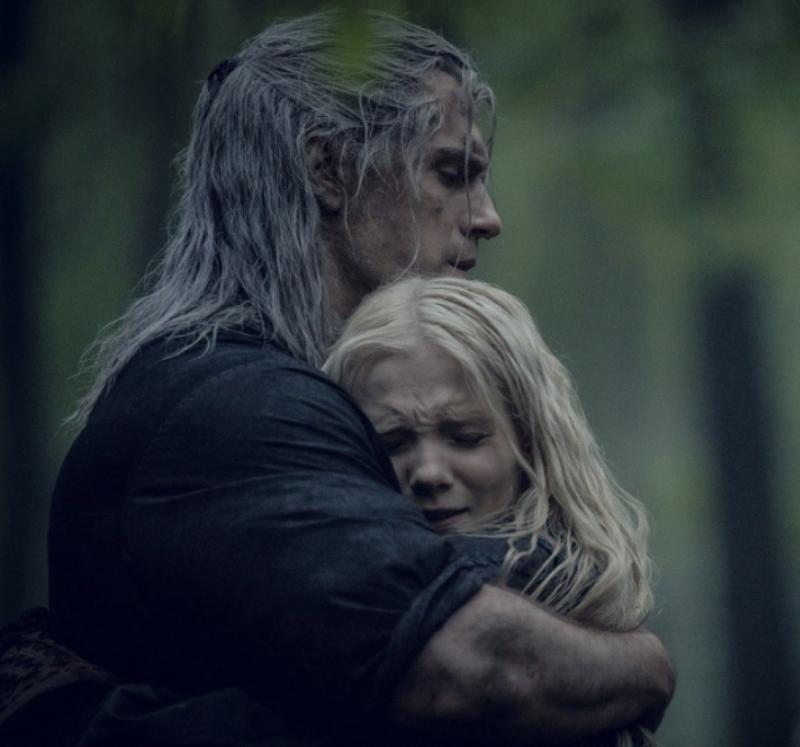 Article continues below advertisement
Will Netflix's 'The Witcher' be renewed for Season 3?
During the Witcher virtual panel, it was announced that the streaming service has partnered with Lauren as part of a multi-year contract agreement to help write and produce scripted content for Netflix. Additionally, she will continue to work as showrunner and executive producer on The Witcher.
"I am so thrilled to have found my home at Netflix, and can't wait to continue what's been an incredibly fulfilling creative partnership," she stated in a press release. "While my heart belongs to the Witcher franchise, I equally look forward to digging in on other exciting projects for their global audience in the years to come."
So, does this mean Netflix is planning to develop several more seasons of the video game adaptation?
Article continues below advertisement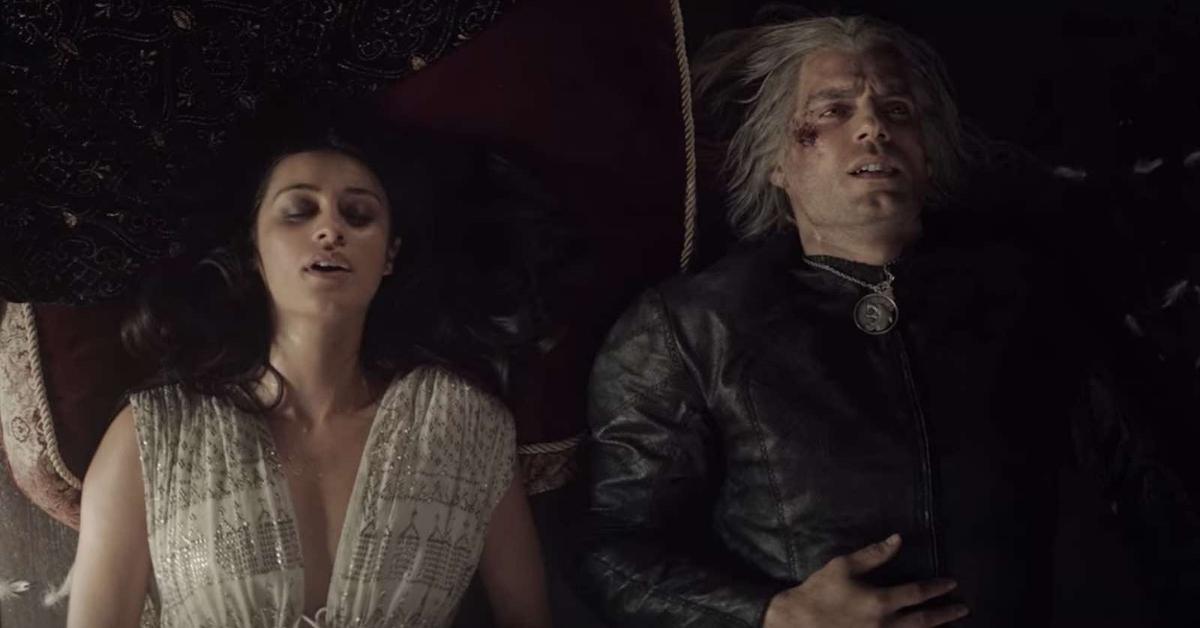 When asked by another reporter during the TCA panel if The Witcher is in pre-production for a Season 3, Lauren noted that there has been "no formal renewal" by Netflix. "In fact, right now my focus is on Season 2," she said.
She continued, "There is still a lot of work to be done in post-production, so I am back and forth between Los Angeles and London completing that. And that is just, honestly, where all of our focus is right now because we need a great Season 2 if we have a hope of having a Season 3."
Article continues below advertisement
Season 2 of 'The Witcher' will focus more on the relationship between the main characters.
Though details surrounding the upcoming installment of The Witcher have been scarce, the EP did reveal that Season 2 will focus more on character relationships.
"I'm constantly reading what resonates and what doesn't," she said, noting that she is a fan of social media and does read the fan comments.
"The thing I really react to is what people love, what people want to see more of. People really want to see more of Ciri and Geralt together, Geralt and Yennefer together," she continued, adding, "I think that part of my job is to listen to what the fans like; we have a lot of them and I want to make sure they enjoy it too."
Article continues below advertisement
One factor that will not play a major role in Season 2, as it did in the first installment, is dealing with several timelines in one episode.
"We're not going to play with time as much in Season 2," the EP told reporters. "We play with stories, (it's) not completely linear storytelling." Lauren explained during the panel that Ciri's story will be told in the past and present as it "moves back and forth in her head a lot." She added, "We want to make sure we're not telling the simplest version of the story; we want to tell the best story."
Season 2 of The Witcher will be available to stream on Dec. 17 on Netflix.