Yennefer's Mission to Get Her Magic Back in 'The Witcher' Season 2 Comes at a Cost
Yennefer has encountered many dangers as a mage, but her greatest challenge in 'The Witcher' Season 2 is the loss of her magic. Does she get it back?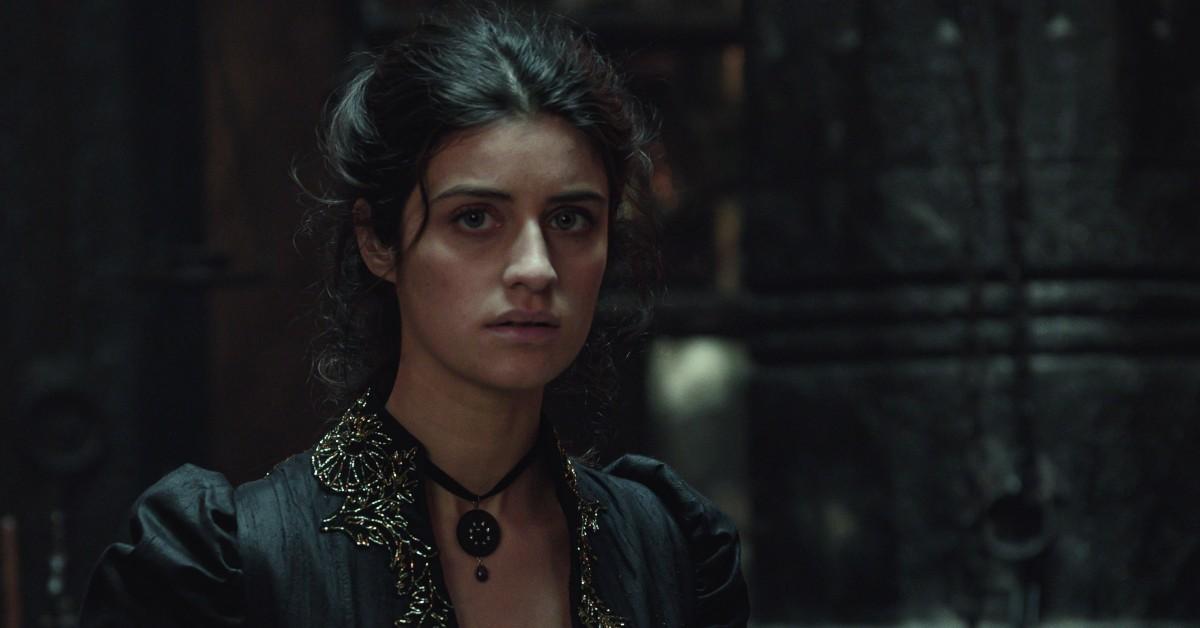 Spoiler alert: This article contains spoilers for Seasons 1 and 2 of The Witcher.
Yennefer of Vengerburg (Anya Chalotra) unleashed her powerful chaos in the Season 1 finale of The Witcher, but at what cost? During the events of Season 2 Yennefer is positively distraught when she realizes she's lost her magic. She's hinged her entire sense of self-worth on her ability as a mage, so losing her magic is downright traumatizing.
Article continues below advertisement
After grieving her losses, Yennefer becomes determined to find a new purpose in Season 2. Does her new mission involve recovering her lost magic and/or finding a new source of magical ability? Yes. Does Yennefer go about this in the most positive was possible? Not exactly.
Let's dive into the details of Yennefer and her magic in Season 2.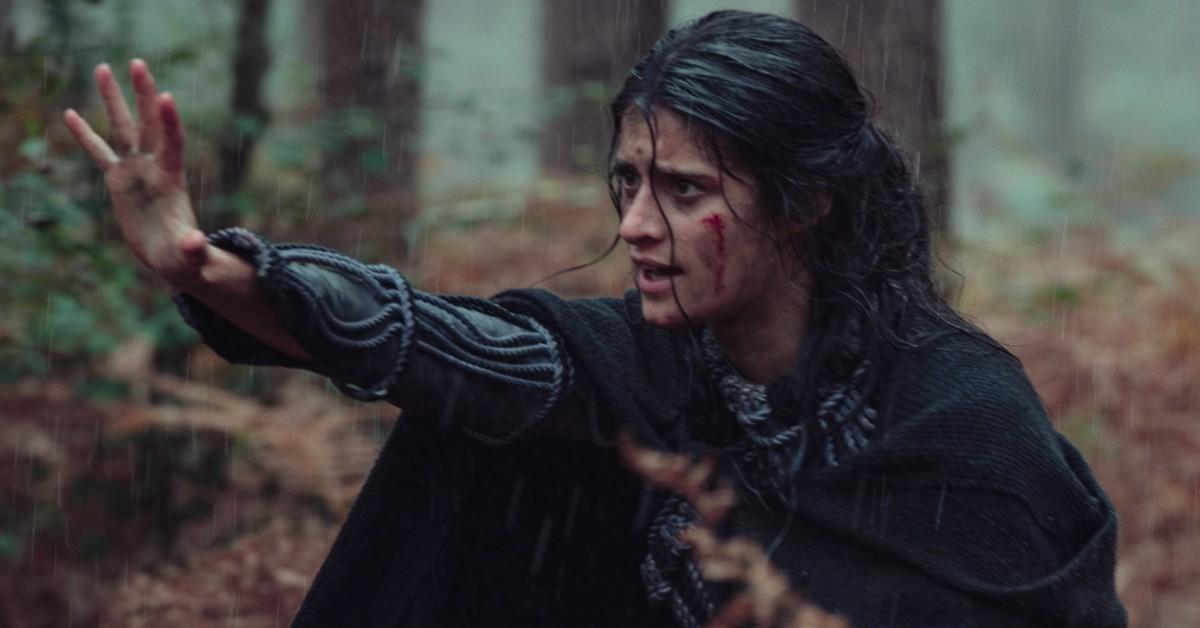 Article continues below advertisement
Does Yennefer regain her magic? She makes a deal with the devil in order to do so.
Many shows have a demon-like figure looking to make a deal with a vulnerable soul. The Witcher's demon character appears in the form of the Deathless Mother (Ania Marson). Yennefer first encounters the Deathless Mother in a dream, who leads her to an enchanted hut in the forest. There, she describes what Yennefer wants most in the world — her magic back — and offers her a way to get it.
However, this offer doesn't come without a price. In order for Yennefer to regain her magic, she must first deliver Princess Ciri (Freya Allen) into the hands to the Deathless Mother. Of course, this is the same Ciri that Yennefer's great love, Geralt of Rivia (Henry Cavill), has made a promise to protect. Although Geralt isn't Ciri's actual father, he's bound to the princess by the Law of Surprise.
Article continues below advertisement
Yennefer loses something more in her mission to regain her magic.
Like any compelling morally gray protagonist, Yennefer eventually chooses to make the deal with the Deathless Mother, even after her romantic reunion with Geralt. (He did think she was dead, after all!) Geralt has been deeply in love with Yennefer — that is, until she gives Ciri up as a possession of the Deathless Mother. He can no longer look at Yennefer with the same love he had before and declares that he'll never forgive her for serving up Ciri as a sacrifice.
Article continues below advertisement
Yet again, Yennefer learns the hard way that making deals for what she thinks she wants in the moment can lead to the loss of something far more valuable. Part of her pain in Season 1 was realizing she wanted a child after having sacrificed her very womb in order to become beautiful. Now, in the effort to regain her magic, Yennefer has sacrificed the very loving family she could've had.
With the Deathless Mother now in possession of Ciri, Geralt and Yennefer battle hordes of monsters in attempt to wrench the demon from Ciri's body. In a last-ditch attempt, Yennefer offers herself up to the Deathless Mother for possession instead. The devil releases her grasp on Ciri and takes control over Yennefer.
Article continues below advertisement
Ciri then opens up a portal, transporting herself, Geralt, and Yennefer (with the Deathless Mother inside her) to the demon's own dimension. Finally able to return home, the Deathless Mother releases Yennefer's body and joins up with the Wild Hunt. Yennefer's selfless act restores her magic and leaves the trio safe. She has once again saved the day like she did at the Battle of Sodden in the Season 1 finale — however, this time, she's lost the love and trust of Geralt.
Was getting her magic back worth the cost of Geralt's love and devotion? We'll just have to wait to see how Yennefer's journey plays out in Season 3. In the meantime, you can stream all of Season 2 of The Witcher now on Netflix.