Why Are Monoliths So Dangerous in 'The Witcher' Season 2? We Explain Their Significance
One of the biggest mysteries in 'The Witcher' Season 2 revolves around the strange monoliths. Why are they so dangerous when destroyed? We explain.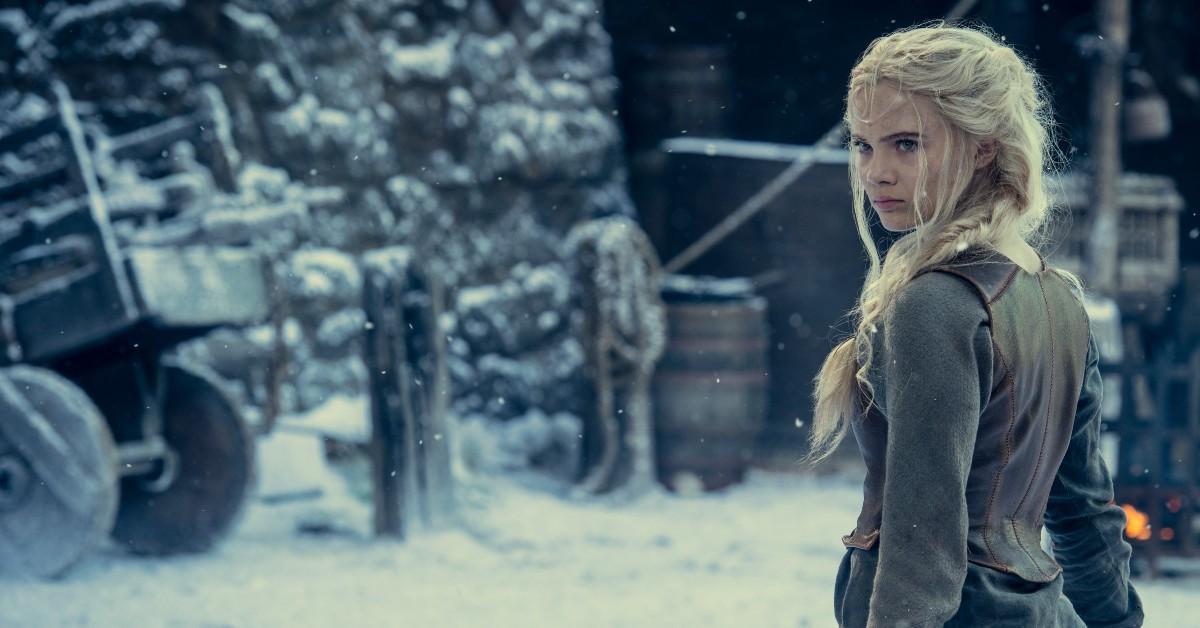 In Season 2 of The Witcher, one of Geralt of Rivia's (Henry Cavill) fellow Witcher's Eskel (Basil Eidenbenz) falls prey to a monster's curse. Geralt and his Witcher father-figure, Vesemir (Kim Bodnia), are baffled by what's happened to Eskel. After all, Witchers are supposed to be immune to monsters and their contagions.
Article continues below advertisement
When Geralt and Vesemir discover black ash in Eskel's mutilated corpse, as well as in the monster that infected Eskel in the first place, Princess Ciri (Freya Allen) comes to a horrifying realization. The ash is from a mysterious monolith that she toppled with her uncontrolled magic scream back in Season 1.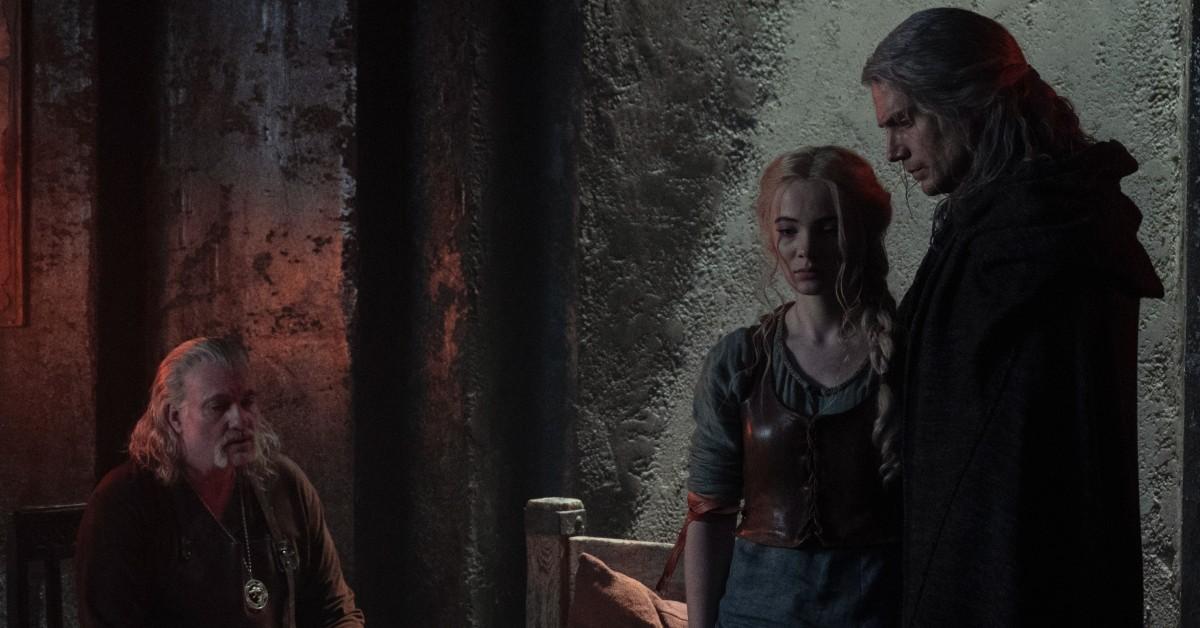 Article continues below advertisement
Still confused by the monoliths? Let us explain.
In the world of The Witcher, monoliths act as portals to other dimensions. Ciri explains that she didn't mean to destroy the monolith in Season 1. But as we later learn in Season 2, Ciri has Elder blood that results in her having powers that can be extremely dangerous. These powers are especially perilous when Ciri feels threatened and afraid, which explains why she destroyed a monolith by mistake as her kingdom was being attacked.
Ciri can serve as a key to other dimensions.
Monoliths are not something that an average resident of the The Witcher world can easily destroy. They serve as barriers, keeping certain beings and monsters in certain worlds where they belong. By accidentally destroying a monolith, Ciri opened a gateway for monsters like the mutated Leshy to contaminate Eskel and lead to his tragic end.
Article continues below advertisement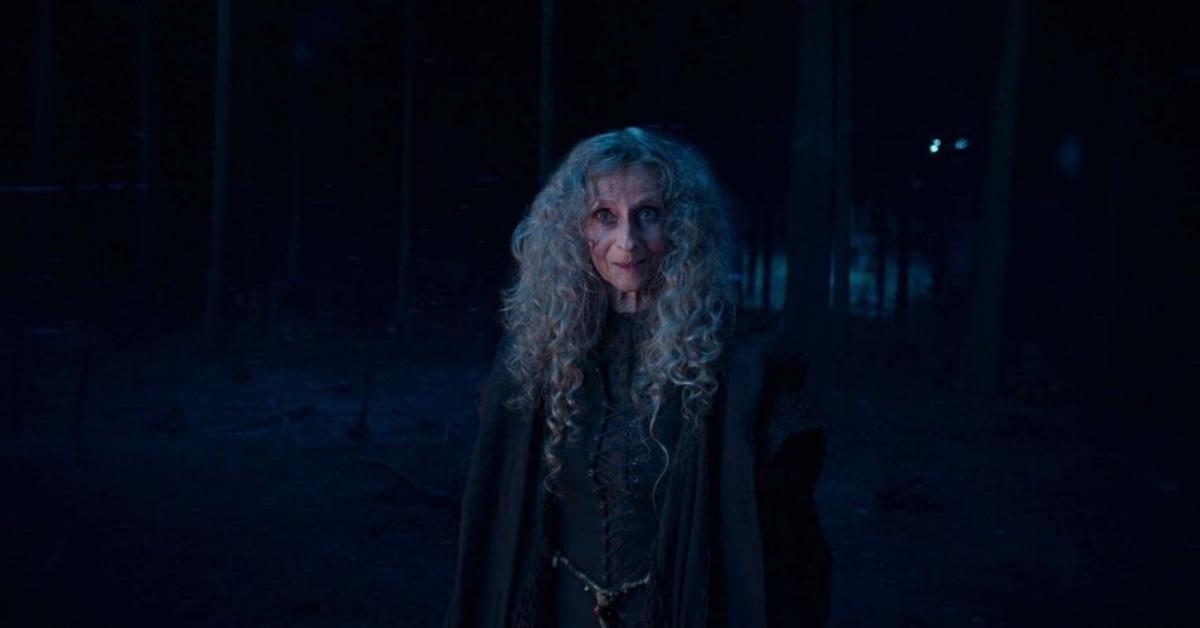 When Ciri is possessed by the Deathless Mother later in Season 2, the demon uses Ciri's abilities to destroy another monolith. Monstrous basilisks escape from the monolith and proceed to attack Geralt and his fellow Witchers. This presents a significant obstacle for Geralt, Yennefer (Anya Chalotra), and Jaskier (Joey Batey), who are trying to save Ciri from the grasp of the Deathless Mother.
As it turns out, the Deathless Mother was just looking for a portal to take her back to her own universe. Monoliths act as doorways to other worlds, but not everyone can open them. The Deathless Mother needed Ciri's powers — and the monoliths have proven to be a key aspect in explaining just how deep her powers are.
Will Season 3 of The Witcher explore more about the mystery of monoliths? Until its premiere, you can catch up on Seasons 1 and 2 of The Witcher, streaming on Netflix now.