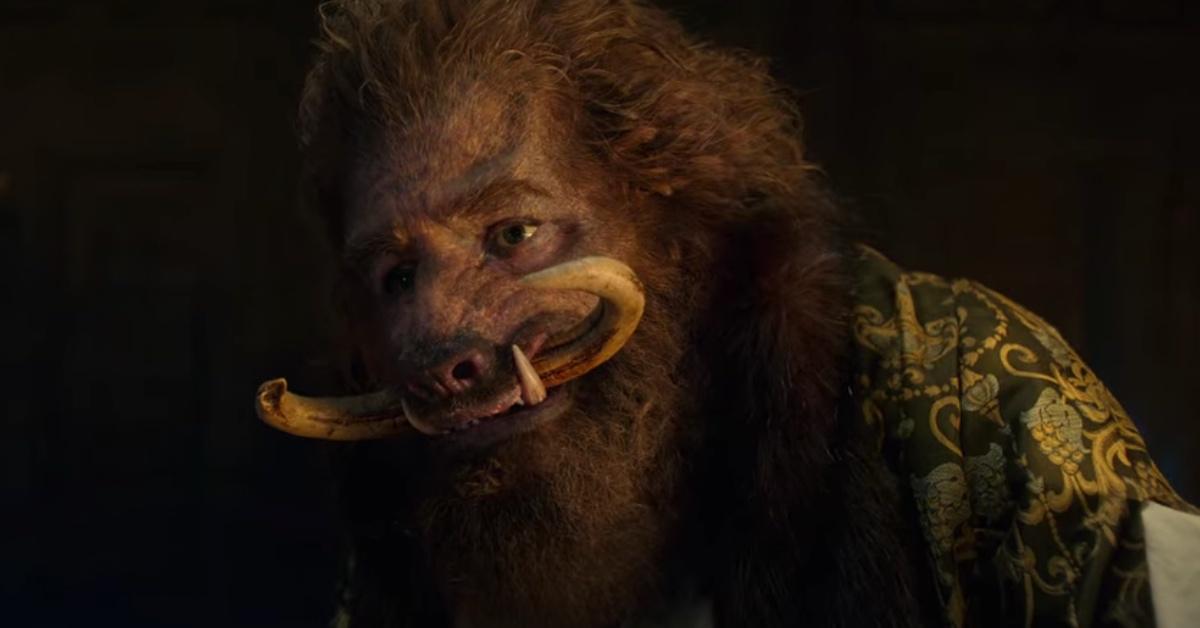 Nivellen Appears in the Season 2 Premiere of 'The Witcher' — Who Plays the Monster?
Based on Andrzej Sapkowski's cult-classic book series, Netflix's The Witcher tells the extraordinary tale of Geralt of Rivia (Henry Cavill), a legendary witcher who embarks on a range of uncanny adventures.
Article continues below advertisement
The Season 1 premiere finds Geralt setting up camp with Ciri (Freya Allan), whom he describes as "much more than his destiny." A new character, named Nivellen, arrives on the scene shortly afterward. Who plays Nivellen in The Witcher?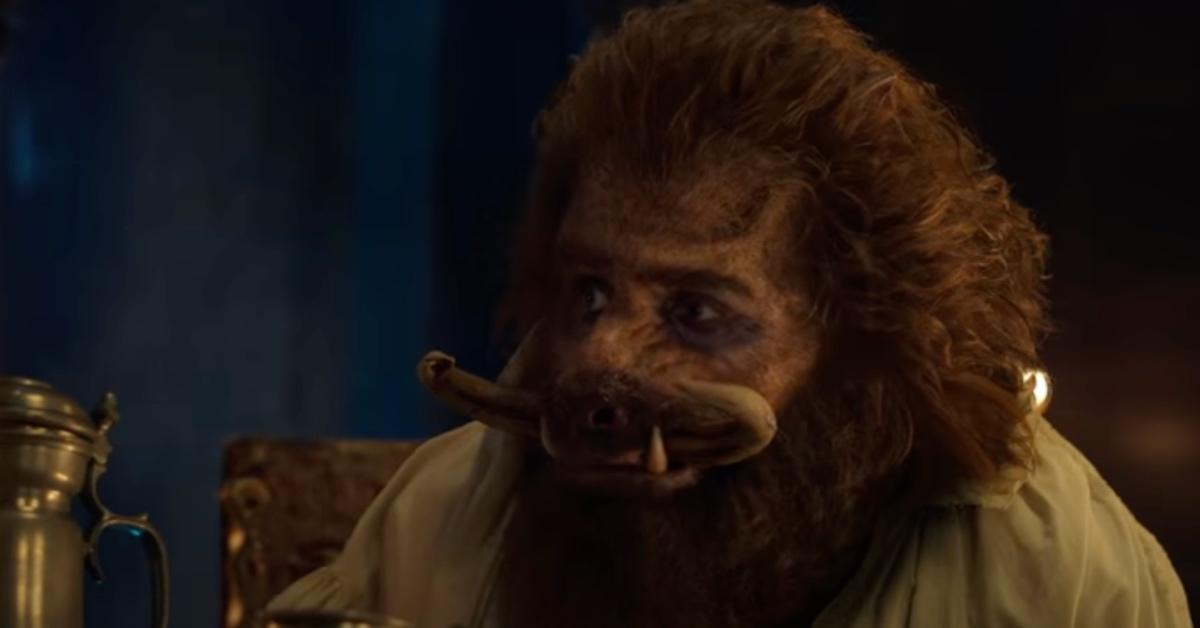 Article continues below advertisement
'Game of Thrones' alum Kristofer Hivju plays Nivellen in 'The Witcher.'
Kristofer Hivju skyrocketed to fame with appearances in hit TV series like Game of Thrones (as everyone's favorite Wildling) and movies like Force Majeure. He joined the cast of The Witcher in 2020 as Nivellen.
Season 2 of 'The Witcher' introduces us to several new characters, Nivellen included.
The Season 2 premiere of The Witcher kicks off with a supernatural encounter taking place outside an inn.
What's more, the episode provides a few clues on where things are headed for Geralt and Ciri before shedding light on the deadly aftermath of the Nilfgaardian attack. Turns out, Yennefer (Anya Chalotra) might be just one of the young women who have gone missing after the face-off. Later on in the episode, Geralt and Ciri seek refuge inside Nivellen's (Kristofer Hivju) homely castle.
Article continues below advertisement
Turns out, Geralt and Nivellen have a history. As Nivellen tells Ciri, he first encountered Geralt while on a mission to prove himself to his father. At one point, he was tasked to end a beast's life — but he made a big mistake. Fortunately, Geralt came to the rescue at the most opportune time. He decapitated the creature, handing over his head to him as a trophy he could show off to his skeptical father. As Nivellen says, it was the only time he made his old man proud.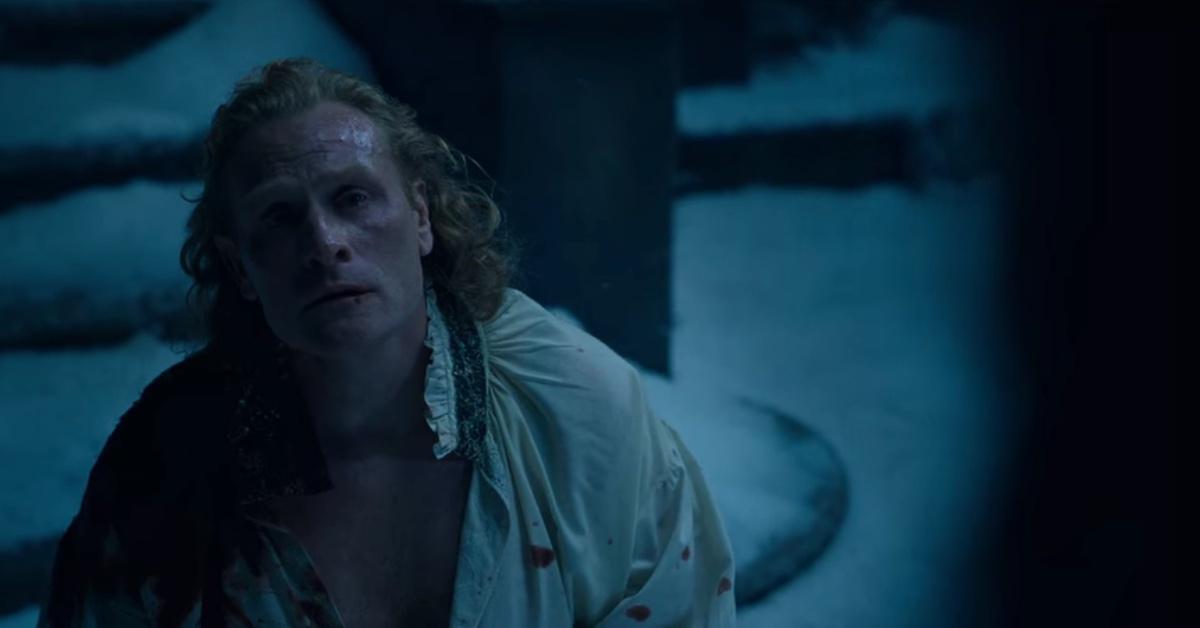 Article continues below advertisement
In the course of the dinner, Nivellen also shares a few details about the heartbreaking tale of his malediction. As he explains, a priestess of the Coram Agh Te (aka the Cult of the Lionheaded Spider) put a curse on him, forcing him to live a lonely life inside the skin of a hairy beast. As Nivellen tried to convince his guests, he was high on godflesh mushrooms at the time the encounter took place.
"Monsters are more than horrid looks and clothes and teeth. Monsters are born of deeds done, unforgivable ones," Nivellen tells Ciri in a crucial scene of the Season 2 premiere of The Witcher.
Article continues below advertisement
His ghastly tale fascinated many The Witcher fans.
"Kaer Morhen! Vesemir! Eskel! I wasn't expecting Season 2, Episode 1 to hit as hard as Season 1, Episode 1, but Kristofer Hivju's performance as Nivellen is nearly as memorable, tragic, and even more monstrous as Emma Appleton's Renfri," tweeted @nordaim.
"Nivellen is such an enchanting character! Heartbreaking, tragic, and a really fun surprise," tweeted @LaurenGallaway.
Article continues below advertisement
It's only later that Nivellen tells Geralt what really went down between him and the Coram Agh Te priestess.
Later on in the Season 2 premiere of The Witcher, Nivellen and Geralt play a drinking game, as part of which they have to throw daggers. Whoever misses the head of Nivellen's father — they are using a painting of him for the game — has to tell the truth.
Turns out, Nivellen was using magic knives because he didn't want to air his secret. In one of the last scenes, he finally tells Geralt and Ciri what went down with the priestess.
As he confesses, he raped her — which is why he ended up with the curse. He begs Geralt to use his sword on him, but he and Ciri leave him kneeling in the snow.
Season 2 of The Witcher is available on Netflix now.