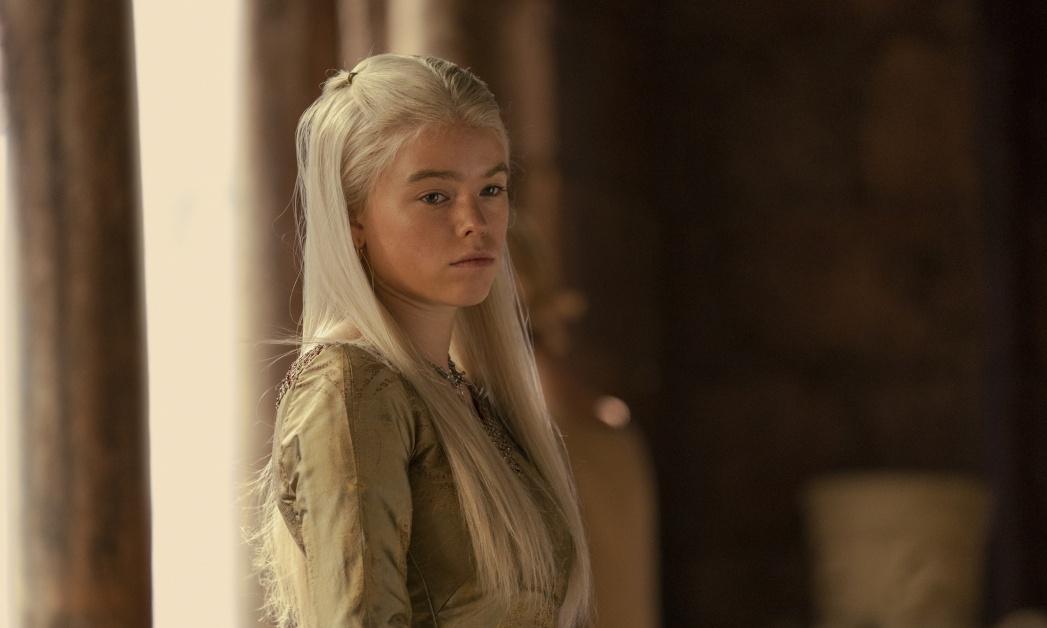 Marriage Takes Center Stage in 'House of the Dragon' — Rhaenyra Is No Exception (SPOILERS)
In Westeros, marriages and alliances are just as important as who stands victorious in battle — and the Targaryens are no exception. In House of the Dragon, we've seen King Viserys I promise himself to Lady Allicent Hightower after entertaining Lord Corlys Velaryon's proposal to marry his daughter, Laena.
Article continues below advertisement
Daemon Targaryen is in Dragonstone with Lady Mysaria, although he is also married to Lady Rhea of the House Royce. Princess Rhaenyra Targaryen, now heir to the throne, does not have such commitments — at least, not yet.
So, who does Rhaenyra marry in 'House of the Dragon'?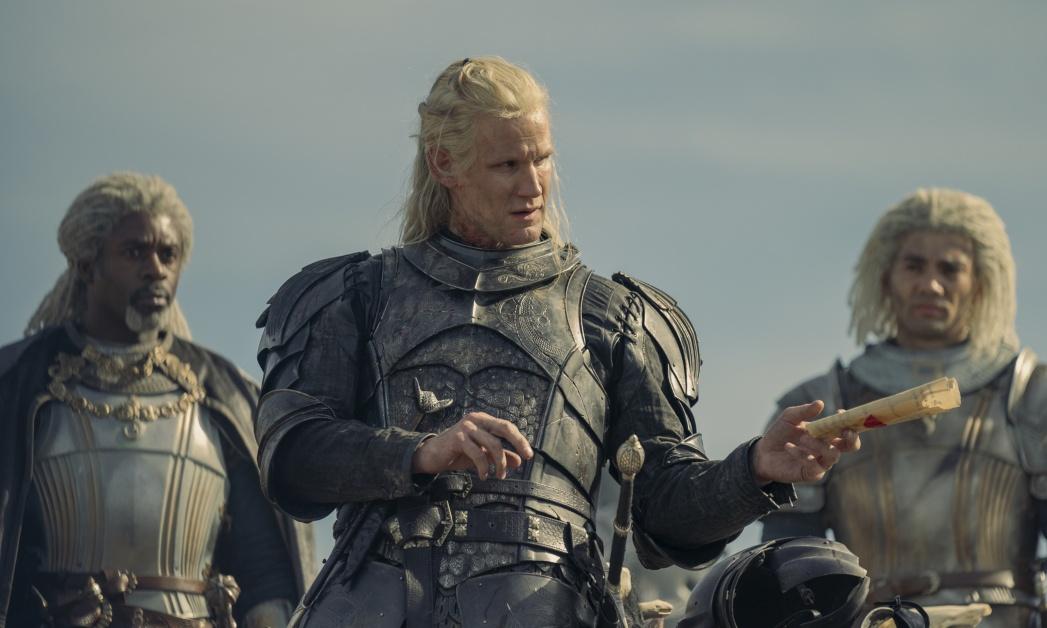 While Lord Corlys was unsuccessful in his goal of joining House Velaryon and House Targaryen through the marriage of his daughter Laena and King Viserys I, Rhaenyra's first marriage is to his son, Laenor. They go on to have three children together; Jacaerys, Lucerys, and Joffrey Velaryon.
Unfortunately, Laenor dies 10 years before the "Dance of Dragons," leading Rhaenyra to remarry. She goes on to marry and have two more children, Aegon III and Viserys, with her uncle, Daemon.
Article continues below advertisement
What happens to Rhaenyra's children? Spoilers ahead!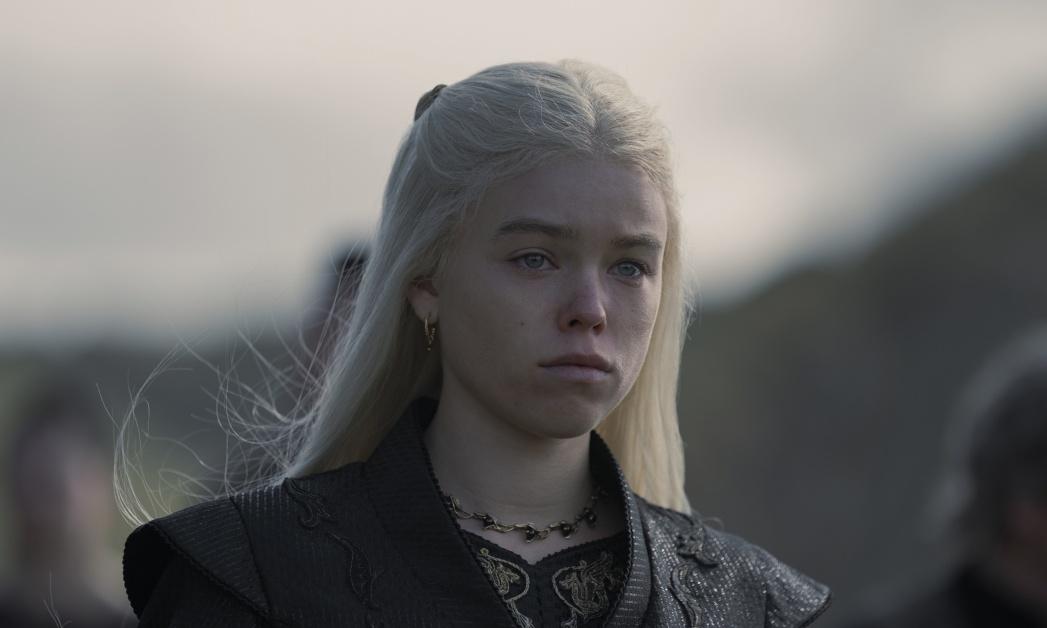 The civil war would go on to claim the lives of her first three children. Her second son, Lucerys, was killed during a supposed safe mission, which then turned the civil war into a total was that engulfed the Seven Kingdoms. Jacaerys, her first born, would die in battle — but not before recruiting four new dragon riders.
After the death of Jacaerys, Rhaenyra tried to send Aegon III and Viserys to Essos, but Viserys would find himself captured by the enemy.
Aegon III would be able to return home to Dragonstone, but the horrors of war would leave him traumatized. The last of her first three children, Joffrey, would die trying to climb onto Rhaenyra's dragon during the Storming of the Dragonpit.
As mentioned by Joffrey Baratheon in conversation with Margaery Tyrell in Game of Thrones, Aegon III is forced to watch the execution of his mother, ordered by Aegon II, which finds her being fed to his dragon.
Article continues below advertisement
Will 'House of the Dragon' show us a different story?
The story that House of the Dragon is based on, George R. R. Martin's Fire and Blood is not necessarily a true account of events. The book is written with the opinion of an in-world historian, who is crafting the history of what could have happened during the Targaryen civil war through various accounts of people who lived during that time.
In an interview with IGN, showrunner Ryan Condal says that some things will line up with the book, and others won't.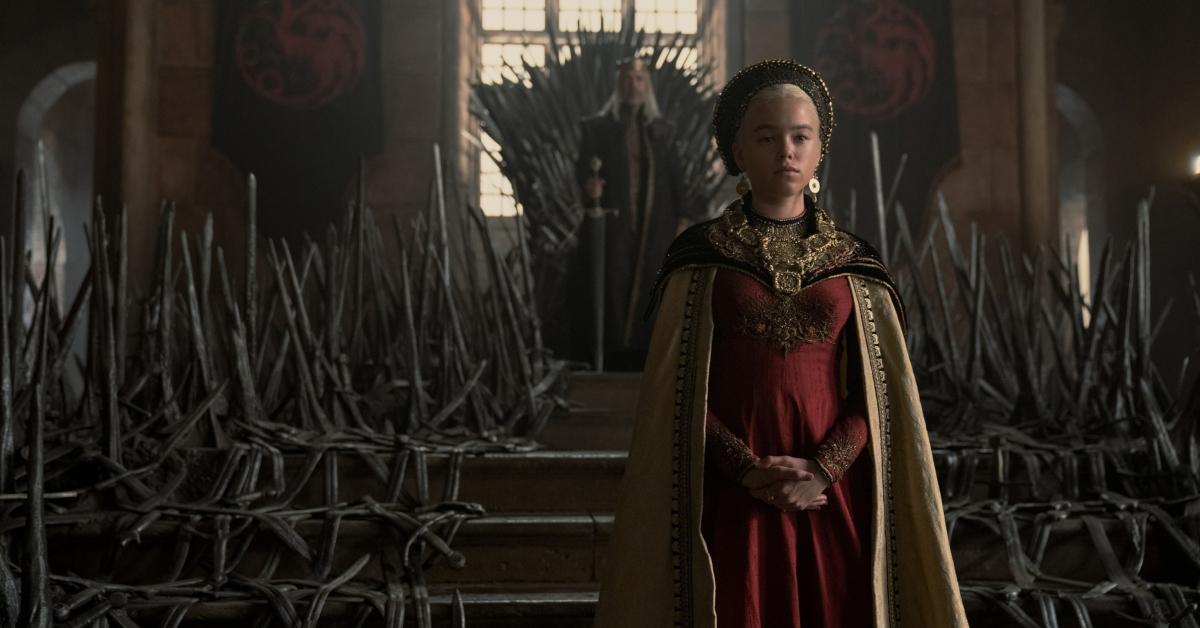 Article continues below advertisement
"We're taking more of the approach [of] playing with the history as it was written," Condal says. "Essentially, saying that this is the objective truth that happened."
Condal also says that the events as a whole will be the same, but the reasons and motivations behind those events will change the way the audience sees the history.
It will be interesting to see how House of the Dragon incorporates aspects of Fire and Blood that give validity to those accounts, and which can be labeled as blatantly false. Only time will tell.
Catch new episodes of House of the Dragon every Sunday at 9 p.m. EST on HBO.