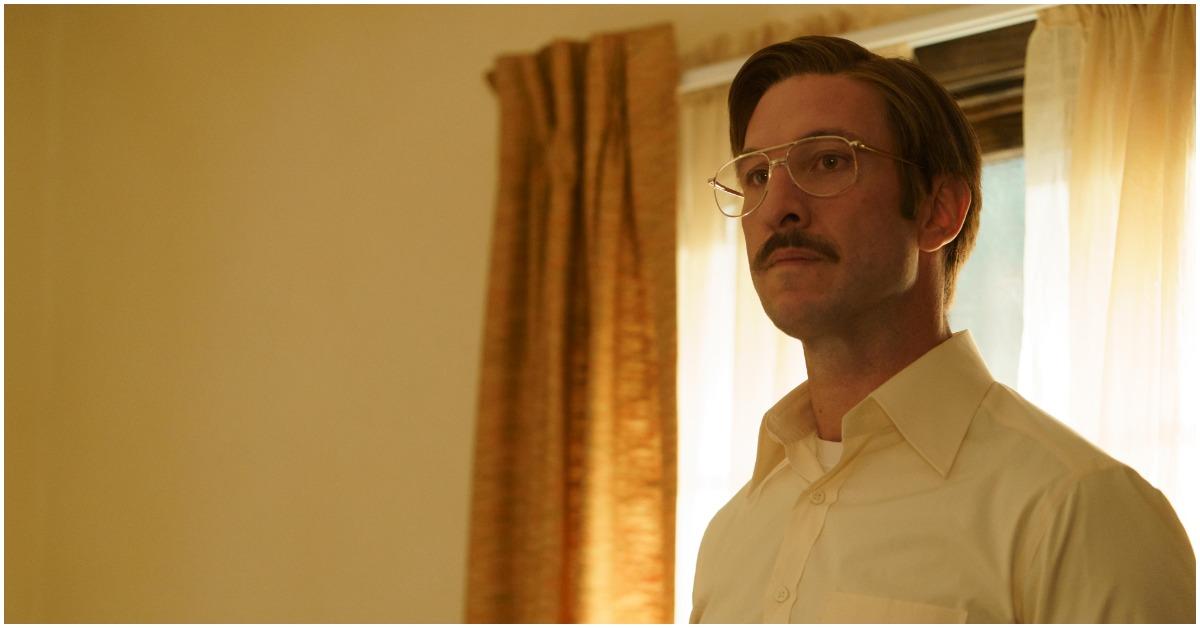 Allan Gore's Murderous Affair With Candy Montgomery Is the Subject of 'Candy'
The murder of stay-at-home mom Betty Gore is the plot of Hulu's latest true crime docuseries, Candy. On the show, Jessica Biel portrays Candace "Candy" Montgomery, the woman who killed Betty by striking her with an ax 41 times. Candy follows what leads to the confrontation, including more details surrounding Candy's affair with Betty's husband, Allan Gore.
Article continues below advertisement
In 1980, Candy and Betty argued at the Gores' home in Wylie, Texas, after Candy came by with a swimsuit for the couple's daughter, Alisa. According to Candy's testimony, Betty asked her about the affair with Allan, and she admitted that it happened and that they had decided to end it. Betty, however, reportedly left the room and returned with an ax. While Candy tried to apologize, she said Betty triggered her abusive childhood by telling her to "shhh." Candy then proceeded to strike Betty with the ax 41 times, killing her with the final hit.
Shortly after Betty's death, both Candy and Allan became suspects, but neither of them served prison time for the killing. Since Candy's release, some viewers might be wondering what happened to Allan and whether he's still in touch with Candy today.
Article continues below advertisement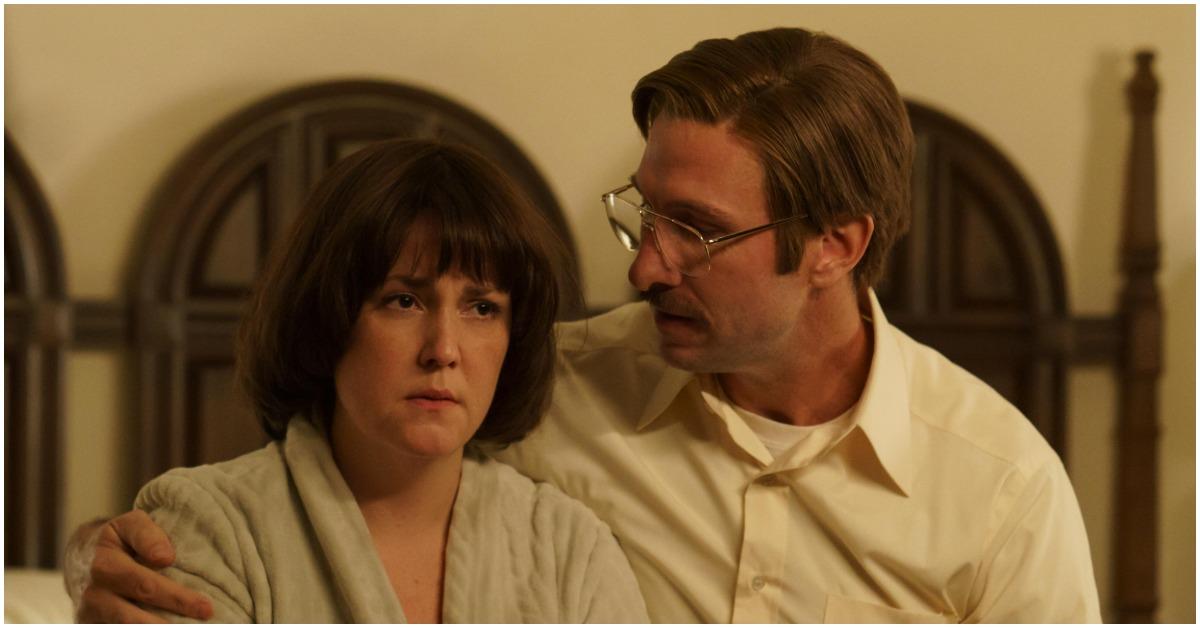 So, where is Allan Gore today?
After the Gores' neighbor found Betty dead in her home, police arrested Allan for the crime. According to The Sun, he was out of town and was the one who had asked the neighbors to check on Betty. In addition to the alibi, Allan's confession of his and Candy's affair caused the officials to look at Candy's motives. Candy was eventually arrested and charged with murdering Betty. In 1984, she was acquitted after claiming she killed Betty in self-defense.
Article continues below advertisement
Following Candy's trial, Allan remarried Elaine Clift, and the couple moved away with his and Betty's daughters — Alisa "Lisa" Gore and Bethany Gore Mickey. Shortly after their move, Lisa and Bethany left Allan's home and accused him and Elaine of abuse and neglect. The father lost custody of his girls, who eventually moved in with Betty's parents.
Allan and his daughters reportedly still have an estranged relationship. However, he and Bethany are Facebook friends, though Lisa is not. While Allan doesn't post much about his personal life on his Facebook page, he did share that he's retired and currently living in Sarasota, Fla. Additionally, he divorced Elaine and has been in a domestic partnership since 2016.
Article continues below advertisement
Does Allan Gore still talk to Candy Montgomery?
Like Allan, Candy moved away from Wylie after her trial ended. She and her husband, Pat Montgomery, uprooted their family to Georgia and stayed together for years after her affair. According to The Daily Mail, Candy eventually started going by her maiden name, Candace Wheeler, and now works as a therapist for teens and young adults. However, it's unclear if she ever spoke to Allan again. His daughters, though, declared that Candy would never have their sympathy.
Article continues below advertisement
"I don't know if I could forgive her," Lisa told the Dallas Morning News in 2000. "I know you're supposed to, but..."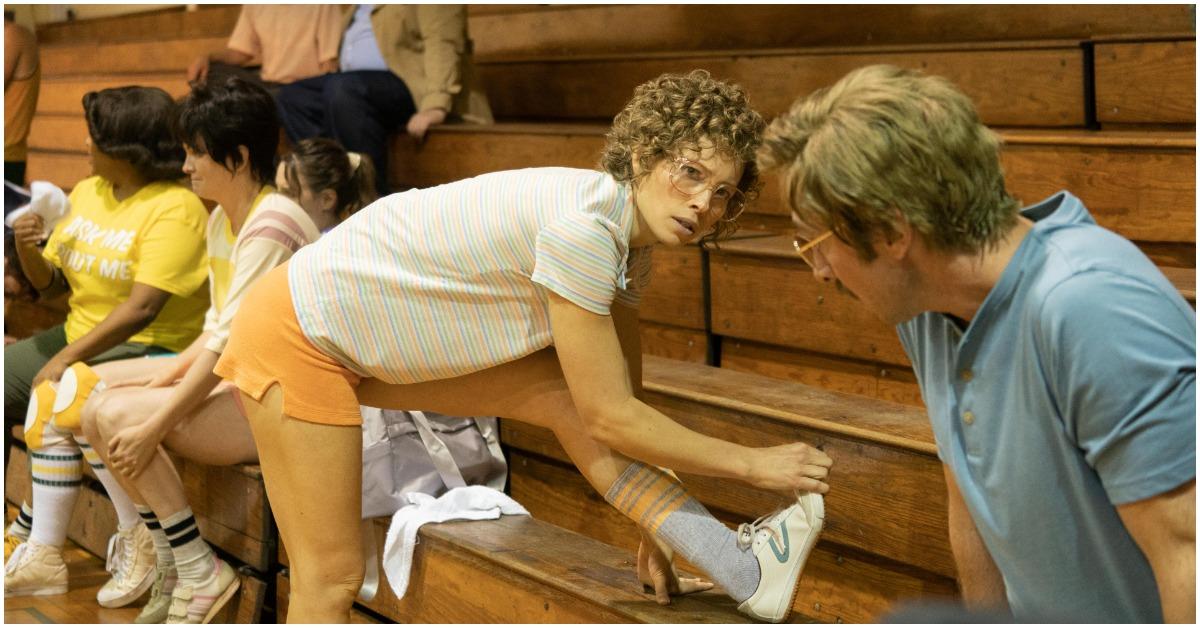 Article continues below advertisement
Although they may never forgive Candy, the daughters wish she would confess to what happened on Friday, June 13, 1980.
"I just wish I knew what really happened," Bethany said in the same interview. "Because nobody knows but her."