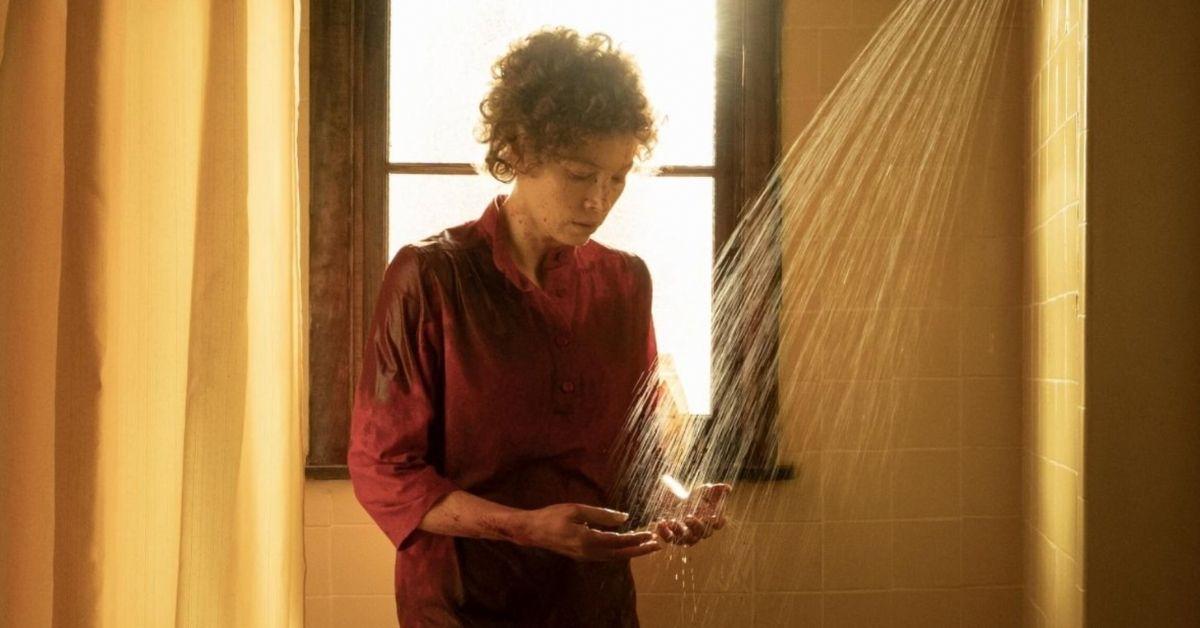 Why Did Candy Montgomery Kill Betty Gore? Hulu's 'Candy' Explores Devastating Story
Since everyone is obsessed with true crime these days, it makes sense that the devastating story of what allegedly went down between Candy Montgomery and Betty Gore has been dramatized for Hulu.
Article continues below advertisement
Betty was brutally murdered when she was hit with an ax 41 times during the summer of 1980. Candy — a woman who was once considered her best friend — was charged with the horrific crime.
For some perspective on how close they once were, Candy even hosted Betty's baby shower. So, why exactly did Candy allegedly do what she did?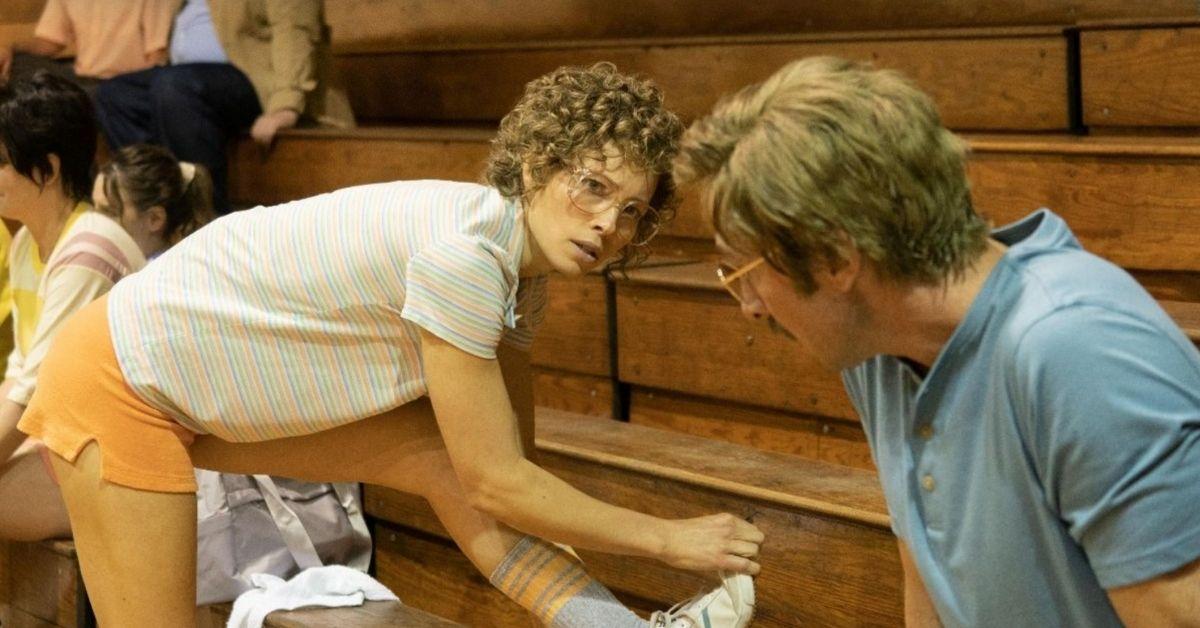 Article continues below advertisement
Why did Candy Montgomery kill Betty Gore?
Candy claims she killed Betty out of self-defense. A lot of people are curious to know how the self-defense plea makes any sense after hitting someone else with an ax 41 times. After all, Betty was likely unable to fight back after only a fraction of those ax thrusts broke into her body and skin.
Regardless, Candy went with the self-defense plea and it actually worked in her favor. A psychiatrist claimed that something had triggered Candy to disassociate during the violent encounter, and therefore Candy didn't realize how many times she'd hit Betty.
Article continues below advertisement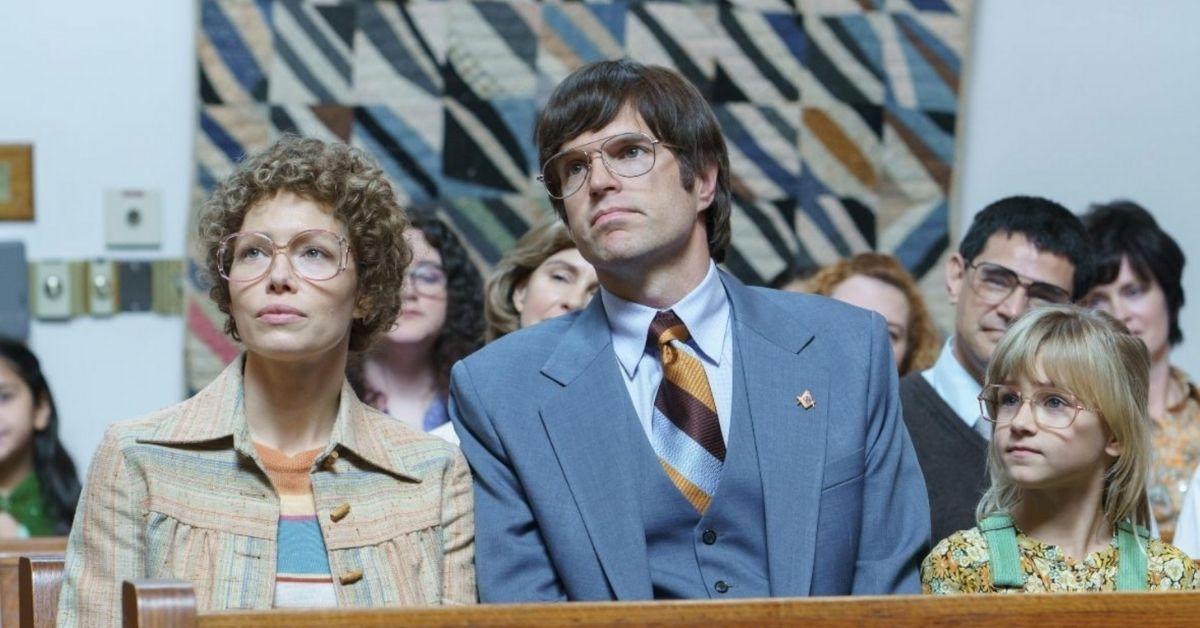 According to reports, it all went down because of Candy's extramarital affair with Betty's husband. Candy was secretly sleeping with Betty's husband for several months between 1978 and 1979.
They broke things off and tried to go their separate ways, but Betty somehow figured out what had occurred behind her back. When she invited Candy inside her home in 1980, she confronted Candy about the affair.
Article continues below advertisement
It was then that Candy revealed she was no longer interested in Betty's husband, the affair was totally over, and she offered an apology for the past mistake. Apparently, the conversation ended up turning violent. Candy claims Betty was going to attack her with the ax first — which is why she needed to grab it and protect herself.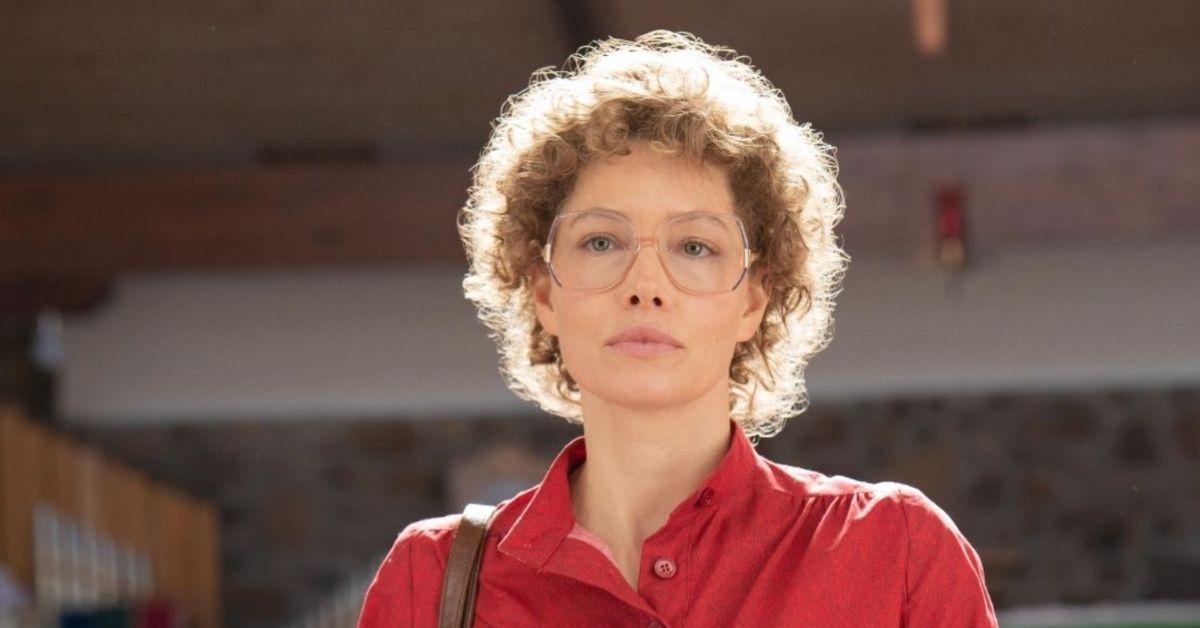 Article continues below advertisement
Where is Candy Montgomery now?
After Candy pleaded self-defense in her trial, she never ended up serving prison time. The jury deemed her "not guilty." She was acquitted of Betty's murder four years later in 1984. Since she never went to jail for the murder of Betty, a lot of people believe Betty's death wasn't properly handled by the justice system.
These days, Candy is living in Georgia where she's earning a living as a mental health counselor. She's there with her daughter … but not her husband anymore. According to Parade, her marriage fell apart shortly after the trial. She hasn't remarried anyone. She no longer goes by the name Candy Montgomery because she's using her maiden name now –– Candy Wheeler.
Article continues below advertisement
Betty's husband, Allan Gore, remarried a new woman between Betty's death and the final trial announcement. During that period of time, Betty's parents won full custody of his two daughters. According to Sportskeeda, he's retired, living life in Florida, and dating someone totally new these days. He also appears to be back in touch with his two daughters after years of being estranged.
Article continues below advertisement
Candy is being released as a 5-episode event on Hulu from May 9 to 13.