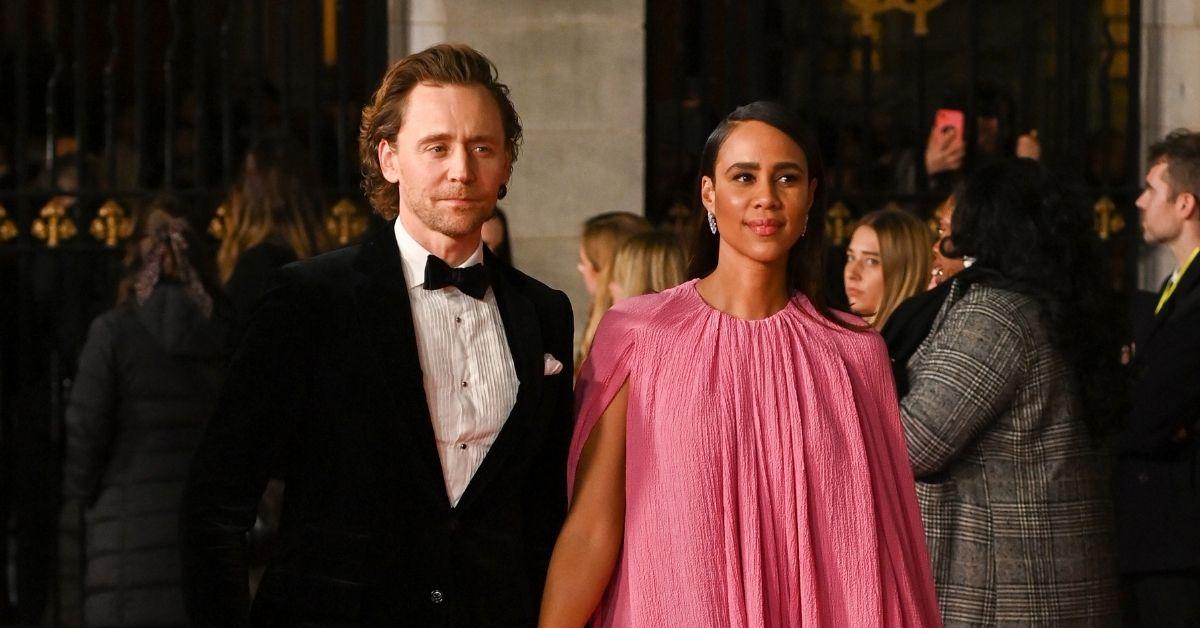 Is Tom Hiddleston Engaged? His Girlfriend Zawe Ashton Flashed a Massive Diamond Ring
It's easy to focus on Tom Hiddleston's incredible career as an actor after his time starring in movies and TV shows like Loki, Thor, Crimson Peak, and Kong: Skull Island. The handsome actor, born in the United Kingdom, has truly made a name for himself in the United States as a bonafide Hollywood icon. On top of his acting accolades, Tom's dating life is extremely interesting due to the fact that he has been linked to some very high-profile women in the past.
Article continues below advertisement
In 2019, he starred in the West End in a play called Betrayal with Zawe Ashton, where he played her lover. Surprisingly enough, life imitated art with these two as they quickly became more than friends. At the 2021 Tony Award red carpet event, they made their official red carpet debut as boyfriend and girlfriend.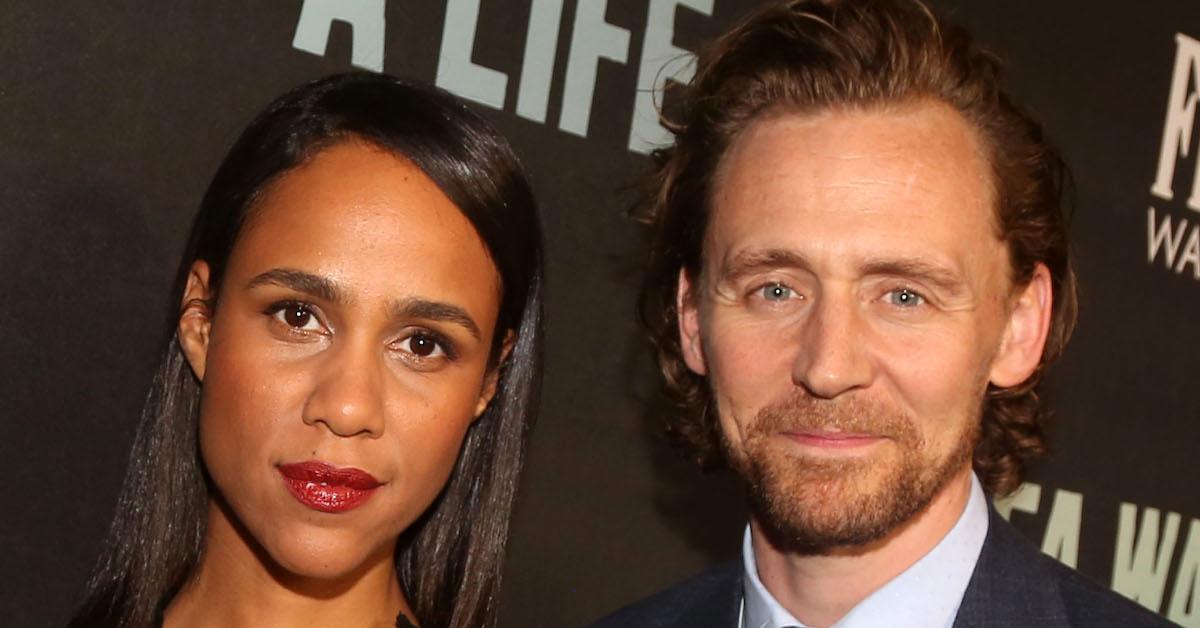 Article continues below advertisement
But now rumors are circulating that, at another award show outing, Zawe was spotted donning a huge diamond ring. Could wedding bells be ringing for the couple already?
Read on to find out whether Tom Hiddleston may soon be walking down the aisle with Zawe Ashton. Plus, we'll also take a look back at all of his former relationships.
Is Tom Hiddleston engaged to Zawe Ashton? He just confirmed the news!
On March 13, 2022, Tom Hiddleston and Zawe Ashton stepped out for the 2022 British Academy Film Awards (BAFTAs) at the Royal Albert Hall in London. According to the Daily Mail, industry friends were reportedly congratulating the couple on something. Not only that, but Zawe appeared to be hiding her hand for a portion of the evening.
Later in the night, however, she did let a photographer snap a photo of her new diamond ring — which the Daily Mail has a copy of.
Article continues below advertisement
Barely three months later, in an expansive interview with the Los Angeles Times, Tom revealed that he and Zawe became engaged back in March 2022. Although he was sparse on the details of their union, he made sure to note his emotions: "I'm very happy."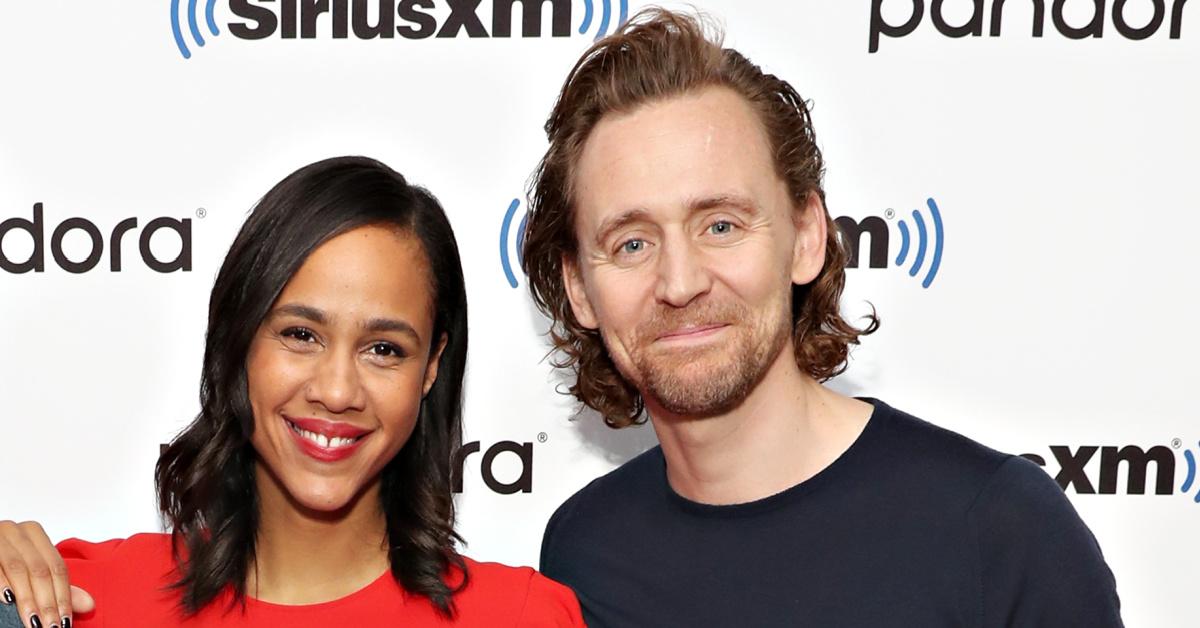 Article continues below advertisement
Who else has Tom Hiddleston dated in the past?
When most people think about Tom Hiddleston's dating history, the first face that comes to mind is Taylor Swift. However, his past relationships expand much deeper than that. There were rumors that Tom and his Crimson Peak co-star Jessica Chastain were dating back in 2013 that never ended up amounting to anything. This was followed by more rumors about Tom dating Jane Arthy, a music industry vet who was photographed holding hands with Tom in 2013.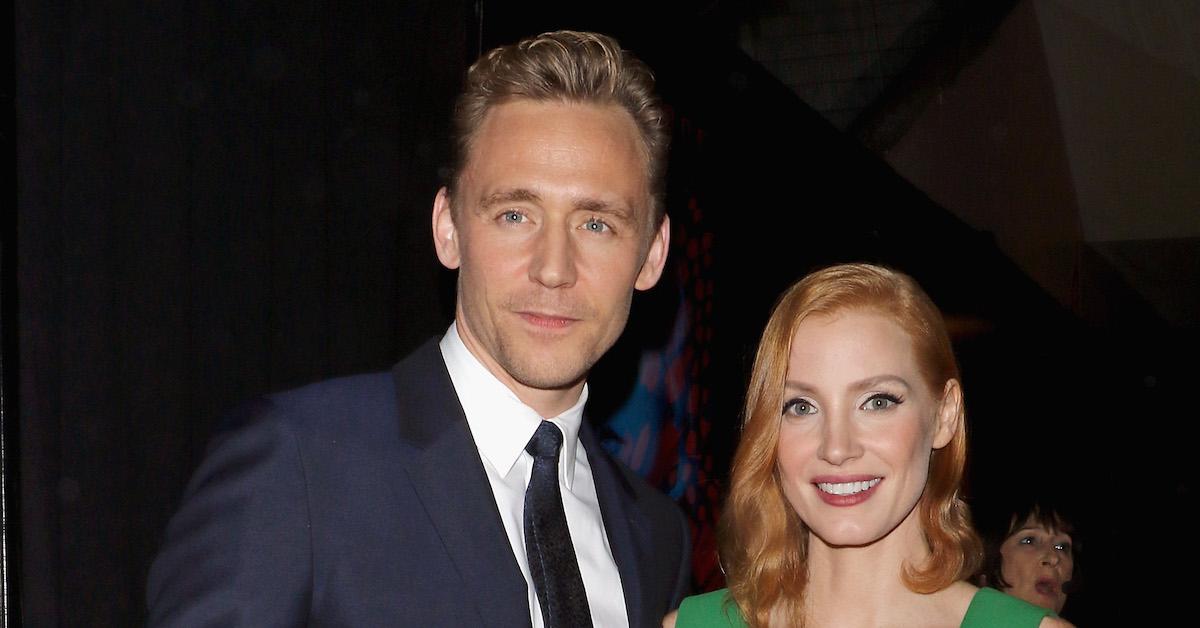 Article continues below advertisement
Rumors about Tom and Elizabeth Olsen also made rounds after the two starred in the Hank Williams biopic I Saw the Light in 2015. This was followed by more rumors about Tom possibly dating Priyanka Chopra. However, those rumors were never taken seriously since she started dating her now-husband Nick Jonas that same year.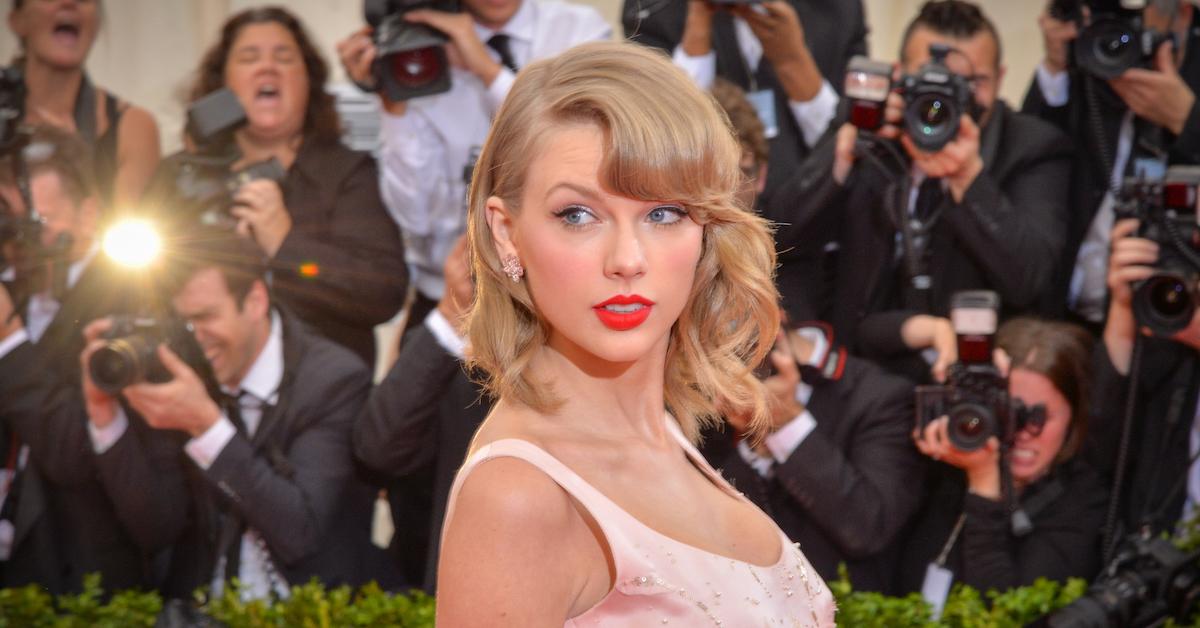 Article continues below advertisement
2016 is also the year Tom and Taylor Swift were infamously photographed together by the paparazzi. Some people speculated that her song "Getaway Car" from her 2017 album "Reputation" is about Tom. This is due to the lyrics describing Taylor's decision to rebound into a new relationship in order to heal from the heartbreak of an old relationship. In other words, people were connecting the dots with how fast she moved on from Calvin Harris to Tom.
Tom's relationships with all of the aforementioned stars are water under the bridge now that he's about to tie the knot with Zawe.
Congratulations to the happy couple as they take this next big step in their relationship together!