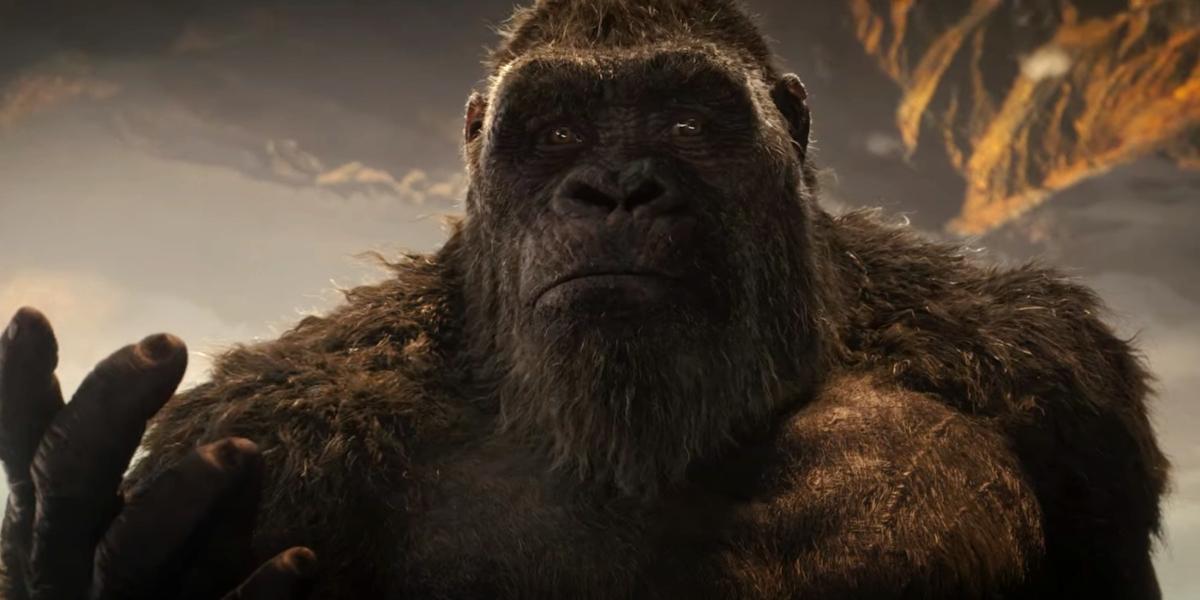 Here's Why Kong and Skull Island Look Different in 'Godzilla vs. Kong'
Let the battle of the titans begin ...
The highly anticipated monster action film, Godzilla vs. Kong, pits the two beasts against one another. With Godzilla looking to assert dominance over everything and everyone, the monster views King Kong as a threat to his powerful position on Earth. With tons of action sequences, viewers will surely be entertained throughout the film.
Article continues below advertisement
However, fans of the King Kong universe may notice that the gorilla's home looks a bit different than it did the last time audiences saw it. Keep reading to find out what happened to Skull Island in Godzilla vs. Kong.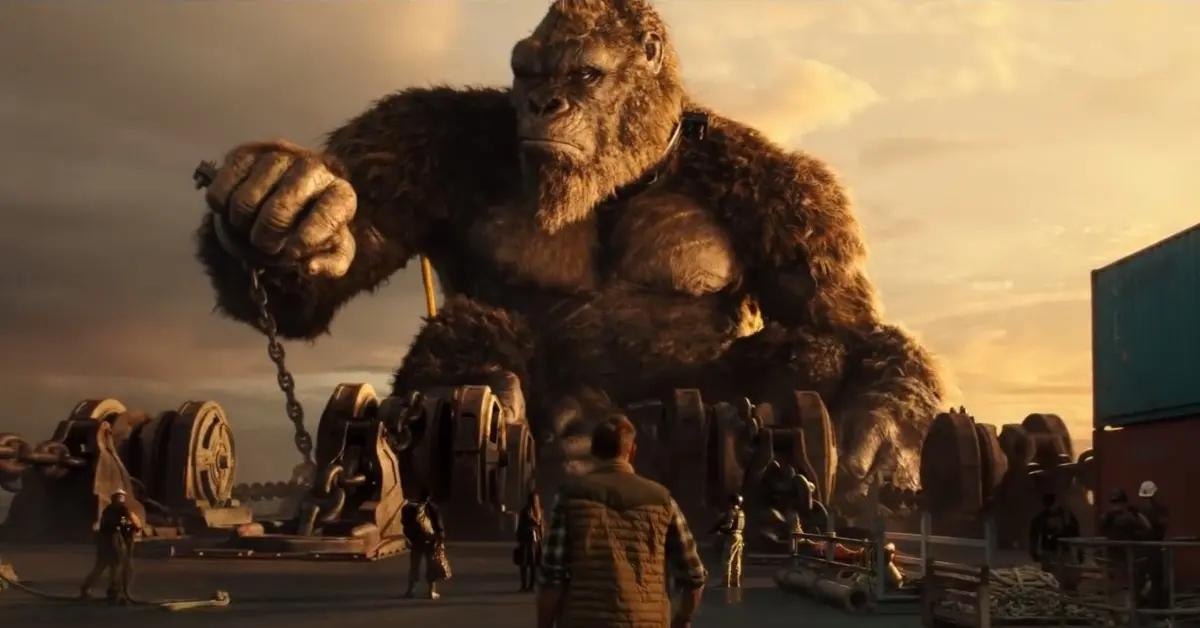 Article continues below advertisement
What happened to Skull Island in 'Godzilla vs. Kong'?
The 2017 film Kong: Skull Island takes place in 1973 and in the 40-something years since, the island has undergone some major changes, one being that humans have established a base on it that they use as a containment for Kong.
"The movie opens on Skull Island, which has changed a lot in the 40-something years since we last saw it in Kong," the film's producer Alex Garcia told Comic Book. "When the movie first opens, we are witnessing the beginning of a really massive event, a massive mission that is being undertaken to stem this global threat."
On Skull Island, Kong is being contained and humans are controlling his environment. Additionally, fans will notice that Kong's appearance has changed.
"Even though Kong is a little bit different in this film, it's only because he's aged from the time of the last movie," the Godzilla vs. Kong producer told the outlet.
Article continues below advertisement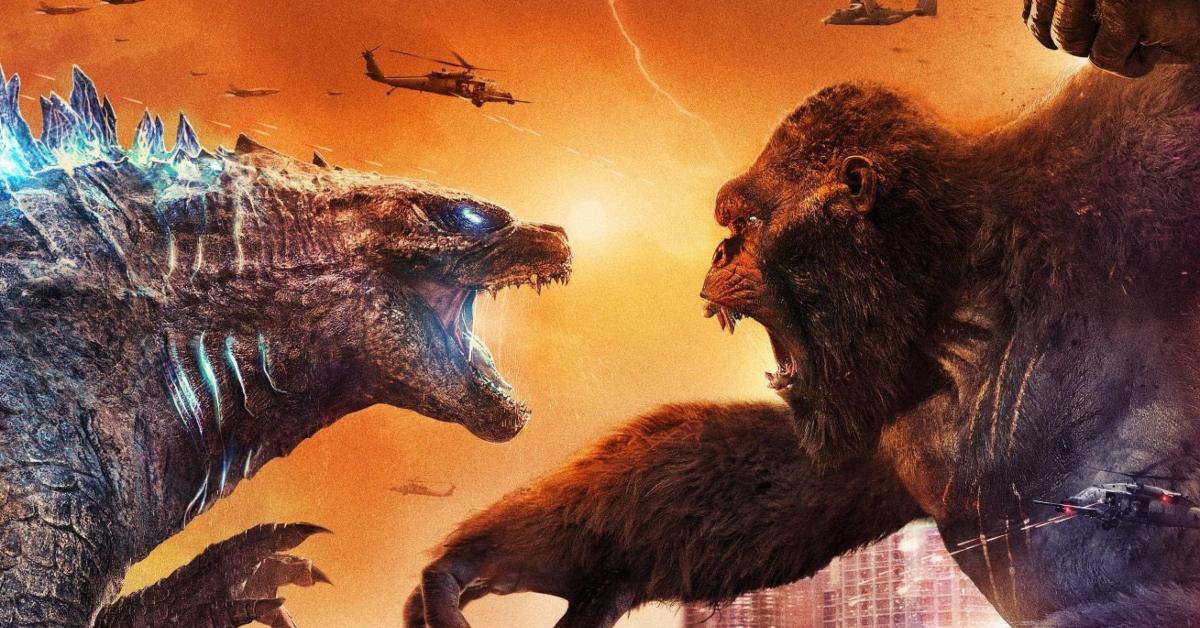 "So he's a little more grizzled and all those kinds of things, but I guess what I'm trying to get at is that part of the problem with King Kong vs. Godzilla, the original movie, is that we'd already established Godzilla, he looks basically like he did in the earlier films, but this was sort of a new King Kong," he added.
Article continues below advertisement
Twitter reacts to Kong's appearance in 'Godzilla vs. Kong.'
Some Twitter fans were left questioning why Kong's appearance had changed, and why Godzilla had been shrunken.
"G vs K has two problems: 1. Inconsistencies with the size of K and G. Supposed to be roughly 400-ft tall but in Skull Island he was 100ft and appears the same size in G v K which means they shrunk Godzilla ... but the Big Fight Kong is giant," one person commented on Twitter.
Another person posted a picture of Kong from both the 2017 and 2021 films, writing, "Wait, this is Kong from KONG: SKULL ISLAND, right? This scale seems... really off."
Article continues below advertisement
The viewer tweeted, "So is King Kong bigger in these new movies or do they just shrink Godzilla when they fight?" Another person responded, "I haven't seen the new one yet, but Kong: Skull Island is set in the '70s and it's mentioned [that] he's still growing."
"They make a point to mention in Skull Island that Kong is 'still growing' because they knew they wanted him to face off against Godzilla in a future movie and they wanted them to look similarly sized," they added. "Who knew? Haha."
Godzilla vs. Kong is now available to stream on HBO Max.