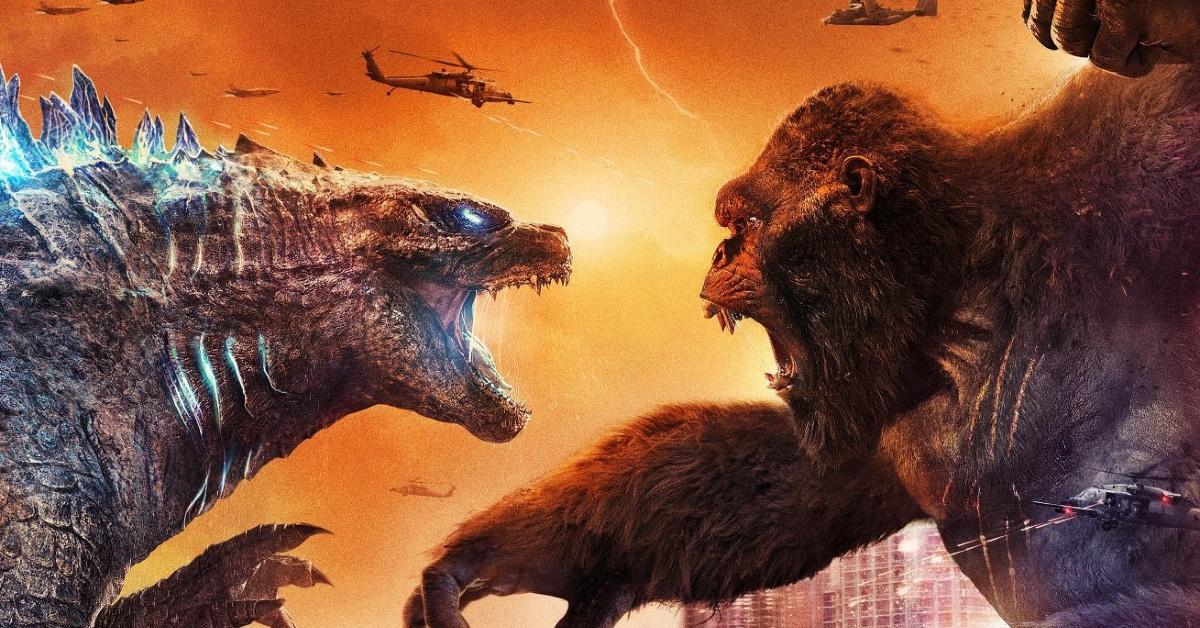 We Finally Know the Winner of the Legendary Brawl Between 'Godzilla vs. Kong' [SPOILERS]
'Godzilla vs. Kong' is finally on HBO Max, and fans are wondering who wins the legendary battle between two titans. Keep reading for spoilers about the film.
If you have been waiting for a movie of monstrous proportions, Godzilla vs. Kong fits the label. In 2014, Legendary Pictures rebooted their MonsterVerse and gave us Godzilla (2014), Kong: Skull Island (2017), Godzilla: King of Monsters (2019), and now, Godzilla vs. Kong. This face-off has been planned from the very beginning, but now that it's here, fans want to know who wins the grudge match once and for all.
Article continues below advertisement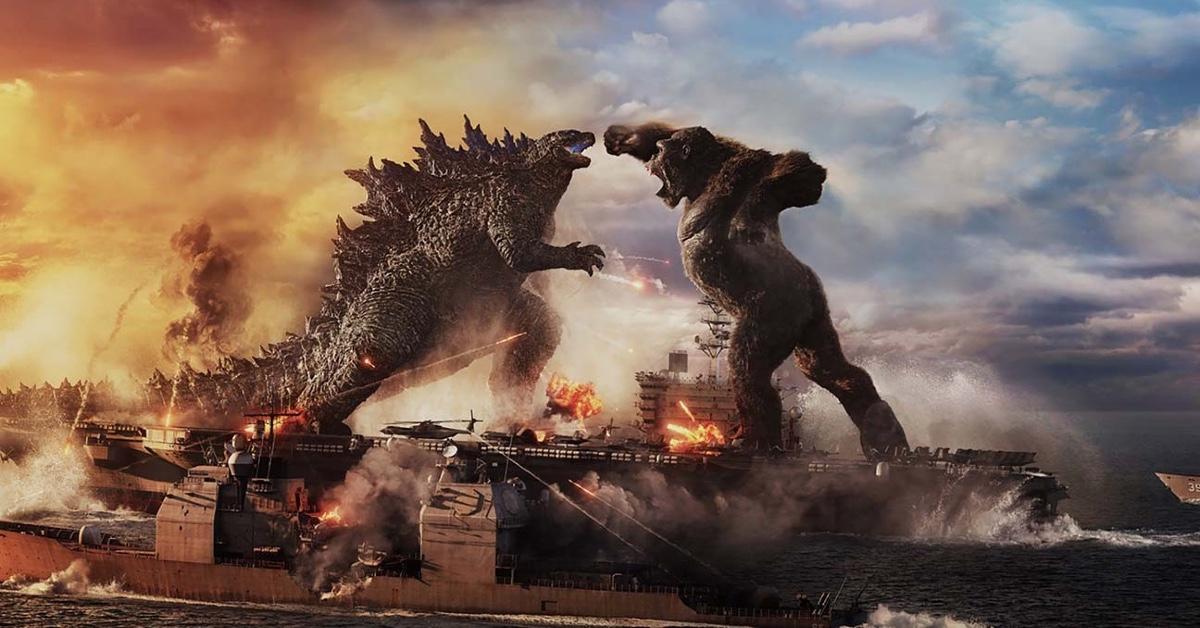 So, who wins in 'Godzilla vs. Kong'?
The answer is a little more complex than who wins because there's more than one Godzilla in play. The film features multiple monster fights, including a 25-minute epic in the city of Hong Kong. At one point, both Godzilla and Kong win a fight against the other: Godzilla bests Kong's cargo ship and Kong obliterates Godzilla in Hong Kong.
Article continues below advertisement
The real fight, however, spotlights a new character rising to the challenge: Mechagodzilla, who Godzilla and Kong team up to take down. In the film, Mechagodzilla is telepathically controlled by Ren Serizawa, who we remember as the son of Ishirō Serizawa. Unfortunately, our old enemy Walter Simmons has returned to harness the energy of Hollow Earth (an underground world that is home to more Titans), and needs Mechagodzilla to do so.
Article continues below advertisement
Things start to go south when Mechagodzilla is activated, killing Ren and Walter. He then becomes possessed by the spirit of Godzilla's old enemy King Ghidorah, another Titan from Godzilla: King of Monsters that Godzilla has defeated before. Thanks to all the prior battles Godzilla had against Kong, he's wiped out, and the two are convinced to team up to take out this mechanical baddie.
In the end, the answer is that both Godzilla and Kong win, not only against each other, but against Mechagodzilla, as well. They end the film going their separate ways, with Kong returning to lord over Hollow Earth and Godzilla sinking back into the sea.
Article continues below advertisement
Will there be more of the MonsterVerse?
Currently, Godzilla vs. Kong is slated to be the last movie in the MonsterVerse, but given all the success the film has already garnered, never say never. It has been noted that, unlike previous MonsterVerse films, there was no end credits scene following Godzilla vs. Kong, seemingly implying that would be the last of its nature.
Article continues below advertisement
Many have drawn parallels between the MonsterVerse and Guillermo Del Toro's Pacific Rim franchise, which featured humans inside giant robots to defeat monsters of unusual size roaming about in the world. Maybe a Godzilla and Kong Vs. Pacific Rim could be a worthwhile gambit? The idea of people getting inside giant robots to fight oversize monsters might be what 2021 needs.
However, in the age of film franchises, it's hard to say when a franchise that's been around since 1954 could be ending. There were quite a few minor Titan characters introduced in all four movies of the current franchise, so who knows! Perhaps next we could see a Mothra film arrive in theaters.
In the meantime, you can catch Godzilla vs. Kong in theaters or stream it exclusively on HBO Max.