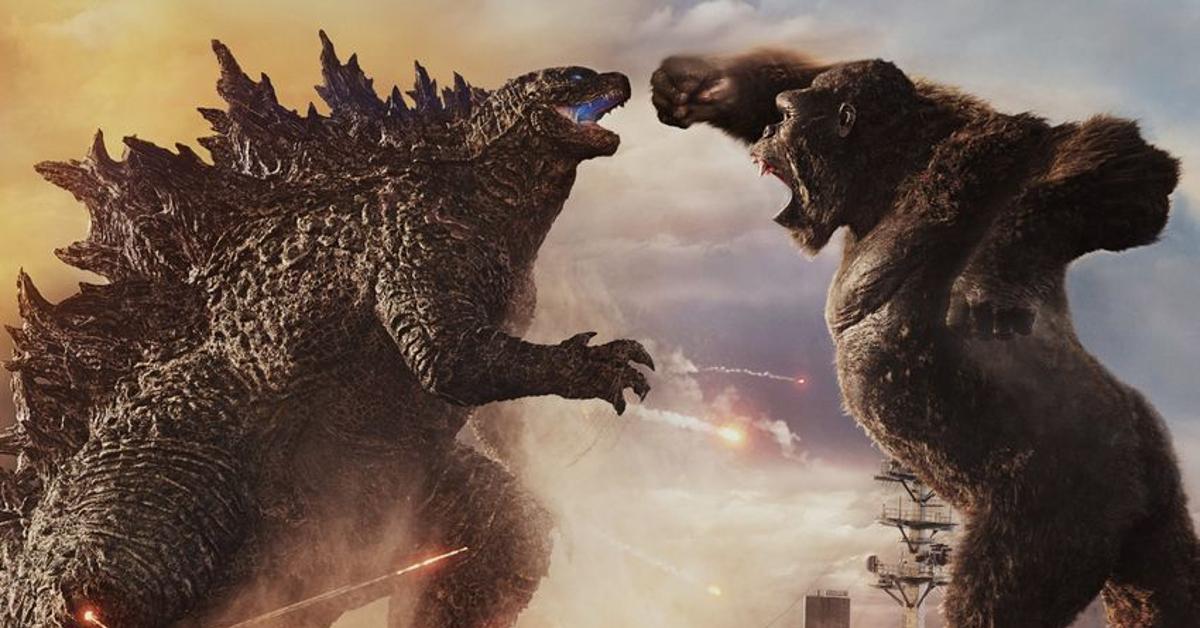 There's No End Credits Scene in 'Godzilla vs. Kong' — but Will There Be Another Movie?
One of the longest-running movie franchises that will seemingly never die, no matter what happens, is Godzilla. First debuting as "Gojira" back in 1954, the giant monster with a penchant for destruction began as a metaphor for the destruction wrought on Hiroshima when the United States dropped an atomic bomb in retaliation for the attacks on Pearl Harbor.
But now, people recognize the Kaiju as a cool giant monster that loves to smash things, and after Godzilla vs. Kong, people are wondering if there will be another movie.
Article continues below advertisement
Will there be another Godzilla movie after 'Godzilla vs. Kong'?
As of this writing, the character is nearly 70 years old, and between 1954 and 2021, there have been about 32 different Godzilla films produced by Toho Japan. There have also been tons of different iterations of the creature and the movies he's been featured in really run the gamut: There are tons of campy Godzilla films and some that are downright tragic.
But all of them share a common thread: They're positively violent.
Over the course of so many movies, it's no surprise that the kaiju has seen his fair share of crossover events with other monsters, which includes multiple fights against King Kong. Godzilla vs. Kong is the latest reboot of their battle and it's been slated for a dual release on March 31, 2021 in theaters and on HBO Max.
Article continues below advertisement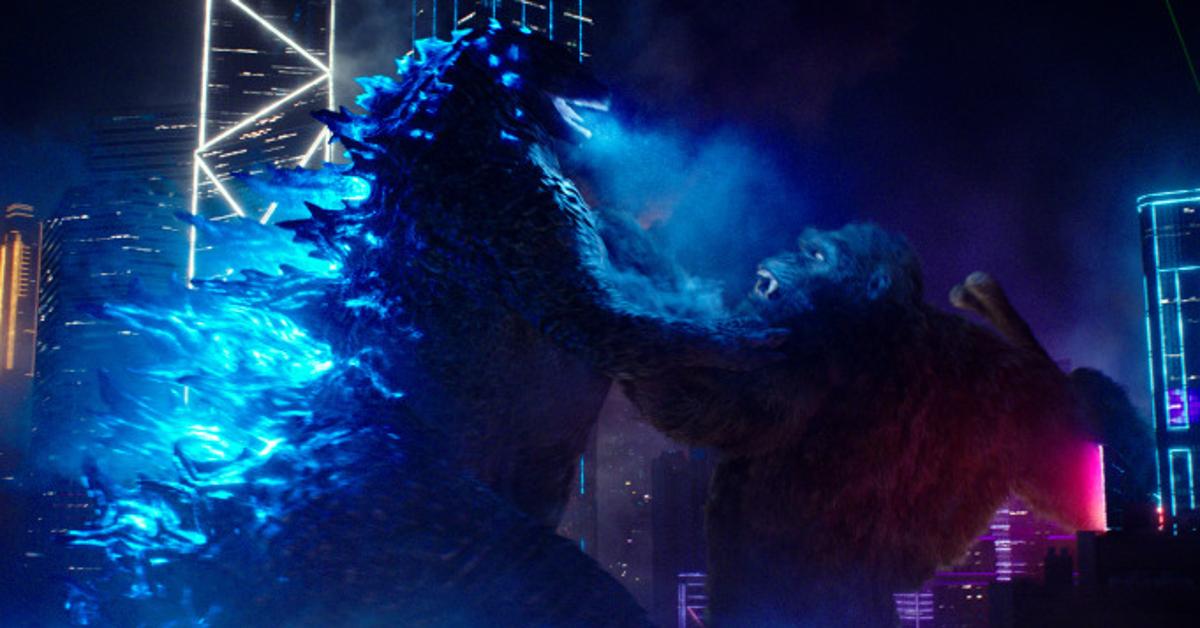 And even though the movie's just been released, it's already doing a great job in international box offices. Godzilla vs. Kong has amassed a whopping $123 million, the most out of any pandemic release. Then there's the fact that it's going to be in more U.S. movie theaters than any other major studio release during the COVID-19 outbreak.
Article continues below advertisement
So it's easy to assume that Warner Bros. is going to bring Godzilla back regardless, as numbers are indicating it's going to more than make its money back. While these numbers aren't exactly impressive if compared to what huge flicks like Avengers raked in prior to the COVID-19 pandemic, they're pretty darn good considering the nigh-apocalyptic effect the virus has had on in-person businesses.
Article continues below advertisement
Fans of 'Godzilla vs Kong' want to know who was cast as the little girl who can communicate with Kong.
WARNING: there are some minor spoilers ahead for the flick.
Alexander Skarsgard talked about working with Kaylee Hottle, who was actually a first-time actress in Godzilla vs Kong (heck of a first project to be in, right?). The Deaf actress plays Jia, and Skarsgard was floored by how quickly she picked up direction. He also learned some ASL in order to communicate with the young girl.
Article continues below advertisement
"It's her first movie. It's fascinating how comfortable she is in front of the camera and how quickly she takes notes from the director Adam [Wingard]. He'll explain something and she'll be like, 'Got it, got it.' Then she'll just do it and everyone's like, 'The f--- … How did she?'"
Article continues below advertisement
He went on to say, "She's so professional. There's so much going on on her face, her expression, and the subtleties of that is fascinating to watch."