Kong Is Tasked With Saving the World From Impending Doom in 'Godzilla vs. Kong'
The question of who is the real villain in 'Godzilla vs. Kong' is a complicated one, so here's what we know so far about the upcoming blockbuster sequel.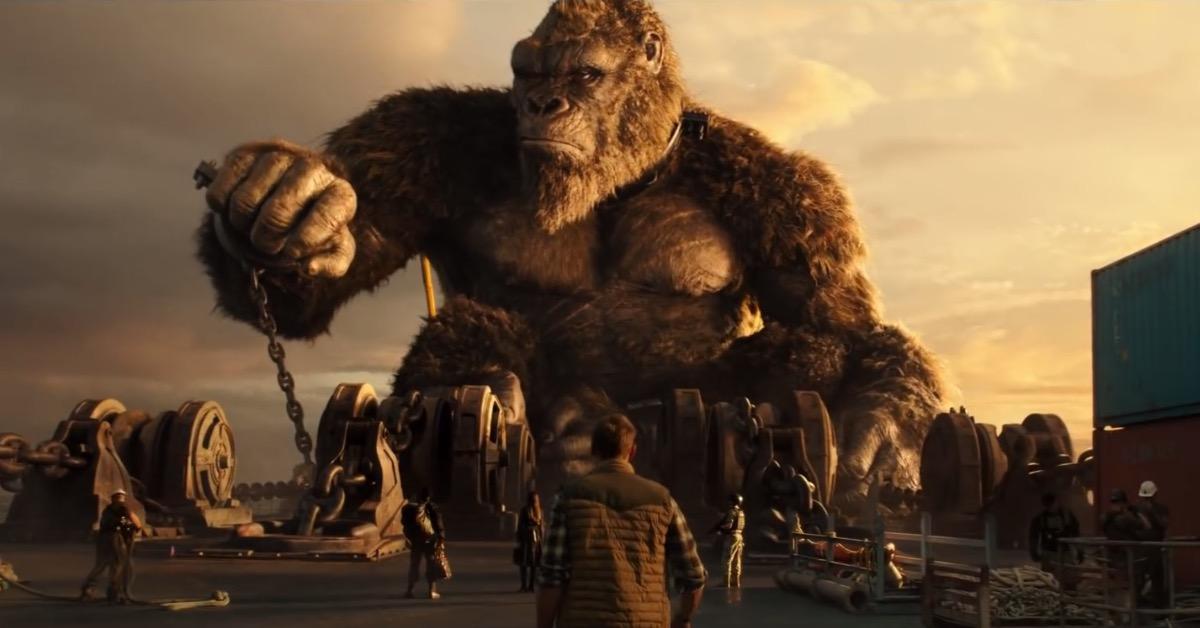 The first highly-anticipated trailer for Godzilla vs. Kong paints a picture of a bleak modern world where large cityscapes are constantly victimized by massive creatures bent on world destruction.
Article continues below advertisement
For this upcoming entry into the series that already includes Kong: Skull Island and Godzilla: King of the Monsters, fans are transported to a city being laid to waste by such a struggle. Thanks to some tactically decisive government intervention, what ensues after that seems poised to be the biggest battles showcased to fans in any movie yet.
With Godzilla and Kong finally facing off one-on-one in this new film, one question remaining is regarding which of the two mythical beasts will be a force for good, and which will be a force of evil. Who is the bad guy in Godzilla vs. Kong?
Article continues below advertisement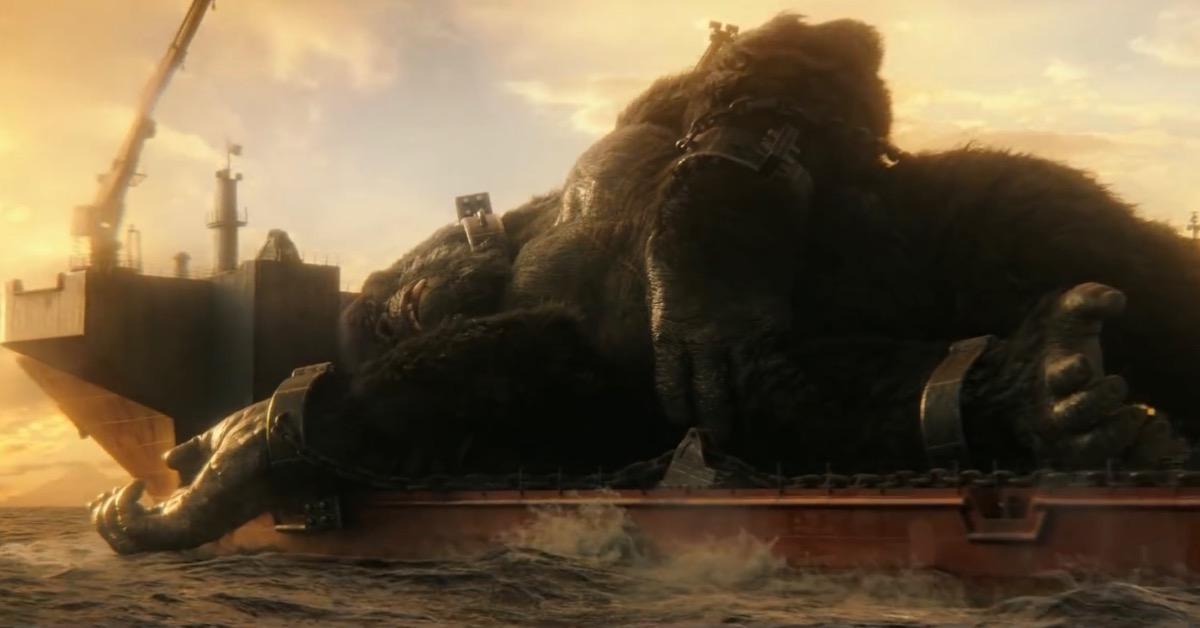 Godzilla is posed to be the bad guy in this film, with an implicit goal to destroy the city.
The trailer clearly showcases a quickly crumbling reality for inhabitants of an unnamed city under siege by none other than Godzilla himself. Flashing scenes of horrified citizens fleeing for their lives precurse Alexander Skarsgard's character, Nathan Lind, making it known that humanity's last chance to defeat the beast is to bring Kong in for a one-on-one duel.
Article continues below advertisement
With the help of a little girl who forms a unique bond with the giant ape, the powers that be coerce Kong to take on an integral role in the battle against Godzilla, who can be seen in the trailer destroying naval vessels, airplanes, and entire sections of the city.
Given that prior to this film, Kong has always maintained somewhat of a soft spot for human beings while other titans were bent on their total destruction, he is largely poised to be humanity's only hope in defeating Godzilla and establishing a sense of normalcy once again.
Article continues below advertisement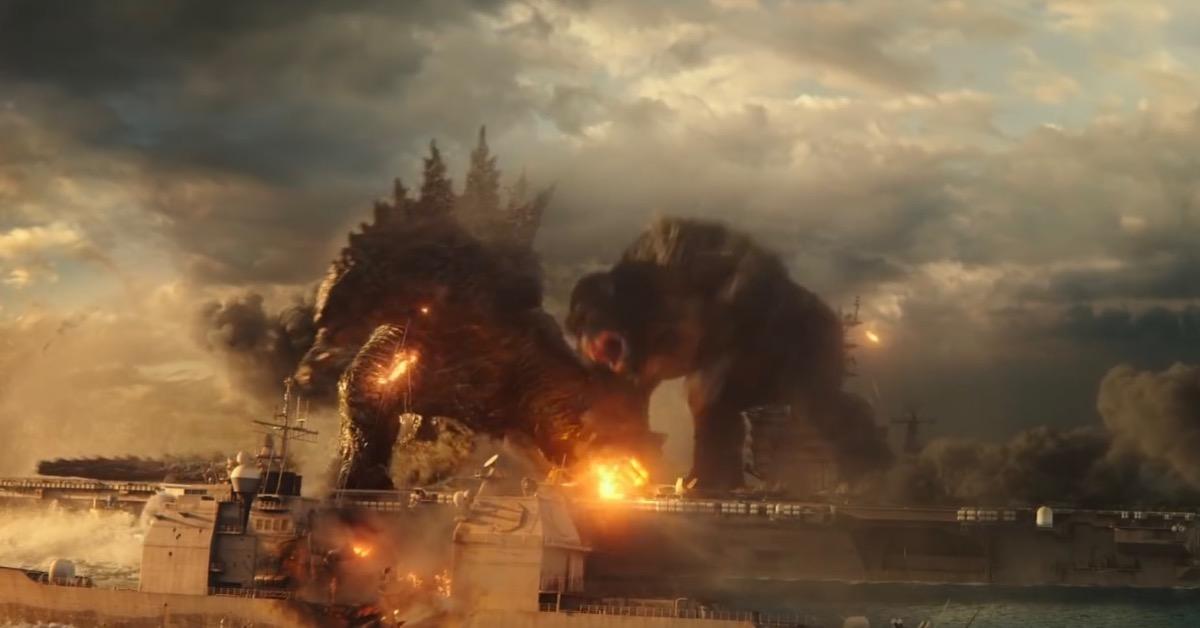 Is MechaGodzilla in 'Godzilla vs. Kong'?
Diehard fans of the series may have picked up on the hidden bit that seems to indicate another enemy in the fray. Although Godzilla is already a formidable enemy for Kong to face off against, there might be another, even more sinister foe hidden in the trailer as well.
MechaGodzilla, who is seemingly hiding in plain sight in the intro sequence of the movie's official trailer (in the clip below), may very well be another force that the massive ape will have to contend with in his bid to save the city.
Article continues below advertisement
Although it is not confirmed that the monster seen in that clip is indeed MechaGodzilla, the known attributes of the monster's physique can be pointed out through that video, as well as a brief moment later in the trailer where someone is seen controlling what could only be the mechanical beast.
Even with all of that aside, a Jan. 2020 toy leak for the film that seemingly included MechaGodzilla almost confirms that the monster will see screen time in the new project in some way, shape, or form.
Godzilla vs. Kong will be released in theaters and on HBO Max on March 26, 2021.