New Rumors Suggest Chadwick Boseman's Wife May Be Pregnant
Only a month after Chadwick Boseman passed away, there are new rumors suggesting his wife, Taylor Simone Ledward, might be pregnant.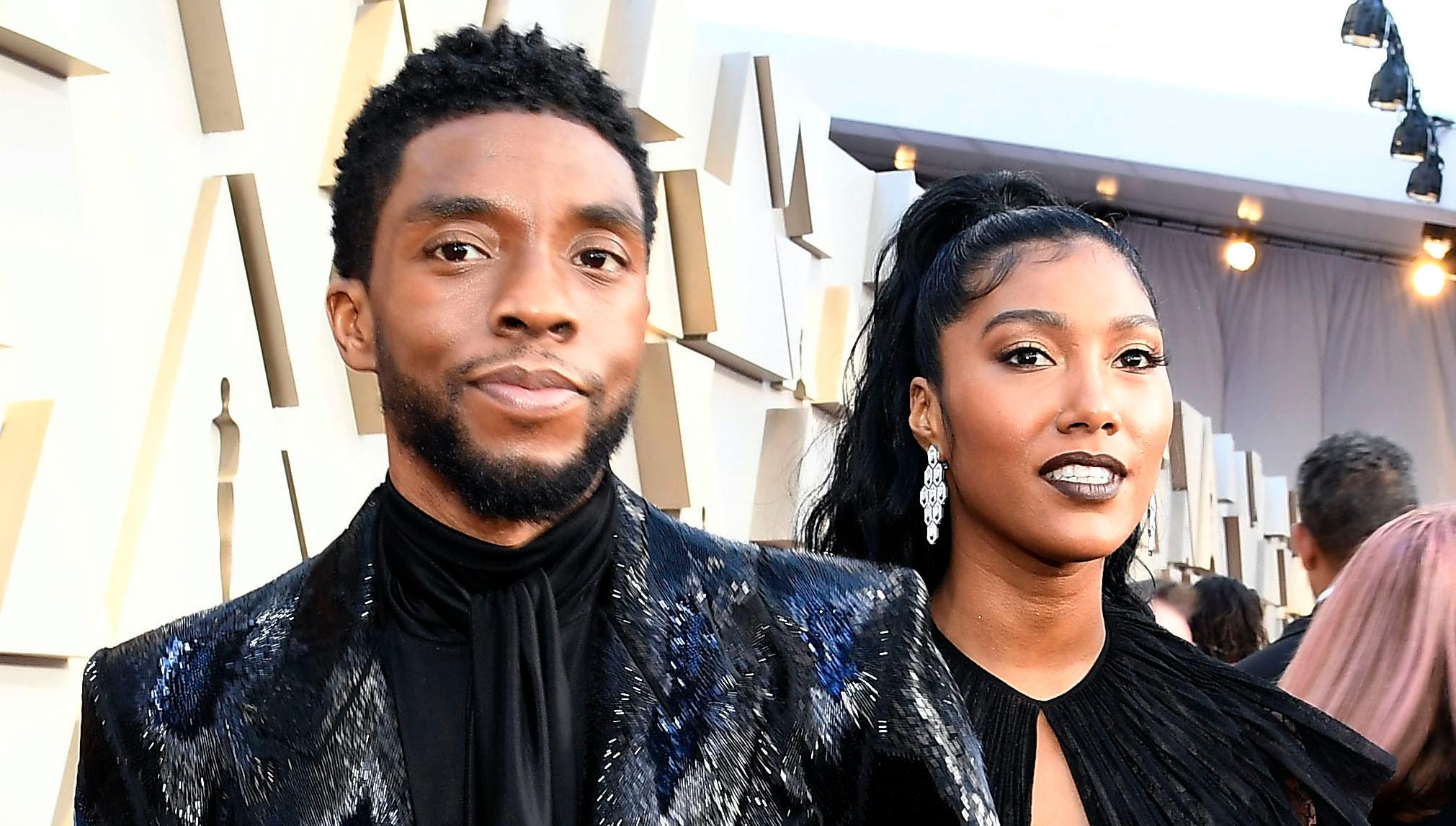 The sudden death of Black Panther star Chadwick Boseman shocked everyone. On Aug. 28, Chadwick's family released a statement confirming the actor had passed away from colon cancer, which he'd been privately diagnosed with in 2016.
"It is with immeasurable grief that we confirm the passing of Chadwick Boseman," the statement said. "Chadwick was diagnosed with stage III colon cancer in 2016, and battled with it these last [four] years as it progressed to stage IV."
Article continues below advertisement
It's been a month since Chadwick passed away at only 43 years old, and fans are still grieving the loss. But a recent rumor has begun to fuel some fans' hope that Chadwick may have passed on his legacy before he died.
There are new rumors that Chadwick's wife, Taylor Simone Ledward, is pregnant. Are these rumors true?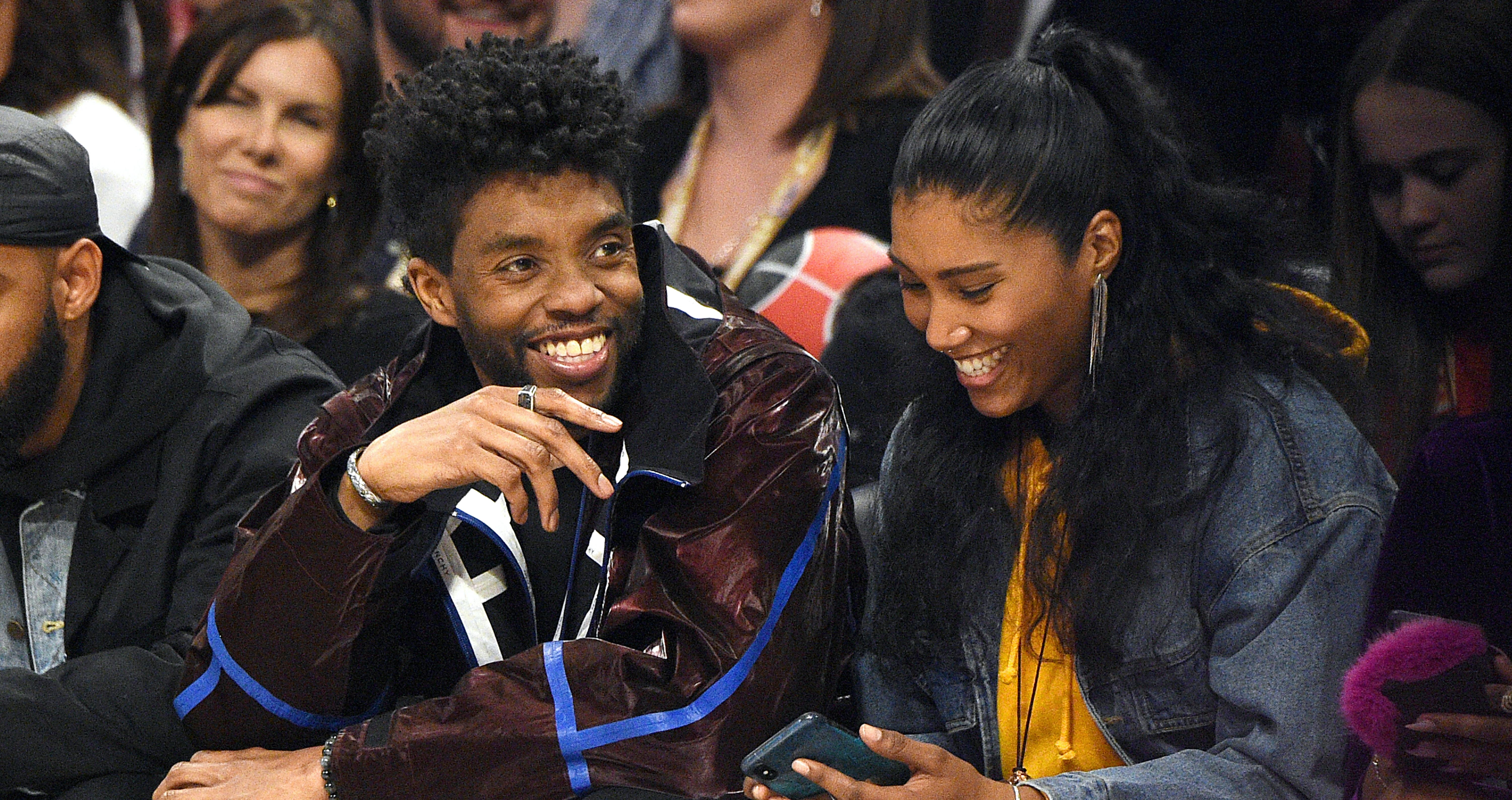 Article continues below advertisement
Chadwick Boseman and his wife married shortly before his death.
Just like his cancer diagnosis, Chadwick was very good at keeping his private life out of the public eye. In fact, he didn't go public with his then-girlfriend until 2019. Taylor is a singer, though she didn't have as public of a profile as Chadwick did.
While the first time Taylor attended a red carpet event with Chadwick wasn't until the 2019 Screen Actors Guild Awards, the two had actually been together since 2015, according to Oprah Mag.
He had been spotted with her on occasion over the next few years, though Chadwick never publicly commented on his relationship status. In October of 2019, the duo officially got engaged.
But while fans were patiently waiting for details of their wedding, the two actually got married in private shortly before his death. They did not disclose their marriage publicly, much like the rest of their relationship.
It's unclear exactly how long they were married before Chadwick's death.
Article continues below advertisement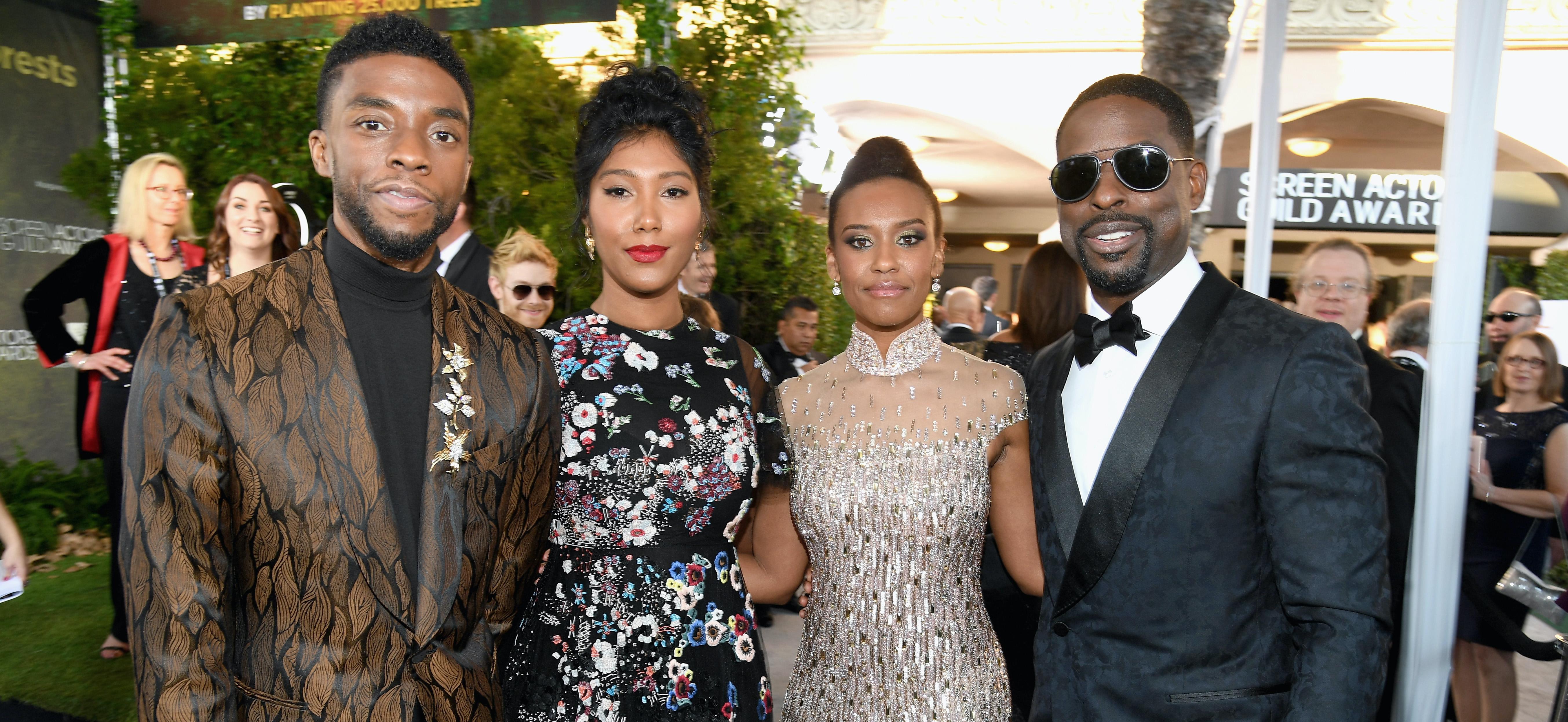 Is Taylor Simone Ledward pregnant?
Understandably, Chadwick's passing has been hard for everyone, but especially his wife and family. But now, a new rumor is suggesting that before his death, Chadwick and Taylor got pregnant.
"Chad wanted kids, and so did [Taylor]," a source allegedly told MTO News. "Since they knew he was leaving us, I wouldn't be surprised if he got her pregnant, so she can carry his seed."
Article continues below advertisement
Apparently, some have taken Taylor's recent (and very, very slight) weight gain as confirmation that she's carrying Chadwick's child, with the source telling the outlet: "Yeah, she looks pregnant to me. She [was] much skinnier before."
Obviously, putting on a few pounds is not indicative that someone is pregnant, but it's no surprise that some fans are holding out hope that this rumor might be true.
Taylor, nor anyone in Chadwick's family has responded to these rumors, so at this time, it's not possible to confirm or deny whether Taylor is pregnant. Considering how recent Chadwick's passing was, if Taylor is pregnant, it's likely she's coping with it in private, and until she chooses to address the rumors, we won't know either way.