Why Did 'Barney & Friends' End? The Beloved Franchise Is Being Revived by Mattel
Following the news that a Barney revival is in the works, many are wondering: Why did Barney end? And, how did he become involved in a sex scandal?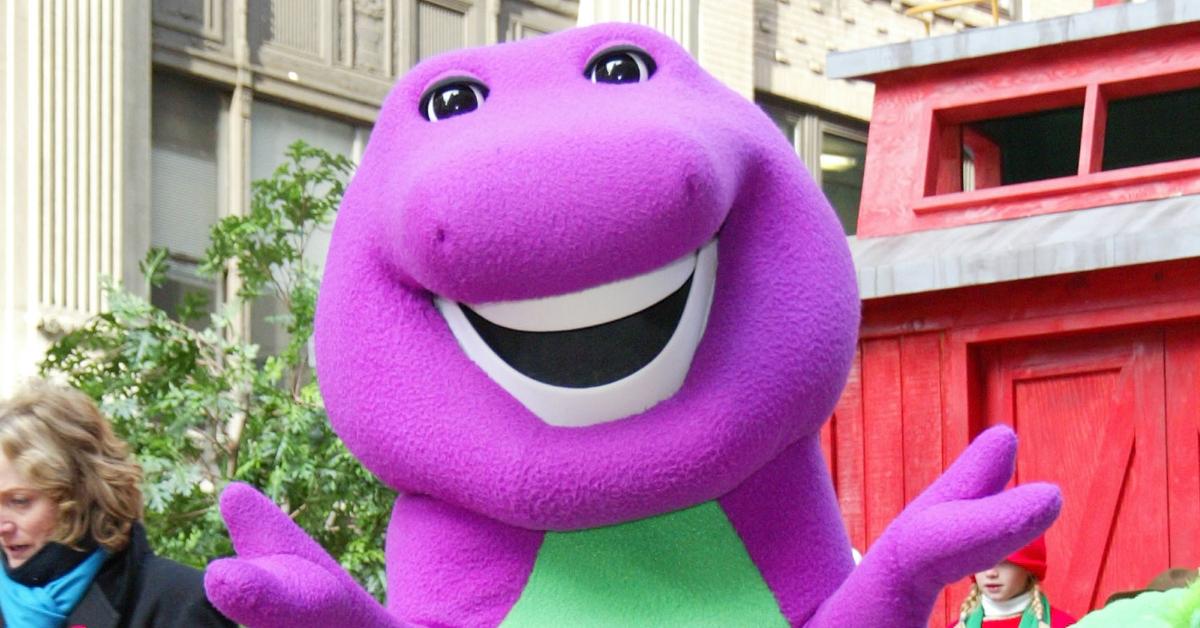 "Barney is a dinosaur from our imagination, and when he's tall, he's what we call a dinosaur sensation," ran the theme song of the wildly popular children's television show Barney & Friends. Exploring friendship, family, and personal well-being — and heftier topics like overcoming envy or maintaining a healthy lifestyle — the show was the first to offer light-hearted edutainment.
Article continues below advertisement
Despite the positive reviews, the series was canceled in 2009.
But, like any good show or film franchise, Barney & Friends is getting its own revival! With a resurgence on the way, many are wondering: Why did Barney end? Keep reading to find out. Plus, stick around to learn about its upcoming animated reboot.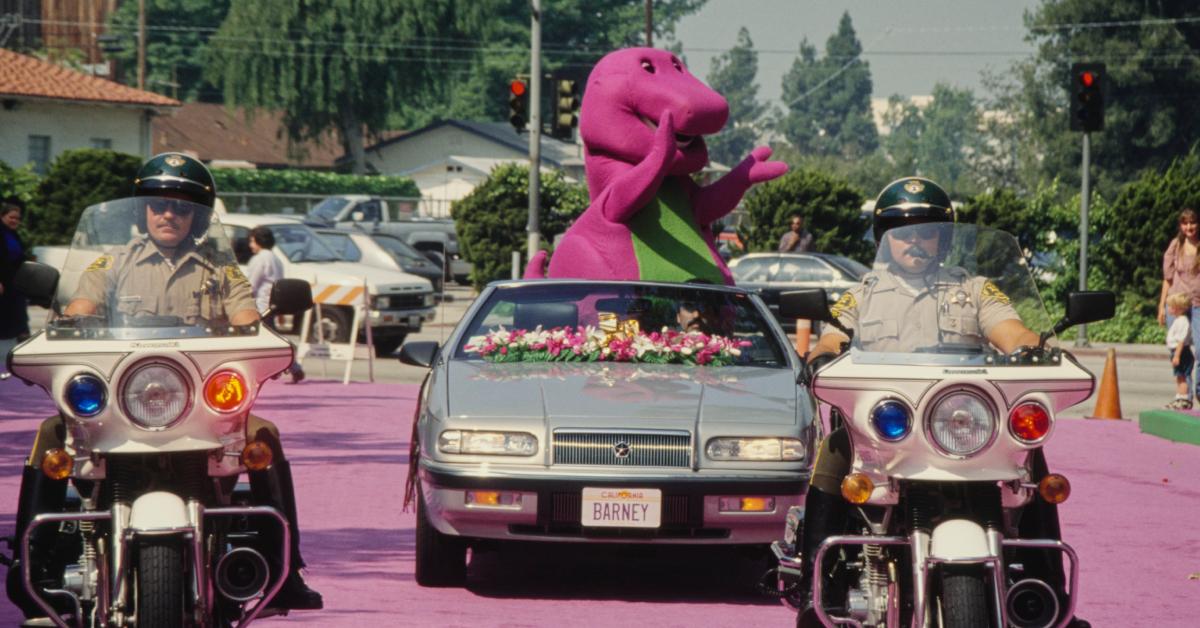 Article continues below advertisement
So, why did Barney end? 
Barney was originally the product of author and TV show creator Sheryl Leach; she wanted to create a program that targeted older kids. The mother-of-one eventually came up with the idea of the hot pink, rotund T-rex, and soon enough, the first tapes were made. However, Barney didn't launch on television until 1992 — the year Larry Rifkin, an executive of Connecticut Public Television, decided to broadcast the program.
Now, let's get to what we're all here for — why did Barney end? PBS did not release an official statement detailing why Barney was canceled, but any and all of the factors below could have played a role in the ending of the show.
Article continues below advertisement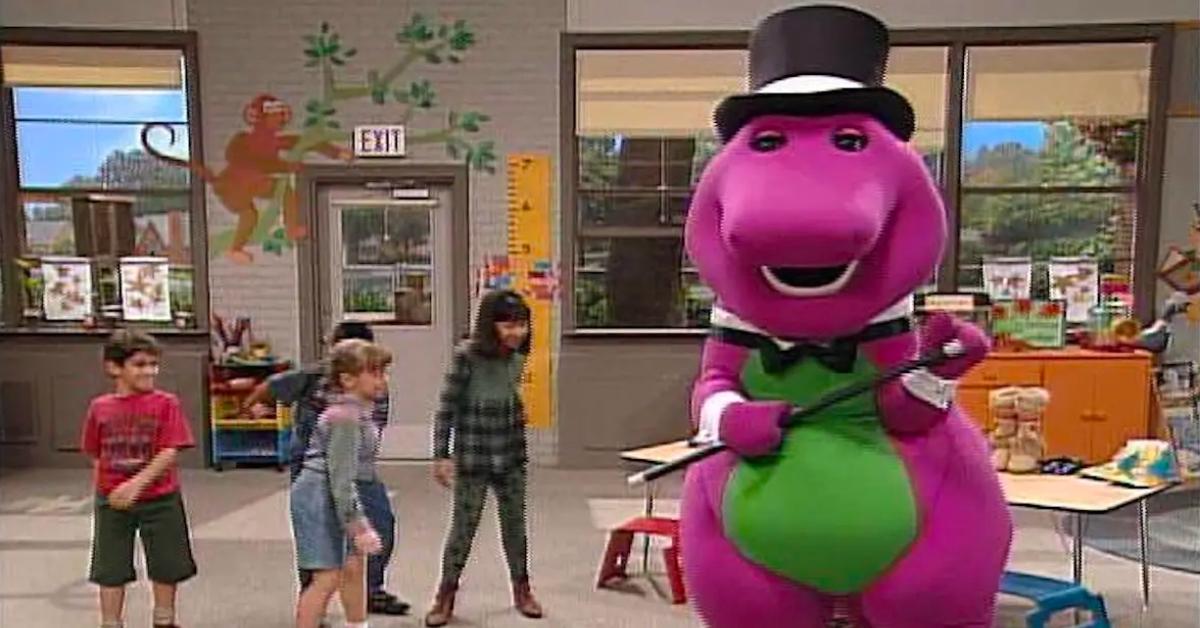 According to the fan page Barney Lawsuits, the creators launched court proceedings on at least six occasions (most of these concern copyright infringement issues). However, some of these are more, well, juicier.
Article continues below advertisement
In 1997, The San Diego Chicken ran comedy sketches that saw Barney being ruthlessly beaten up – which the producers saw unfit with the original message of the show. In 2001, a comedy website posted a guide to killing the dinosaur, titled 150 Ways to Kill the Dinosaur. This warranted legal action on behalf of the producers as well.
Sadly, the live comedy sketches and books are far from the only artistic endeavors subjecting Barney to extreme violence.
From the Barney blown-up YouTube niche to Dustyfeet.com — a web-based cult promoting the notion that Barney must be destroyed by all means — there's no shortage of content attacking the purple T-Rex. In fact, the pieces of content fantasizing about how Barney could be obliterated are seemingly more popular than the original children's show itself.
Article continues below advertisement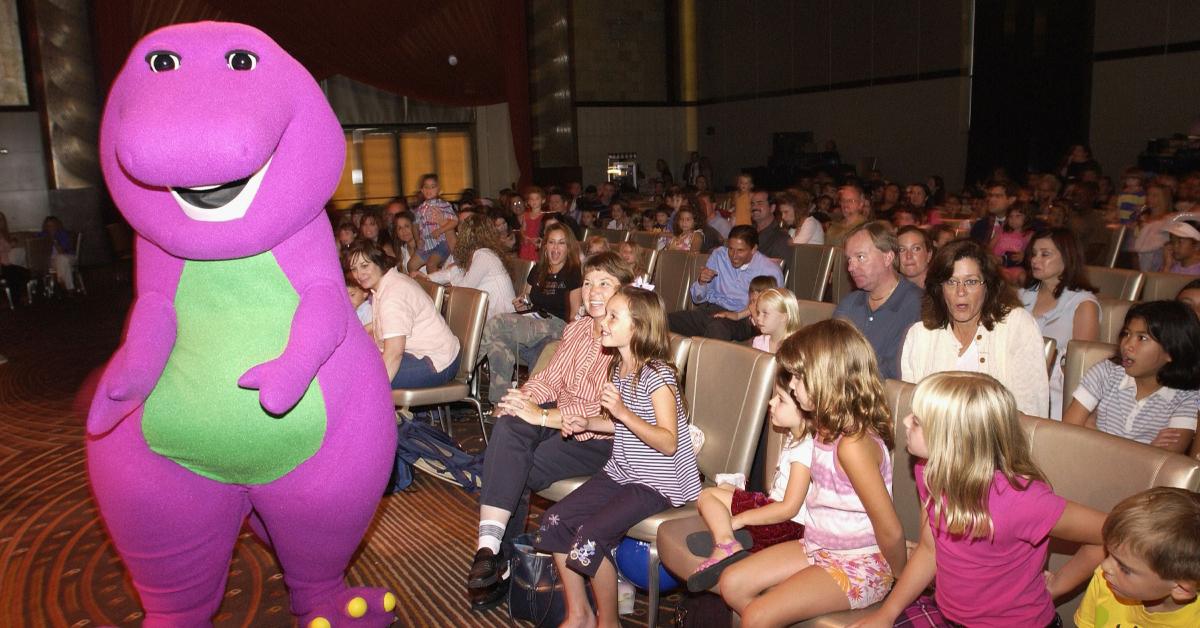 The numerous lawsuits, the rise of public scorn, and the rapidly-changing conventions shaping children's television shows in the era of post-digitalization could explain why Barney was canceled in 2009. However, that's not all there is to the story.
Article continues below advertisement
In January 2018, Business Insider published an interview with Barney actor David Joyner, titled "The actor who played Barney is now a tantric sex specialist who charges $350 a session and advises against condoms — and he only accepts female clients."
The actor spoke out on numerous occasions about his appreciation of Tantra — the sex cult that counts Sting as a member, in case you're looking for a quick memory refresher — detailing how it inspired his portrayal of Barney.
Article continues below advertisement
Now, don't fret — Barney is getting a reboot!
Despite the franchise's dark past, fans and today's little ones can look forward to the long-awaited return of the iconic purple dinosaur because, on Feb. 13, 2023, Mattel announced its revival of the Barney franchise.
The company shared that Barney will span "television, film, and YouTube content as well as music and a full range of kids' products including toys, books, clothing, and more." Merchandise for fans of the original series is also in the works.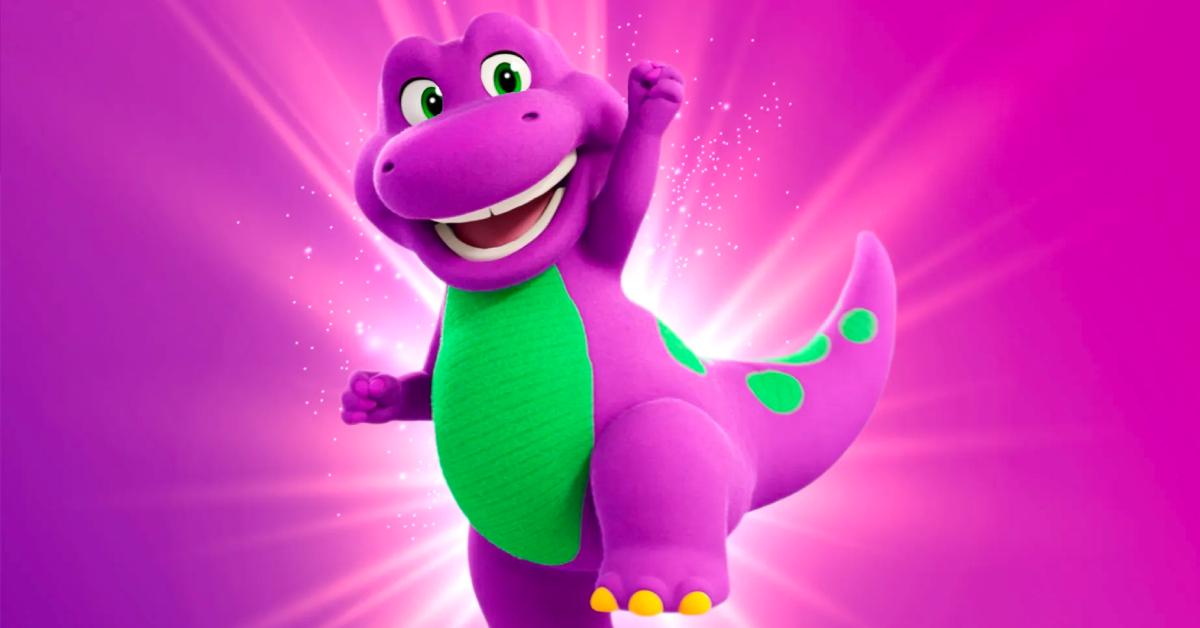 Article continues below advertisement
"In creating the new series, it was important to us that we properly reflect the world that kids today live in so that the series can deliver meaningful lessons about navigating it," said Fred Soulie, SVP and General Manager of Mattel Television.
Fred added, "With our modern take on Barney, we hope to inspire the next generation to listen, care, and dream big. We think that parents, many of whom will fondly remember the original Barney from their own childhoods, will love the show, too."
Sadly, Fred, that doesn't seem to be the case right now since Twitter is bashing Barney's new look (TBT to the Sonic drama). But, there's a chance Mattel is heading back to the drawing board and working on a better design that will please old and new fans!