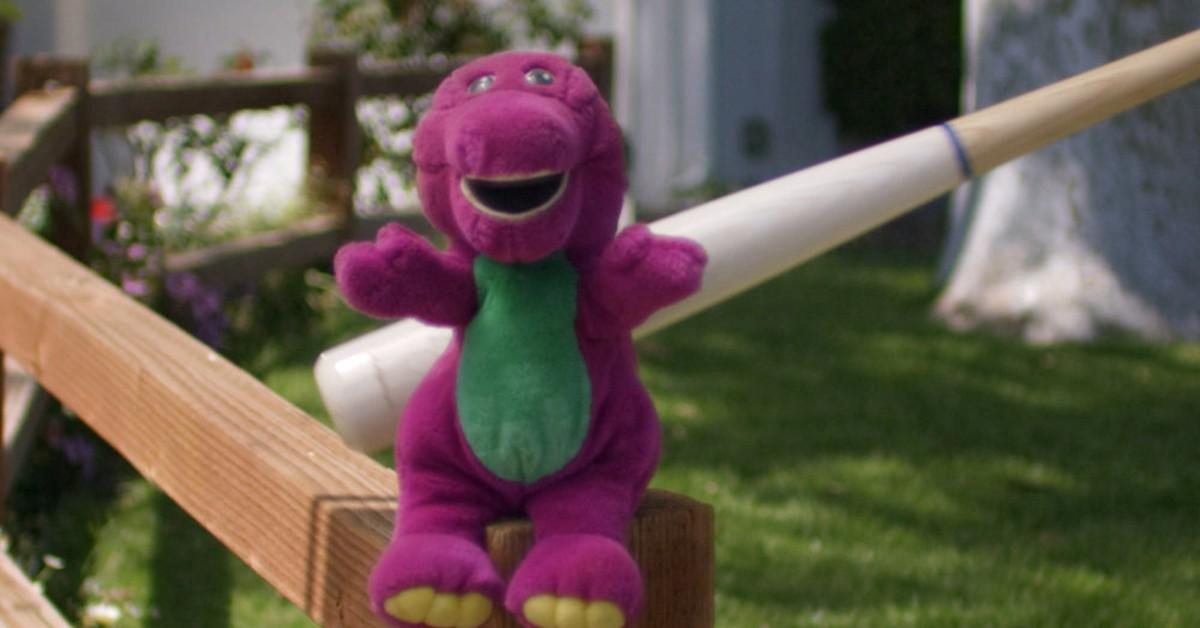 Where Is 'Barney' Creator Sheryl Leach Now? 'I Love You, You Hate Me' Doc Explores Her Story
Every streaming platform is trying its hand at the docuseries trend nowadays, but the latest show from Peacock in this genre is actually quite sad.
I Love You, You Hate Me tells the dark side of fame that came with the character Barney's rise to prominence. No, seriously, there's a dark side to Barney the Dinosaur apparently. (This is why we can't have nice things.)
Article continues below advertisement
We wanted to know where Barney & Friends creator Sheryl Leach is now. Has she created any other iconic children's characters since Barney? How did she deal with the Barney backlash?
Here's what we know.
Article continues below advertisement