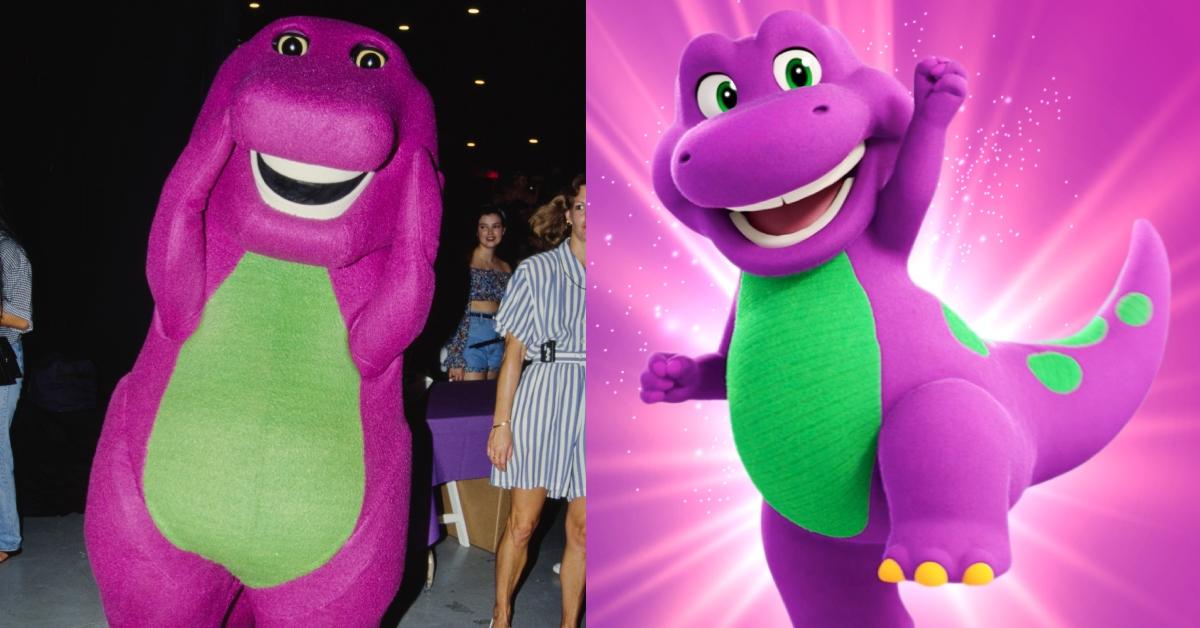 Twitter Users Are Dragging the New Animated Barney: "He Got the Buccal Fat Removal"
He's back! Barney, the iconic purple dinosaur, who starred in the children's show Barney & Friends is making an epic comeback.
Toy giant Mattel recently announced that Barney would be returning to television and toy shelves in 2024. But unlike the original live-action Barney series which ran from 1992 to 2010, this upcoming series will be animated. Yup, no more actors sweating it out in Barney's colossal costume.
Article continues below advertisement
The show's writers tried to reflect today's culture in this new series. "In creating the new series, it was important to us that we properly reflect the world that kids today live in so that the series can deliver meaningful lessons about navigating it," said Fred Soulie, SVP and General Manager of Mattel Television in a press release.
"With our modern take on Barney, we hope to inspire the next generation to listen, care, and dream big. We think that parents, many of whom will fondly remember the original Barney from their own childhoods, will love the show, too."
Alongside the announcement, Mattel included imagery of what the new animated Barney will look like. And let's just say that many adults who watched the show as a kid, have some thoughts.
Article continues below advertisement
Mattel's new Barney got bashed on Twitter.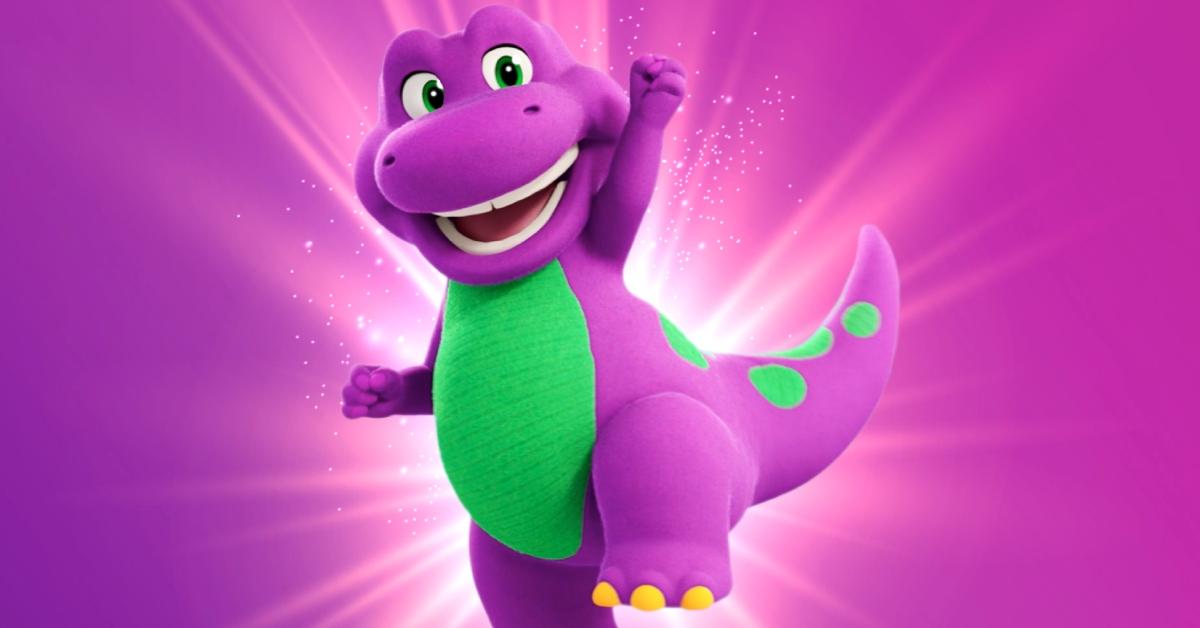 Mattel released a sneak peek of the new Barney and the image quickly spawned a barrage of tweets. "What the f--k did they do to Barney," read one tweet.
Article continues below advertisement
Others commented that Mattel got Barney's facial features all wrong, such as his "sleepy eyes."
Article continues below advertisement
Article continues below advertisement
Meanwhile, some folks worried about this new Barney becoming too "woke."
Article continues below advertisement
Unfortunately, this isn't the first time the friendly purple dino has received negative remarks. The Peacock documentary I Love You, You Hate Me explored the hate that Barney's character received, which came to be known as Barney bashing.
During Barney's prime, hate groups such as the I Hate Barney Secret Society started to form. Many parents found the character's joyful tunes and upbeat messages to be suffocating. They wanted him gone.
David Voss, the actor who played the original Barney, and David Joyner, who played the last Barney, recalled being heckled in their costumes. Meanwhile, Bob West, who played the second Barney, received death threats.
Not to mention that a woman dressed as Barney for a Massachusetts drugstore opening in 1994 had to be hospitalized after she was attacked for her costume.
Barney's new look is certainly causing an uproar, but at least there's no one in the suit to be attacked this time. Here's hoping this new Barney can overcome first impressions and convince viewers to become a happy family with a great, big hug and a kiss from me to you. Won't you say you love him too?