'I Love You, You Hate Me' Review: Darkness Behind Barney the Dinosaur
Peacock's new documentary 'I Love You, You Hate Me' examines the darkness behind Barney the purple dinosaur that led to his downfall.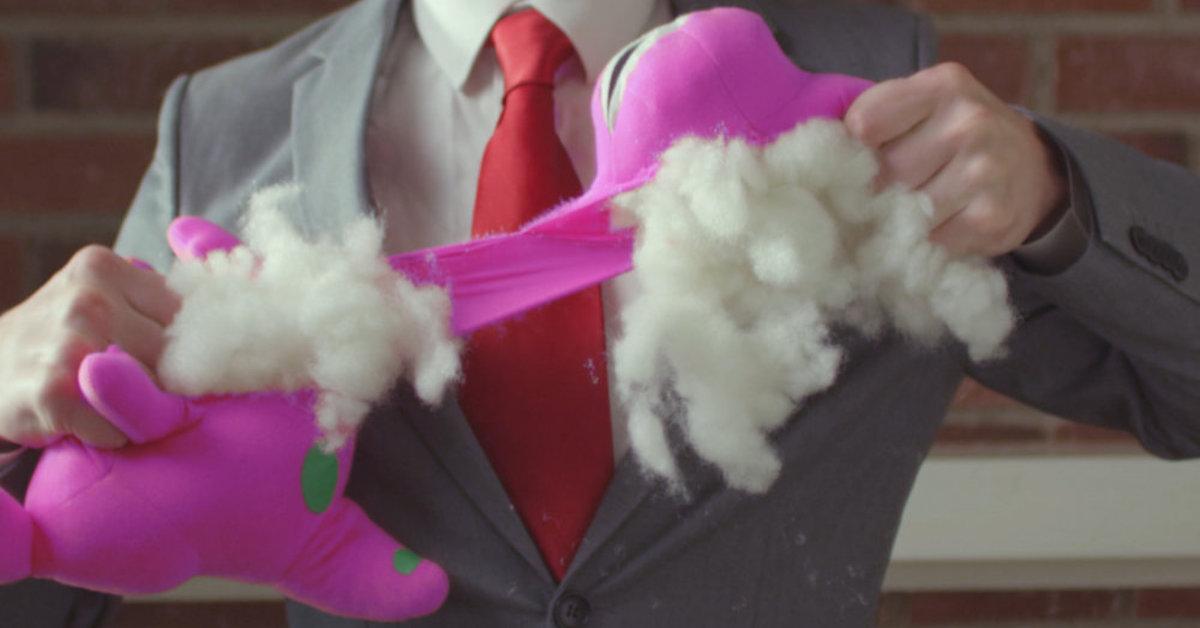 In an era of true crime documentaries and a society obsessed with dark secrets, it's only fitting for a documentary to finally come out about one of the most beloved children's television series of all time: Barney & Friends. Barney the purple dinosaur took families hostage with its messages of unconditional love, support, and friendship… or at least that's what the documentary I Love You, You Hate Me wants us to believe.
Article continues below advertisement
Peacock's newest tell-all documentary dives into the darkness behind Barney. It digs into the personal lives of the creator, Sheryl Leach, and her son, Patrick Leach, as well as tidbits about those who brought Barney the dinosaur to life. From Barney's 1988 inception until today, he and his creators faced myriad challenges from rumors of pedophilia and abuse to inexplicable violent hate called "Barney Bashing."
'I Love You, You Hate Me'
Our Rating
'I Love You, You Hate Me' examines where hatred towards Barney came from without uncovering anything revolutionary.
Release Date: Oct. 12, 2022
Network: Peacock
Director: Tommy Avallone
Producers: Matt McDonald and Trent Johnson
Article continues below advertisement
However, in examining every facet of Barney's darkness, I Love You, You Hate Me can, at times, feel like a parody. For example, when it brings in San Diego's mascot for an interview about his literal Barney bashing (and ensuing lawsuit), we can't help but laugh at the absurdity of the situation. But this doesn't seem like an intentional tonal shift.
Violent and graphic images of Barney getting killed, shot, and beaten are repeated throughout the documentary to increase the shock factor surrounding Barney hatred. But by including aspects such as the San Diego mascot bit and 'The Jihad to Destroy Barney,' which was essentially a harmless role-playing campaign, the documentary minimizes some of the actual violence Barney caused.
Article continues below advertisement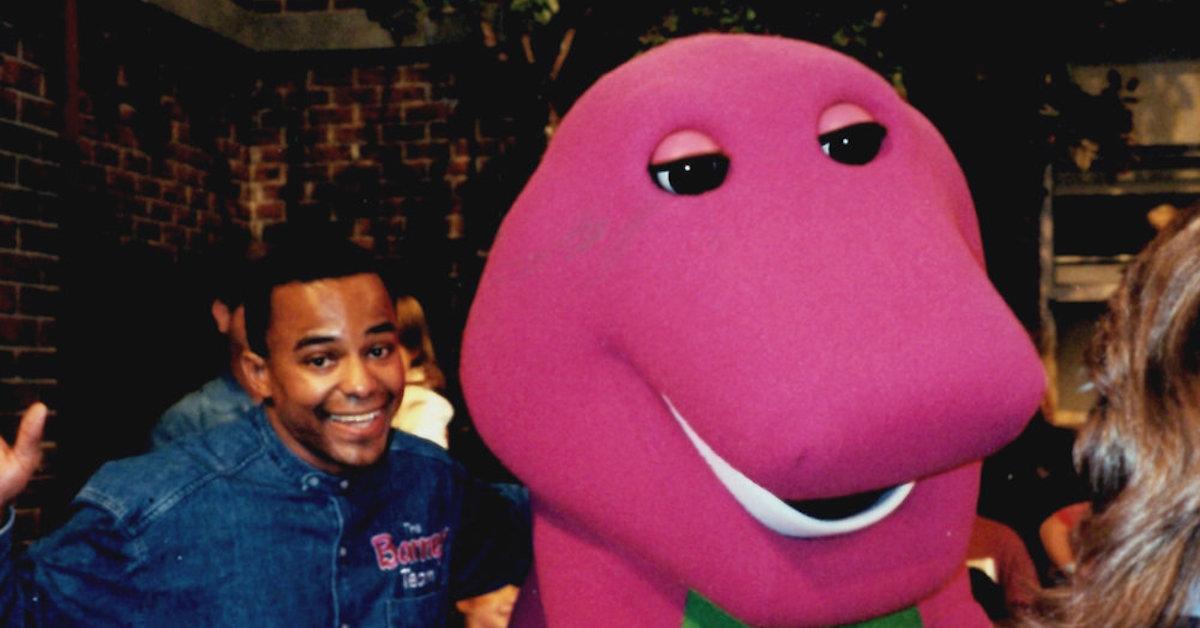 Within the final half hour of the two-part documentary, we get a peek into what happened to some of the Barney children after their time on the show. A few of them fell into drugs, alcohol, and crime to distance themselves from a reputation as "the Barney kid," as the documentary implies.
And although the documentary barely goes 15 minutes without reminding us that some *mysterious dark thing* happened to Patrick, Sheryl Leach's son, the documentary feels torn in exploring two types of darkness in relation to Barney: society's Barney hatred and the harm Barney caused those who were part of his creation.
Article continues below advertisement
I Love You, You Hate Me tries to find a connection between the societal darkness brought out by Barney and the tragedy that Barney caused, all while trying to maintain that neither Barney or Sheryl is at fault. The documentary blames the violence towards Barney on the '90s zeitgeist, defined by irony and counterculture via the likes of David Letterman and Nirvana, the antithesis to Barney's sincere and all-loving approach.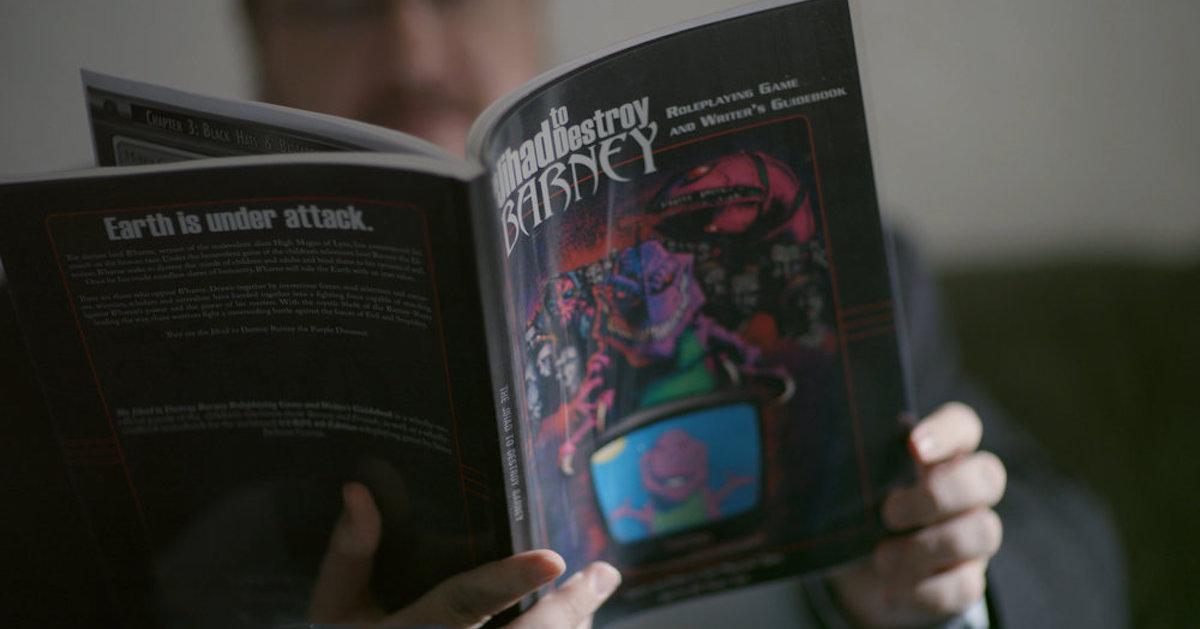 Article continues below advertisement
There's some psychology behind the hatred of Barney that the documentary touches on, such as adults' jealousy or fear regarding the vulnerability Barney represents. Even the leader of the I Hate Barney Secret Society later relates his hatred of Barney and "Barney addicts" as a way of coping with his own alcohol addiction. But how do we reconcile this with what eventually happened to Patrick Leach? The two seem completely unrelated.
I Love You, You Hate Me does give us a good picture of the world at the time of Barney, and in humanizing many of the creative minds behind Barney, it allows us to empathize with some of the vitriol they received.
At the same time, the documentary feels like it's trying to make Barney's history more mysterious than it was, as if some underlying dark secret led to its downfall. In actuality, it went down a similar path to many other television programs. Its creator left after a few years of success, it succumbed to capitalism, and it eventually got canceled when it couldn't keep up with trends.
Article continues below advertisement
Barney as a character was loved and hated, but there were surely people who were just indifferent. And Sheryl simply wanted to create a character for her son. Barney was surrounded by baseless rumors and violence in an era at the beginning of the internet, but the documentary acts like it's unraveling a crime that never actually happened.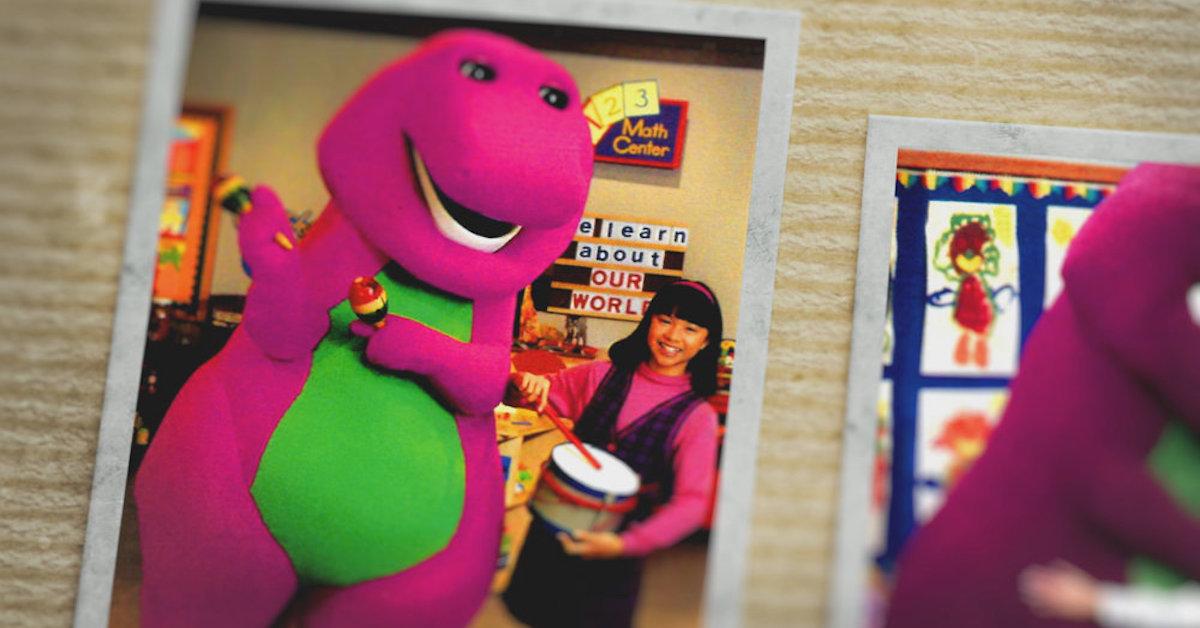 Article continues below advertisement
The catch-all at the end, the truth of what happened to Patrick, is shocking, but doesn't fit in with the rest of the documentary — no matter how many times the documentary teases what's to come.
In its confusion of dissecting society's reaction to Barney and how Barney affected people's lives who were close to it, I Love You, You Hate Me misses out on making a true statement about Barney's impact on society. For those of us who grew up as Barney kids, it does paint a fuller picture of the world at the time. But it also leaves us more confused than ever; are we supposed to love or hate Barney?