The Writers Behind the 'Girls5eva' Music Are Made of Comedy Pop Magic
'Girls5eva' star Sara Bareilles is having a moment, but did she write the music for 'Girls5eva'? If not, who wrote the music for the series?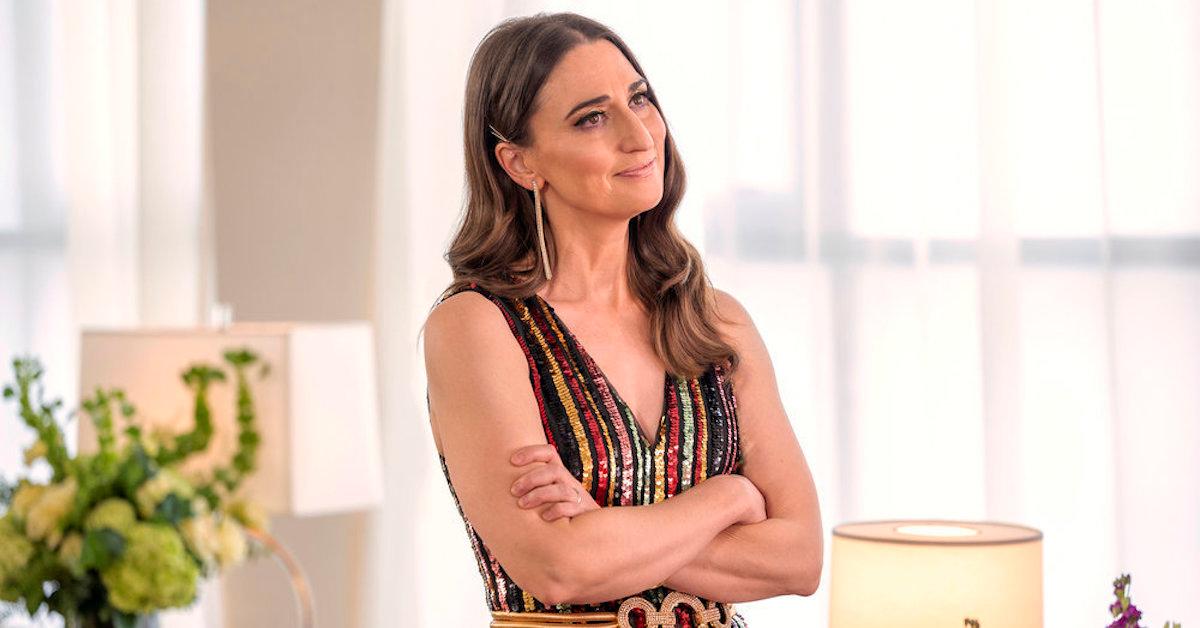 While Peacock's audience is still picking up, the one show we can all agree is a must-watch is Girls5eva. It's a musical comedy series featuring four iconic stars: Sara Bareilles, Paula Pell, Renée Elise Goldsberry, and Busy Philipps. While they all sing in the series, Sara's character, Dawn, takes on the roles as the girl group's songwriter.
Article continues below advertisement
As many of us know, Sara Bareilles is also an incredibly talented musician and songwriter in real life. She wrote the music to (and starred in) the Tony-nominated musical Waitress, which was the first Broadway musical with an all-female creative team. With Girl5eva's poppy hits, such as "Famous 5eva" and "4 Stars," it seems like Sara could have written the music.
So, who wrote the iconic Girls5eva music?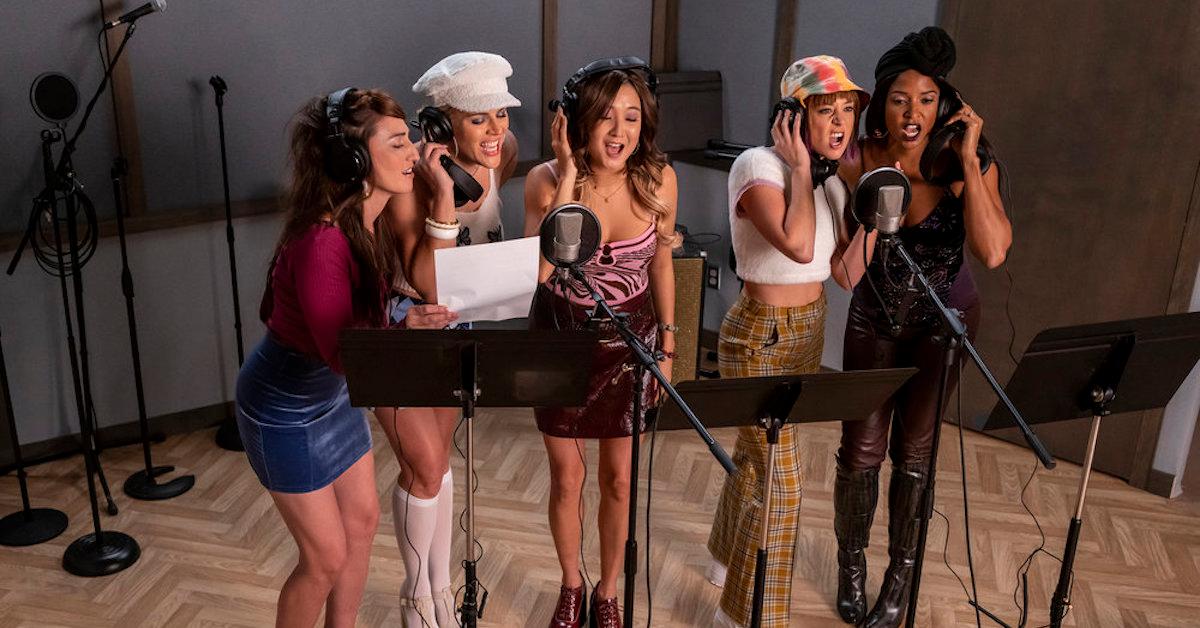 Article continues below advertisement
Some of the songs in 'Girls5eva' are written by the '30 Rock' team.
For anyone missing a little 30 Rock in their lives, Girls5eva is the show to watch. It was produced by the team behind 30 Rock, and many of the series' songs are written by Jeff Richmond and Meredith Scardino, who also wrote many of the "fake" songs in 30 Rock. The "Famous 5eva" theme song was actually written by the pair. Together, they collaborated on many of the songs we hear in Girls5eva.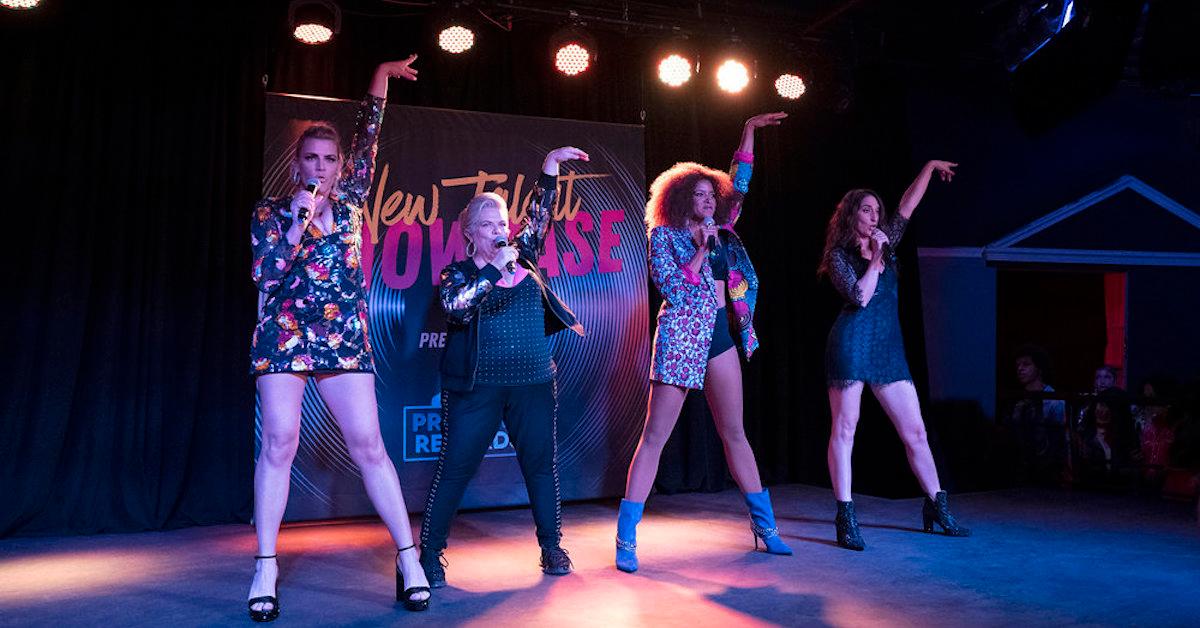 Article continues below advertisement
Even Tina Fey, who has written for musical comedy before with her hand in the Mean Girls musical (which won Jeff a Tony for Best Original Score), is behind the song "Dream Girlfriends." A few other songwriters, including Anna Drezen, Ava Coleman, and Michael Koman, collaborated on songs such as "Boyz Next Door (Puber-Dude)" and "Line Up." Even Jeremiah Craft, who plays Lil Stinker, has a hand in the songs he performs as Lil Stinker.
Sara Bareilles does write and collaborate on some of the 'Girls5eva' music.
If it sounds like some of the songs in Girls5eva have that Sara Bareilles touch, our ears aren't lying to us. Sara Bareilles was the sole writer on "4 Stars," and she also collaborated with the team on "Line Up" and "I'm Afraid (Dawn's Song of Fears)." Although the Season 2 songwriters haven't yet been released, it's likely that Sara continued working with the team to write some of the songs we hear, such as "Momentum" and "Game Set Match."
Article continues below advertisement
While starring in Girls5eva and writing some of the series' music, Sara's also been busy with plenty of other projects. She wrote and starred in a musical, and now she's also starring in Encores' concert of Into the Woods opposite Neil Patrick Harris. Is 2022 Sara Bareilles's year? We think so.
New episodes of Girls5eva Season 2 drop Thursdays on Peacock.