Grab the Tissues — the True Story Behind Disney+'s 'Clouds' Is a Heartbreaking One
Disney+'s new movie 'Clouds' is based on the true story of Zach Sobiech, who wrote a song to say goodbye to his loved ones at only 17.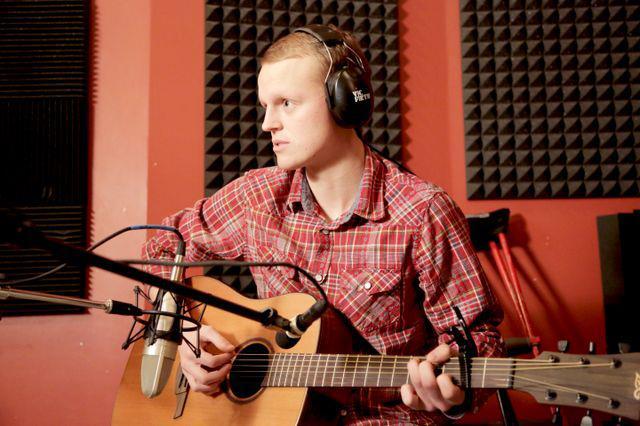 If you were told you only had a few months left to live, how would you say goodbye to all of your loved ones? That was the question Zach Sobiech faced at only 17. So he told his friends and family everything he needed to say in a song.
Disney+'s new film Clouds is based on Zach's true story, following the last year of his life and the process behind producing his last single, "Clouds," which received massive media attention after its release.
Article continues below advertisement
Zach Sobiech was diagnosed with osteosarcoma in 2009.
Zach was only a teenager in Lakeland, Minn., when he was diagnosed with osteosarcoma at only 14. Over the next few years, he would go through countless rounds of chemotherapy and other treatments in an effort to try to treat his cancer.
While he was going through treatment, Zach found his love for making music. Over the years he would use music as an outlet while he continued treatment.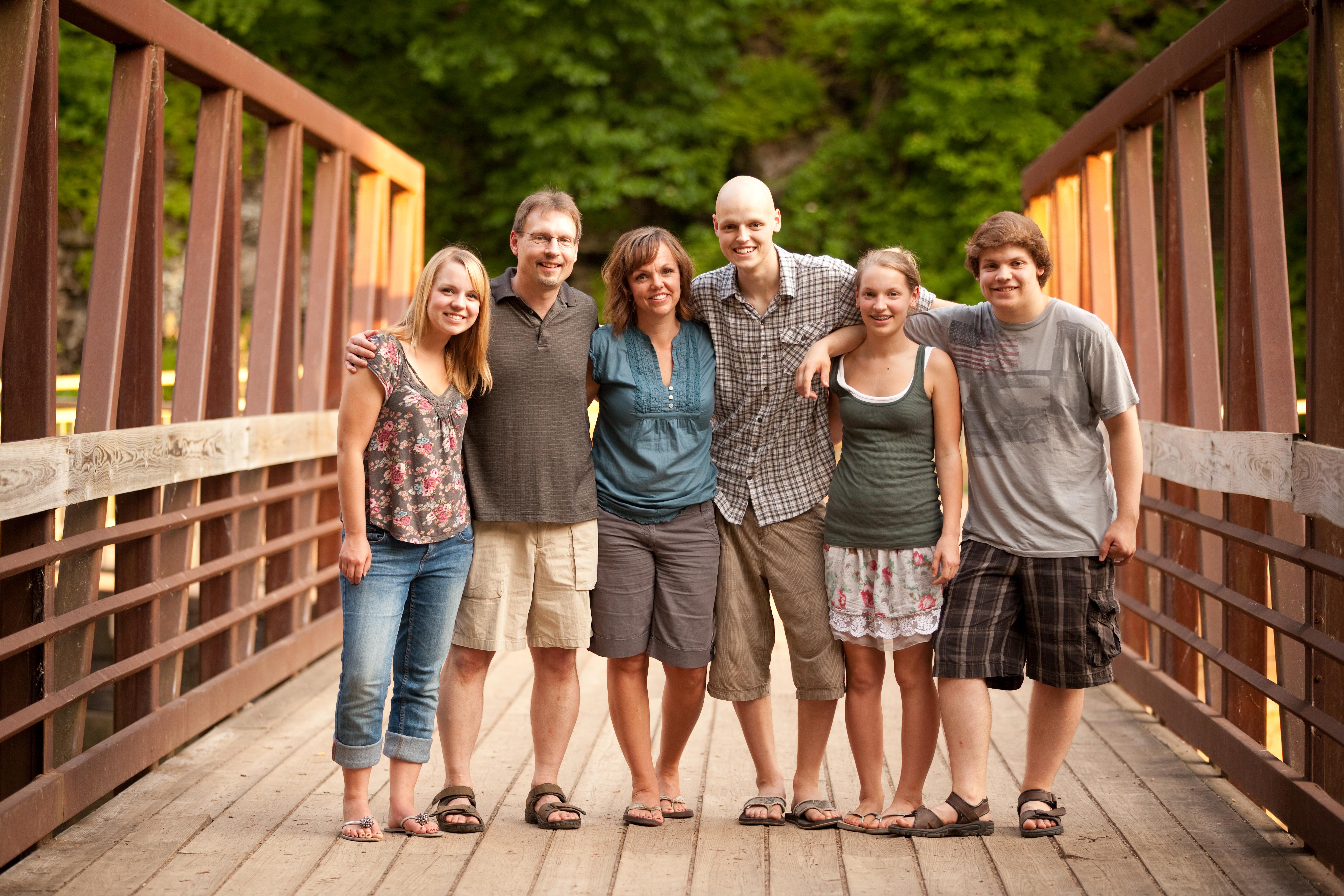 Article continues below advertisement
Unfortunately, Zach's many treatments were to no avail, and in May 2012, he was told that his cancer had become terminal, giving him an estimated year left to live.
So, faced with the tough decision, he decided to say goodbye in the best way he knew how: through music.
During the duration of his treatment, Zach formed a band with some of his best friends, including Sammy Brown and Reed Redmond. Together, they formed a band called A Firm Handshake.
In December 2012, Zach released "Clouds," in which he talked about his experience going through the cancer treatments.
"His response is to embrace every day with hope and joy," the original "Clouds" music video writes of his response to his terminal diagnosis.
Article continues below advertisement
"Clouds" received massive media and celebrity attention following its release.
The release of Zach's song was met with massive viral attention. Within months, the song racked up millions of views; celebrities starting filming covers of his song, including Ashley Tisdale, Jason Mraz, Sara Bareilles, and Colbie Caillat among others.
Zach and his band produced a follow up to "Clouds," releasing their EP "Fix Me Up" in early 2013. The EP peaked on the U.S. charts at number 20.
Article continues below advertisement
Following Zach's song's viral popularity, actor Rainn Wilson produced an online docuseries about Zach's life, titled "My Last Days." The series launched on Rainn's YouTube channel, Soul Pancake, in May 2013.
That same month, Zach passed away from complications of his osteosarcoma. He passed away on May 20, 2013. That same day, "Clouds" reached the number one spot on the iTunes charts.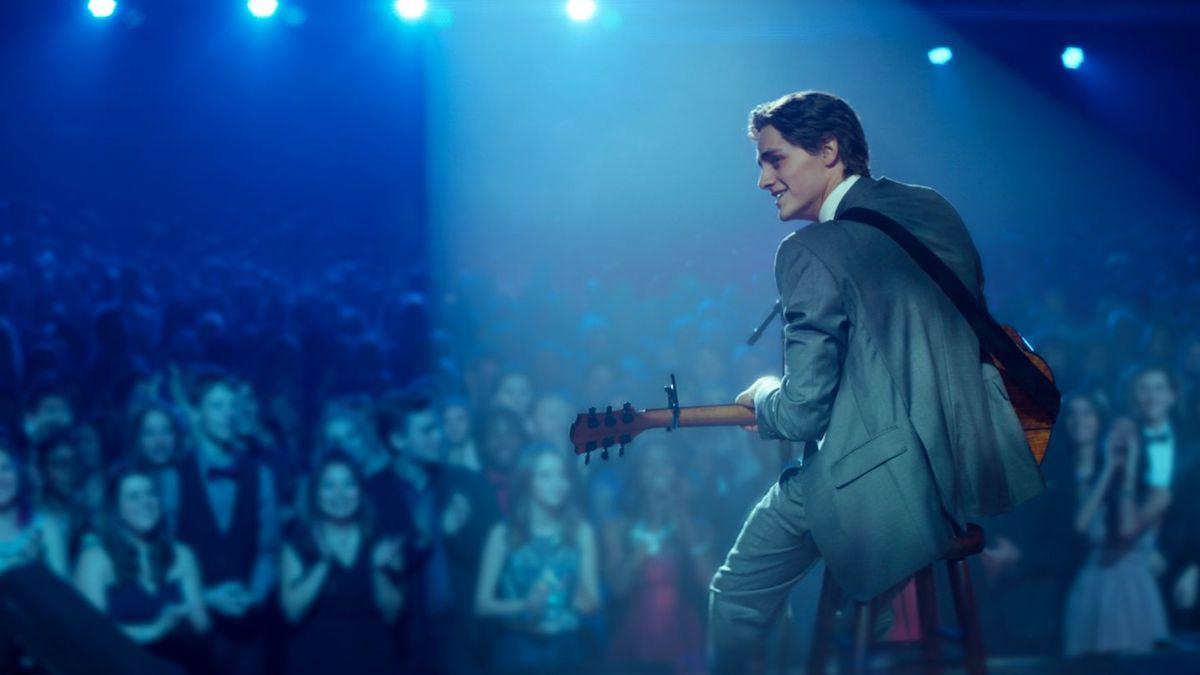 Now, Disney+'s new film, named after Zach's single, retells the story of the last year of his life. Since his death, his parents set up the Zach Sobiech Osteosarcoma Fund, raising money to fund better research for future osteosarcoma patients. So far, the fund has raised more than $2 million for the cause during their partnership with the Children's Cancer Research Fund.
Clouds is available to stream on Disney+ with a subscription.