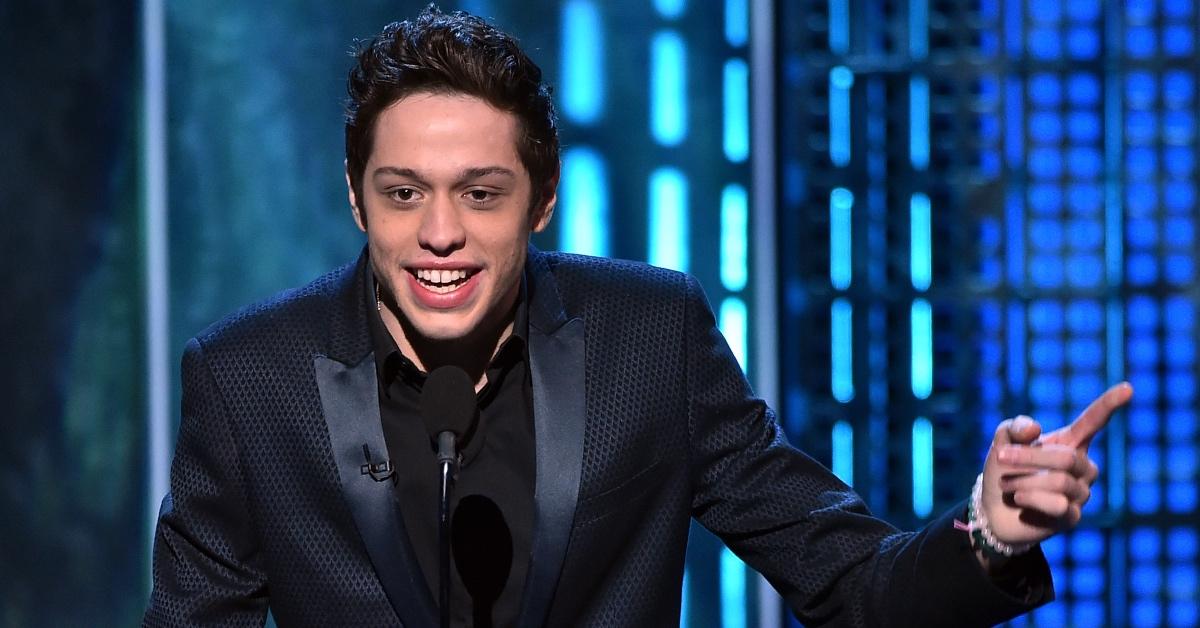 Pete Davidson's New TV Show, Titled 'Bupkis,' Will Follow His Life Story
Comedian Pete Davidson is best known for his work on Saturday Night Live and his high-profile relationships with actresses and reality stars, but soon, he'll be known for a new comedy show based on his life. The show, which is tentatively titled Bupkis, will be co-written with his friend and collaborator Dave Sirus as well as Judah Miller (Crashing).
Article continues below advertisement
What will be the plot of the show? And who else will appear in the cast? Here's everything we know about Pete Davidson's autobiographical comedy show.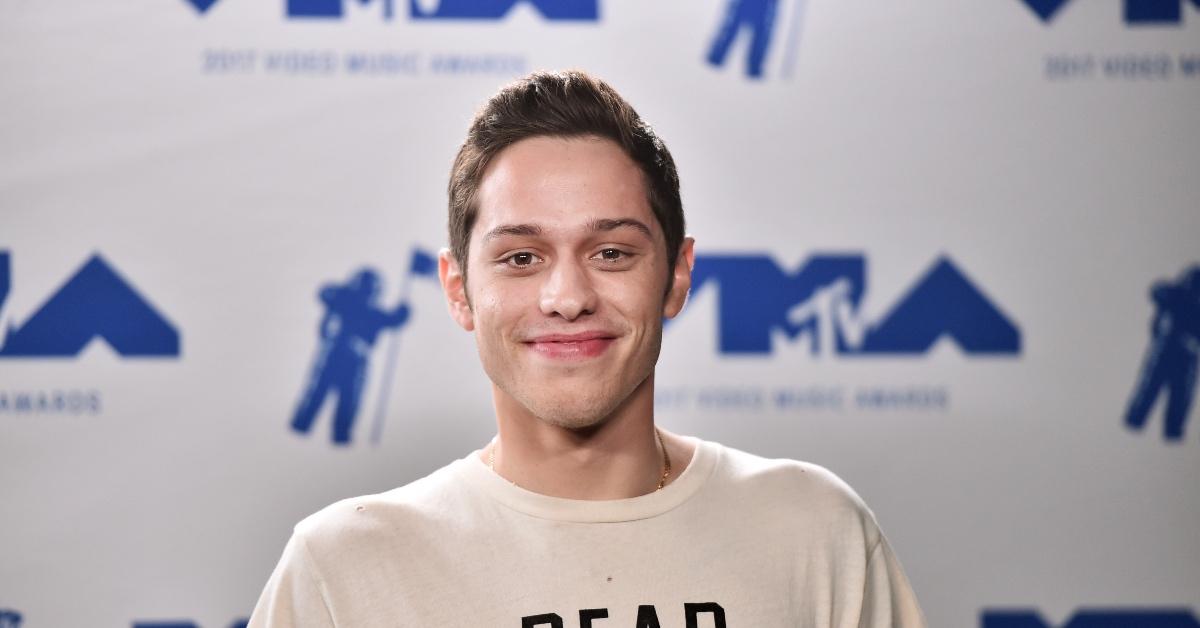 Article continues below advertisement
What is the plot of Pete Davidson's TV show?
Per Deadline's announcement on March 10, 2022, Pete's show will be "a raw, unflinching, fictionalized version of Pete Davidson's real life. It will include a mixture of grounded storytelling and absurd elements depicting an unfiltered view through Pete's eyes." The show has been compared to Larry David's Curb Your Enthusiasm in terms of tone and content.
When will the show be released?
The show will also feature Pete's "real-life persona with an unapologetically unfiltered, R-rated storytelling." Pete has previously created and starred in autobiographical works, including The King of Staten Island.
Article continues below advertisement
There is no set release date for the show yet, as it is still being pitched to different streaming networks, most notably Peacock and Prime Video. Lorne Michaels' Broadway Video and Universal Television will produce the show.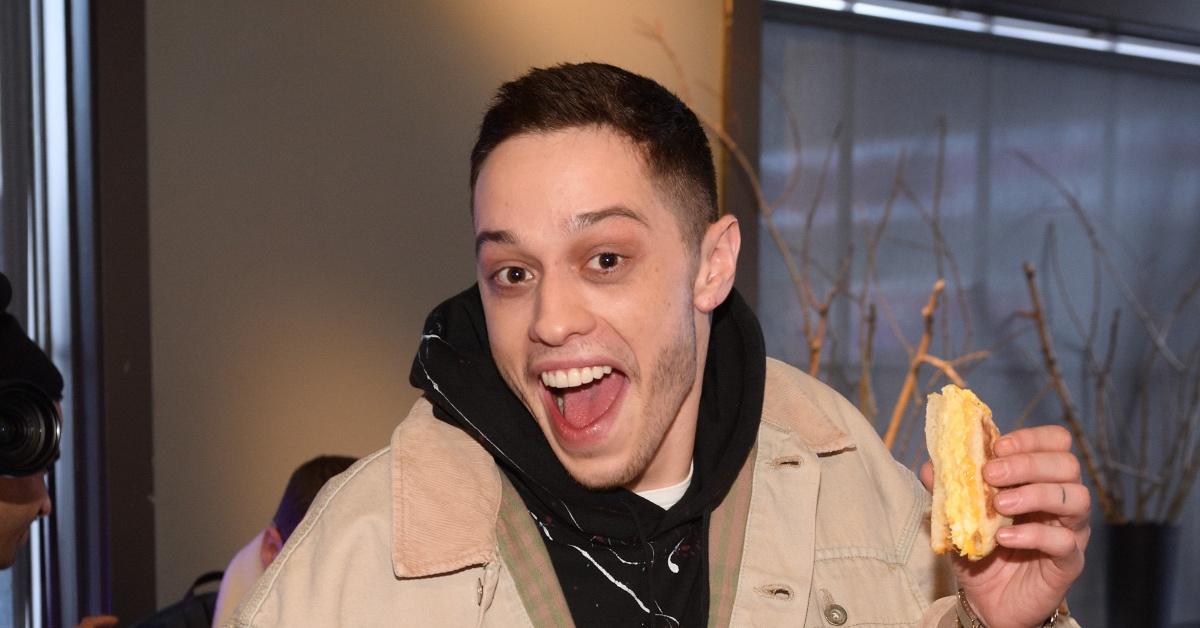 Article continues below advertisement
Who is in the cast of 'Bupkis'?
For now, the only actor locked into the show is Davidson himself. Deadline reports that "A-list actors" are in talks for the ensemble cast alongside Pete, but in the meantime, he is the only star of the show.
Maybe some of Pete's SNL co-stars will make guest appearances on the show! Outside of work, he has friendships with fellow stars John Mulaney and Machine Gun Kelly. He also dated Cazzie David, daughter of Larry David — could Larry make an appearance?
Ultimately, fans won't know more until the television deals are finalized, but rest assured, people are looking forward to new material from Davidson. It's currently unclear whether Pete will then leave SNL behind or take a leave of absence to film the show, as he has been doing to film his upcoming horror flick, The Home.
Article continues below advertisement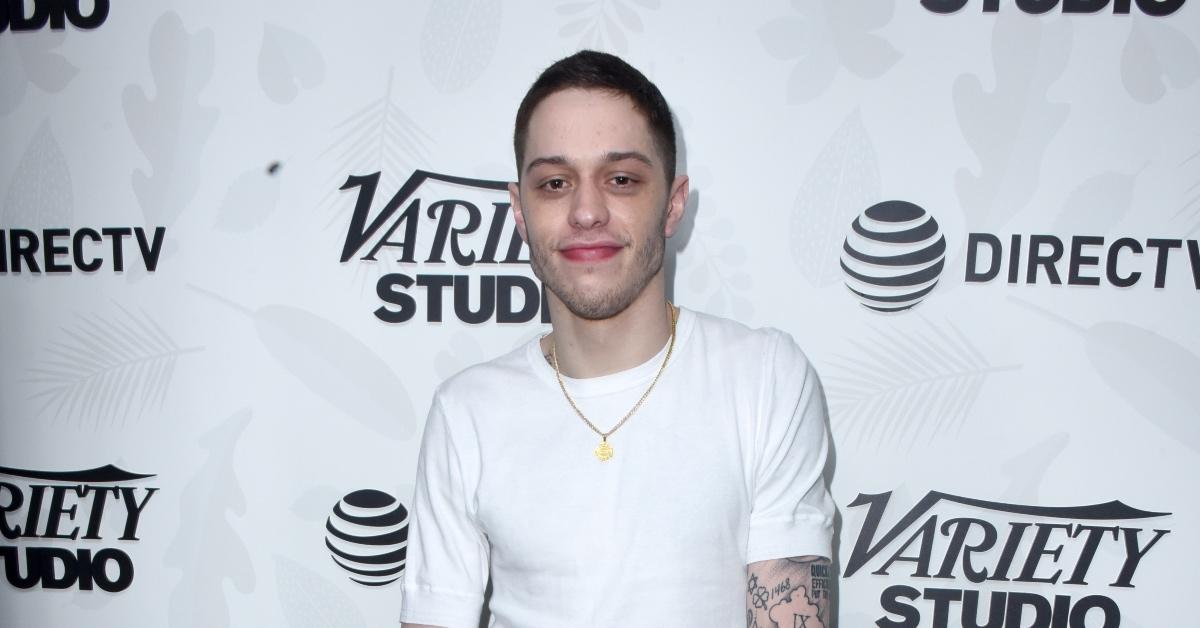 It is also unclear whether recent events in his personal life will be addressed on the show. Pete's girlfriend Kim Kardashian recently told Variety that the circumstances surrounding their private relationship will be addressed on her upcoming Hulu reality series The Kardashians.
However, Pete is unlikely to appear on the show, leading fans to wonder if he'll discuss their relationship on Bupkis.
Until more information is announced, fans can catch Pete on Saturday Night Live, which airs Saturdays at 11:30 p.m. EST on NBC.