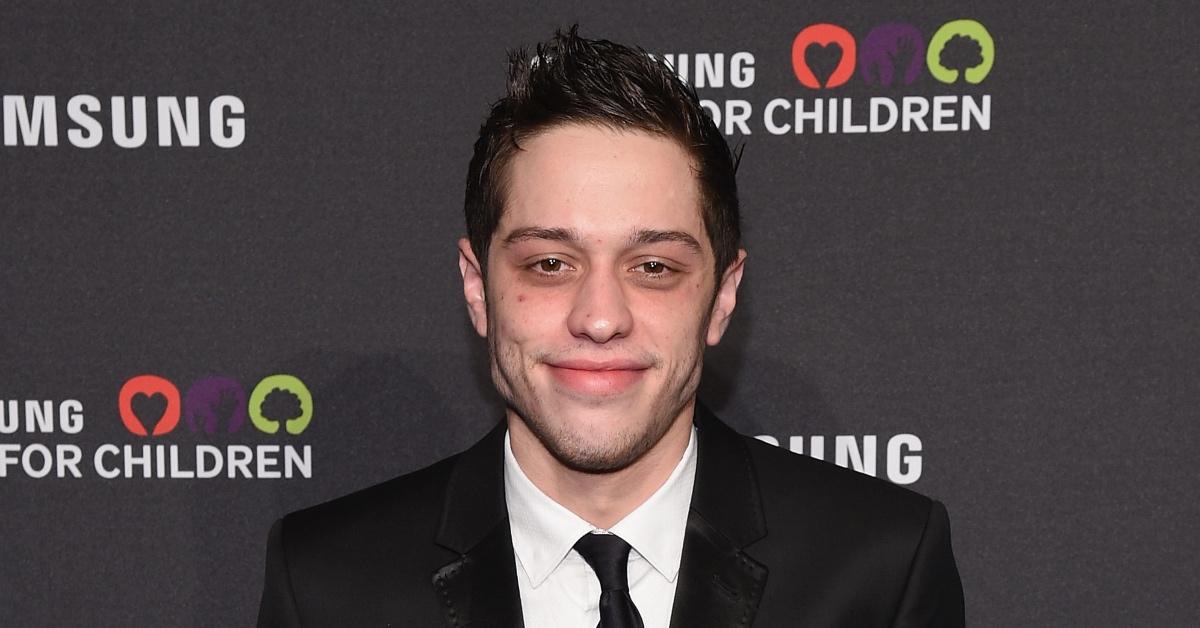 Why Was Pete Davidson Absent From 'SNL' Recently? Don't Worry, He Has a Great Reason
The comedian-slash-cultural phenomenon Pete Davidson gave fans something to talk about when he was notably absent from a recent episode of Saturday Night Live. Previously, fans speculated he was leaving the show after eight years, but not all is as it appears. Thankfully, Pete had a good reason for his absence. For anyone wondering, "why was Pete not on SNL?" Read on for the answer.
Article continues below advertisement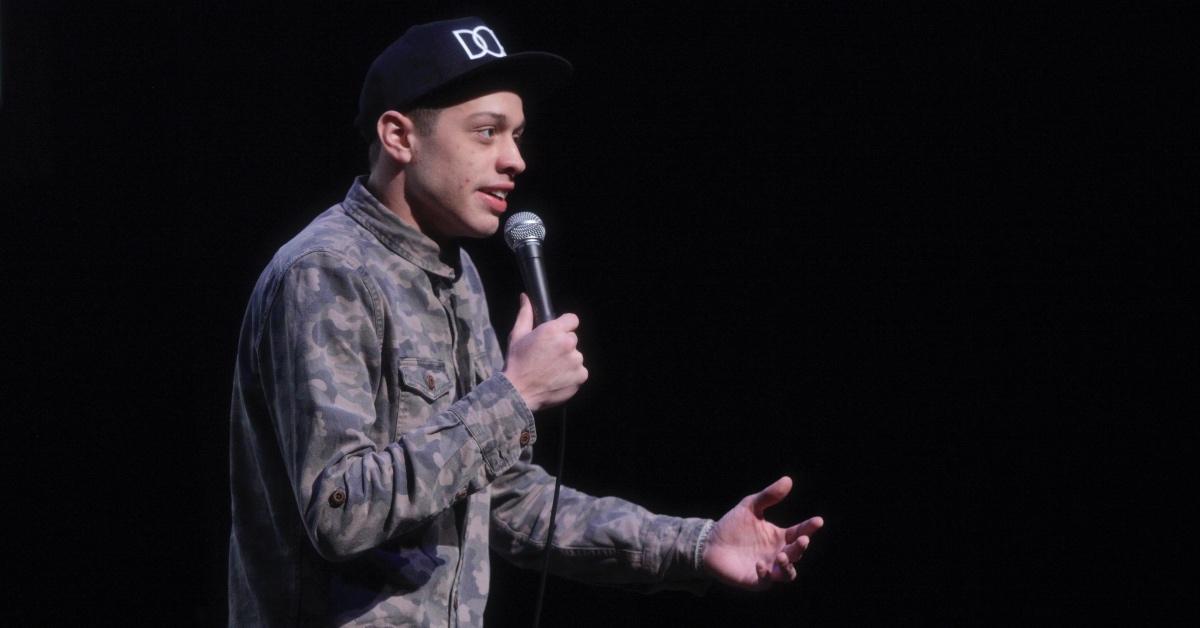 Why was Pete not on 'SNL'?
The Feb. 27, 2022 episode of SNL had a large cultural impact in celebrating the return of John Mulaney to the soundstage. Additionally, guest stars such as Tina Fey, Steve Martin, Conan O'Brian, and more made the show extra special. However, fans noticed that Pete Davidson was missing, prompting questions about his whereabouts.
Article continues below advertisement
Previously, there were rumors that Pete was finished with his time on SNL, but now, fans are concerned for Pete for an entirely different reason. Recently, the rapper formerly known as Kanye West, currently known as Ye, has made a series of thinly-veiled threats about Pete for dating his ex-wife Kim Kardashian.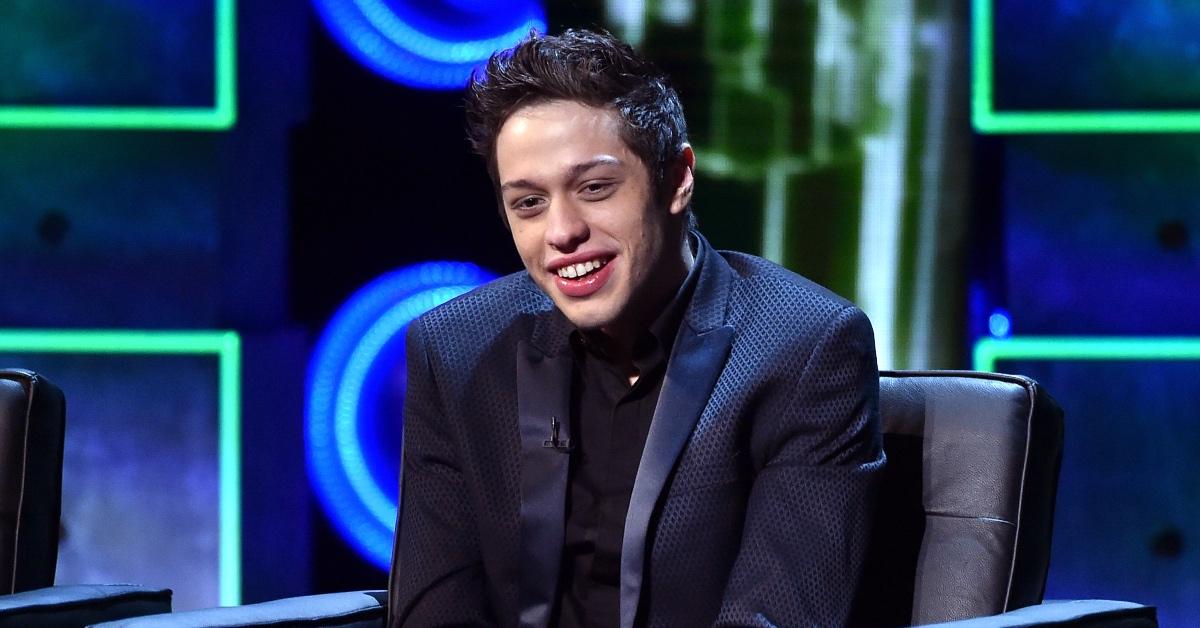 Article continues below advertisement
Ye posted a series of threatening messages to his Instagram about Pete, referring to him as "Skete" and encouraging fans to "scream KimYe forever" at him. The "Famous" rapper wrote lyrics into his latest songs that suggested he would "beat Pete Davidson's ass" given the opportunity. In a since-deleted screenshot of alleged texts with Kim Kardashian, the SKIMS owner voiced her concern for Pete's safety in light of Ye's messages.
Thankfully, the reason Pete was absent from SNL has nothing to do with the "Donda" rapper. Per Variety, Pete is currently working on The Home, the Miramax horror movie directed by James DeMonaco. Pete posted behind-the-scenes footage of The Home on his brief Instagram account to showcase what he's been filming lately.
Article continues below advertisement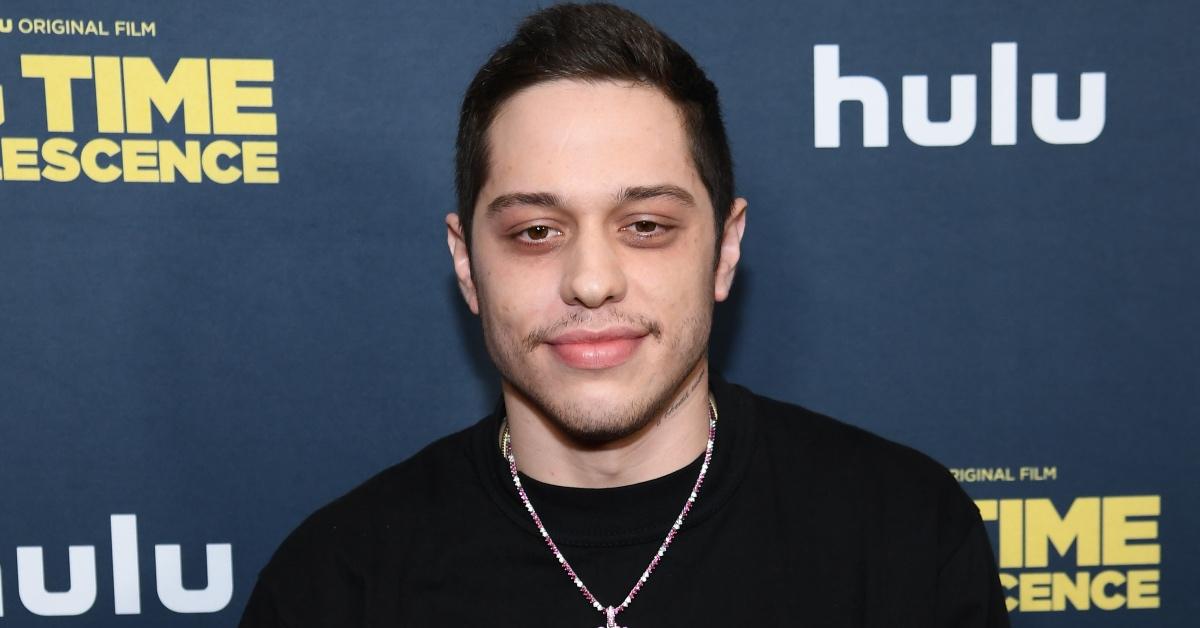 In The Home, Pete plays Max, a "troubled worker at a retirement home who discovers terrible secrets about the facility." James DeMonaco is also known for his directorial work on The Purge franchise. Production for the film began in January 2022 in New York, which also gives Pete an advantage due to SNL also being located in New York City.
Article continues below advertisement
Typically, SNL cast members don't often take leaves of absence, but in recent years Lorne Michaels has been more lenient with giving cast members the flexibility to tackle other pursuits. Variety notes that popular cast members Cecily Strong, Aidy Bryant, and Kate McKinnon have all been absent from the show to film other television or film projects during this season.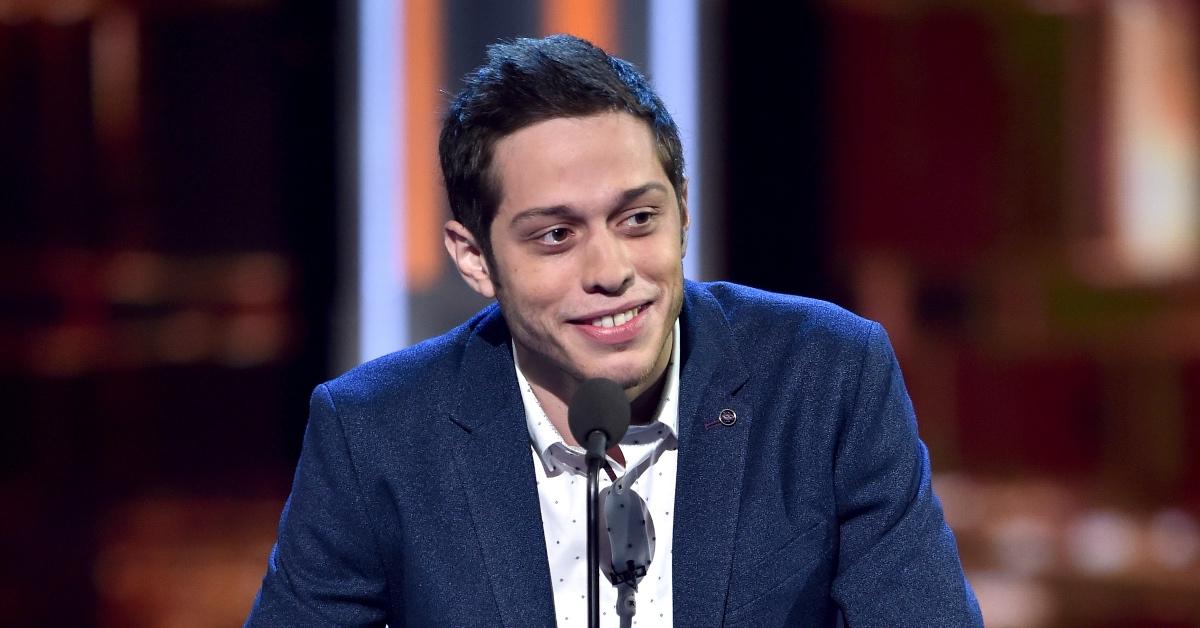 In light of all the recent controversy around his relationship, fans of Pete's are just happy that he's safe. He has been absent from the show before, and each time, his absence is noticed by fans. It's likely that when he does decide to leave the show, he will make a formal announcement, as many cast members have done in the past.
Until then, don't forget to watch SNL on Saturdays at 11:30 p.m. EST on NBC.