Pete Davidson Appears to Have a Chipped Tooth in New Video, Worrying Fans
Pete Davidson has made headlines recently for a chipped tooth seen in a recent Instagram video. Is he okay? Here's the scoop on his new look.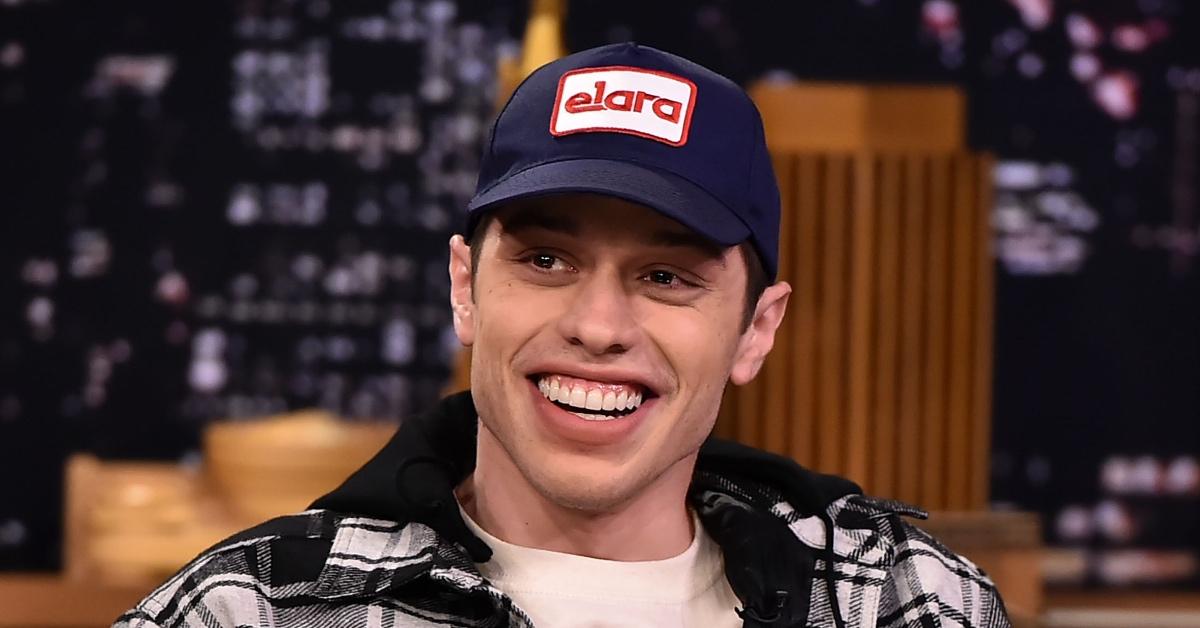 Comedian Pete Davidson has been making headlines for his hilarious SNL sketches and his choice in romantic partners, but recently he's made headlines for something more cosmetic. In a recent Instagram story from fellow comedian John Mulaney, Pete visits John and his rumored girlfriend Oliva Munn's newborn, Malcolm. In the photo, fans can see Pete sporting a chipped tooth, prompting the question: why does Pete Davidson have a chipped tooth!?
Article continues below advertisement
Read on for everything we know about Pete's new look, and whether or not it's permanent.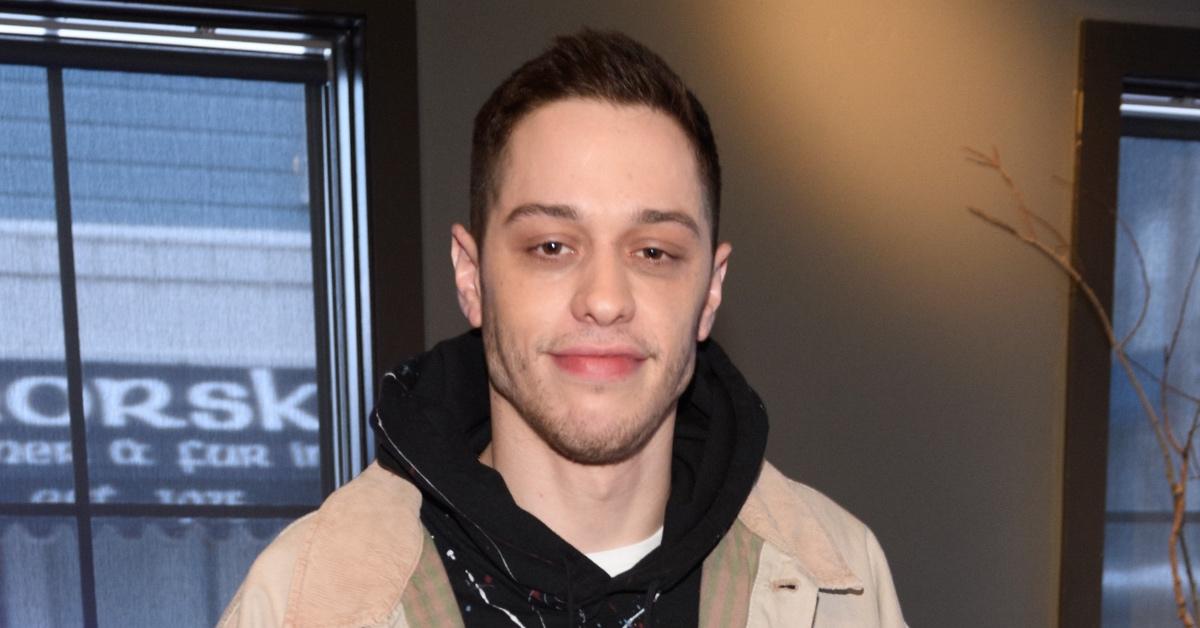 Article continues below advertisement
Why does Pete Davidson have a chipped tooth?
Many fans have been concerned for Pete's wellbeing after the artist formerly known as Kanye West released a song called "Eazy" with a lyric threatening his safety. In the song, Ye raps, "God saved me from that crash / Just so I can beat Pete Davidson's ass," while a female voice presumed to be Julia Fox shouts "Who?" in the background. Tensions between the rapper and the comedian began after Pete started dating Kim Kardashian, Ye's ex-wife.
In a video posted to Instagram by comedian John Mulaney, Pete is visiting his new son Malcolm. The caption on the video reads "Uncle Pete!" and a voice in the background, presumed to be Munn, says, "Yeah, babies are all head. They're like all head," as Pete laughs. Malcolm Mulaney was born in November 2021 to proud parents John and Olivia, whose dating timeline has been the subject of recent controversy.
Article continues below advertisement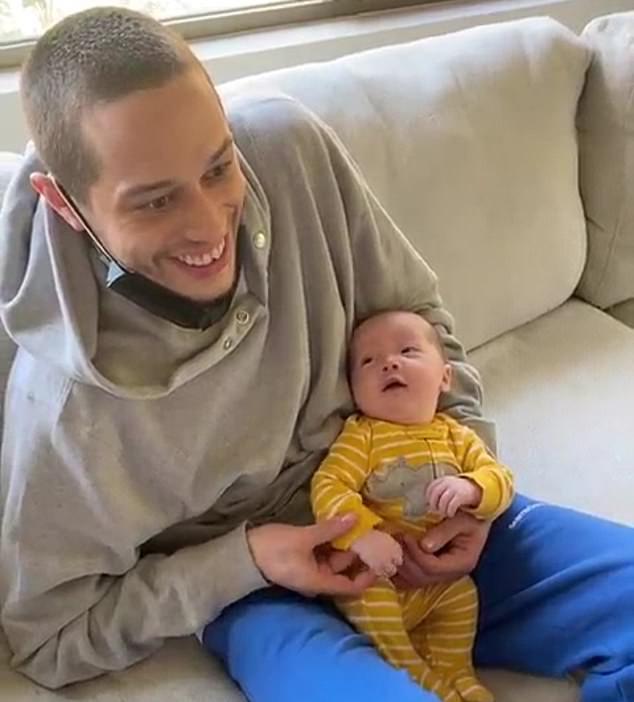 As soon as the video was posted, the internet began buzzing that Pete had been in a fight or that Deux Moi allegations Ye was sending a squadron of hecklers to SNL to harass Pete were true. Thankfully, a representative for Pete responded to TMZ and claimed that he was filming a movie that required a chipped tooth, so it's a fake.
Article continues below advertisement
Although fans don't know which upcoming film Pete will appear in, they are relieved he is safe and sound. Another vicious rumor allegedly spread by Ye this week includes false reports that Pete "has AIDS." Thankfully, it appears that Pete is in peak health and happily moving forward in his career.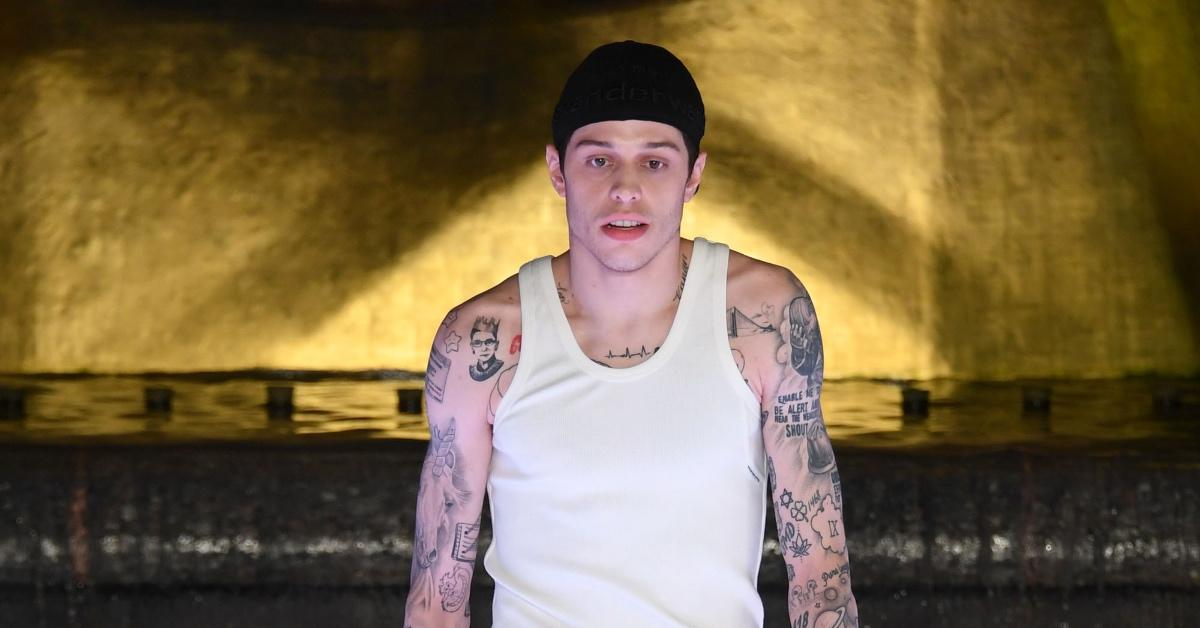 Article continues below advertisement
Pete has always expressed his interest in having a family, so hopefully sometime in the future he will fulfil that wish. Clearly, he'll have plenty of practice with his friends' children!
What disease does Pete Davidson have?
While he may not have a chipped tooth to contend with, Pete has spoken before about suffering from Crohn's disease, telling High Times, I got Crohn's disease when I was 17 or 18. And I found that the medicines that the doctors were prescribing me and seeing all these doctors and trying new things … weed would be the only thing that would help me eat."
Article continues below advertisement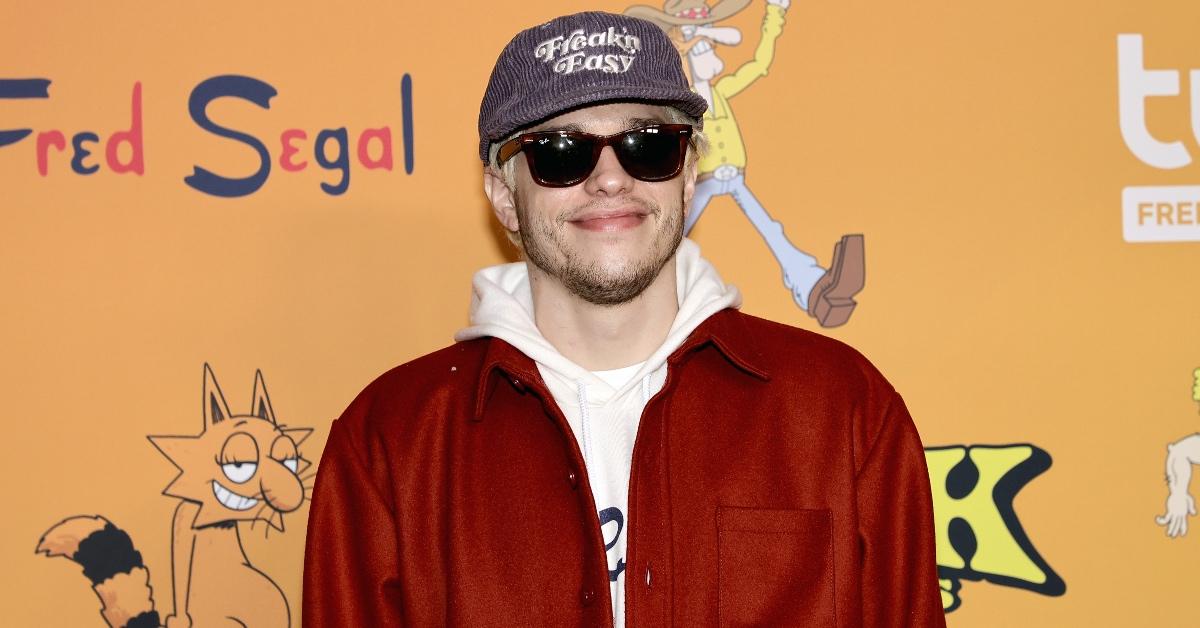 He added, "My stomach would be in pain all day and I wouldn't be able to eat, but then I'd smoke and I can eat and do my shows. I wouldn't be able to do SNL if I didn't smoke weed. I wouldn't be able to do anything really. Me performing not high has gone awful. It's awful for me because I don't feel well."