Does Pete Davidson Have a Kid? The 'SNL' Star Has Always Wanted a Family
Pete Davidson has always hoped that having a kid would help him deal with his own anxieties, and be the father that he never got to have growing up.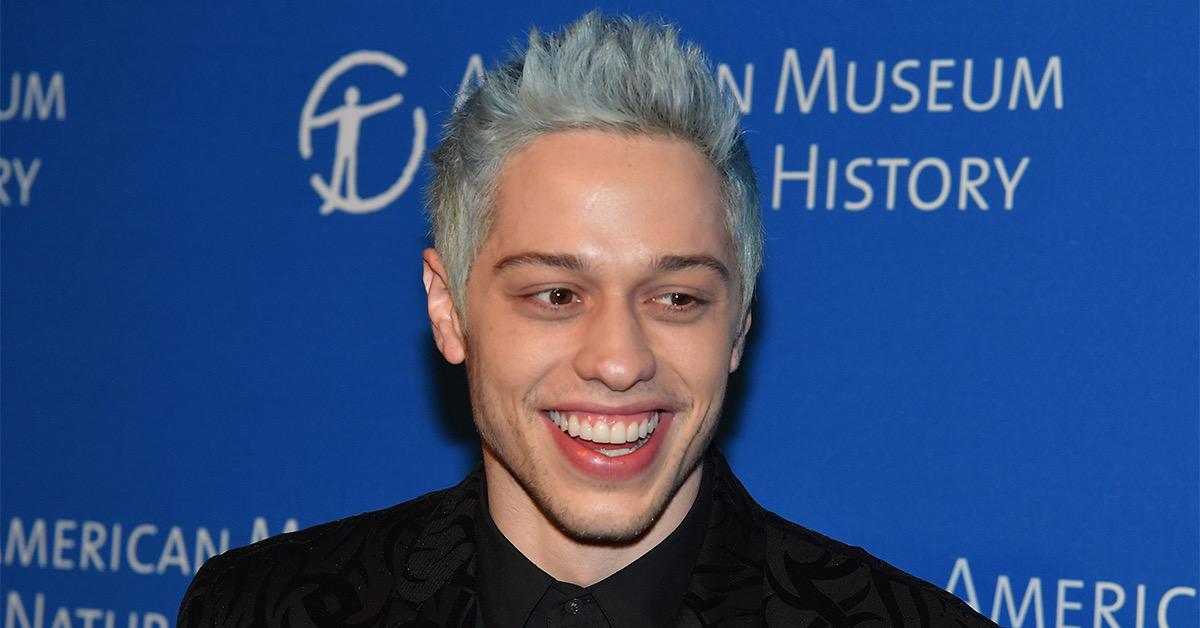 In addition to being a funny guy, Pete Davidson seems to be a pretty good friend. In his latest standup special, Alive From New York, which was recently released on Netflix, Pete discusses why he considers himself a father, even without having kids of his own.
Article continues below advertisement
Why does Pete call himself a dad, without having a kid?
Even though he doesn't have any children of his own, Pete said that he does have a good friend that he takes care of financially. That buddy has a kid, and the comedian argues that, because his money supports them both, he is a kind of "father figure."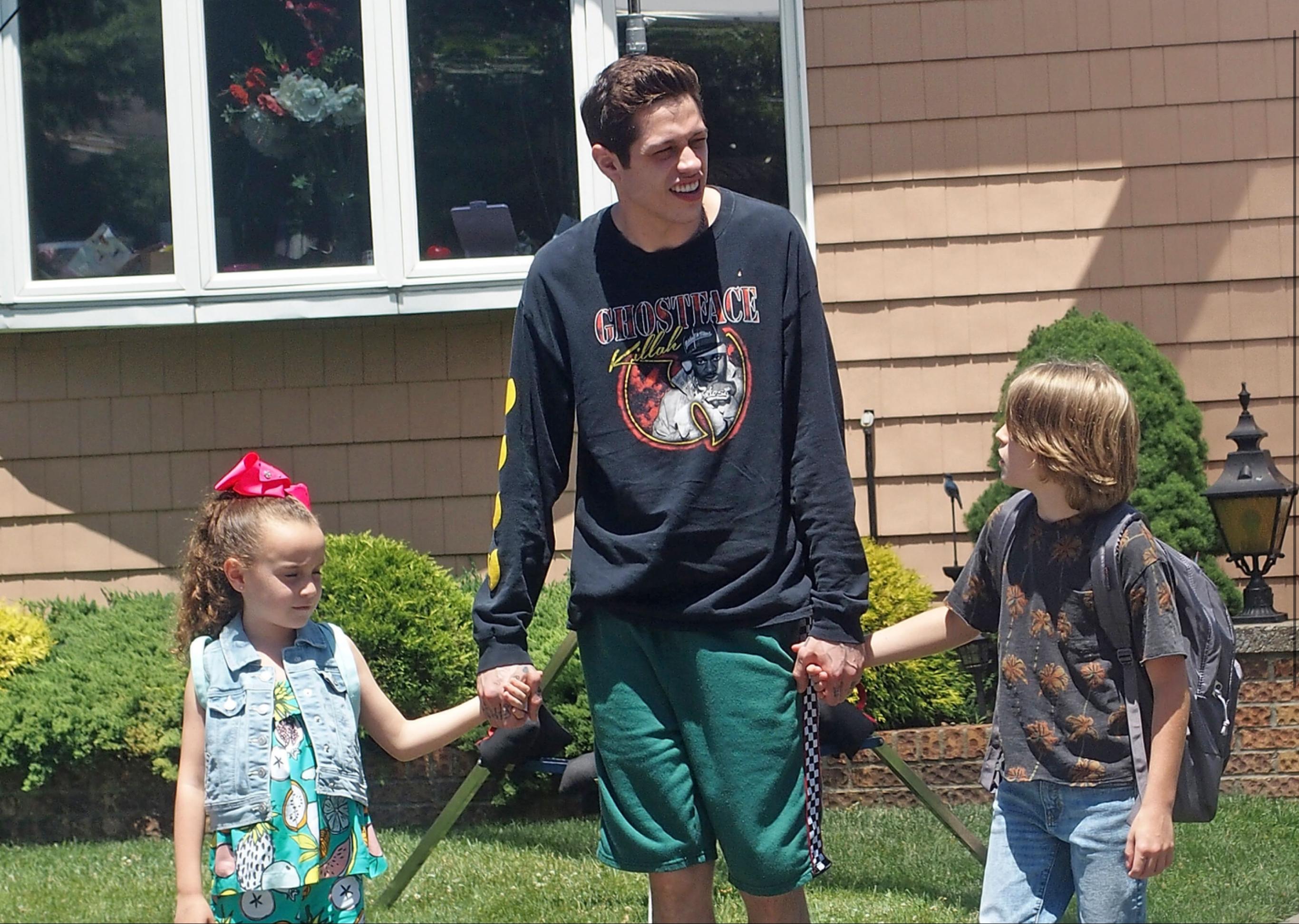 Article continues below advertisement
"All my friends are having them. Their complaints don't matter to me that much," Pete says in the special of having babies. "It cries? 'Oh, man, go in the other room?'" he continues. In addition to supporting his friends financially, he also occasionally helps out by babysitting his friends' kids. In the special, he says that he passed the time at one babysitting gig by watching Forensic Files, like a normal babysitter.
Pete has always wanted to have children.
Although he's currently without a child of his own, the 26-year-old has said that he'd like to have kids someday. In an interview with Charlamagne tha God, Pete said that he wants to have kids so that he can be the kind of father figure he never had when he was growing up.
Article continues below advertisement
Pete's father died in the World Trade Center on 9/11. It's an event that comes up occasionally in the comedian's standup, and has informed his public persona as well.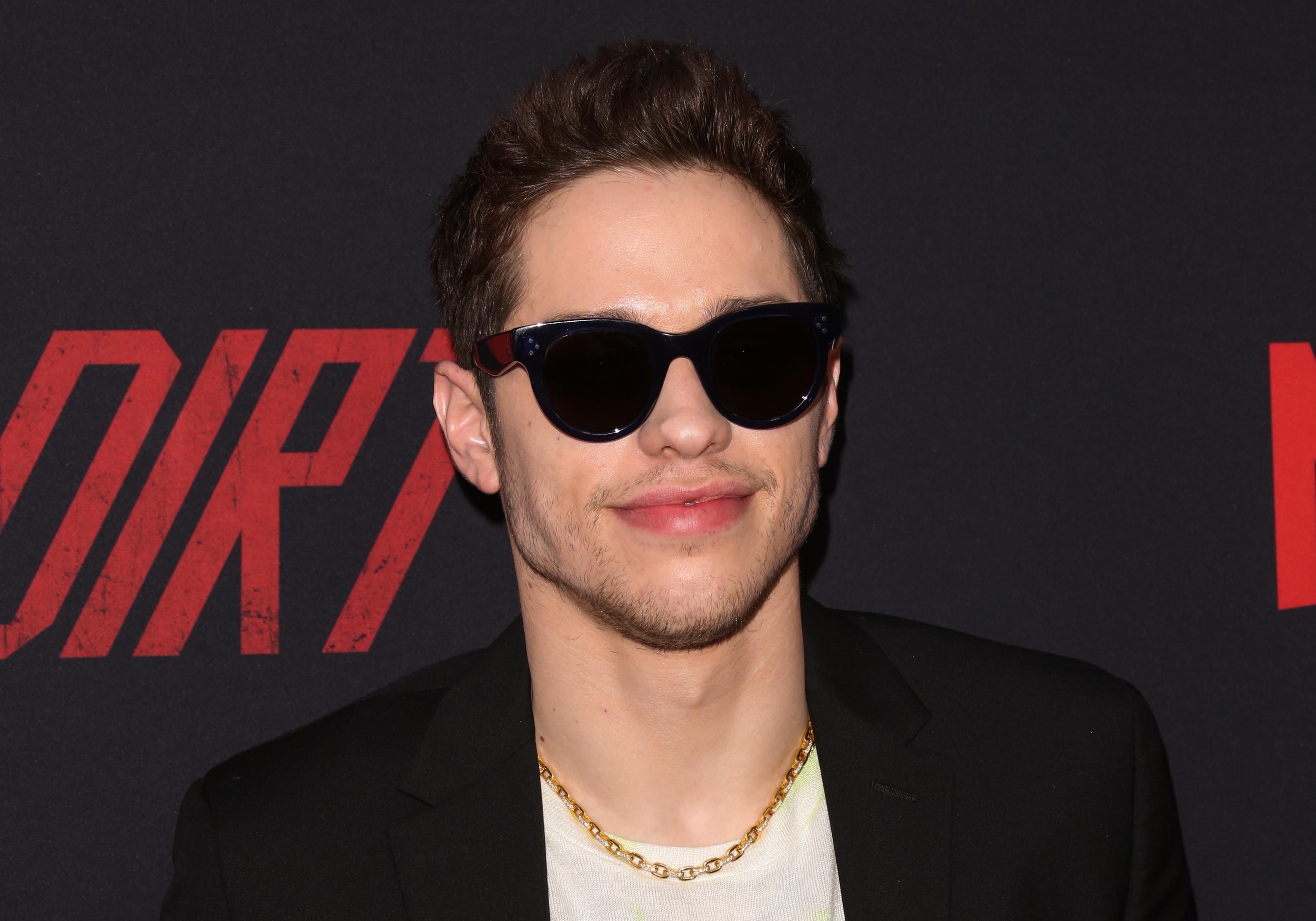 Article continues below advertisement
In the interview, Pete said that he grew up in a house filled with love. "I love love," he said. "That's how I grew up. Just my mom, my sister – I didn't have a man around the house, so I was just like, 'When am I going to find my Princess Charming?' That's all I've ever wanted. I just want to have a kid, that's it. I think that would be awesome."
He also suggested that he's considered adopting a child along with his mom. "I'm at the point where I'm like, 'Maybe I should adopt.' Me and my mom or something, just adopt. I think everybody is afraid of the Davidson seed," the actor said. Pete is currently single, following a recent split from Kaia Gerber.
Article continues below advertisement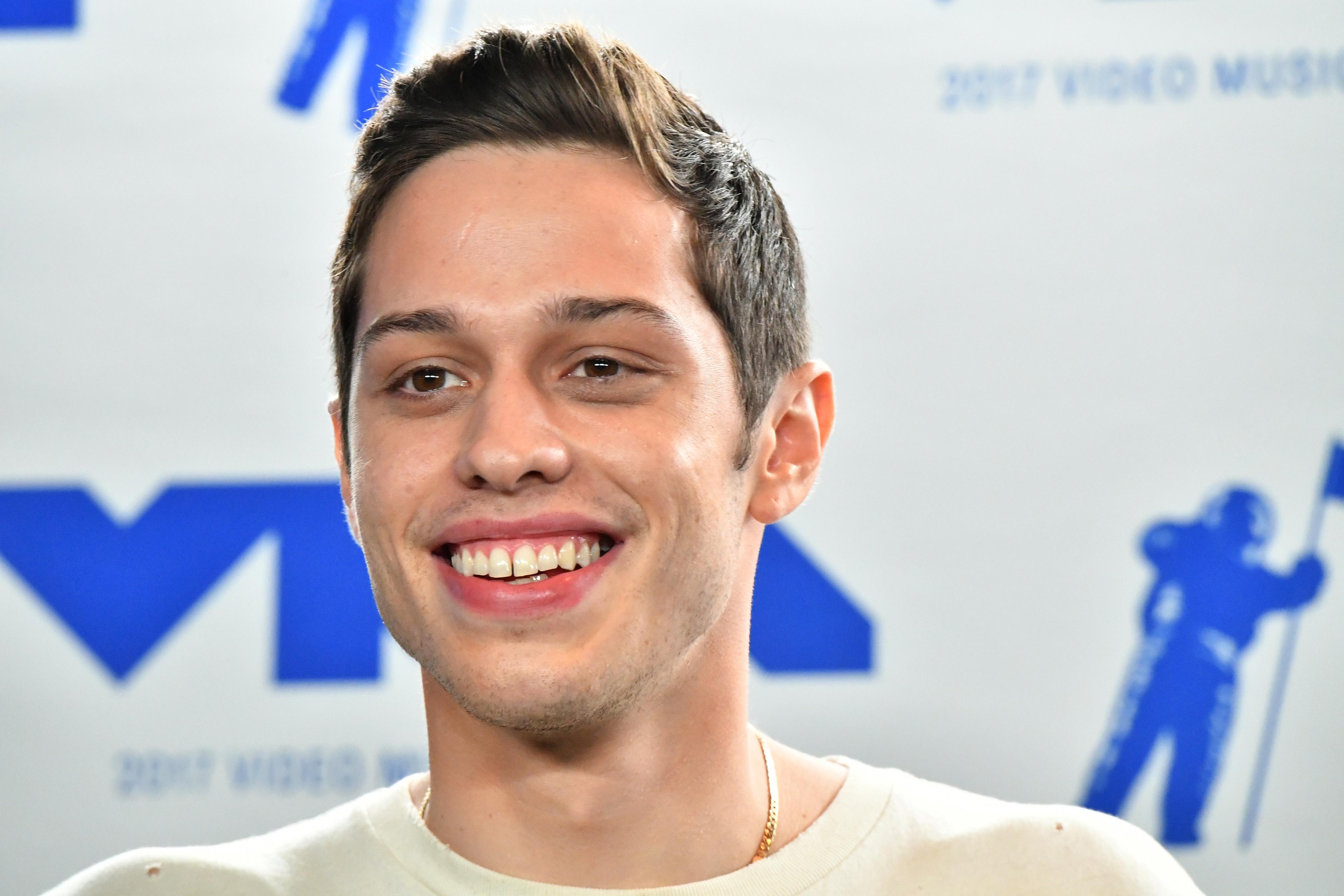 Pete thinks a child could improve his mental health.
Although it's not the chief reason he wants to have a child, Pete has also said that he thinks having a kid could improve his own mental health. In 2017, he was diagnosed with borderline personality disorder. He's also struggled with anxiety and depression for years.
In the interview, Pete suggested that having a kid would help him "keep his head up." The comedian also said that it would give him a chance to be a consistent presence in his kid's life, in a way that his father wasn't in his.