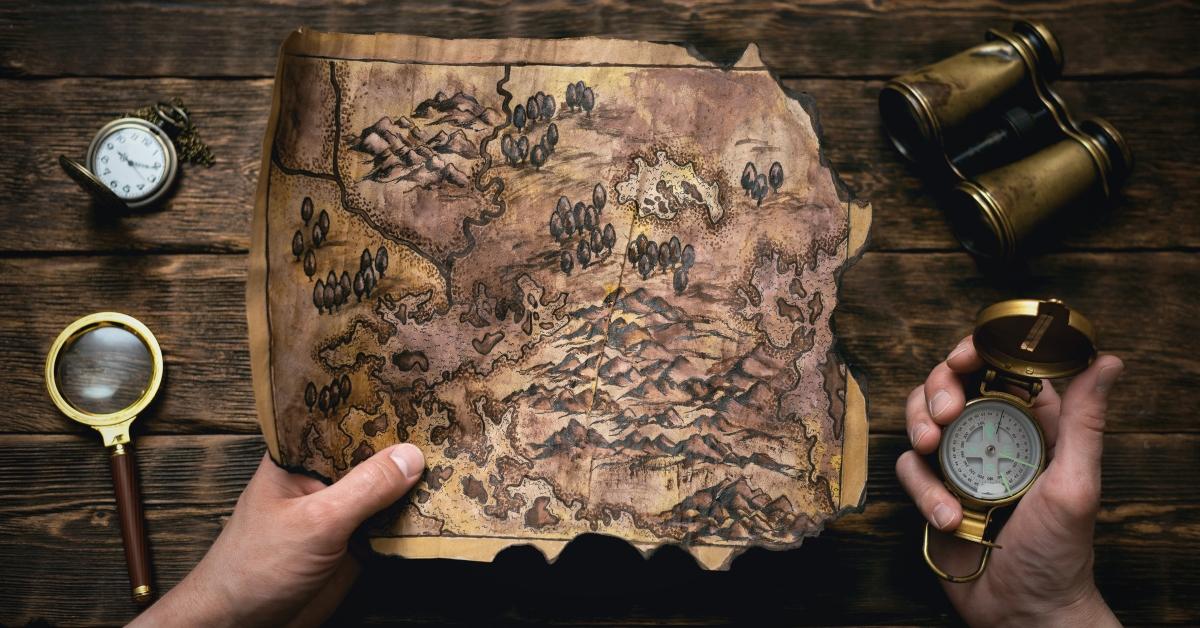 Company Launches $10 Million Treasure Hunt — but Is It Real?
Are you ready to solve riddles, hunt for clues, and look for buried treasure? The Blackbeard Treasure company website is claiming to have buried 10 treasure chests across 10 states — Florida, Georgia, California, Michigan, North Carolina, Ohio, Texas, Pennsylvania, Illinois, and New York — which each contain $1 million in cash.
But, is The Blackbeard treasure hunt real... or a complete scam?
Article continues below advertisement
Is the Blackbeard Treasure hunt real or a total scam? What to know about the game.
According to the website, participants need to be 16 years or older and will have to purchase a digital map of a state for $49.99. The rules state that clues and riddles will be sent to participants and if the treasure is not found by a certain date then you will receive a new clue.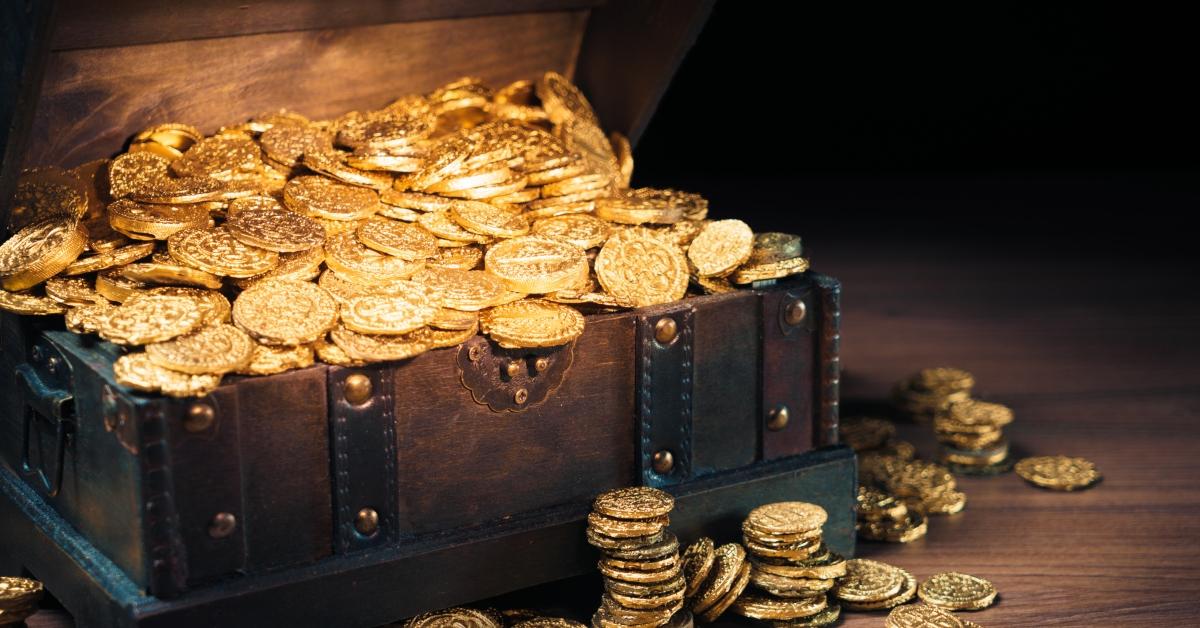 Article continues below advertisement
"Each treasure chest contains $1 Million, a location beacon, and a hidden camera pointed where the treasure is located. Once a treasure is found, we will know immediately," the website states. Additionally, treasure hunters are forewarned that any "deviation from these rules will result in your disqualification" and possibly a $250,000 fine.
So, is there a reason this company is giving away $10 million in cash? The website states that television crews will follow and film certain participants for an upcoming reality show titled The Hunt for Blackbeard's Treasure.
Article continues below advertisement
"If you wish to be considered for the upcoming reality show, please contact us at realityshow@theblackbeardtreasure.com after purchasing your treasure map. Let us know who you are, and why you should be featured on The Hunt for Blackbeard's Treasure. We look forward to hearing from you!" a statement on the website reads.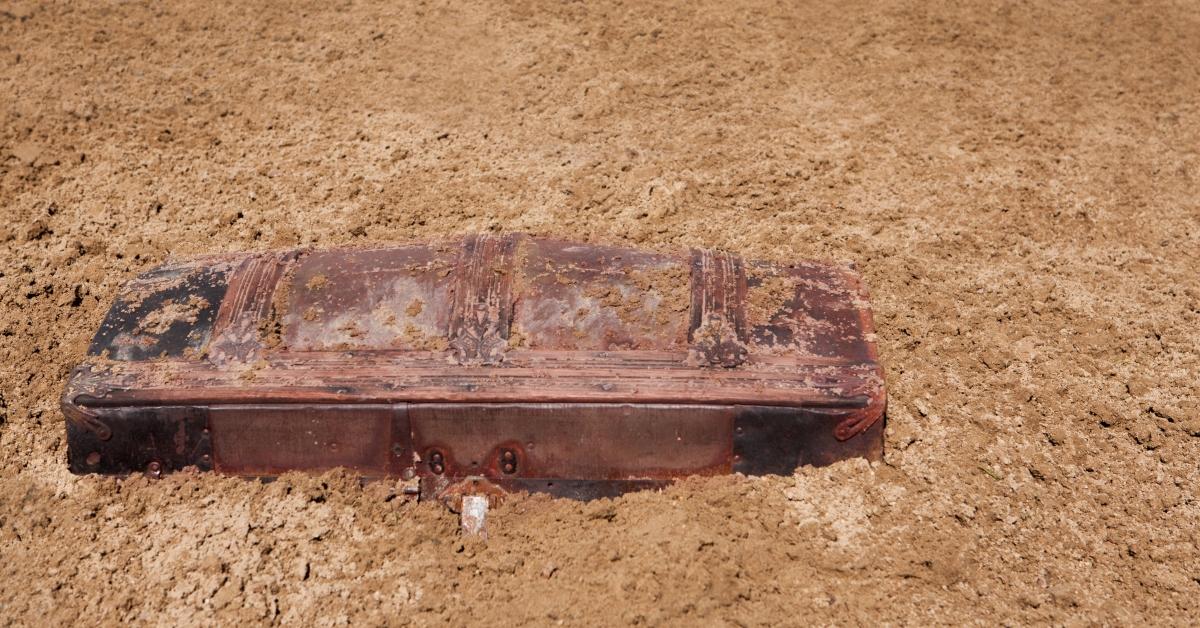 Article continues below advertisement
With the ongoing financial struggles brought on by the coronavirus pandemic, many people would most likely love to get their hands on $1 million. But, should people be wary of the legitimacy of the company? A rep for The Blackbeard Treasure told Insider that they are expecting to launch in November, but could not share an official start date.
Additionally, a rep told the outlet that their website "experienced a glitch and that anyone who purchased a map before Aug. 10 would receive a full refund."
Article continues below advertisement
People are questioning the legitimacy of The Blackbeard Treasure.
In a new Reddit thread, people are questioning if this company, who is asking for a $50 entry fee (via buying their map), is legit or simply a scam.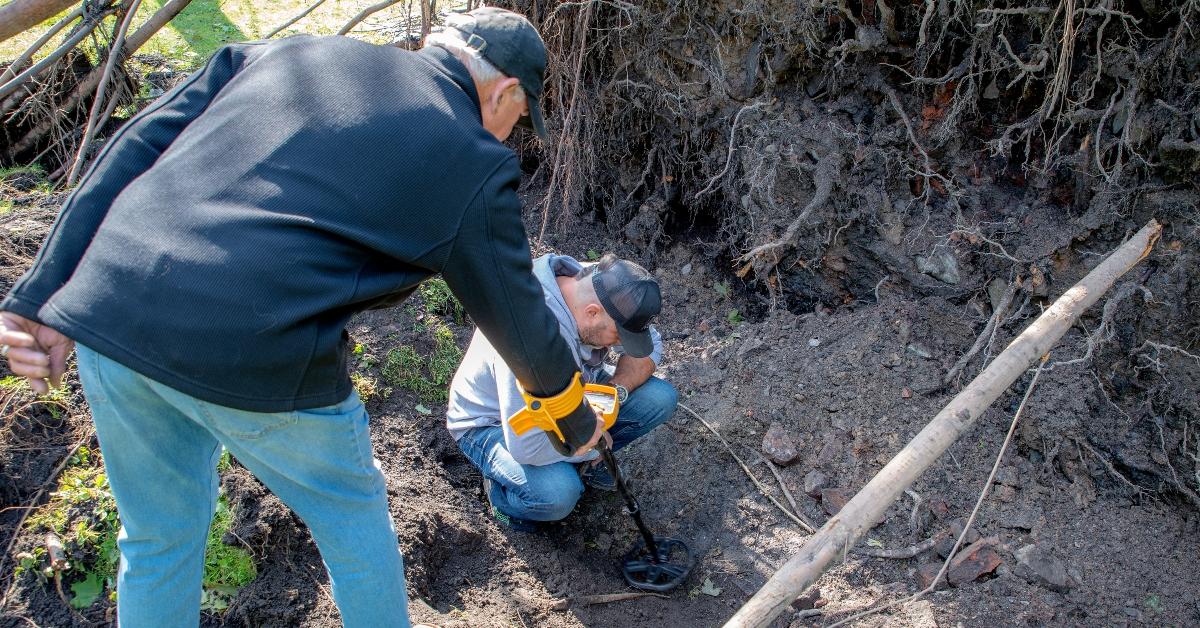 Article continues below advertisement
This Reddit user commented, "It seems professionally put together. I guess if a TV company backs it then there'll get a lot of sales. They seem to have an affiliate sales thing as part of it, so possibly it will make its money back? Interesting for sure, but I agree they have to prove they're legit before it gets a lot of interest. A start would be announcing the channel for the reality show."
One user who claims to have already purchased the map, posted, "The map is very similar to what you see in the video. Very little details and ambiguous monuments. The map doesn't have a serial number on it but there's a number next to the link to download it."
Adding, "The suspicious thing is the number of followers on their social profiles. Less than 500 members on any of them. You'd think this would be more popular? ... We don't see any hints, clues, riddles, etc. it says the maps were released yesterday Aug. 8th but elsewhere it says June 20, 2020."
Overall, it's best to wait until a company provides more information before immediately swiping your credit card.