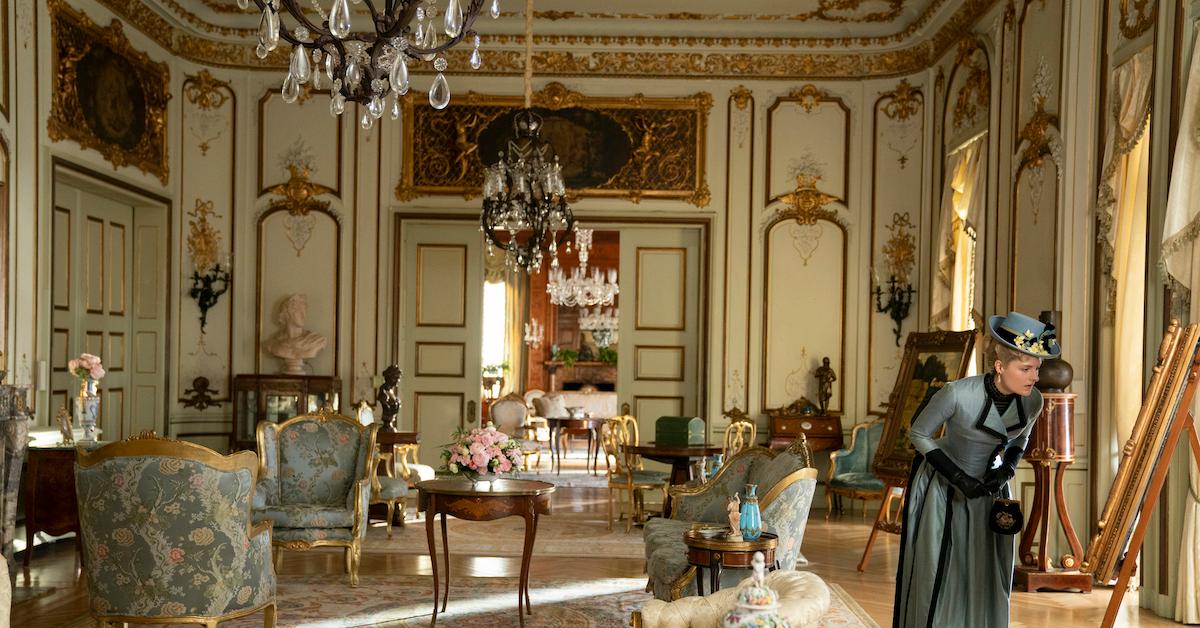 It's Possible to Live Like the Characters in 'The Gilded Age' — Just Visit These Places!
For any television show, there's plenty of work that needs to be done to make sure the filming locations look both impressive and appropriate. But for a period piece like The Gilded Age, that can be even more challenging. Thanks to expert location manager, Lauri Pitkus, The Gilded Age is filmed in several incredible historical landmarks.
Article continues below advertisement
So, we've compiled a list of some of the most notable historical landmarks seen in The Gilded Age. Some are, of course, disguised to be other things, but many of these landmarks look almost exactly the same as they did 150 years ago. So here are just some of the historical landmarks seen in The Gilded Age.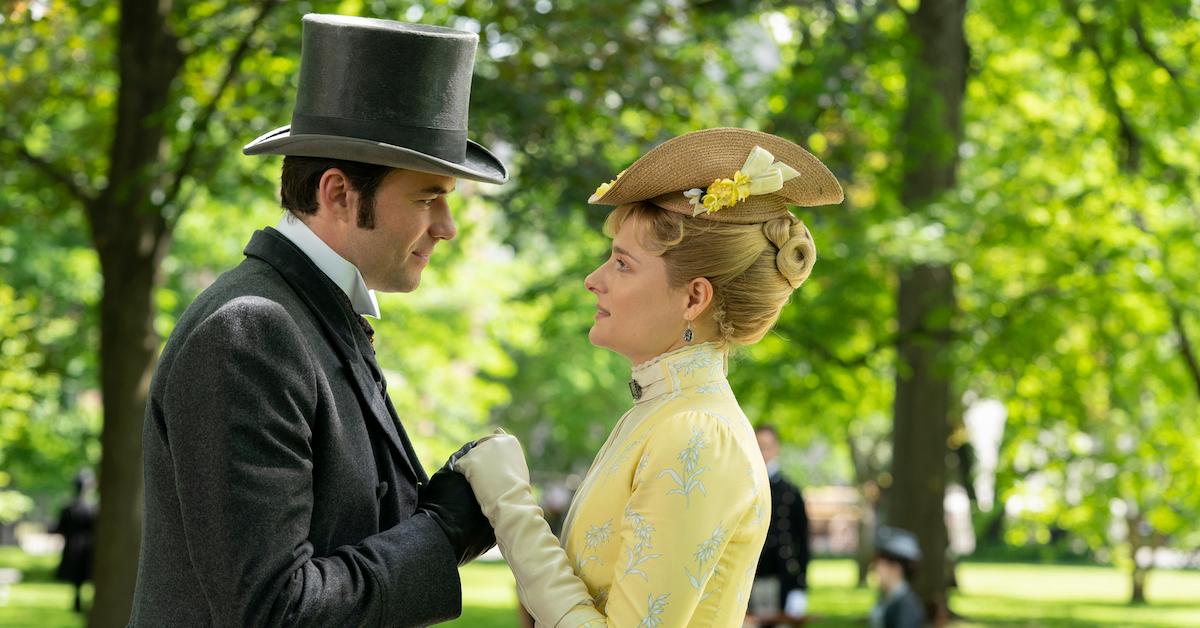 Article continues below advertisement