'The Gilded Age' Beautifully Blends Fiction and Real History — Who Was the Astor Family?
HBO's 'The Gilded Age' beautifully blends fiction and history. In fact, some of the real-life elite Astor family members appear in the NYC-set series.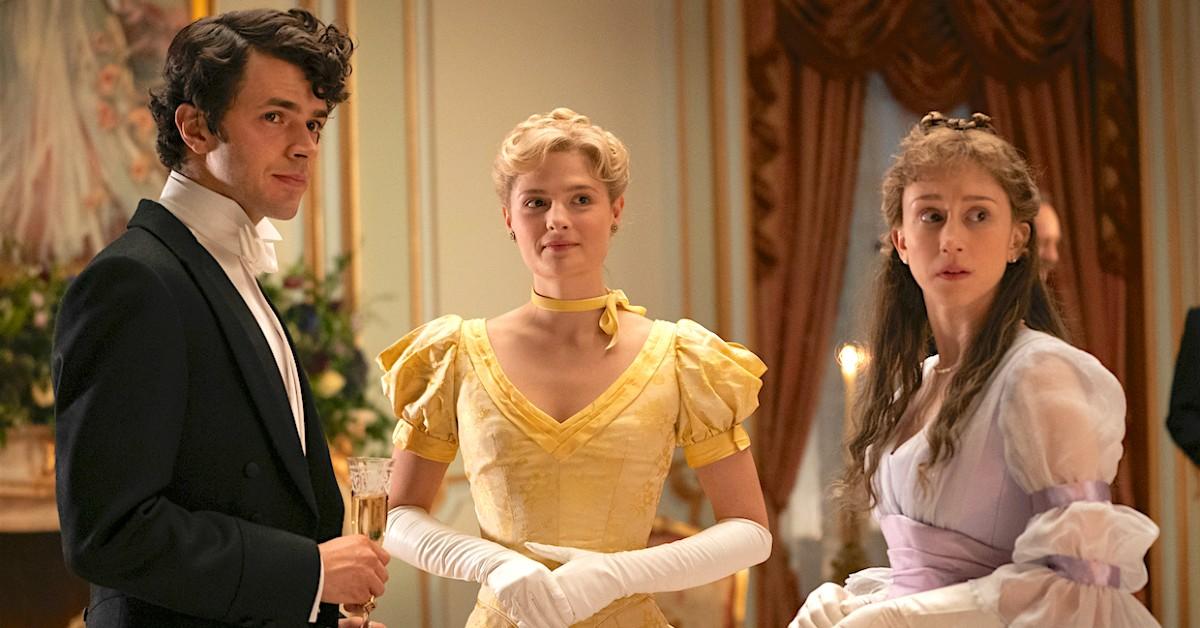 Julian Fellowes' smash hit drama series Downton Abbey encapsulated the world with its stunning scenery, historically accurate costumes, and surplus of juicy drama. While it highlighted the trials and tribulations of the British aristocratic Crawley family in the early 1900s, Julian's new series showcases a different, financially exuberant era of American history circa the late 1800s.
Article continues below advertisement
HBO's The Gilded Age — a term coined by authors Mark Twain and Charles Dudley Warner in their 1873 novel — showcases the clash of old money and new money during an industrial boom. Like Downton Abbey, The Gilded Age — which stars the likes of Christine Baranski (The Good Fight) and Cynthia Nixon (Sex and the City) — features fictional characters inspired by real history, as well as actual historical figures.
Real-life socialites of the late 19th century, such as the Astor family members, were Julian Fellowes' muses, so to speak. So, who was the filthy rich Astor family?
Article continues below advertisement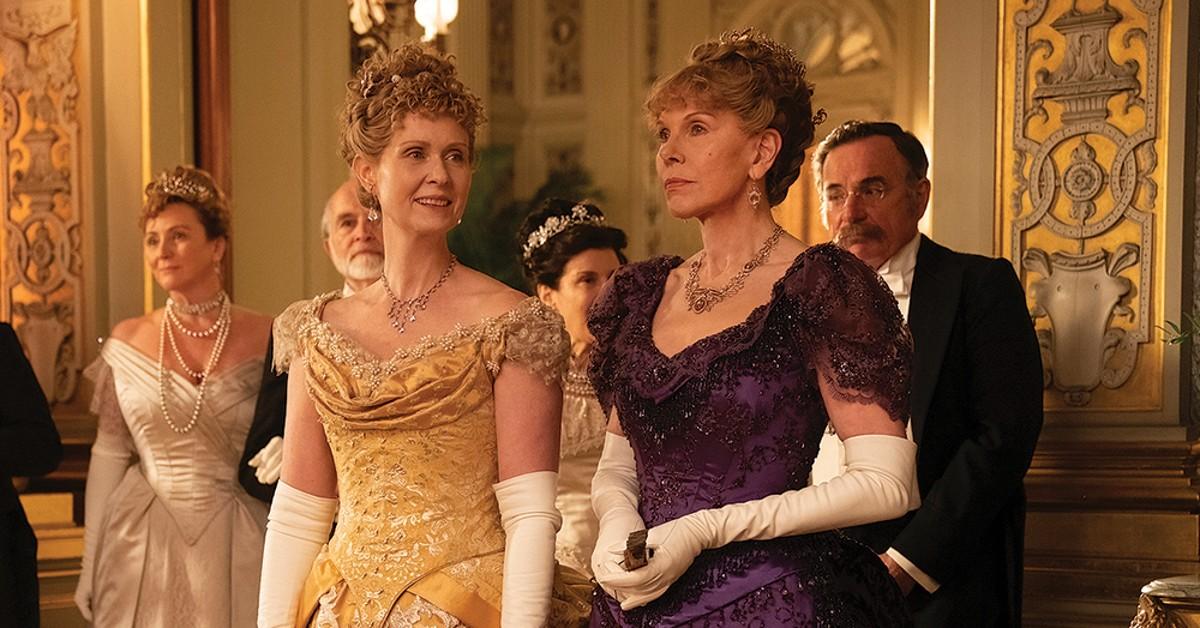 Who was the ritzy Astor family?
While The Gilded Age's main protagonists and antagonists are fictional, historical figures like Caroline Schermerhorn Astor (Donna Murphy) and Caroline "Carrie" Astor (Amy Forsyth) do appear in the show.
Article continues below advertisement
Elite New York City socialites, deemed "The Four Hundred," ruled the roost in the late 1800s, the Astor family members being some of the most esteemed members. The Astor family was notable for their real estate legacy, which in turn earned them boatloads of money.
Their unofficial ruling over high society stemmed from innovative patriarch John Jacob Astor, who was born in Germany in 1763 and became America's very first multi-millionaire. Originally a fur trader, John Jacob Astor discovered he had a gift for real estate, soon purchasing NYC's most valuable properties. He made real estate his livelihood, accumulating properties from when he was just 26 years old up until his death at 84 years old.
Article continues below advertisement
The Astor family origin story obviously benefited the affluent 1800s Astors, who represent the epitome of "old money." Born in 1830, Caroline Schermerhorn Astor — often simply called Mrs. Astor — was, dare we say, snobby. Per E!, she had power regarding who was accepted into the high society circle. Essentially, she ran a popularity contest among the elite. Having money didn't make you a somebody.
Article continues below advertisement
The Gilded Age's Agnes van Rhijn (Christine Baranski) resembles Mrs. Astor, as they're both pretentious wealthy women who come from old money. In the series, Agnes van Rhijn wants nothing to do with her young, wealthy neighbors with new money. She's not too fond of America's new economic prosperity.
Mrs. Astor's daughter, Carrie Astor, was born in 1861 and became an eminent figure in NYC society. The old money heiress and debutante finds herself enthralled by Harvard alumnus Larry Russell (Harry Richardson) in The Gilded Age.
Article continues below advertisement
"[Old money families] were living in houses in Washington Square that were not enormous. They lived respectable lives, and that was New York society at the time. But for the new arrivals, that wasn't enough for them. They wanted to do something bigger and better," Julian Fellowes explained to Entertainment Weekly. "They started to build these palaces on Fifth Avenue and gradually pushed further north. So you had these great rivalries between the new families and the old."
Agnes van Rhijn is practically gritting her teeth right about now.
Article continues below advertisement
You can experience the glamorous Astor family legacy in Manhattan today.
As for the Astors' legacy today, you can visit The Astor building — originally commissioned by William Waldorf Astor circa 1901 — located at 235 West 75th Street in the heart of Manhattan's Upper West Side.
"The 'return' of The Astor presents a rare opportunity to own a home in one of the most celebrated landmarked condominiums in New York City real estate history," its website states. While the building's inside represents what a modern-day New Yorker wants from a home, the outside boasts a stunning Gilded Age fantasy.
New episodes ofThe Gilded Age air Mondays at 9 p.m. EST on HBO and HBO Max.