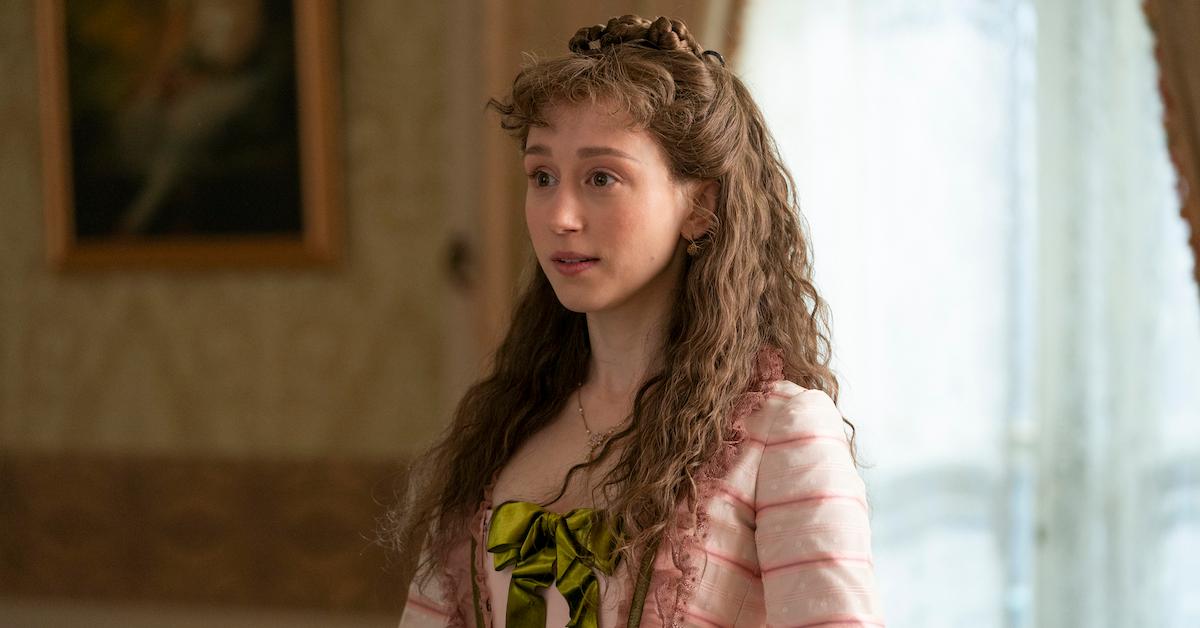 Taissa Farmiga on Her Character's Future and "Coming out" in 'The Gilded Age'
Although The Gilded Age is a piece of fiction, a lot of its storylines are based on what actually happened during the historical period of the same name. A major plotline, especially in Episode 5, deals with Gladys Russell (Taissa Farmiga), the daughter of the new-money Russell family. Gladys's mother, Bertha (Carrie Coon), continually refuses to let her daughter "out" into society.
Article continues below advertisement
"Coming out" was traditional for young women from wealthy families back in the Gilded Age, but it doesn't quite mean what you think it does. So, what were the rules around introducing women to society? And will Gladys ever get out of lockdown?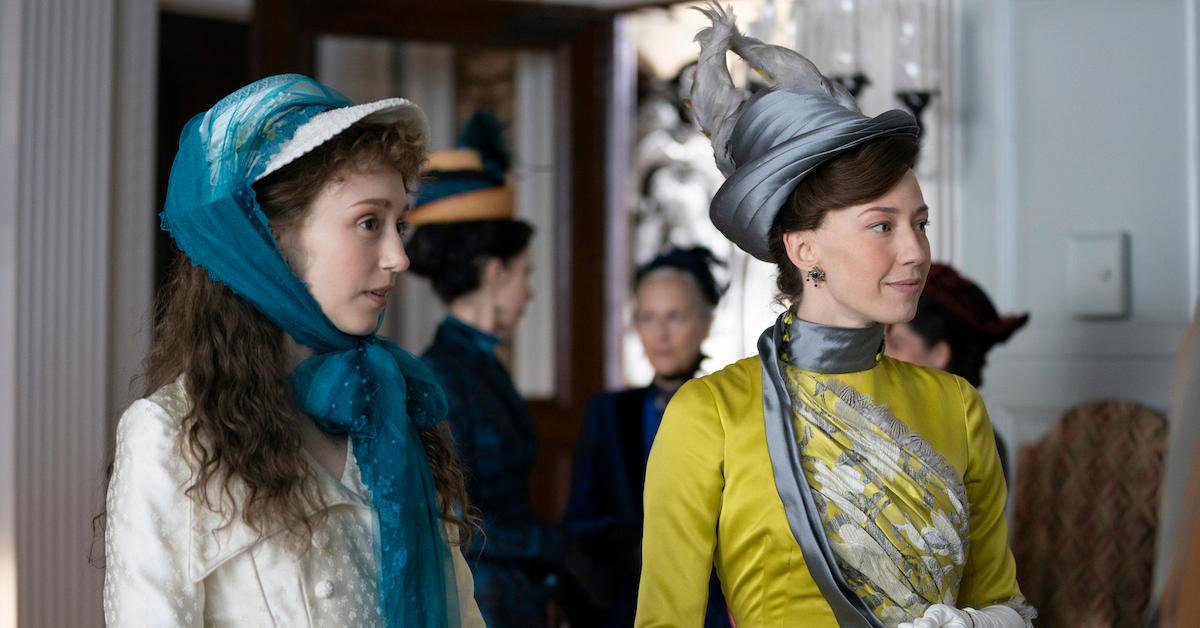 Article continues below advertisement
During the Gilded Age, debutante balls were a very popular way to introduce women to society.
Between the Victorian Era and shortly after WWII, debutante balls were the way to introduce young women of high standing into society. Although the balls started in Britain, many wealthy American families adopted the tradition during the Gilded Age to demonstrate their wealth.
According to a Stanford academic paper, "'Coming out' and debutante balls were essential for monied families and their children; they served as the first public opportunity to present young daughters as eligible to climb the social ladder, most often via strategic marriages to wealthy bachelors." It was an opportunity for a family to both show off their wealth and connections within the elite circle of high society, as well as to strengthen those elements by marrying off their daughters.
Article continues below advertisement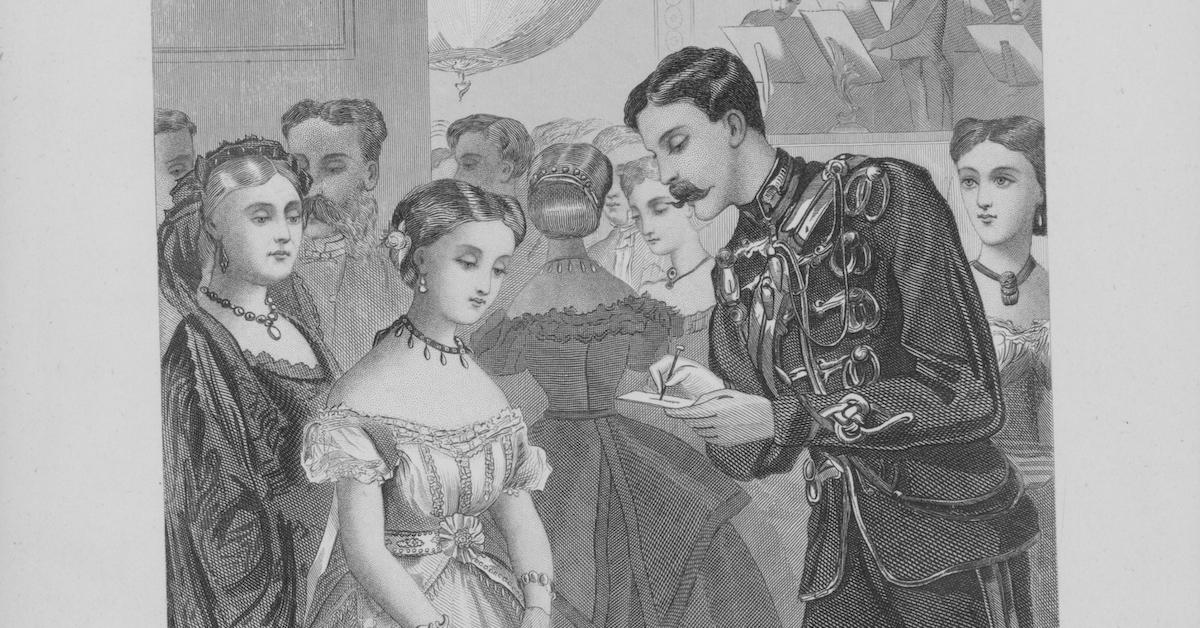 Historically, women would have their debutante balls any time between the ages of 12 and 18 years old, although it was rare to have it as late as 18. One of the last debutante balls recorded during the Gilded Age was that of Mary Astor Paul, a relative of the infamous Mrs. Astor.
Article continues below advertisement
Mary was 15 or 16 years old during her "coming out" ball, and married within the next couple of years. Perhaps the modern-day "Sweet 16" evolved out of the tradition of debutante balls, although Sweet 16's don't typically lead to marriage. Back in the Gilded Age, if a woman wasn't married by 30, she was considered a spinster — like Aunt Ada (Cynthia Nixon).
Gladys Russell is kept in lockdown until her debutante ball. How old is she?
Throughout the first few episodes of The Gilded Age, many characters gossip about the elusive and privileged Gladys Russell. Why isn't she "out"? Who will win her hand in marriage when the time comes? In Episode 5, this becomes a main source of anguish between Gladys and her mother, as Gladys insists that she be allowed to go out and meet people. But as Ward McAllister (Nathan Lane) points out, perhaps Bertha is waiting until she can fill her ballroom.
Article continues below advertisement
Although actress Taissa Farmiga is 27 years old, she appears very young as Gladys in The Gilded Age. Taissa actually confirmed her character's age in an interview with Digital Spy. "She's still a 17-year-old girl, or whatever her specific age is," she reveals. "She's on that precipice of adulthood. But between Episode 5 and 10, I think she gets pretty close to achieving her goal."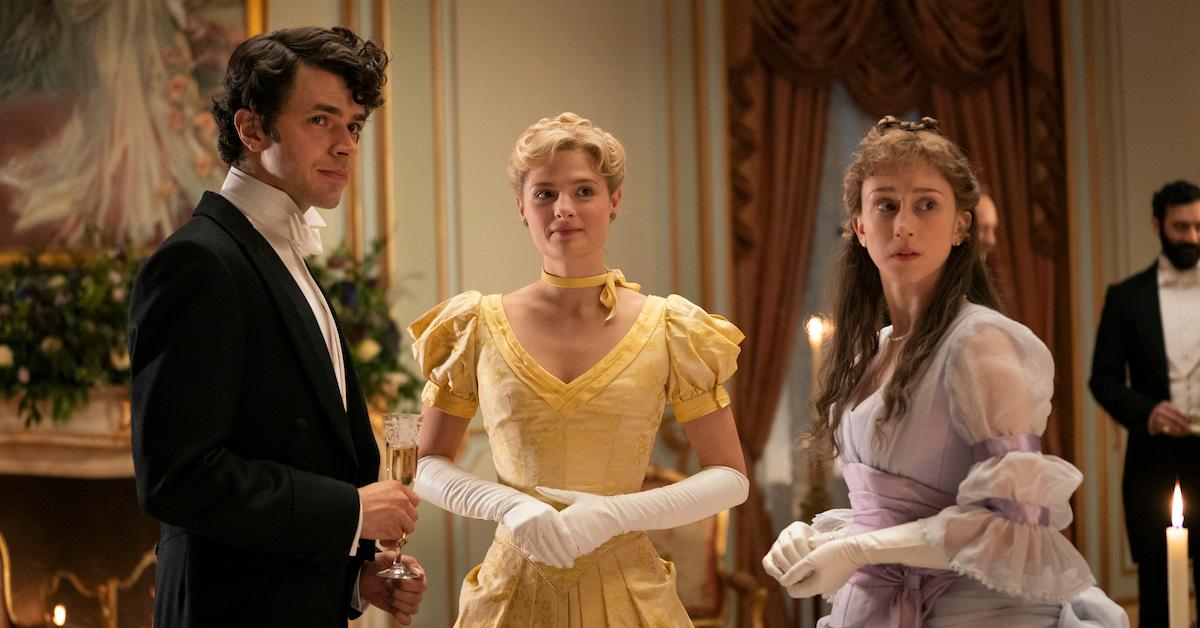 So from what we can gather, it's not completely inappropriate that Gladys hasn't yet been introduced to society, even if some of her similarly aged contemporaries have been. But luckily, it seems like she's going to break out of her mother's strict lockdown. "I think [Episode 5 is] a pivotal moment for Gladys in the sense that she's had enough," Taissa teases. "She doesn't want to stay in Bertha's tight grasps. She knows what she wants, and she's going to start fighting for it."
New episodes of The Gilded Age air Mondays at 9 p.m. EST on HBO.