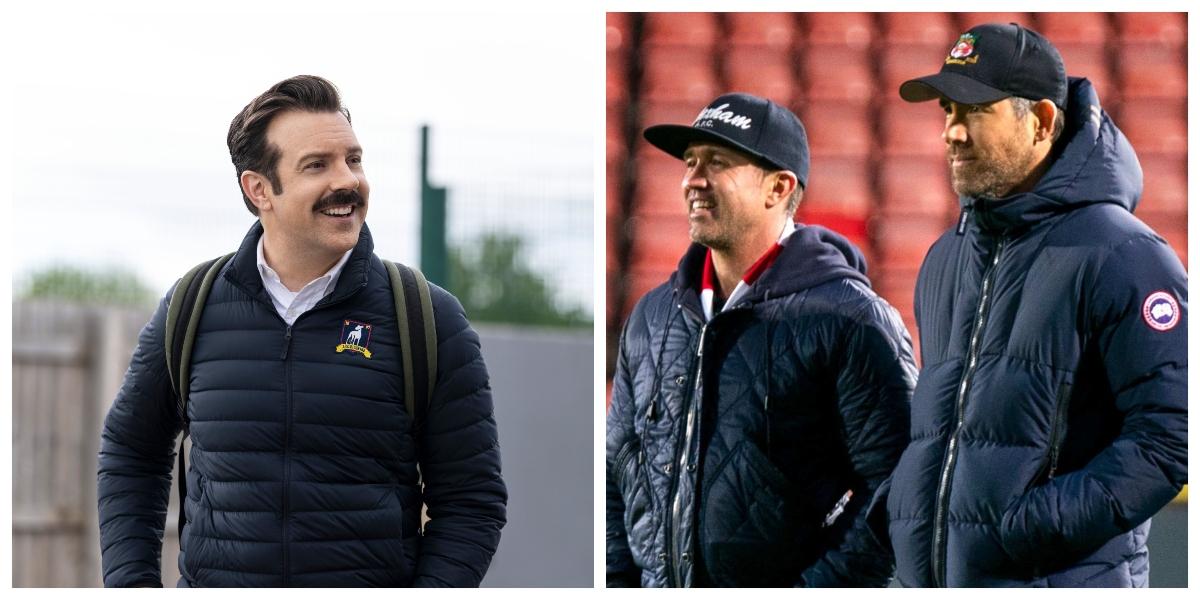 How Close to 'Ted Lasso' Is FX's 'Welcome to Wrexham'? — Let's Kick Around Some Comparisons
Stop us if you've heard this one before: Two Americans walk into a pub and buy a British football team. OK, that isn't exactly how it happened, but it's pretty darn close. In FX's new docuseries Welcome to Wrexham, we're invited into a world where actors Ryan Reynolds and Rob McElhenney purchase a struggling football team in Wales. This new venture is being compared to Apple TV Plus's award-winning series Ted Lasso. But just how similar are they really?
Article continues below advertisement
A brief comparison of 'Welcome to Wrexham' and 'Ted Lasso.'
At first glance, Welcome to Wrexham and Ted Lasso can feel quite similar. Both center around Americans entering the wild world of British football by way of an underdog team. For Wrexham, it's the very real Wrexham AFC; for Lasso, it's the quite fictional AFC Richmond team. However, the roles the Americans take on in both series are vastly different.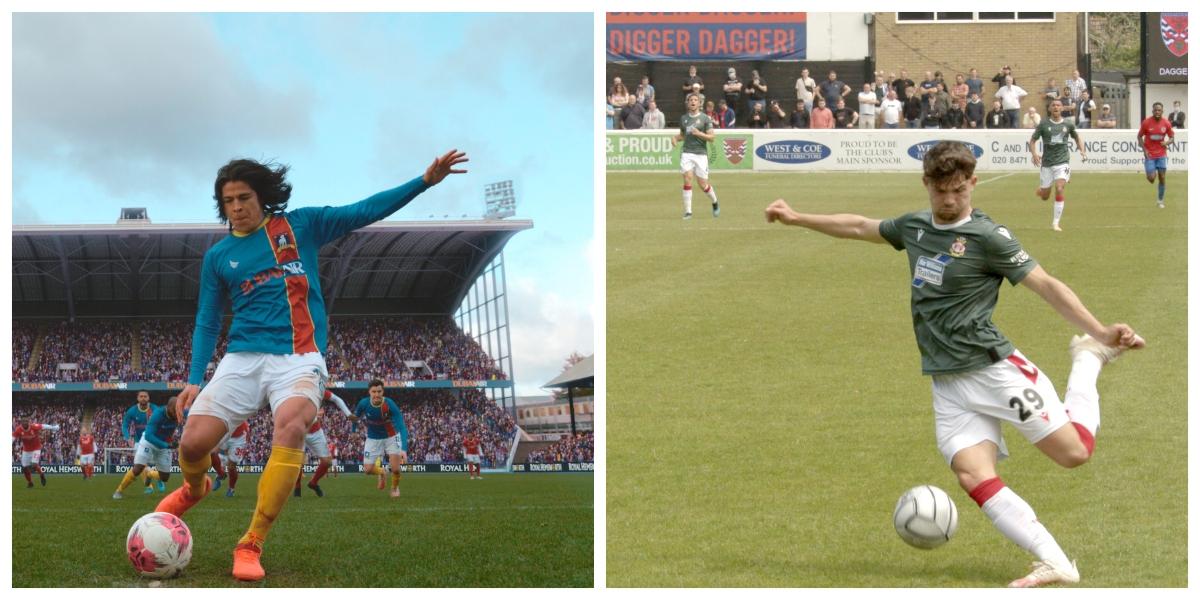 Article continues below advertisement
In early 2020, Reynolds and McElhenney formed the R.R. McReynolds Company which they used to purchase the Wrexham Dragons, a fifth-tier British football league team with a lot of losses under their cleats. The idea came from McElhenney, a Philadelphia native who found a kindred spirit in the tough working-class town of Wrexham due to their intense love for their team. He brought in Ryan Reynolds, whose money and star power sweetened the pot. Their goal was to bring back hope to this small but mighty town.
In Ted Lasso, Jason Sudeikis plays the titular character, an American football coach plucked out of near obscurity to coach a football (soccer) team in Britain. Like Reynolds and McElhenney, Ted Lasso has zero experience with or knowledge of the game. His reasons for making such a huge change were more personal. Ted Lasso's marriage was falling apart, and he needed a change. While that sounds selfish, we quickly learn that Ted Lasso is about as sweet and selfless as it gets. In fact, one could argue that Reynolds, McElhenney, and Ted Lasso are all hoping to turn a team and a town around.
Article continues below advertisement
One glaring difference between Welcome to Wrexham and Ted Lasso is how the arrival of the Americans is received by fans of the teams. Ted Lasso spent most of Season 1 being booed by fans despite his best efforts to ingratiate himself to his team and the Richmond residents. Wrexham fans were certainly wary, but ultimately see that McElhenney and Reynolds want the best for their team and have no intention of making any unwanted changes. The town of Wrexham seems to be extremely fond of the American owners.
Obviously, Ryan Reynolds and Rob McElhenney will not be coaching the Wrexham team. In fact, they will have little say over the day-to-day goings on of Wrexham. Unlike Ted Lasso, they won't be living there, and they certainly won't be on the field for every game.
That being said, as far as life imitating art goes, Welcome to Wrexham and Ted Lasso tell a story of people who want to lift up a community and give them something to cheer about.