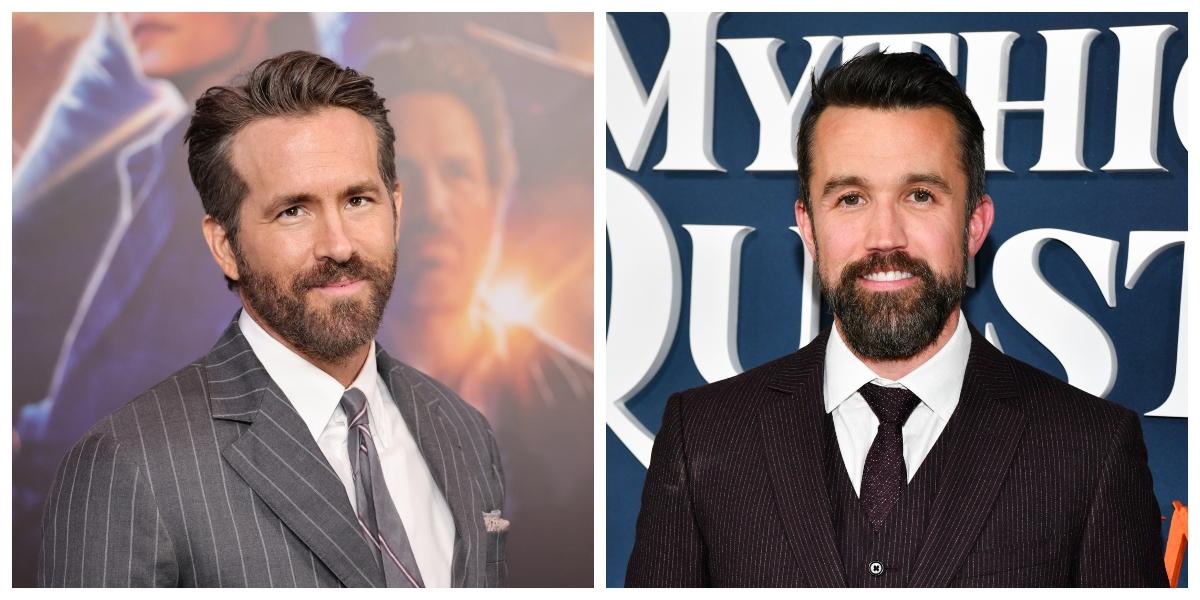 Move Over 'Ted Lasso' Because Ryan Reynolds and Rob McElhenney Are Coming for Football (Soccer)
It's not uncommon for celebrities to make outlandish purchases. From Katy Perry once buying Russell Brand a $200,000 ticket to space on Richard Branson's Virgin Galactic, to Nic Cage snagging a 67-million-year-old skull of a Tyrannosaurus bataar, money is usually no object. And while it's pretty easy to write these decisions off as the mad ravings of the rich, sometimes famous folks do put their money where their mouths are for a good deed or two.
Article continues below advertisement
On Wednesday Aug. 24, Welcome to Wrexham premieres on FX. The series follows actors Ryan Reynolds (Deadpool) and Rob McElhenney (It's Always Sunny in Philadelphia) as they navigate the joint purchase of a football club in the United Kingdom. This sounds very Ted Lasso-esque, which begs the question: Is art imitating life or is it the other way around? Did Ryan Reynolds and Rob McElhenney really buy a football club? Let's kick this off!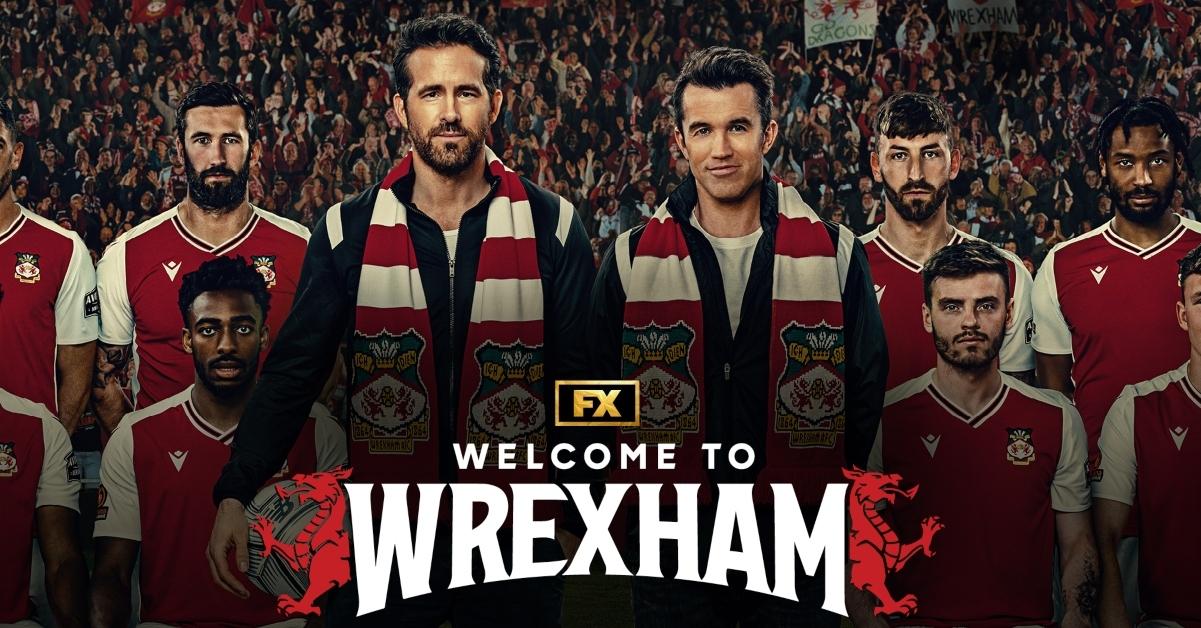 Article continues below advertisement
Did Ryan Reynolds and Rob McElhenney really buy a football club?
According to the BBC, Ryan Reynolds and Rob McElhenney completed their takeover of the Wrexham Association Football Club in February 2021, effectively becoming owners of the Wrexham Dragons (a fifth-tier British football team). The dynamic duo "invested an immediate £2m ($2,366,300) into the National League club," reported the outlet. Previously, the team was owned by the Wrexham Supporters Trust, which consisted entirely of fans.
"It is a special day for the two of us to become the latest stewards in the long and storied history of Wrexham AFC," Ryan and Rob told the BBC on the day the ownership was made official. They went on to say, "Together with the players, the staff, the fans, and the local community, we can now pursue our goal to grow the team and return it to the EFL in front of increased attendances, and in an improved stadium, while making a positive difference to the wider community in Wrexham."
Article continues below advertisement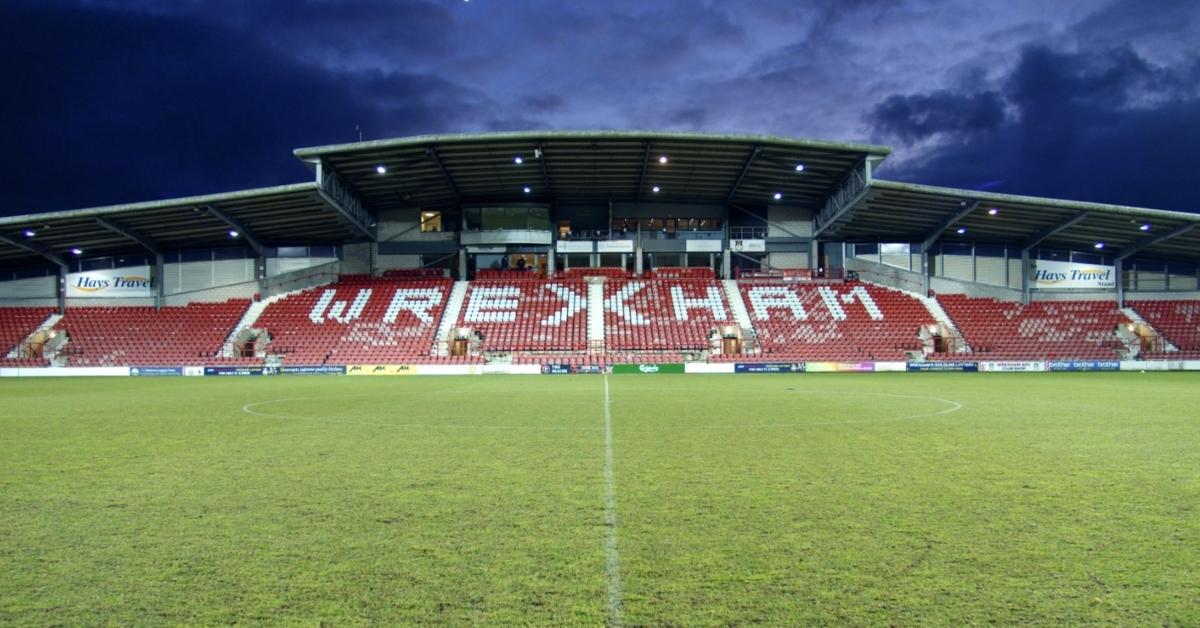 Because of the COVID-19 pandemic, the new owners couldn't get to their first Wrexham game until October 2021, which was an away game. Just their presence was enough to earn them a vote of confidence from fans. "For them to come here — it shows that they mean business," Wrexham fan Andy Gilpin told The Guardian. "I went down and took a very blurry photo of two people waving to someone and, to be honest it gave us all a great boost. It was really great to see them," said Andy.
Article continues below advertisement
'Welcome to Wrexham' will follow Ryan Reynolds and Rob McElhenney's journey as new owners.
The Hollywood Reporter caught up with Ryan and Rob ahead of the show's Aug. 24 premiere on FX to chat about the show and the team. They sound equal parts excited and nervous about this new chapter in their lives because a lot is riding on this endeavor. In a trailer for the series, a Welsh voiceover says, "Wrexham is a town that battles against odds constantly, but the thing that we love more than anything is the football club."
Article continues below advertisement
With that in mind, Rob and Ryan put everything they had into the team and the series. "Understanding it [football] and falling in love with Wrexham, the town, the community, the club, the personnel, has changed my life," Ryan Reynolds shared with The Hollywood Reporter. This team is an underdog in the league, and they needed champions. Ryan Reynolds and Rob McElhenney hope to fill that role, and they take it very seriously.
"What was the connection between you and Wrexham Football Club?" a young fan asks Rob and Ryan in Welcome to Wrexham. "We had no direct connection. It was just a feeling," Rob answered.
Hopefully that feeling is enough to bolster a team and a town that is overflowing with passion but lacking in the nuts and bolts needed to take the team all the way.
Welcome to Wrexham premieres Aug. 24 at 10 p.m. ET on FX and is available to stream on Hulu the following day.