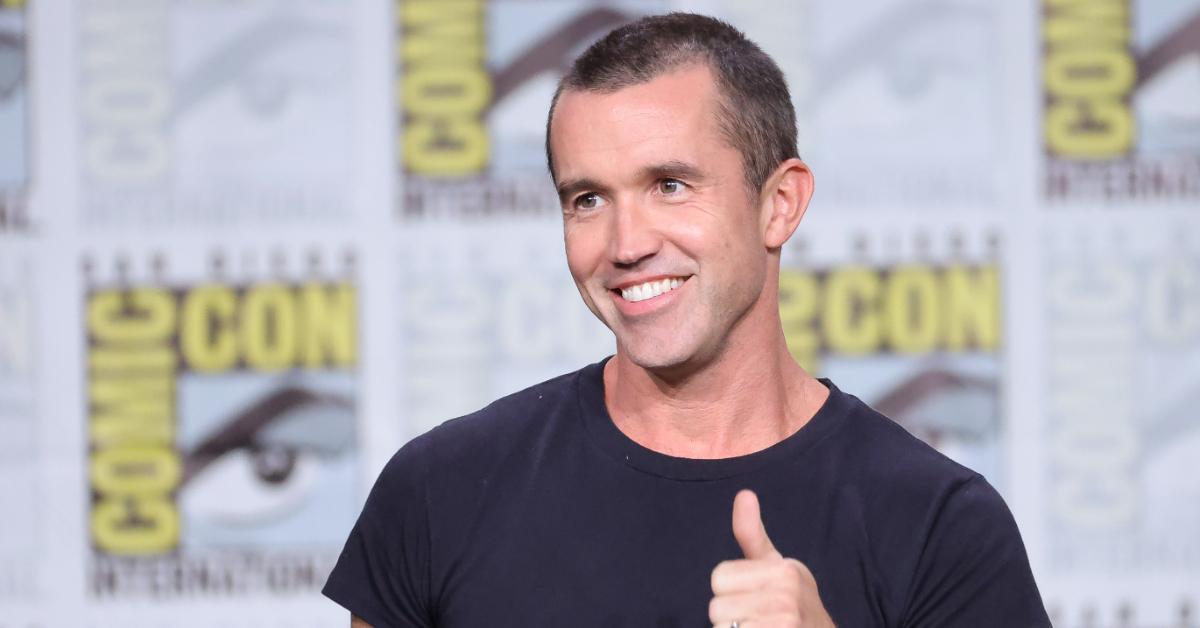 Rob McElhenney Has Amassed Quite an Impressive Net Worth Thanks to His Acting Career
It's not often that your first major brainchild becomes your biggest success story, but Rob McElhenney and It's Always Sunny in Philadelphia are not your average star or sitcom. Indeed, Rob worked tirelessly alongside Glenn Howerton and Charlie Day to craft the FX sitcom, and the product of their efforts is one of the network's most famous comedy series ever.
Article continues below advertisement
When you've achieved as much as Rob has throughout his career, it goes without saying that your net worth is likely pretty impressive. So, what is Rob's net worth? Let's unpack all of the known details regarding his finances.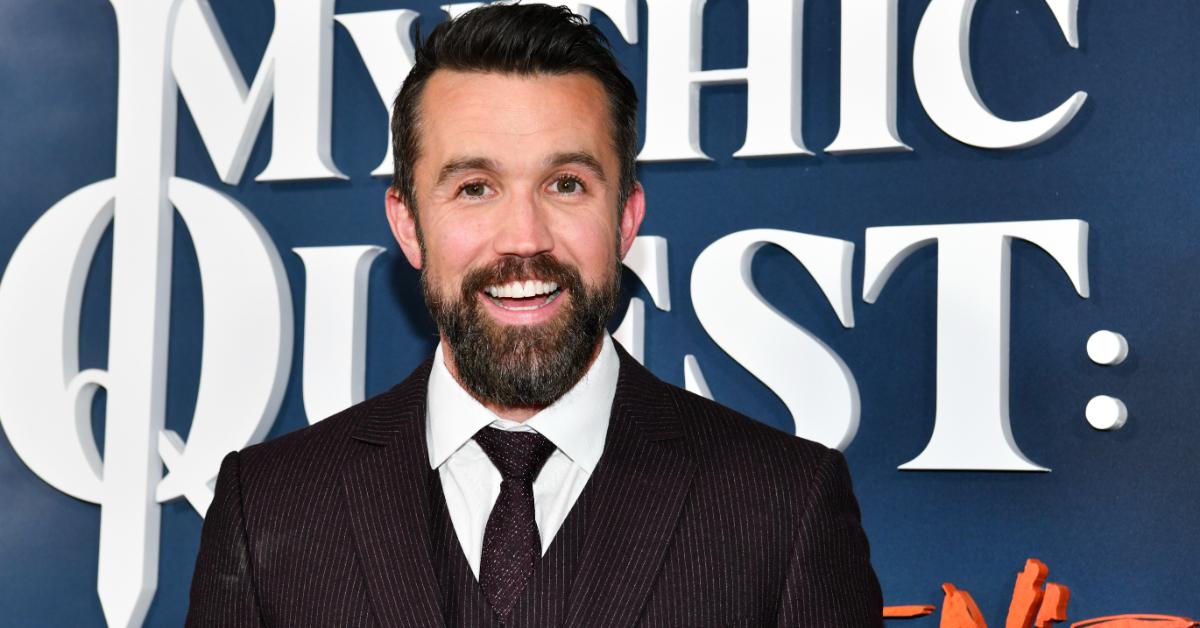 Article continues below advertisement
What is Rob McElhenney's net worth?
Ever since he took on his first major acting role with a small part in the 1997 film The Devil's Own (he was later cut from the final version), Rob has been steadily building a devout following of fans who love his unique acting abilities and signature comedic style. Thanks to successes such as It's Always Sunny in Philadelphia, Rob has gone from shooting pilot episodes with a $200 budget to a net worth of roughly $50 million, per Celebrity Net Worth.
Rob McElhenney is an accomplished American actor, filmmaker, and businessman who became famous thanks to his role as Ronald "Mac" McDonald on It's Always Sunny in Philadelphia.
Birthdate: April 14, 1977
Birthplace: Philadelphia, Penn.
Birth name: Robert McElhenney III
Father: Robert McElhenney II
Mother: Helena McElhenney
Marriages: Kaitlin Olson (2008-present)
Children: Sons Axel Lee McElhenney and Leo Grey McElhenney
Article continues below advertisement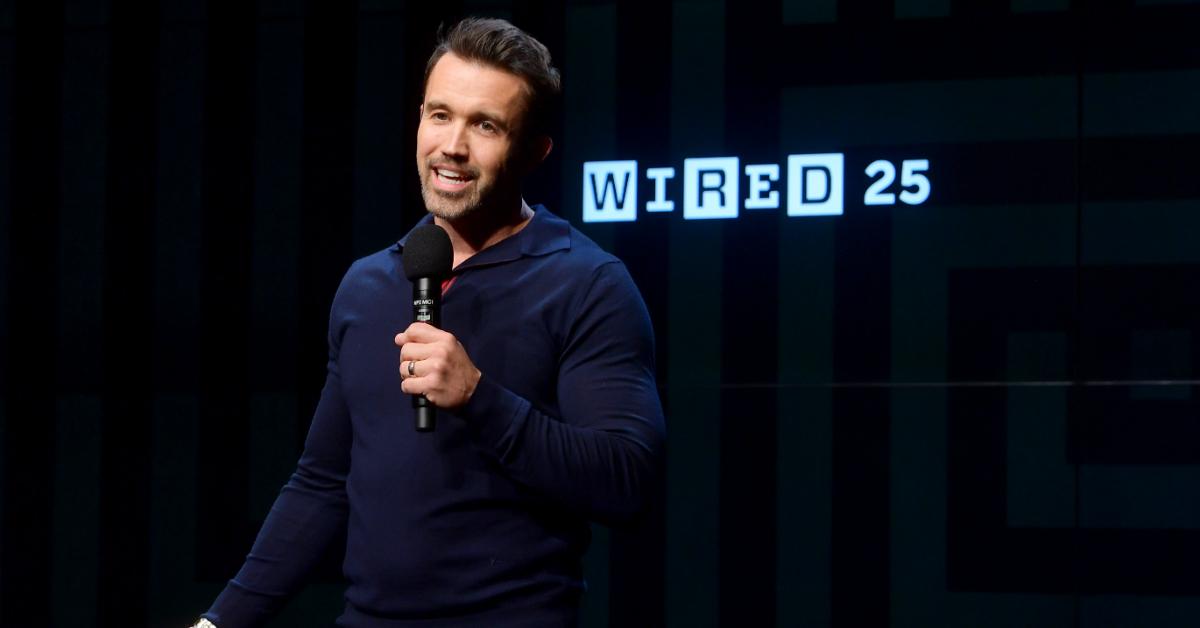 Rob McElhenney's new docuseries is a show called 'Welcome to Wrexham.'
If there's any validation of just how far Rob has come in the last two decades, it's the announcement of his newest passion project. Alongside Ryan Reynolds, Rob facilitated the purchase of the lower league Welsh football (soccer) team Wrexham AFC in 2020. Ever since, the two stars have been developing a series, which premieres on Aug. 24, 2022, called Welcome to Wrexham, that documents their experiences running the club.
Article continues below advertisement
Although neither of the actors has any prior professional experience running a soccer organization, they've seemingly committed themselves to the small club and its devout local following in hopes of bettering the team and its facilities.
If you're curious to check out Rob and Ryan's experiences across the pond, be sure to watch Welcome to Wrexham when it lands on Disney Plus, FX, and Hulu on Aug. 24, 2022.