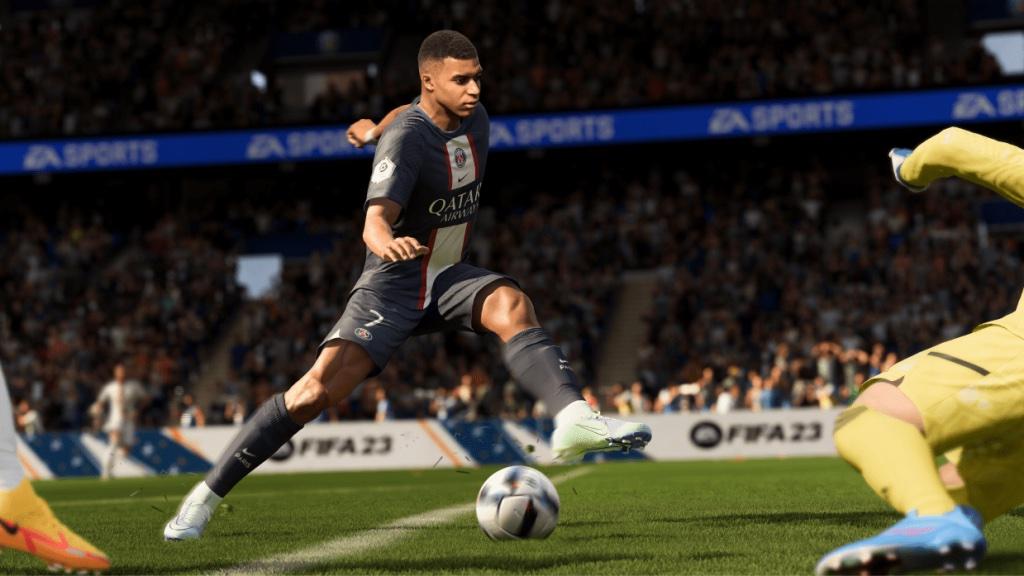 'FIFA 23' Will Be the Last Game in the Franchise From EA
The next game to hit the FIFA franchise is expected to be the best yet, with new gameplay mechanics to make the title feel more like a real soccer match than any of the previous games have accomplished.
FIFA 23 will be here before you know it, so here's everything we know about the upcoming title, including its platforms, release date, and more.
Article continues below advertisement
What's the release date for 'FIFA 23'?
The end of the year is a significant season for fans of sports games. With Madden 23 releasing in August and NBA 2K23 releasing in early September, FIFA will join among their ranks with its next installment.
FIFA 23 is currently set to release on Sept. 30, just over a year after the franchise's previous installment.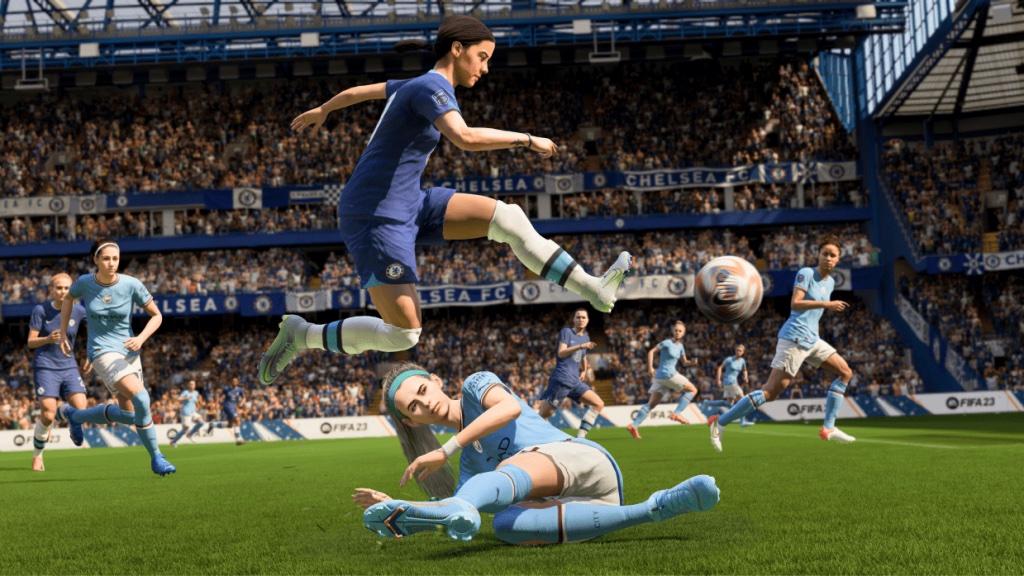 Article continues below advertisement
What platforms will 'FIFA 23' be on?
FIFA 23 will release for PS4, PS5, Xbox One, Xbox Series X/S, PC, and Nintendo Switch. The price of the game will vary depending on which edition and which platform you purchase the game for. The Legacy edition for the Switch will be the cheapest at $39.99, while the Standard edition will range from $59.99 to $69.99. The Ultimate edition will cost $99.99 regardless of the platform it's purchased for.
When is the 'FIFA 23' closed beta?
If you're looking to test FIFA 23 before it officially releases, you have a chance at being selected for the game's closed beta test if you have an EA account. The closed beta will begin on Aug. 11, meaning there's only a little bit of time before the codes go out to players looking to test the game.
To ensure that you're eligible for the closed beta, open your EA account and make sure that your region is set to either the U.K. or the U.S. You will also have to ensure that you have opted in for promotional emails.
Article continues below advertisement
Make sure your account reflects that you're interested in the FIFA games and select your console of choice. Once you've done all of this, all you can do is wait until the emails are sent out and hope you're awarded an access code.
Article continues below advertisement
Is 'FIFA 23' the last 'FIFA' game?
Unfortunately for longtime fans of the soccer franchise, FIFA 23 will be the final installment in the video game franchise, bringing years of the popular game to a close.
For 30 years, publisher EA has held a partnership with FIFA, bringing a new soccer game to players with an updated roster and better gameplay mechanics, letting soccer fans build their own dream teams and compete against each other. But after FIFA 23, that partnership comes to an end.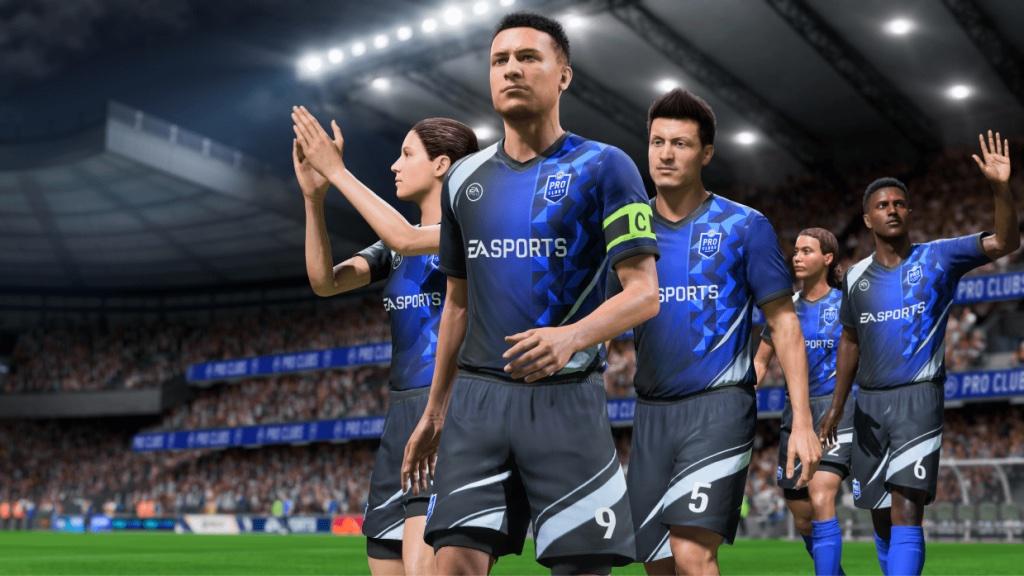 Article continues below advertisement
According to reports, FIFA apparently wanted more money to use its name in the video game franchise. As an established publisher and developer, EA eventually decided to instead build its own competitor to the popular franchise it has housed for years.
While there will no longer be FIFA games made and published by EA, similar titles will be published under the new trademark "EA Sports FC." This means the publisher will still produce soccer games, but without the well-known franchise.
"The world of football and the world of entertainment are changing, and they clash within our product," the Vice President at EA Sports David Jackson told BBC. "In the future, our players will demand of us the ability to be more expansive in that offering. At the moment, we engage in play as a primary form of interactive experience. Soon, watching and creating content are going to be equally as important for fans. Under the licensing conventions that we had agreed with FIFA 10 years ago, there were some restrictions that weren't going to allow us to be able to build those experiences for players."