Is Katy Perry Pregnant Again? 'American Idol' Fans Want to Know
Fans believe they've spotted a baby bump on 'American Idol' judge Katy Perry. Is the singer actually pregnant on 'American Idol'?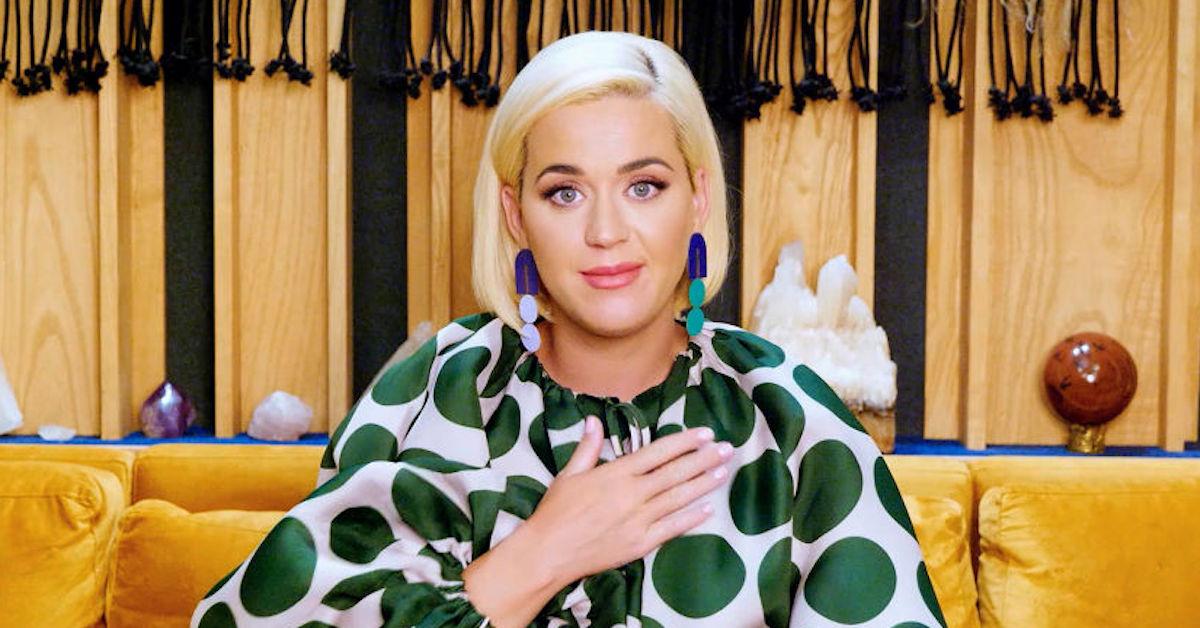 Fans of American Idol have certainly had their fill of amazing singing talent so far this season. The singing competition's fifth go-around on ABC, and 20th season overall, is well underway with judges Katy Perry, Lionel Richie, and Luke Bryan.
Article continues below advertisement
The current season has seen a number of gifted contestants, including budding country star HunterGirl, give it their all as they performed their hearts out in an attempt to become the next champion of the lauded singing competition.
But the person who has been catching the attention of a lot of fans as of late isn't a competitor — it's Katy. After a recent episode of the show, fans are now asking: Is Katy Perry pregnant on American Idol?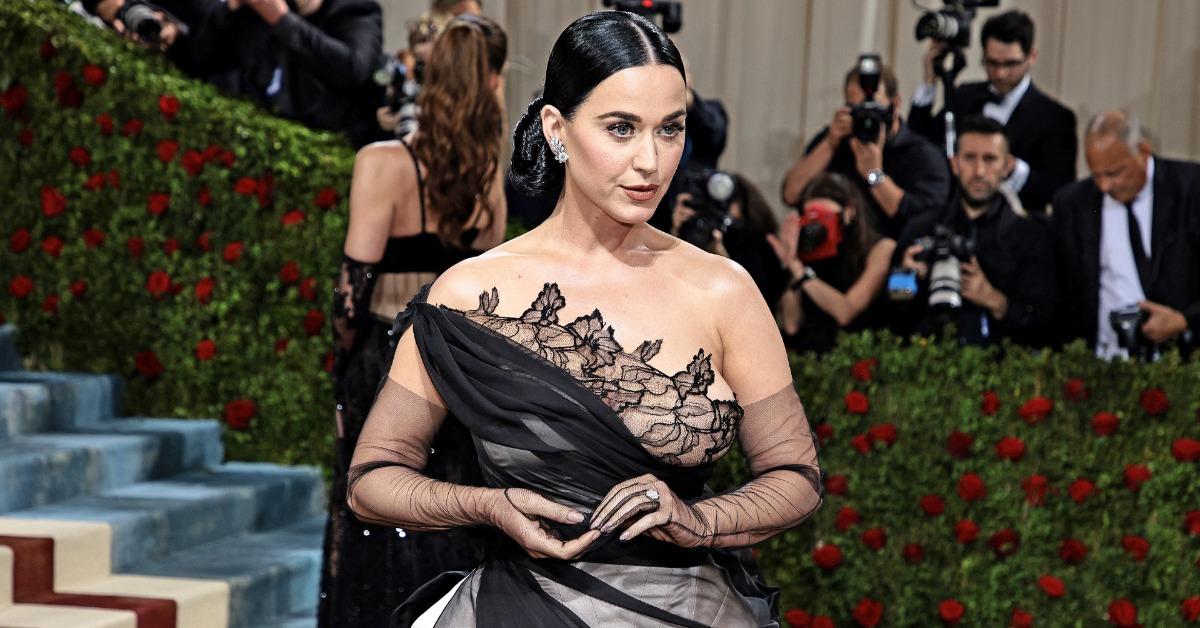 Article continues below advertisement
Is Katy Perry pregnant (again) on 'American Idol' in 2022?
This American Idol season has everyone talking … but not always just about the contestants.
Katy Perry — who's back as a judge for the show's fifth season on ABC (the show originally aired for 15 seasons on Fox) — apparently has fans wondering if the singer is pregnant again.
Back when ABC's third season of American Idol was airing, Katy released the music video for "Never Worn White," in which she announced that she was pregnant with her first child. She also announced that the baby was due in the summer of 2020, which means that she likely became pregnant sometime in the fall of 2019. On Aug. 26, 2020, Katy gave birth to her daughter, Daisy Dove Bloom.
Article continues below advertisement
Season 5 also isn't the first time that fans thought that the singer might be expecting. Katy was, as previously mentioned, pregnant during the filming of the Hollywood episodes of American Idol's Season 3, so fans were pretty confused when it looked like she was still pregnant during the audition episodes of Season 4. However, that proved to not be the case.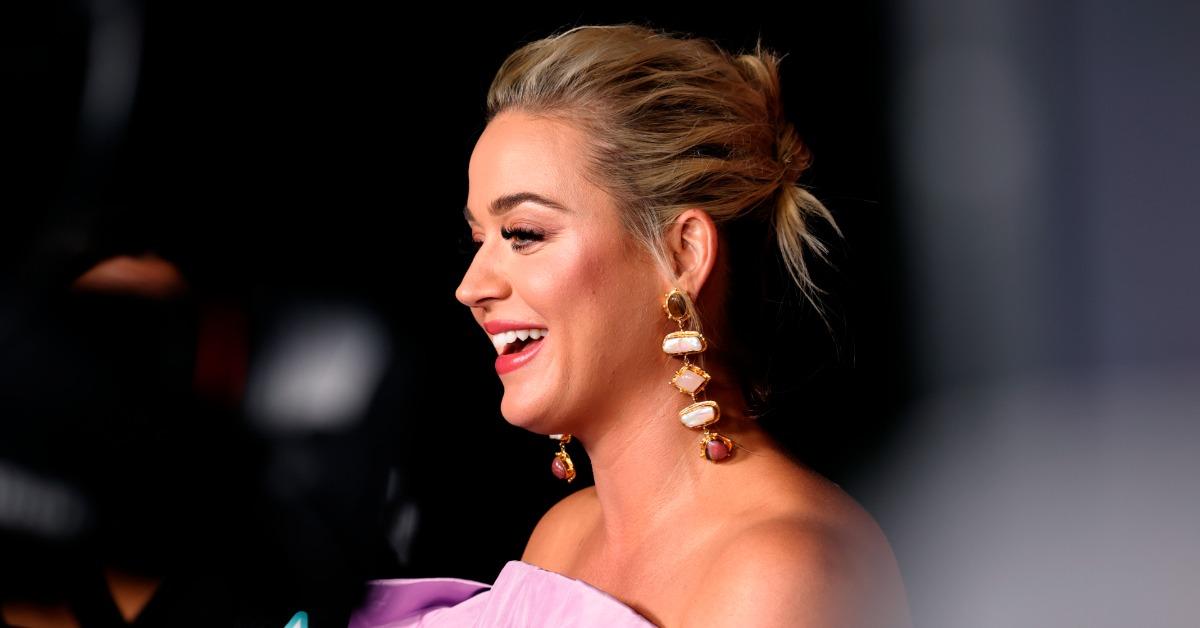 Article continues below advertisement
So, are fans watching the "Firework" songstress with a bun in the oven during Season 5? At the moment, Katy Perry has not made any announcements that she is pregnant.
In an April 2022 interview with E! News, she basically confirmed that another baby isn't a priority for her right now. "I'm in Vegas," she said of her current performance residency at Resorts World, which kicked off in December 2021 and will wrap up in August 2022. "And I can't do that show with anything in my belly. Especially a human."
In a past appearance on Live with Kelly and Ryan in early 2021, Katy explained at the time that juggling taking care of her newborn and the demands of her career had caught her by surprise.
"We started filming American Idol Season 4 after I'd given birth, five weeks later," she said. "And I didn't plan that. But it was like, 'Oh, my God!' It was so intense, you know?"
Catch Katy, Lionel, and Luke on the 20th overall season of American Idol every Sunday at 8 p.m. ET on ABC.