Before Jimmie Allen Rose to Country Music Stardom, He Gave 'American Idol' a Shot
How far did Jimmie Allen get when he was on 'American Idol'? Many fans may not know that the country star started out on singing competitions.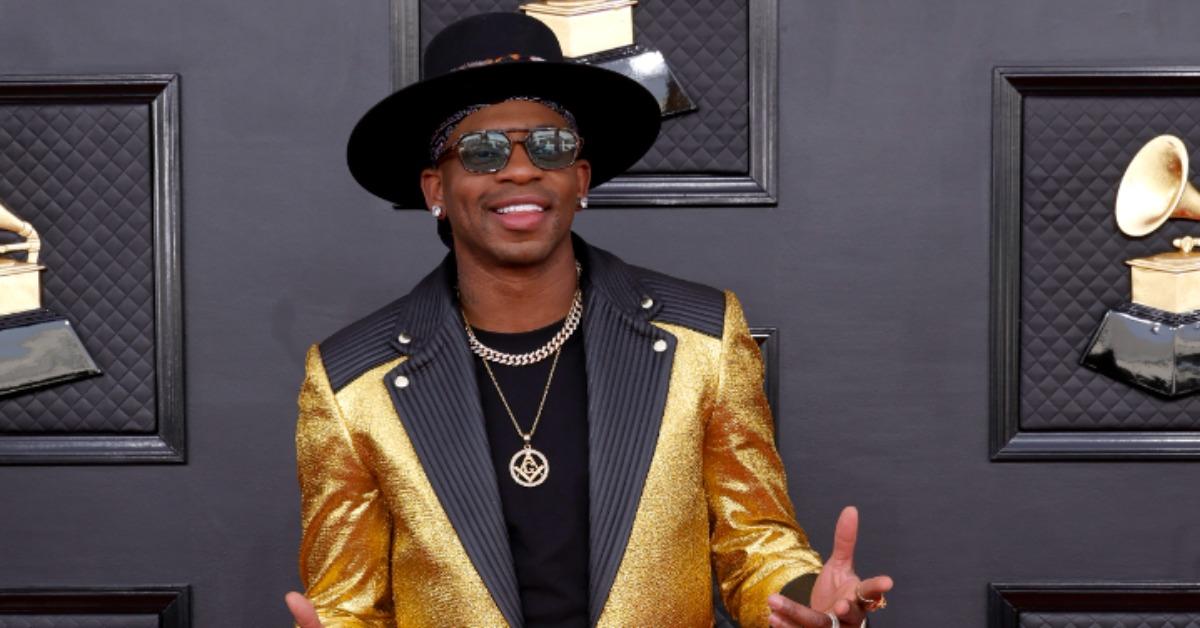 Over the last few years, Jimmie Allen has been making massive waves in the country music scene. Through hits such as "Best Shot" and "Make Me Want To," he endeared himself to millions of the genre's fans worldwide. Then, after he became the winner of the 2021 Country Music Association Award for New Artist of the Year (only the second Black artist to win the title following Darius Rucker in 2009), his position in country music history books was solidified.
Article continues below advertisement
With all of those accolades and more, Jimmie is clearly a bona fide star today. However, many fans may not know that not too long ago Jimmie auditioned for American Idol. Pretty wild, right? But just how long was he a contestant on the program, and how far did he get? Let's unpack the details.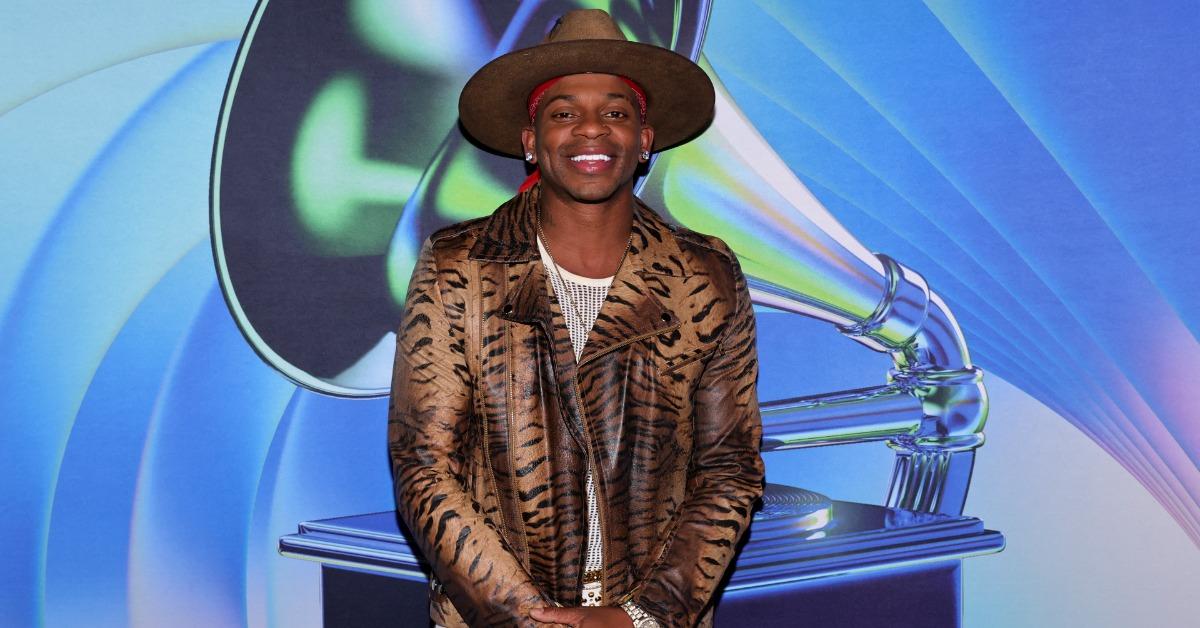 Article continues below advertisement
How far did Jimmie Allen get on 'American Idol'?
As the benchmark for all singing competitions, American Idol serves as a springboard for countless new artists to attempt to launch their careers. Back in 2011, Jimmie— an unknown artist who had spent stints living out of his car in Nashville — decided to test his chops on one of America's most well-known stages by auditioning for Season 10 of American Idol.
Although Jimmie's talent is undeniable to millions of fans today, he was ultimately eliminated on American Idol after "Hollywood Week."
Article continues below advertisement
Jimmie Allen's audition tape shows just how far he has come since 'American Idol.'
In the above clip, fans can check out Jimmie's first stint on American Idol and see his remarkable progression as an artist over the last decade. Decked out in a red V-neck T-shirt, dark wash denim, sneakers, a black hat, and square glasses, the then-26-year-old singer performed a rousing rendition of "Sunday Morning" by Maroon 5. Although he initially impressed judges, he didn't end up appearing in a single episode of the main competition that season.
Despite losing American Idol early, Jimmie clearly wasn't discouraged too much. He continued to work diligently to create new music, push his boundaries, and expand his fan base as time went on. Today, he is a successful country music star with number-one hit records on Billboard and consistently sold-out shows, and he even has now returned to his American Idol roots by announcing that he will be a guest mentor on Season 20 of the hit program. Talk about a full-circle moment!