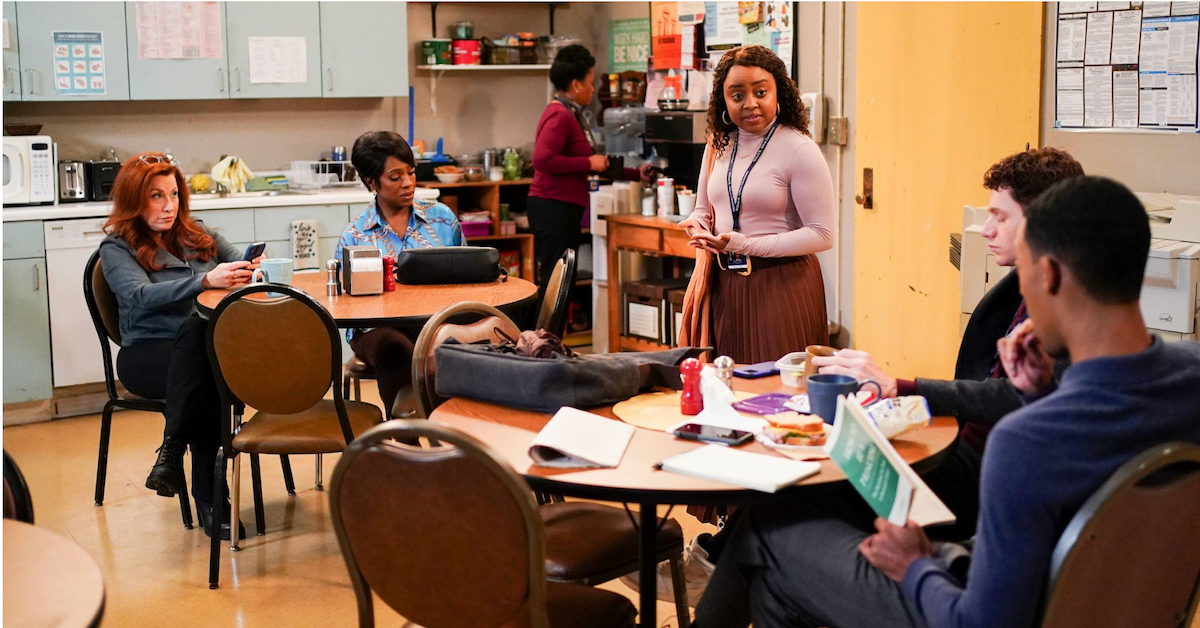 'Abbott Elementary' Is Supposed to Take Place in Philadelphia — Where Is It Filmed?
One of the best new shows of 2022 is ABC's Abbott Elementary. The show focuses on a group of passionate teachers who want to make a difference in the school system and in the lives of their students. Quinta Brunson is the leading lady in this hilarious comedy, which has been compared to The Office since its release.
Article continues below advertisement
The dedicated teachers of Abbott Elementary deal with tons of adversity, including a major lack of funding and a principal on campus who only seems to care about herself. Abbott Elementary is an incredible series that deserves praise and attention because of how realistic it is in regards to the way school systems are set up. Though it takes place in Philadelphia, where exactly is Abbott Elementary filmed?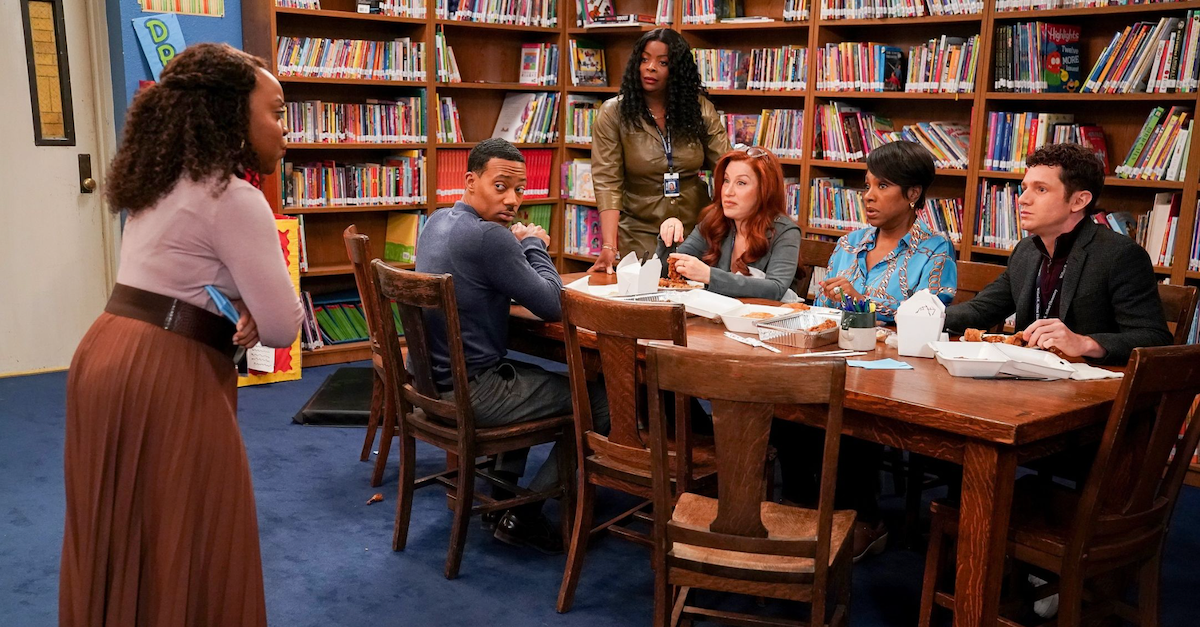 Article continues below advertisement
Where is 'Abbott Elementary' filmed?
According to the characters of Abbott Elementary, the elementary school is located in Philadelphia. In real life, the show is actually filmed in the greater Los Angeles area. According to TV Acute, Warner Bros. Studios in Burbank is where the series was shot.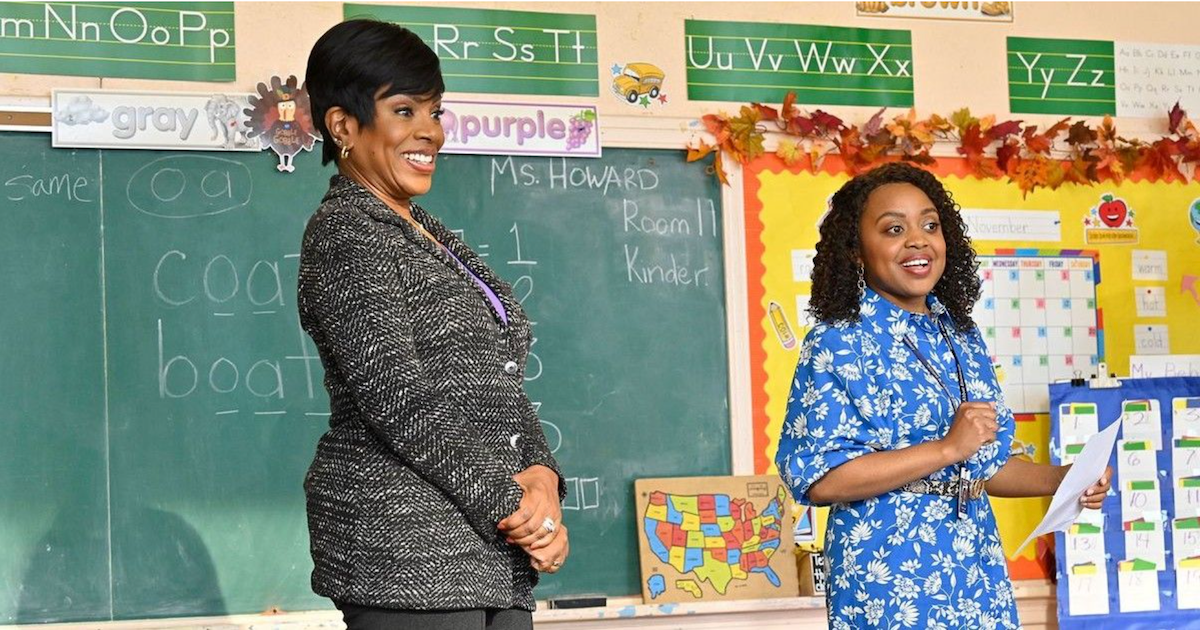 Article continues below advertisement
What else should you know about 'Abbott Elementary'?
There's good news for fans of Abbott Elementary who've already fallen in love with the hilarious characters on the show. According to Variety, the series has officially been renewed for Season 2. In other words, this school-centered TV show is moving onto the second grade! Is it possible Season 2 will be a chance for things to start changing for the better?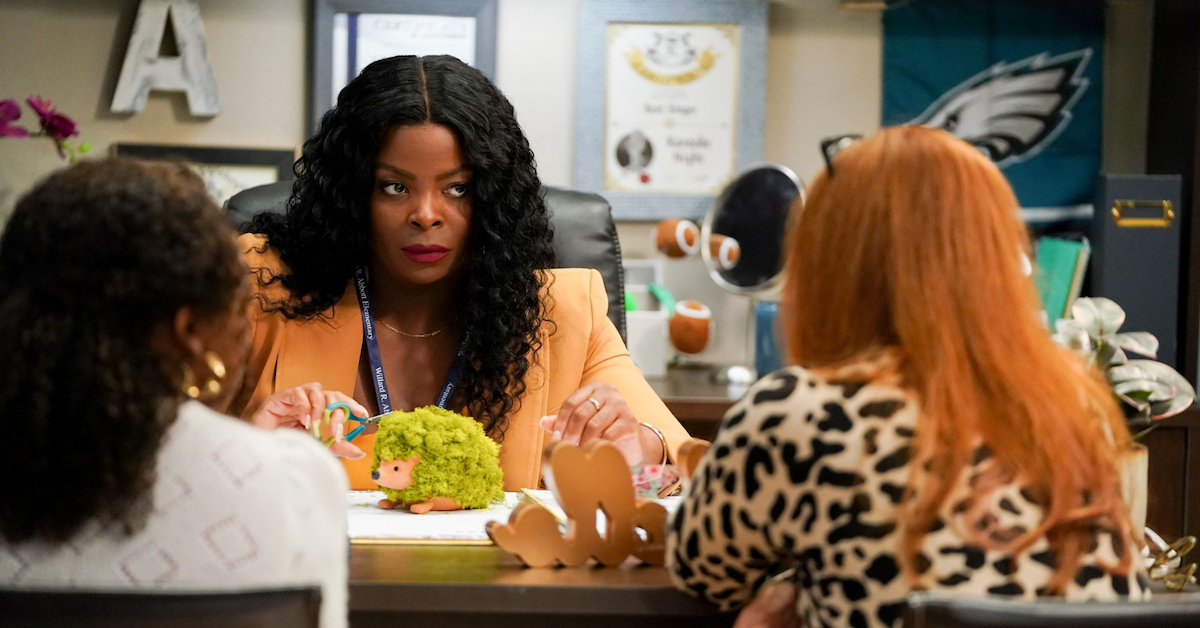 Article continues below advertisement
Quinta's character, Janine Teagues, is at a bit of a crossroad in her life. Though she's mainly focused on being the best educator she can be, her personal life is in limbo as her longtime boyfriend, Tariq, wants to relocate to New York and she wants to stay put in Philly. Does Janine have a future with Gregory, who is so clearly smitten with her?
Catch new episodes of Abbott Elementary Tuesdays at 9 p.m. EST on ABC. Episodes are available for streaming on Hulu the following day.