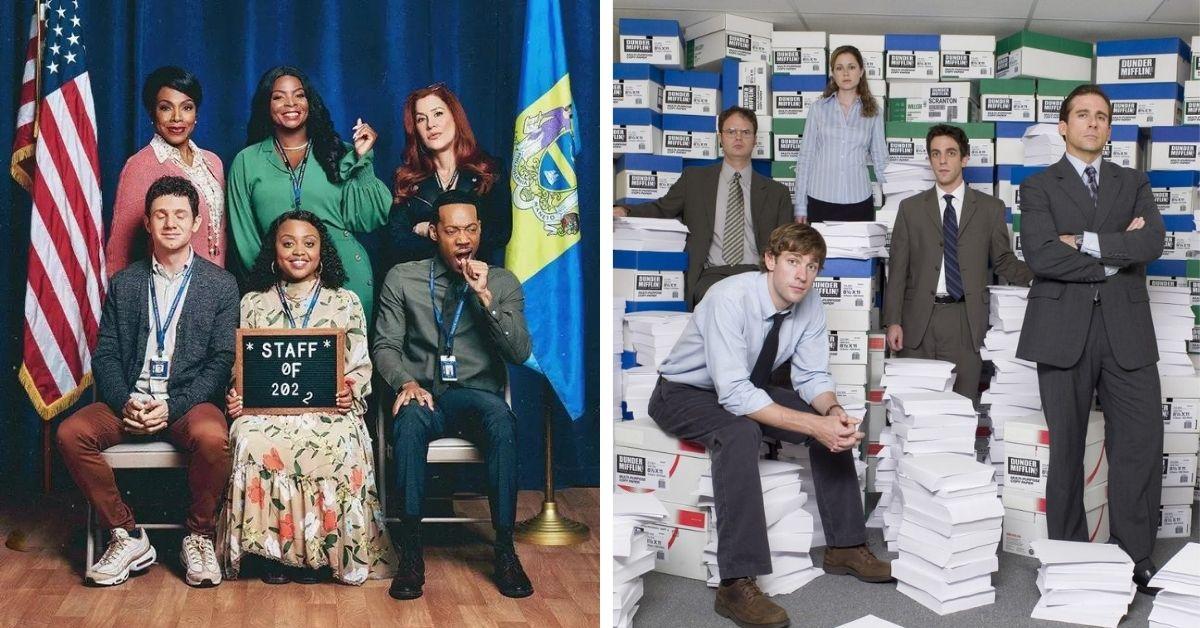 The Characters From 'Abbott Elementary' and 'The Office' Are Hilariously Similar
There's a huge reason people are so obsessed with Abbott Elementary. The show is quite similar to The Office, the mockumentary-style series that shed light on the monotony of office life at a paper sales company.
Abbott Elementary is about a group of teachers struggling to steer their students in the right direction while dealing with a major lack of funding, a principal who couldn't care less, and frustrations over the school system being so poorly managed.
Article continues below advertisement
In between dealing with their everyday issues on campus, they talk to the cameras about what's going on in their heads throughout the day. Everything about Abbott Elementary is pure comedic gold, similar to how funny The Office was in its day.
Here's how some of the Abbott Elementary characters compare to characters from The Office.
Janine Teagues is a combination of Pam Beesly and Dwight Schrute.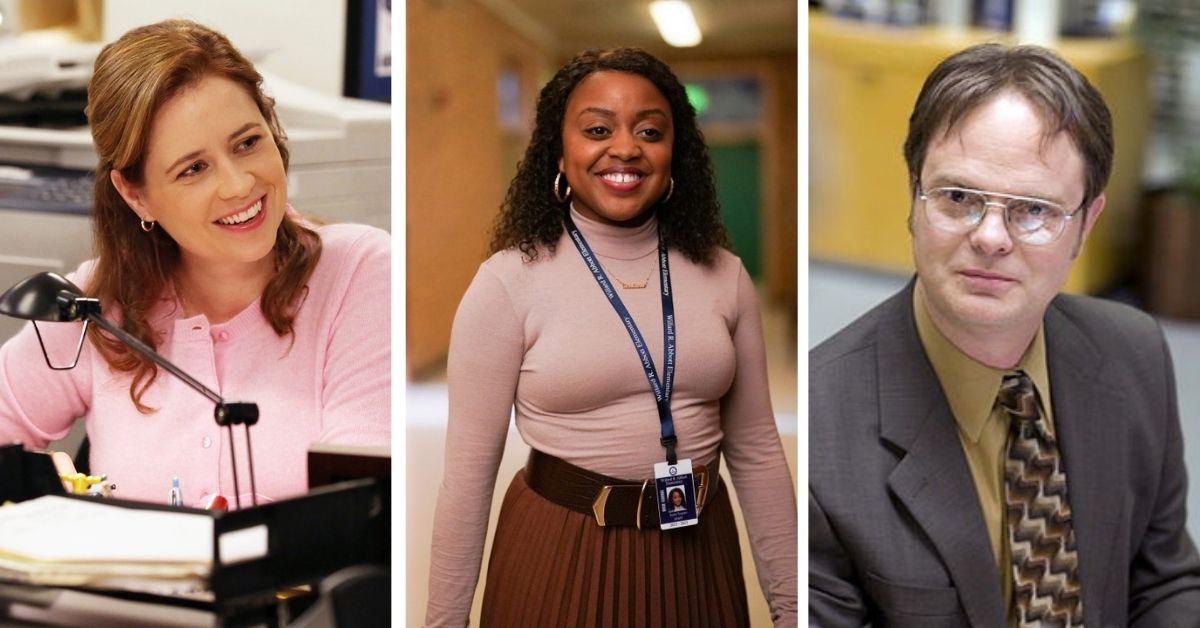 Abbott Elementary's Janine Teagues is a 25-year-old teacher who considers herself to be young and sprightly. She cares a lot about her students, and because they're such a priority to her, she goes above and beyond. She's somewhat of a busybody, often going the extra mile in instances when she probably should sit back and chill. For these reasons, she's just like The Office's Dwight Schrute.
Article continues below advertisement
She's also similar to The Office's Pam Beesly because even though she can be trusted to get her work done, she can also occasionally get a little flustered and shy in moments where she feels intimidated.
Article continues below advertisement
Gregory Eddie is just like Jim Halpert.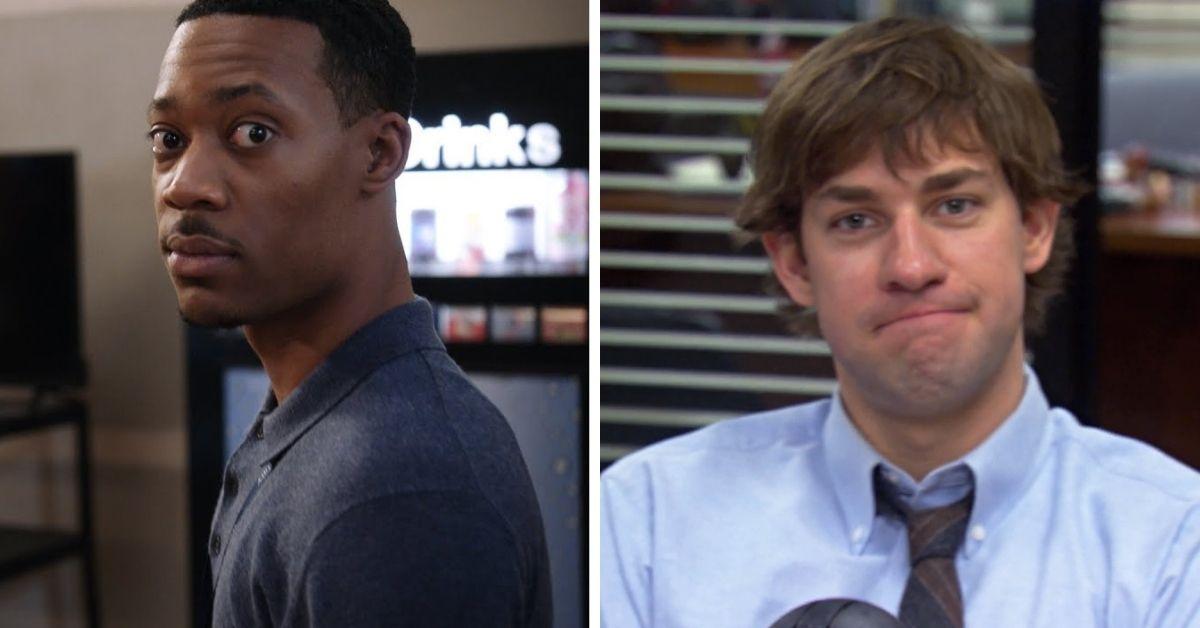 Abbott Elementary's Gregory Eddie and The Office's Jim Halpert have a lot in common. Interestingly enough, Jim would always talk about the fact that he didn't want to get stuck working at Dunder Mifflin forever. He always considered it to be a temporary job. The first few episodes of Abbott Elementary reveal Gregory's intentions of only working as a substitute teacher "temporarily."
Article continues below advertisement
It's already pretty obvious he's going to stick around for the long haul. Gregory and Jim both have very nonchalant mindsets when it comes to their jobs. They seem to have similar senses of humor with a ton of dry sarcasm as well. The most striking similarity has to be their romantic situations; Gregory's crush on Janine in Abbott Elementary is just as obvious as Jim's crush on Pam was in earlier seasons of The Office.
Article continues below advertisement
Barbara Howard is a combination of Phyllis Vance and Stanley Hudson.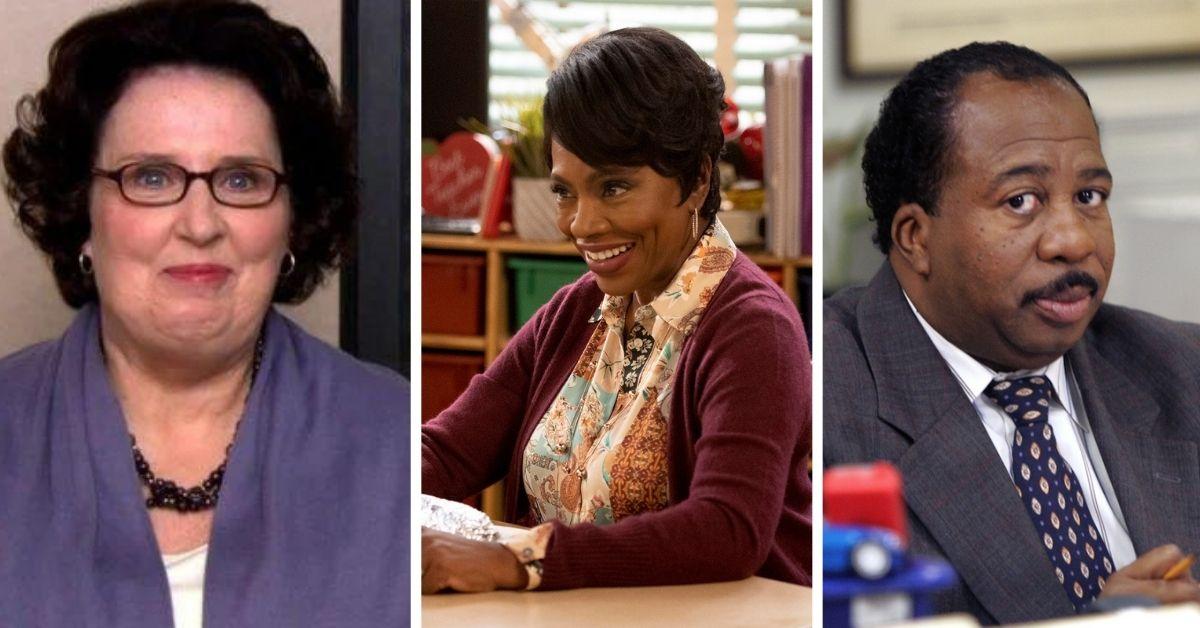 Barbara Howard is on the older side compared to other teachers at Abbott Elementary. She's totally stubborn and stuck in her ways. She has no interest in learning about new technology either.
For these reasons, she's similar to Phyllis Vance and Stanley Hudson from The Office. All three of these workers have been doing their jobs for years and have no interest in changing their old-school methods.
Article continues below advertisement
Melissa Schemmenti is a combination of Meredith Palmer and Oscar Martinez.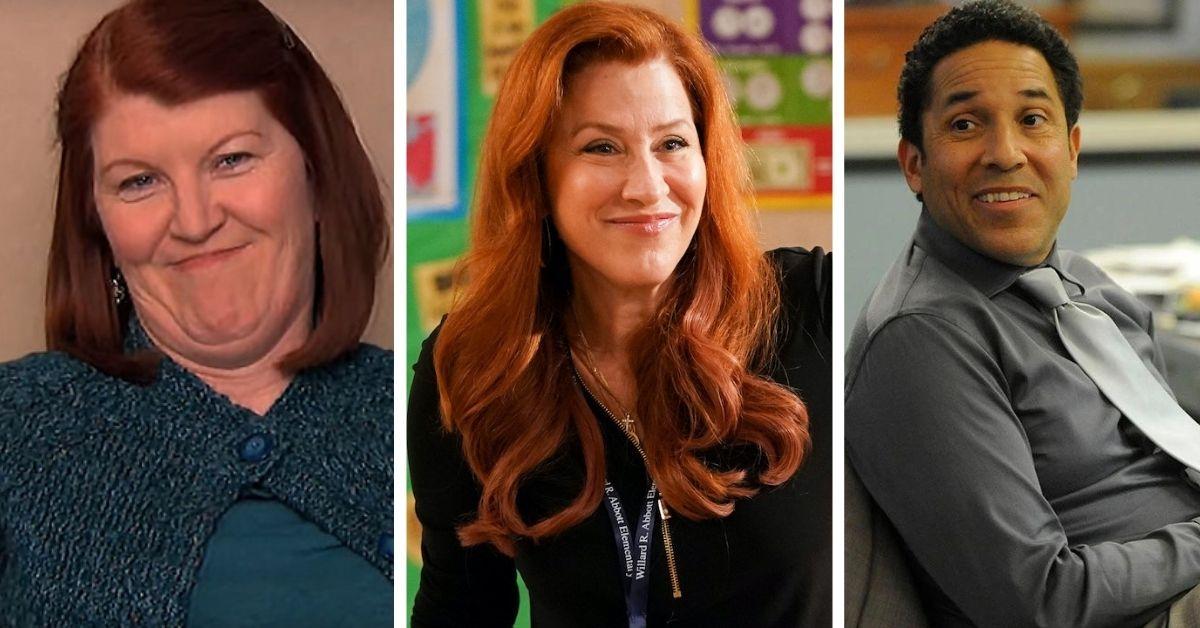 Melissa Schemmenti of Abbott Elementary is similar to Meredith Palmer of The Office because they are both redheads who know a thing or two about breaking the rules. Melissa admittedly "knows a guy who knows a guy" who can steal just about anything she might need. Fans of The Office can easily draw a parallel to the time Meredith was hooking up with a man from corporate in exchange for discounts on paper supplies and steak coupons.
Article continues below advertisement
The reason Melissa is also similar to The Office's Oscar is that they both take a realistic and pragmatic approach to their jobs. Oscar was always considered the smartest guy in his workplace. Melissa's logical, rational, and reasonable mindset make her a similar character.
Article continues below advertisement
Jacob Hill is a combination of Andy Bernard and Toby Flenderson.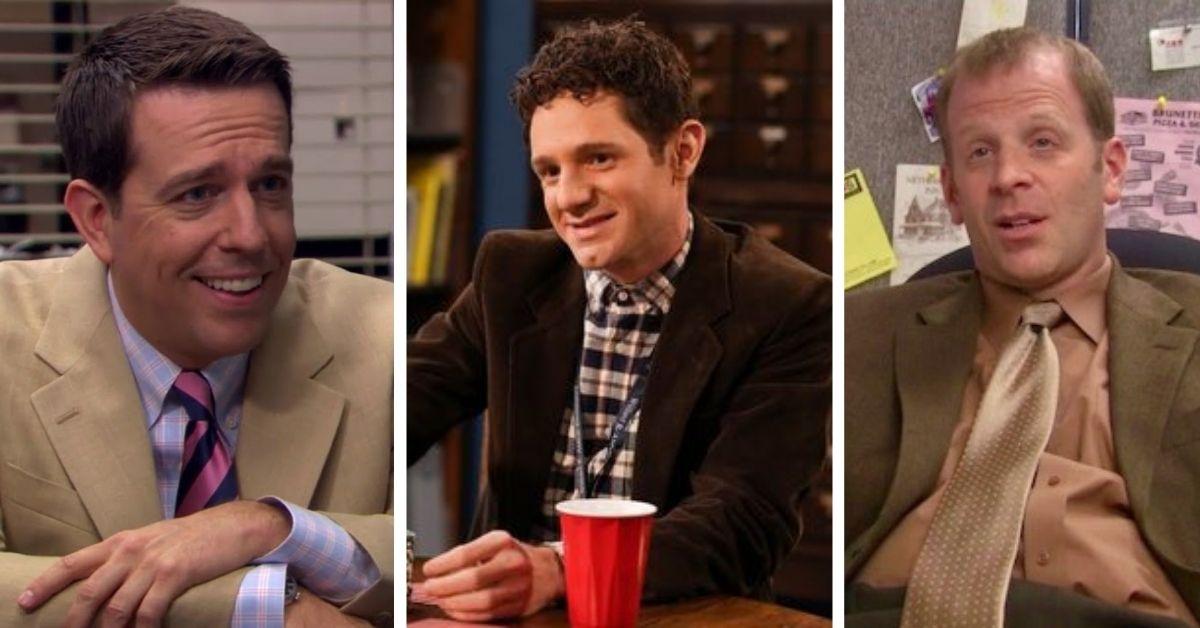 Jacob Hill from Abbott Elementary is especially comparable to a character like Andy Bernard from The Office, since he has an optimistic approach that tends to be overshadowed by his quirky and dorky tendencies.
Article continues below advertisement
Toby Flenderson was Michael Scott's punching bag on The Office, and a lot of the characters in Abbott Elementary tend to treat Jacob that way too. When he tries to be friendly in his own special way to his colleagues, they never really appreciate him for who he is. In fact, they sometimes don't even let him finish his sentences.
Article continues below advertisement
Mr. Johnson is a combination of Darryl Philbin and Creed Bratton.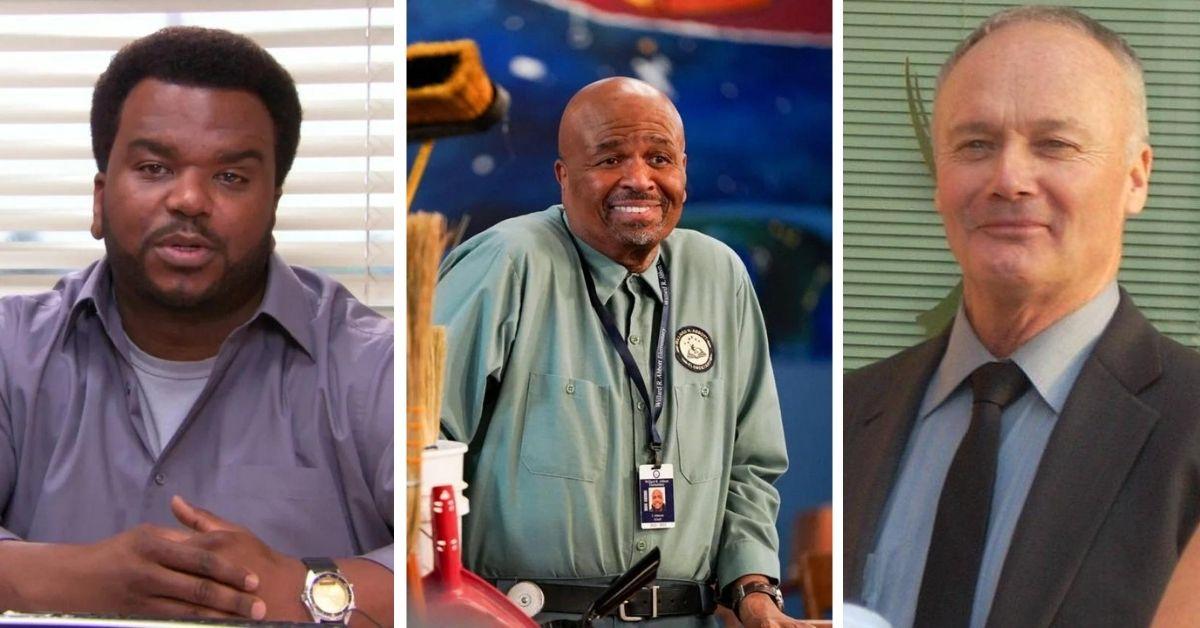 Before Darryl Philbin received a promotion to start working upstairs on The Office, he was in charge of things downstairs in the warehouse. He did a lot of laborious work, but always had funny jokes to tell along the way. Mr. Johnson from Abbott Elementary is the man in charge of maintenance on campus. Just like Darryl, he doesn't exactly take his job too seriously.
Article continues below advertisement
Creed Bratton on The Office was known to play hooky from work every now and then. Taking the day off without worrying about his responsibilities is exactly what he shares in common with Mr. Johnson.
Article continues below advertisement
Tariq is like Roy Anderson.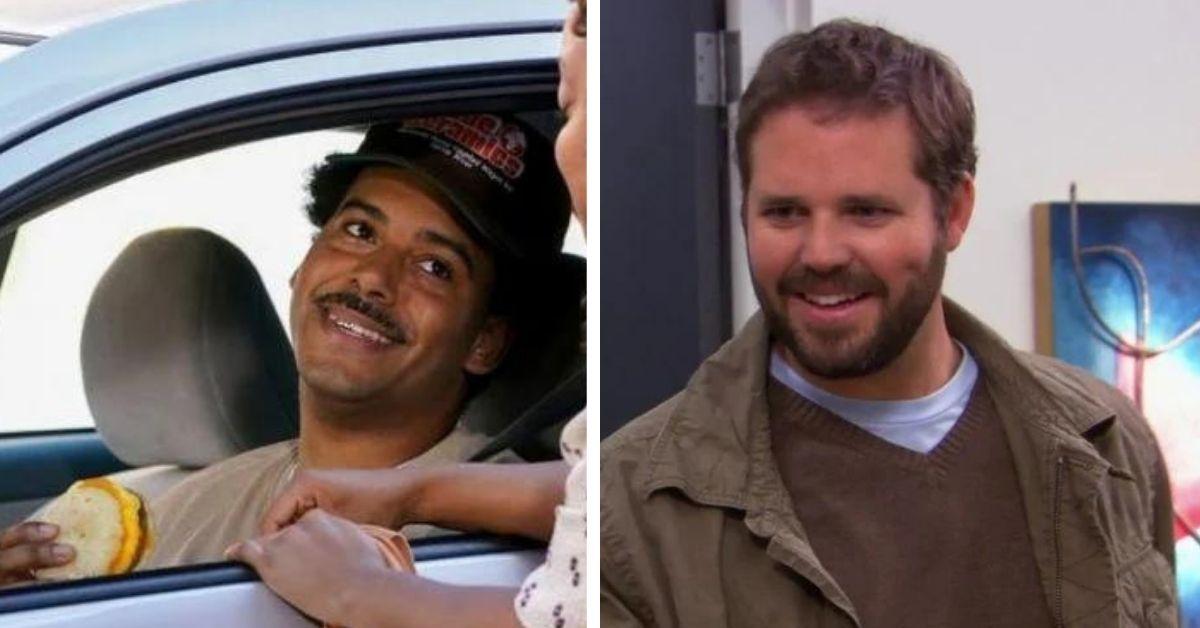 Abbott Elementary's Tariq is Janine's deadbeat boyfriend who borrows her car, doesn't help her with financial planning or budgeting, and lies to her about having sold-out music events. He's probably the worst possible partner Janine could be with. For these reasons, he's very similar to Roy Anderson. Roy was a terrible partner to Pam for way too many years.
Article continues below advertisement
Principal Ava Coleman is a combination of Michael Scott and Kelly Kapoor.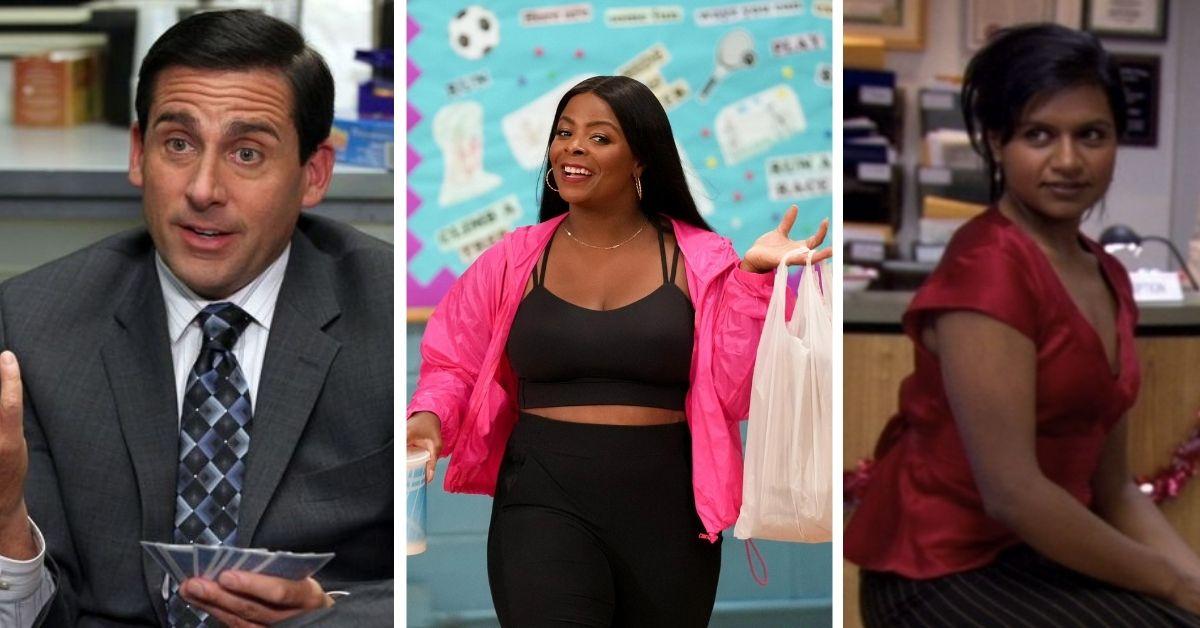 Ava Coleman is the principal on Abbott Elementary. Two characters from The Office she's most similar to would definitely have to be Michael Scott and Kelly Kapoor. The reason she's similar to Michael is that she's supposed to be the trusted person in charge, yet she's constantly letting her employees down.
Article continues below advertisement
She's absolutely hilarious, the same way Michael always was, but she's definitely not reliable when it comes to being anyone's boss –– same as Michael.
Kelly was always seeking attention and popularity on The Office, which is why Ava is similar to her as well. Ava's viral TikTok career and desire to hang out with anyone she thinks is "cool" at the moment gives off total Kelly vibes.
Abbott Elementary airs Tuesdays at 9 p.m. on ABC. You can also stream episodes the next day on Hulu.