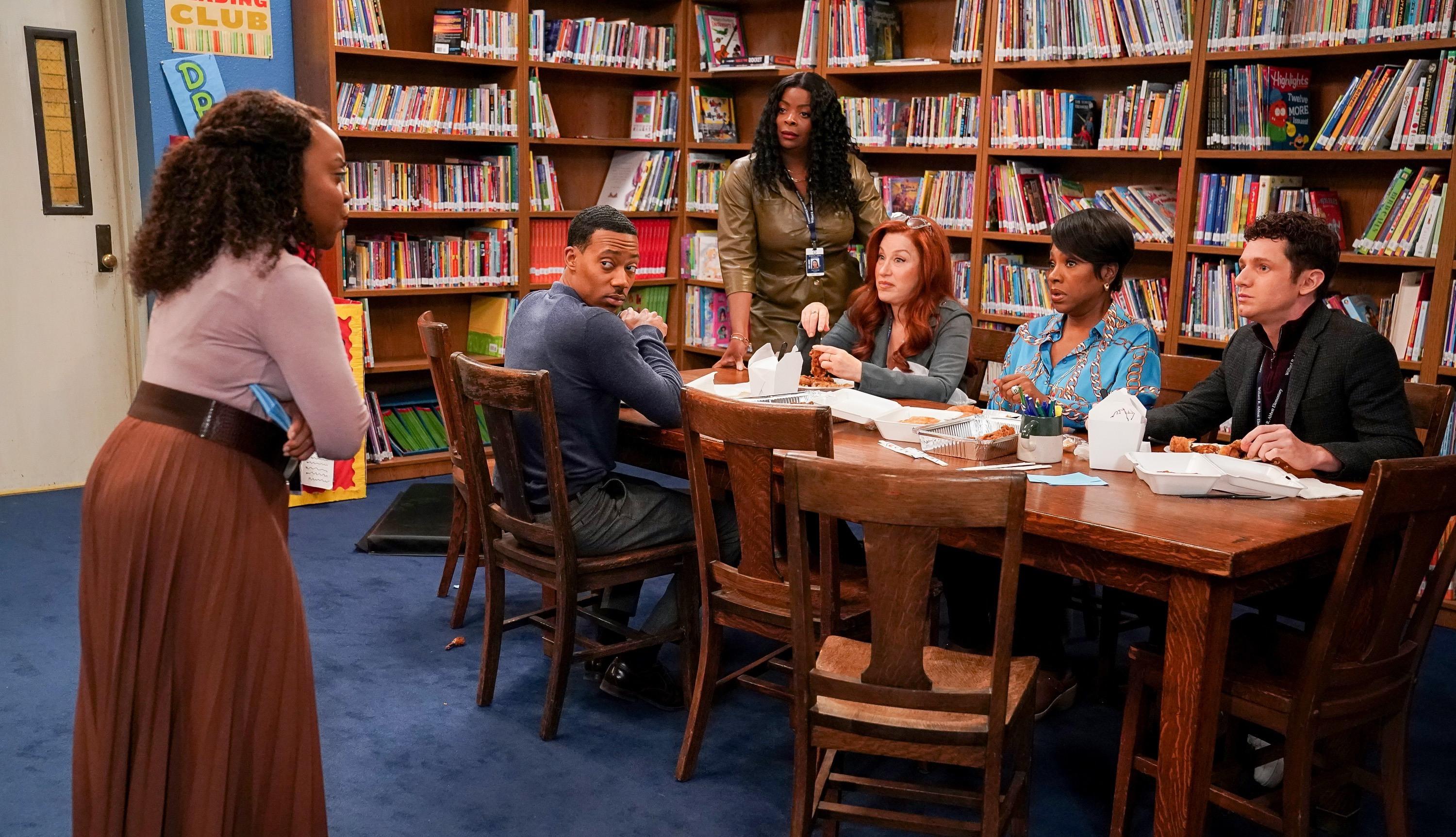 Everyone's New Favorite Show 'Abbott Elementary' Is Taking a Three-Week Hiatus
Since its inception in December 2021, ABC's brand-new mockumentary sitcom Abbott Elementary has received universal acclaim. The breakout series currently holds a 100 percent rating on Rotten Tomatoes, even earning the network's highest rating since the finale of Modern Family.
Article continues below advertisement
Millions nationwide can't get enough of the show, always turning to social media to express their excitement over new episodes each week. However, that won't be happening for quite some time because Abbott Elementary is taking a midseason hiatus.
Here's everything we know about the hiatus, including when the show will return with the last four episodes.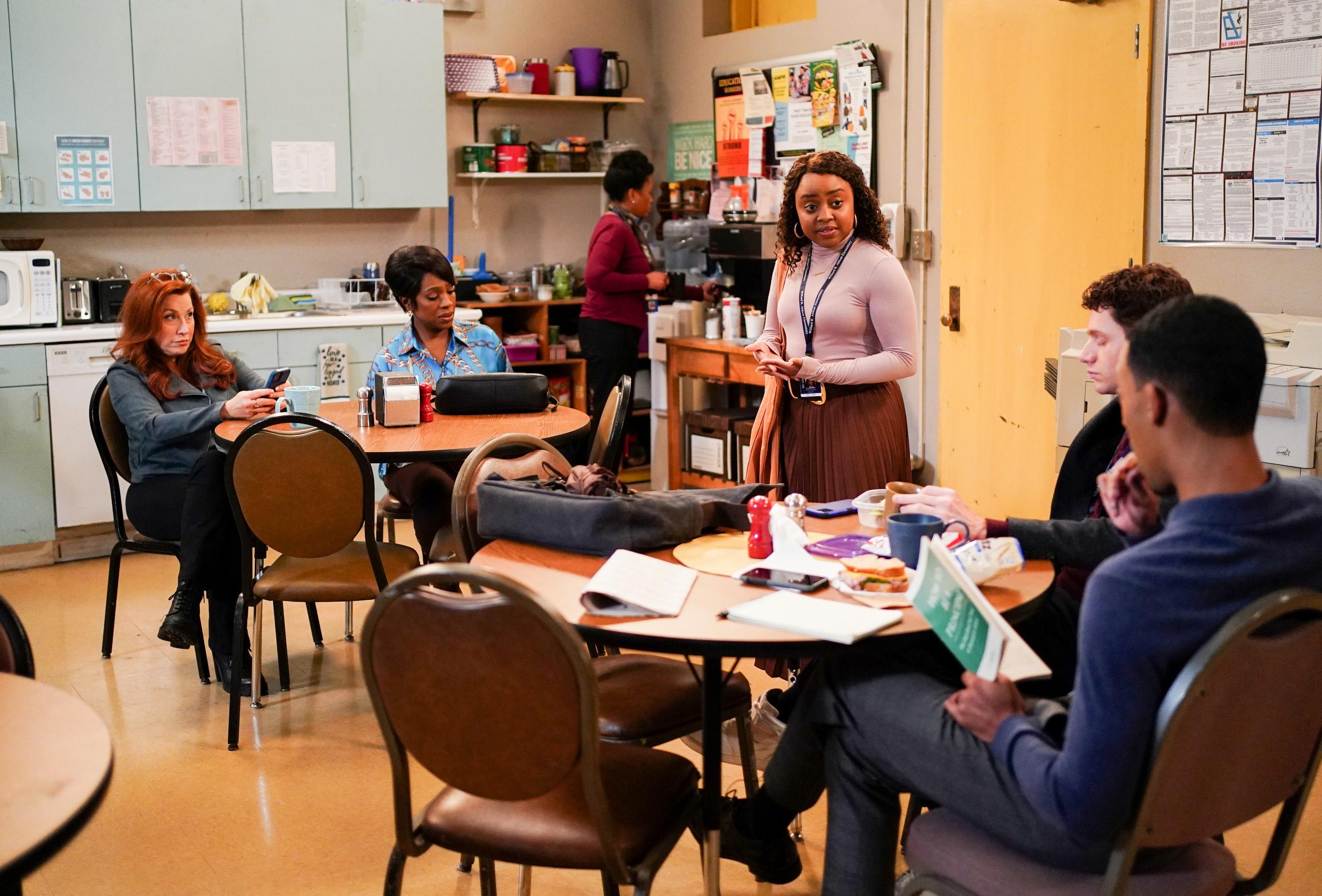 Article continues below advertisement
'Abbott Elementary' is taking a lengthy hiatus in 2022.
With only nine episodes, Abbott Elementary has proved to be a fan favorite amongst viewers; the workplace comedy dominates primetime social media discussions, which is an incredibly rare feat for a half-hour series on cable television.
Sadly, that will have to cease for now because the show is taking a hiatus.
Before the ninth episode aired on Tuesday, Feb. 22, Abbott Elementary creator, writer, producer, and star Quinta Brunson took to Twitter to announce the show's hiatus — it would be an understatement to say she faced much confusion and disappointment from fans.
Article continues below advertisement
Abbott Elementary fanatics flocked to the replies, expressing their dismay over the hiatus.
One fan responded, "Ma'am. What am I supposed to do for the next three Tuesdays??? Be content in a world without Abbott Elementary??? In this economy???" Others reacted by claiming this will be "the longest three weeks ever" and wondering how they will cope without a new Abbott Elementary episode to comfort them after the Season 2 finale of Euphoria.
When does 'Abbott Elementary' return from its extensive hiatus?
As Quinta noted in her tweet, Abbott Elementary will return with new episodes after three weeks, which brings us to Tuesday, March 22, 2022.
If you can't wait that long, we suggest you head to Hulu and rewatch the previous episodes to keep yourself entertained and bask in the hilarity of the Abbott Elementary teaching staff and its ignorant yet iconic boss, Principal Ava Coleman.