Here's Why the Principal on 'Abbott Elementary' Looks Familiar
Who plays Principal Ava on 'Abbott Elementary'? Here's what we know about the actress, plus where you may have seen her before.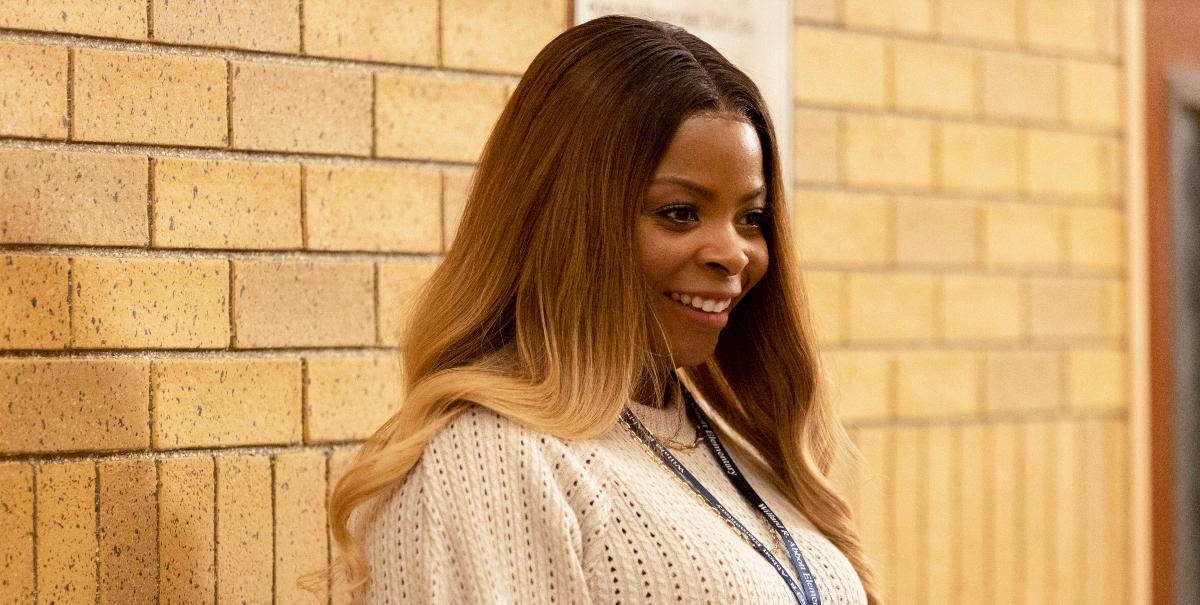 Set in a fictional South Philadelphia elementary school, Abbott Elementary follows the teachers and administrators as they face typical public school problems like not enough funding, buildings that are falling apart, and a lack of leadership. In the show, it's evident that Principal Ava Coleman is ill-equipped to run a school.
Article continues below advertisement
She wasn't supposed to be the school's principal. However, after discovering that her predecessor was sleeping with her church's deaconess, Ava blackmailed her way into the position. Since Abbott Elementary premiered, the funny but foolish principal Ava Coleman has become a fan favorite. Here's why the actress playing her looks so familiar.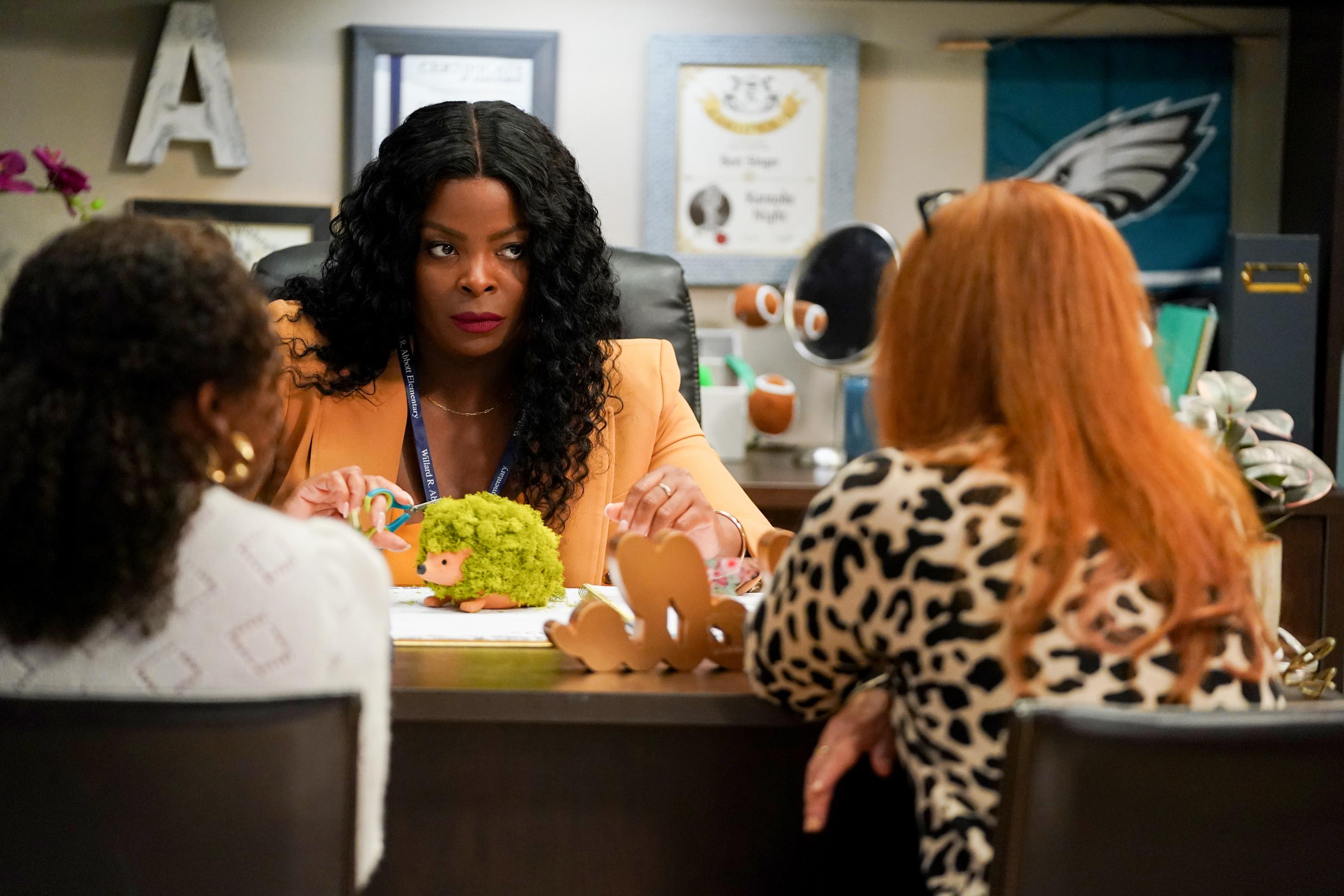 Article continues below advertisement
Who plays Principal Ava on the ABC series 'Abbott Elementary'?
Principal Ava is played by comedian Janelle James, and If you're a fan of standup comedy, then you may recognize her. At the age of 16, she moved to the United States from St. Thomas and began her career in 2009 when she performed at an open mic night in Illinois. After honing her craft, Janelle started making a name for herself and, in 2017, opened up for one of the funniest and most talented comics in the game, Chris Rock.
In the same year, the comedian debuted her first comedy album, Black and Mild. From there, she went on to write for BET's late-night talk show The Rundown With Robin Thede. In 2018, Janelle was featured in Netflix's The Comedy Lineup, a comedy showcase series featuring up-and-coming comedians performing 15 minutes sets. Janelle has also opened up for the hilarious comic Amy Schumer on her Growing tour.
Article continues below advertisement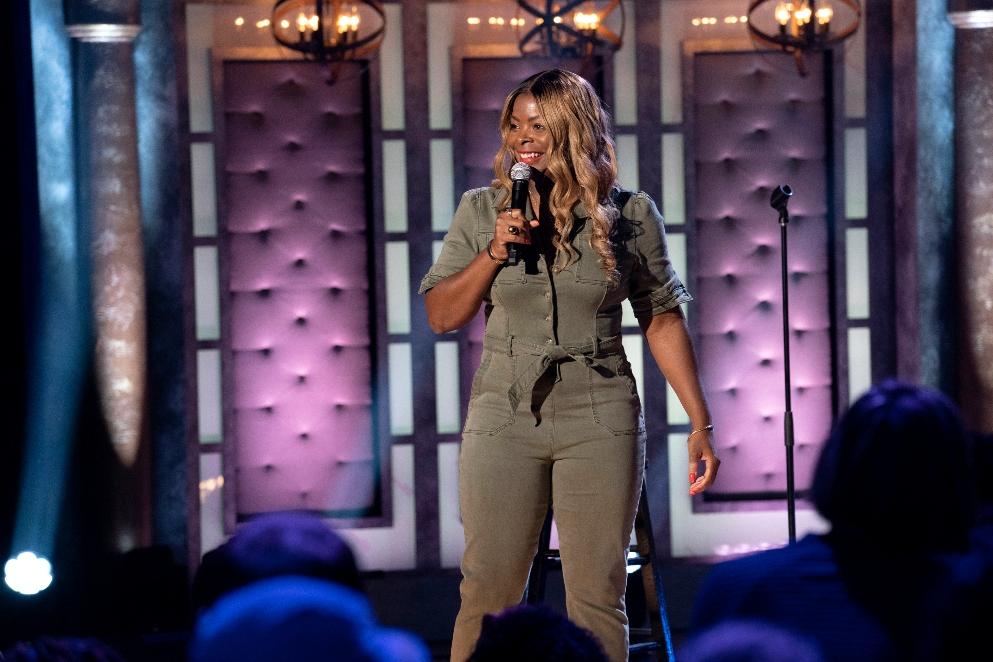 Comic Eugene Mirman passed the torch to Janelle in 2018 to take over his annual comedy festival. The Brooklyn, N.Y. festival, once called the Eugene Mirman Comedy Festival, is now called the Janelle James Comedy Festival.
Her voice may also sound familiar to audiences. Before the comedian landed the role of Ava on Abbott Elementary, she voiced Fran in the Apple TV Plus animated sitcom Central Park, which she also wrote for.
Article continues below advertisement
Janelle also appeared in Season 3 of Netflix's The Standups, a series where some of comedy's freshest voices take the stage in half-hour specials. Hers is packed with clever jokes, awkward confessions, and hilarious anecdotes.
When the actress was asked how she first knew she wanted to do standup in an interview with HuffPost, she replied, "Honestly, it was just by chance. I did an open mic, and it was less about, 'Oh, I think I'm funny now,' and more about the feeling of getting laughs.
Janelle continued, "That's what I'm addicted to, so, the only way to get what I'm addicted to is to be funny. That's how it works for me. I really like comedy, and making people laugh is one of the few pleasures of being alive. It's a gift ― that's how I look at it."
Watch Janelle bring the jokes every Tuesday on Abbott Elementary at 9. p.m. EST on ABC.