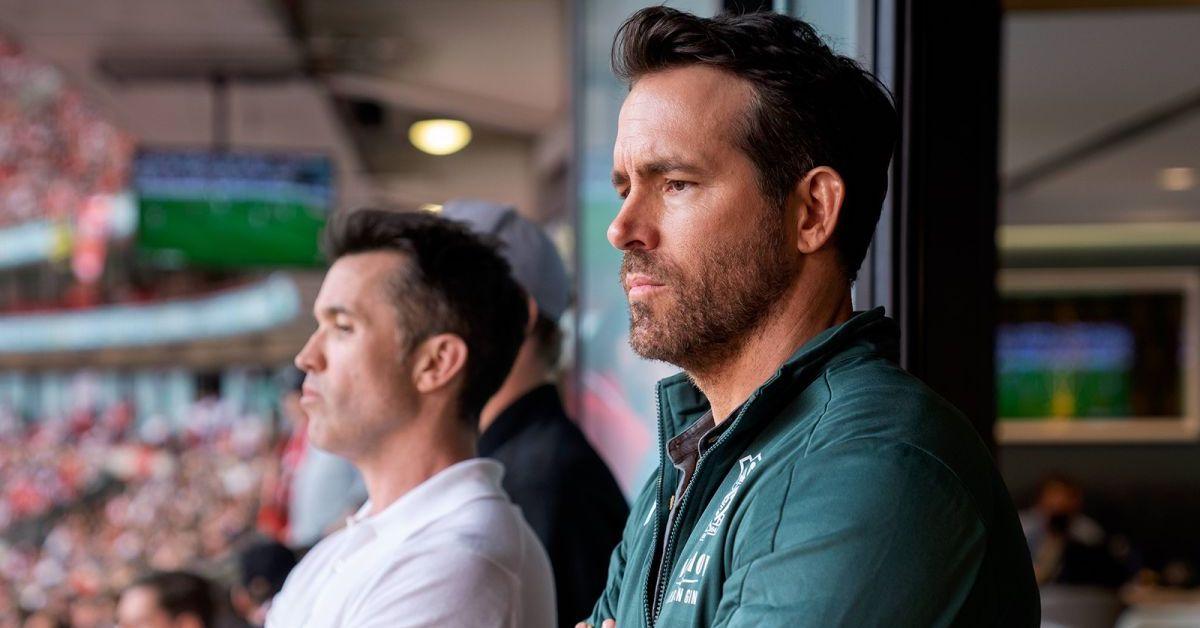 'Welcome to Wrexham' Seems Too Good to Be True — Is It Actually Real?
Two of Hollywood's most lovable goofs have scored a goal with their new series, Welcome to Wrexham. In 2021, it was reported that movie star Ryan Reynolds and television star Rob McElhenney decided to buy Wrexham's football club and take it to new heights. The historic club is the third oldest football club in the world, and now it's taking center stage in Welcome to Wrexham.
Article continues below advertisement
However, because Ryan and Rob, or "McReynolds" as they're affectionately known, are hilarious actors, it almost seems like the series isn't real. After Ted Lasso, it's natural to think that Ryan and Rob are capitalizing on its success with their own similar series, but in fact, McReynolds is doing something slightly different. But is Welcome to Wrexham actually real? Or is it a mockumentary series?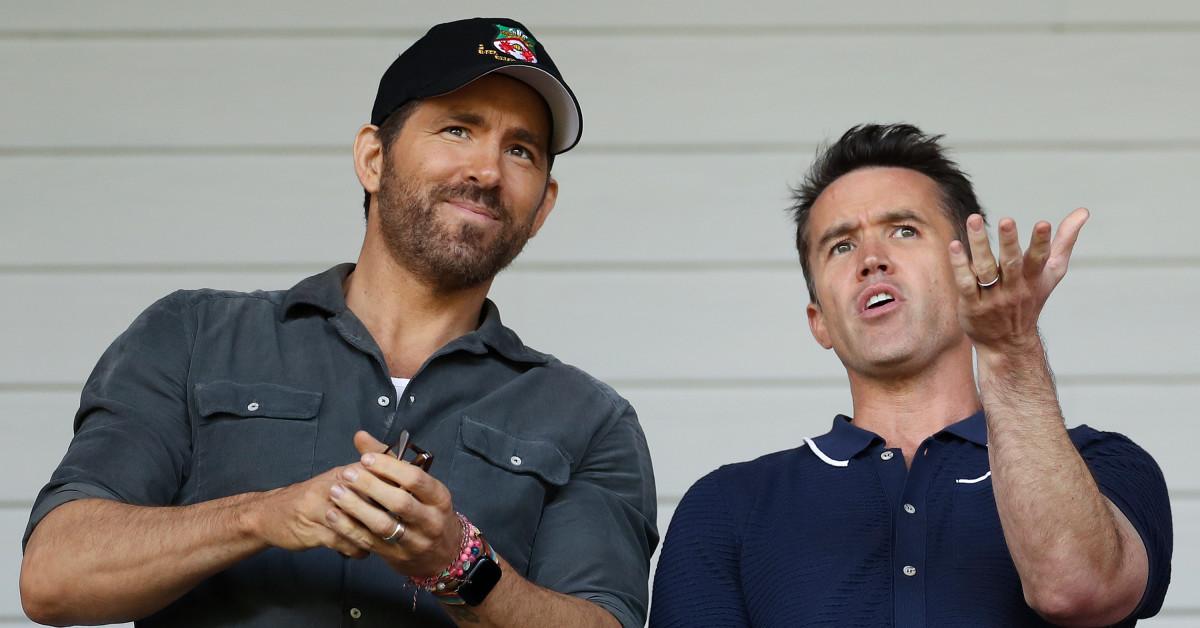 Article continues below advertisement
'Welcome to Wrexham' is as real as it gets.
While Welcome to Wrexham might have everything scripted television has — jokes, moments that pull on our heartstrings, and a compelling plot — it is actually a real documentary. This means that yes, McReynolds really did buy a Welsh football club. Not only that, they're doing everything they can to get the Wrexham football club, also known as the Dragons (thanks to its mascot, Wrex the Dragon), back up to par.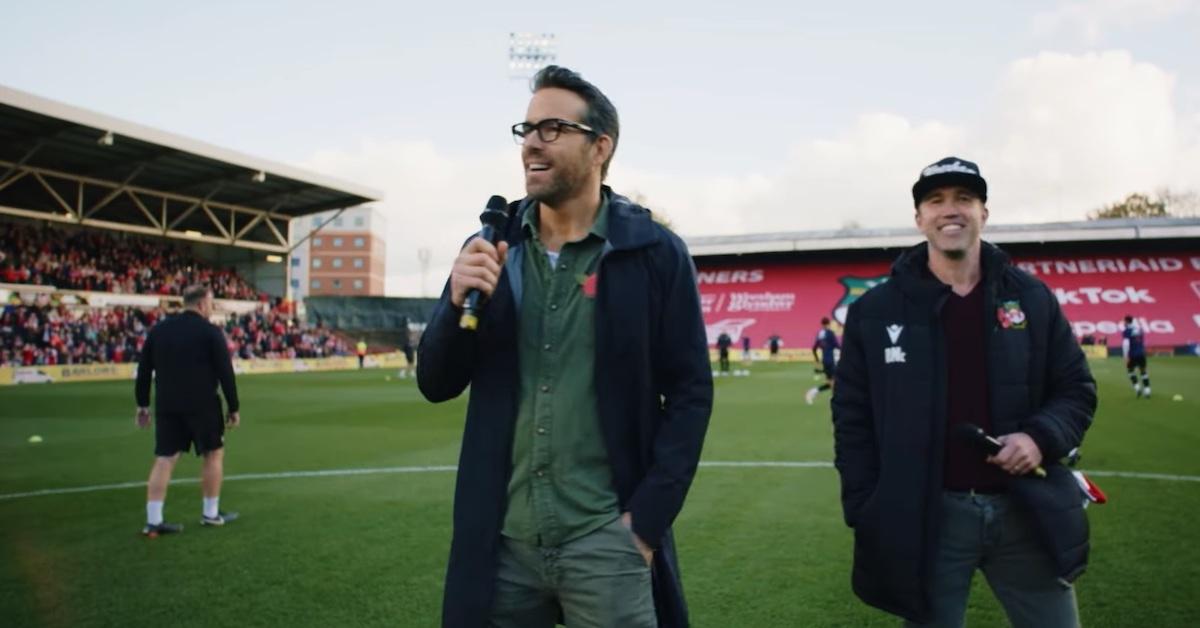 Article continues below advertisement
Although the team used to be 98 percent fan-owned, when McReynolds petitioned to buy the team under the RR McReynolds Company LLC, fans were overwhelmingly supportive of the change. And also bewildered. Why would two Hollywood stars take such an interest in the small town of Wrexham and its fifth-tier team? But they felt that Ryan and Rob would be able to give the team the makeover it needs.
The 'Welcome to Wrexham' documentary introduces us to real people in Wrexham.
In order to showcase their authenticity and dedication when it comes to revamping Wrexham FC, Welcome to Wrexham also focuses a lot on the folks who have been part of the historic team and city for as long as they can remember. In the docuseries, we first meet Wayne Jones, who owns the Turf Pub right next to the stadium. In Ted Lasso terms, he's like Mae, who owns the pub frequented by all the AFC Richmond fans.
Article continues below advertisement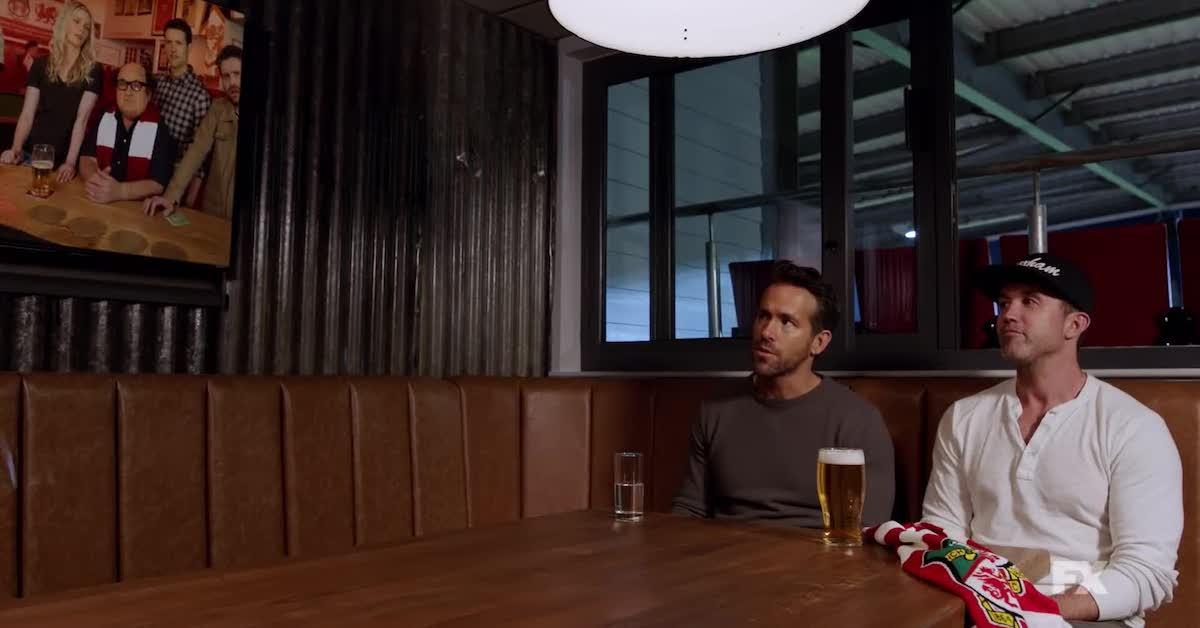 We also meet midfielder Paul Rutherford, who barely makes enough money to support his wife and two children as a professional football player. Then there's Kerry Evans, who volunteers as the disability liaison officer for AFC Wrexham out of the goodness of her heart and her passion for the team.
But of course, Welcome to Wrexham wouldn't be complete without its fans. Shaun Winter, a lifelong Wrexham fan, reveals, "When I heard about Ryan and Rob taking over the club, I thought, f—k off! It's not going to happen." But McReynolds really did take over AFC Wrexham, and they really are giving the club the makeover it needs. So Welcome to Wrexham is very real, and the journey to transform it back into a winning club is a real life lesson for all of us.
Welcome to Wrexham premieres Wednesday, Aug. 24, at 10 p.m. ET on FX and is available to stream on Hulu the following day.