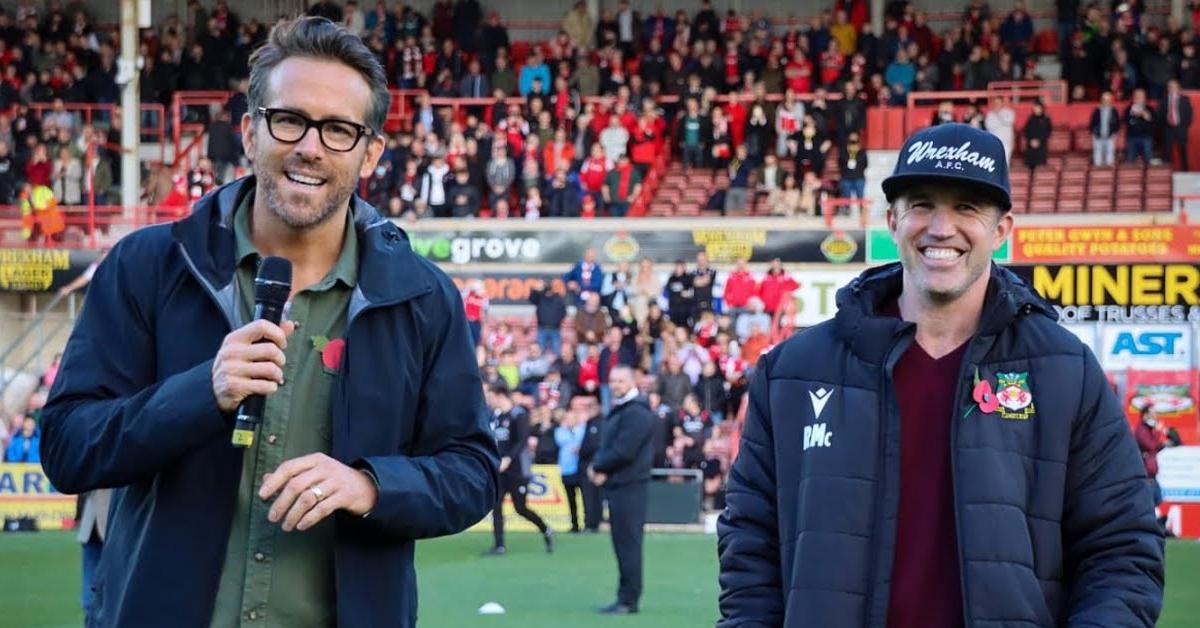 Ryan Reynolds and Rob McElhenney Shot Their Docuseries in This Northern Wales Town
Article continues below advertisement
Back in the day, the Wrexham Association Football Club was a pretty big deal. But in the decades since the club came to be, the league's popularity among football fans has decreased dramatically.
Now, two years after Wrexham players were indefinitely furloughed as a result of the pandemic, Ryan and Rob are determined to make the A.F.C. great again in Welcome to Wrexham. Locals will notice that many of the locations seen on the show look pretty familiar. But where was the show filmed?
Read on for details on Welcome to Wrexham's filming locations!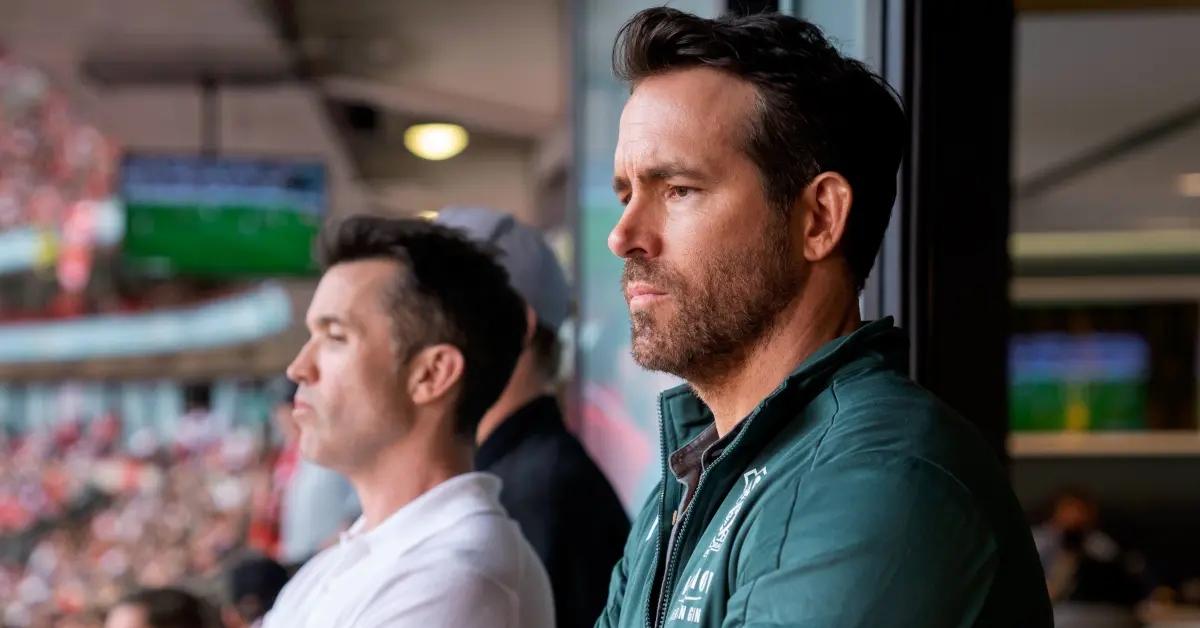 Article continues below advertisement
Details on the filming locations for the FX docuseries 'Welcome to Wrexham.'
Welcome to Wrexham serves as a love letter to the A.F.C. and the town where the league was born.
Wrexham sits between the Welsh mountains and the River Dee. The county-borough of Wrexham sits adjacent to the English county of Chesire and about 45 minutes south of Liverpool.
Filming for Season 1 of Welcome to Wrexham began in early 2021, months after the pair started negotiations to purchase the professional football club.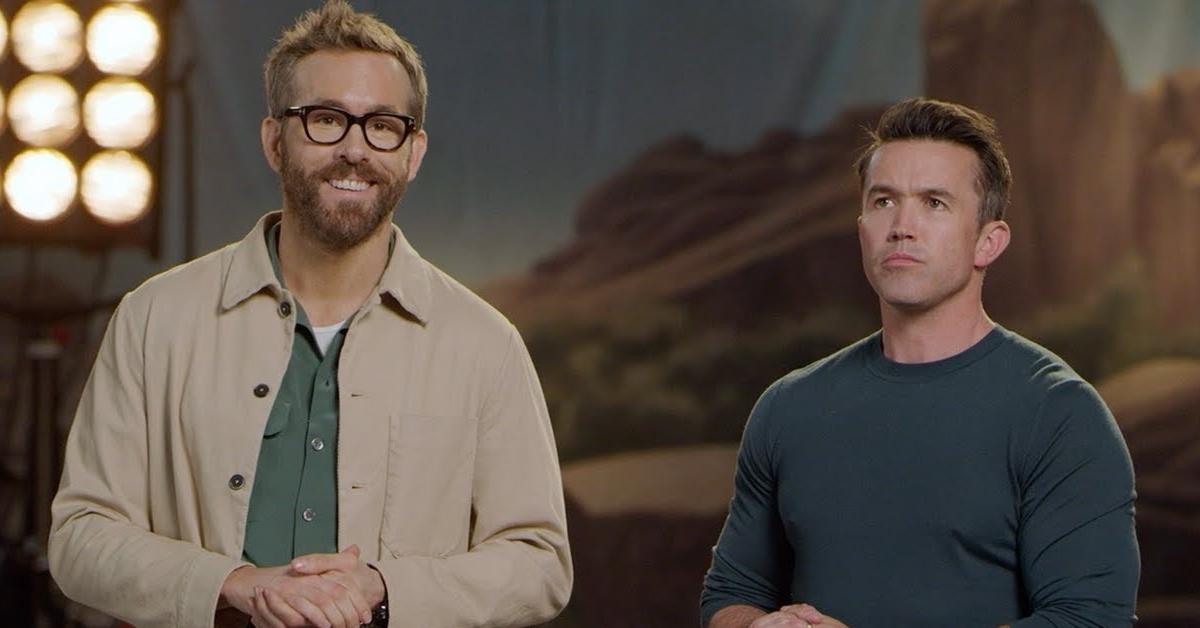 Article continues below advertisement
Although few details have been revealed about exactly where in Wrexham the series was shot, a few clues have surfaced on social media.
The league was first formed at the well-known Turf Hotel — now operated by long-term pub owner Wayne Jones. Obviously, the historic taproom will make a cameo in the FX docuseries.
On Twitter, one user noted that they spotted another recognizable landmark in one of Ryan's TikTok videos.
"Sorry but Ryan Reynolds filming a TikTok outside Dunelm and the Pizza Hut in Wrexham where I'm pretty sure I celebrated most of my birthdays between the ages of 8 and 15 is wild," they wrote.
And of course, many scenes for the docuseries were also shot at The Racecourse Ground, which serves as the football club's stadium.
Article continues below advertisement
Here's how you can watch the debut season of 'Welcome to Wrexham.'
FX has confirmed that Season 1 of Welcome to Wrexham takes over the 10 p.m. ET primetime slot and will be spread out over six episodes over the next three weeks. The two-episode premiere of the U.K.-filmed docuseries is slated to air on Wednesday, Aug. 24, with the Season 1 finale scheduled for Wednesday, Sept. 7.