'Deadpool 3' Is Heading for a 2022 Release but T.J. Miller Doesn't Want It to Happen at All
With the success of the first 'Deadpool' sequel, fans have been asking when 'Deadpool 3' is coming out, but T.J. Miller hopes the answer is never.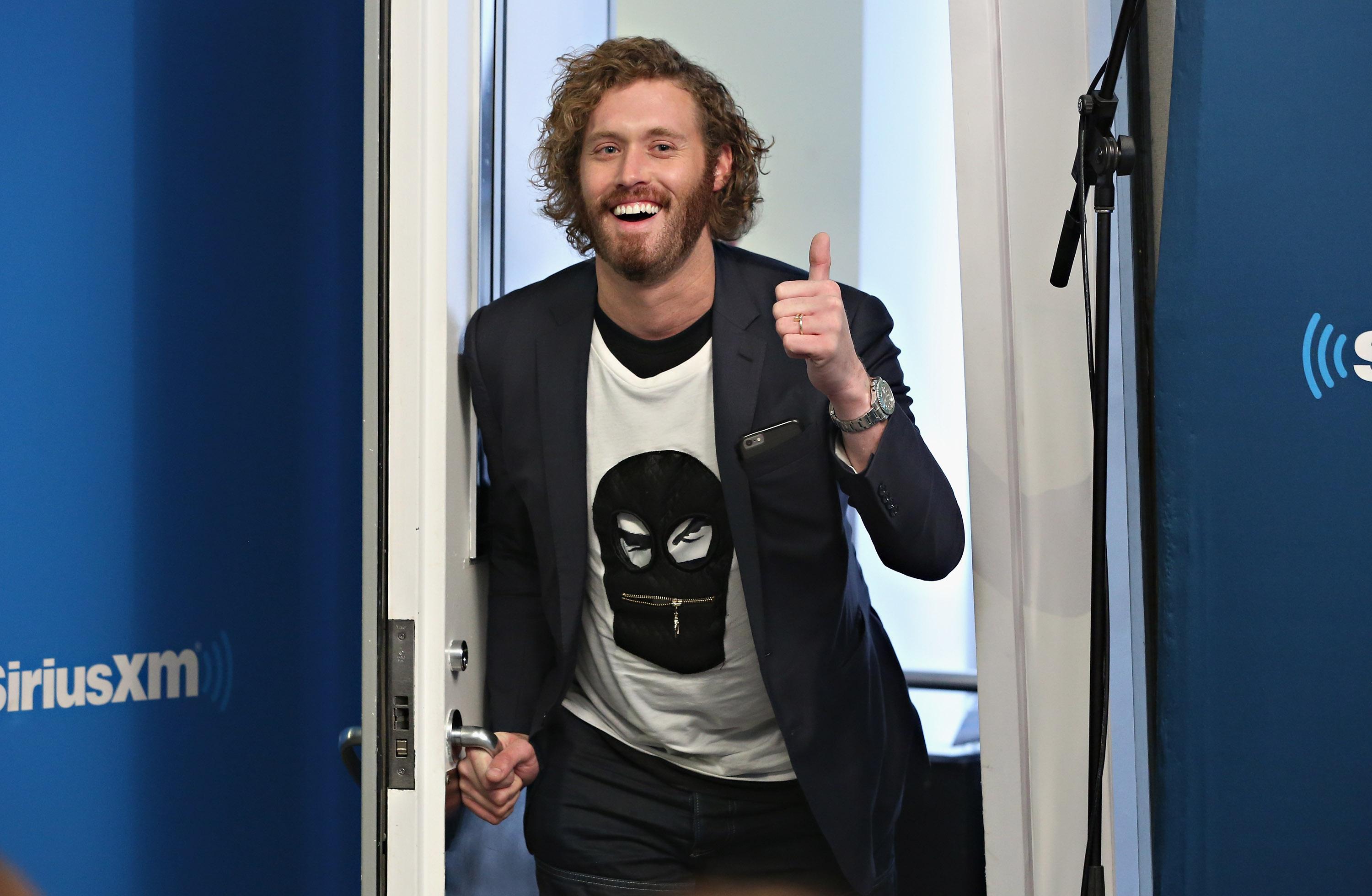 The Merc with a Mouth has one huge fanbase. For 11 years, fans demanded to see Deadpool on the big screen (and not just in his terrible appearance in X-Men Origins: Wolverine). And, in 2016, they finally got what they asked for. Then they demanded more, which they got in the form of Deadpool 2 in 2018. So it should come as no surprise that fans are still asking for more and more Deadpool.
Article continues below advertisement
Although the movie has not been officially greenlit, it looks like fans may be getting their wish. According to industry insiders, Deadpool 3 is expected to come out in 2022. But if one of the franchise's stars, T.J. Miller, has his way, the movie isn't going to be made at all.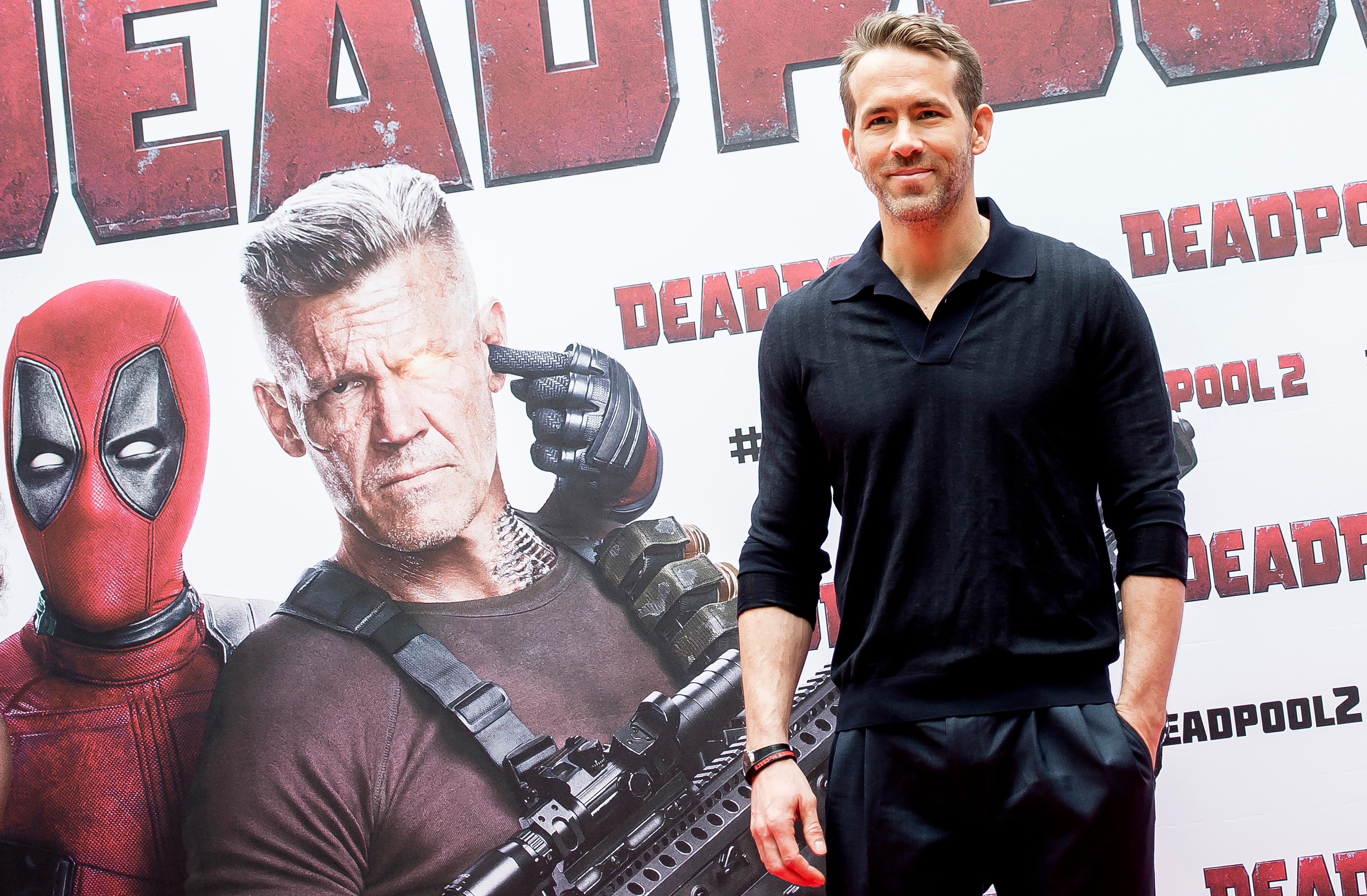 Article continues below advertisement
When is Deadpool 3 coming out? It's looking like late 2022.
Is it happening? Is it canceled? Is it back? Is it PG-13 now? When the Disney-Fox merger happened, Deadpool's future seemed to be in a state of flux. Many fans were concerned that Disney wouldn't allow an R-rated superhero movie or rather a very R-rated superhero himself.
But the movie appears to be happening. In October, Ryan Reynolds shared on his Instagram that he paid a visit to Marvel Studios. Although he couldn't say why, fans had a pretty good guess. It's been teased that Deadpool would make his debut in the Marvel Cinematic Universe in Phase 5 now that Marvel owns Deadpool again. And it seems like Ryan has all but confirmed it.
Article continues below advertisement
Article continues below advertisement
Despite a lot of talk about when the film will happen, T.J. Miller says he hopes it's never greenlit.
Speaking on The Adam Carolla Show, T.J. was asked if Deadpool 3 was in the works. Because the X-Force movie is in development, which will include characters we've seen in the Deadpool universe like the Merc with a Mouth himself, T.J. said Fox hasn't decided if they'll make a third Deadpool. But he believes that it would be better if they ultimately vote against making one.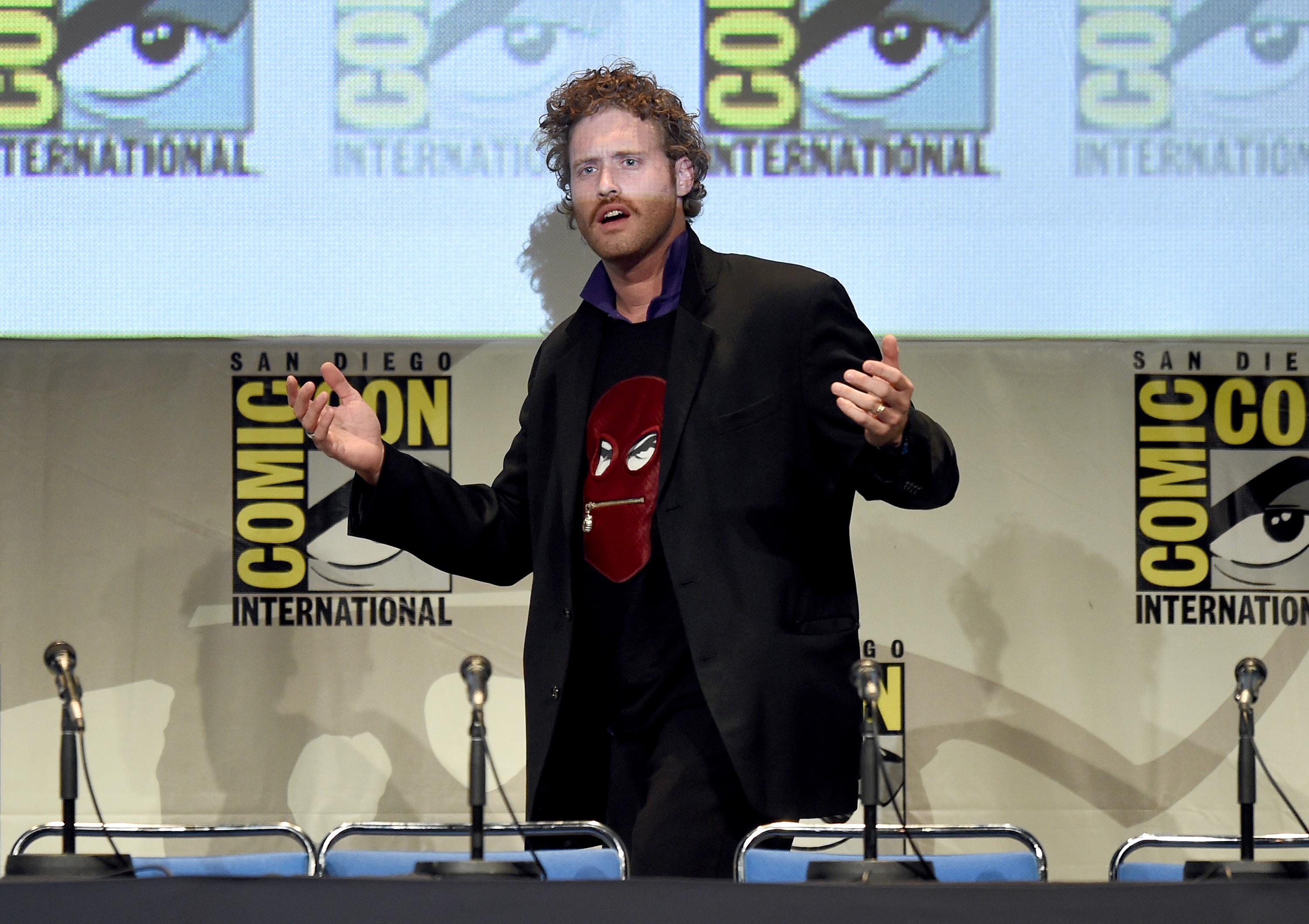 Article continues below advertisement
"The Hangover 2 was a lot of fun. The Hangover 3 felt like a cash grab. Do you feel like The Hangover 3 kind of ruined that franchise?" the 38-year-old asked. "I think Deadpool 2 we knocked it out of the park. What if Deadpool 3 is meh? What if Deadpool 3 is Michael Jordan playing baseball?"
It seems unlikely that T.J. will get his wish considering all the discussion that has happened over the past two years about the movie. But we'll all just have to wait and see if the film ruins the franchise like he's concerned it will.