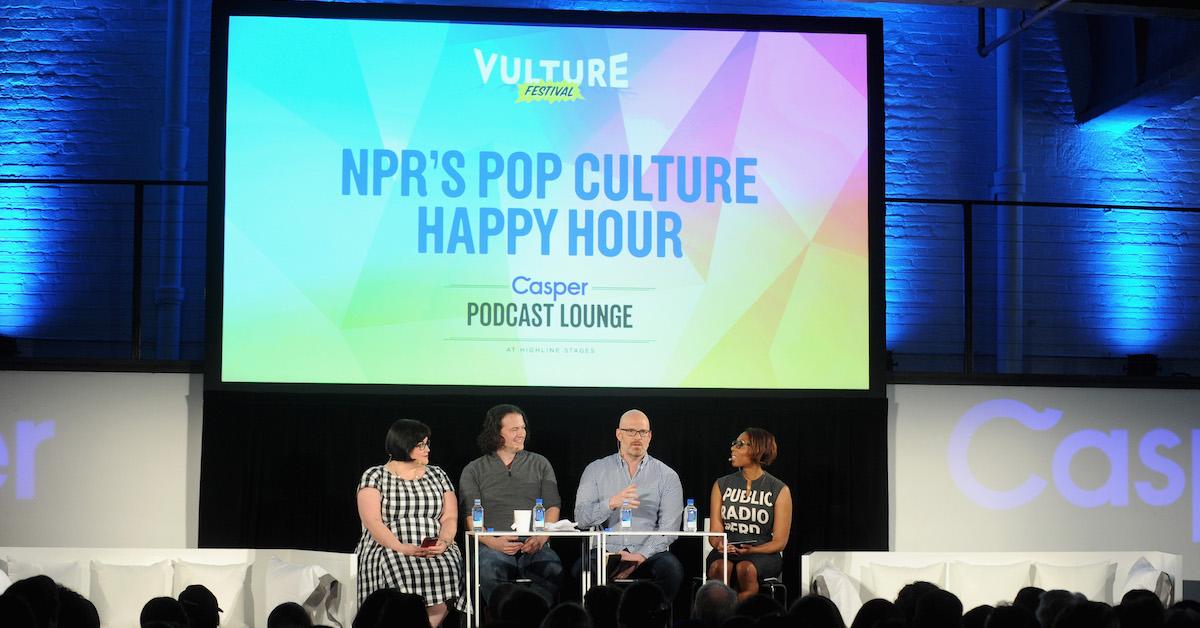 Fill Up Your Empty TV Space With These Podcasts About TV Shows
We've made it to the summer! And while that's super exciting in some respects, it means that there's not many new things on television to keep us out of the heat. So instead, we're stuck watching the same old television on repeat, such as The Office and Seinfeld. But in 2022, we don't have to watch our favorite shows on repeat alone. Now, there are podcasts to accompany these television shows.
Article continues below advertisement
It's been the golden age of podcasting for quite some time, and now, podcasts and television are joining forces. Some podcasts are being adapted into television shows, whereas some television shows are getting podcasts to accompany each episode. So we've made a list of some of the best podcasts to listen to while we rewatch our favorite television series.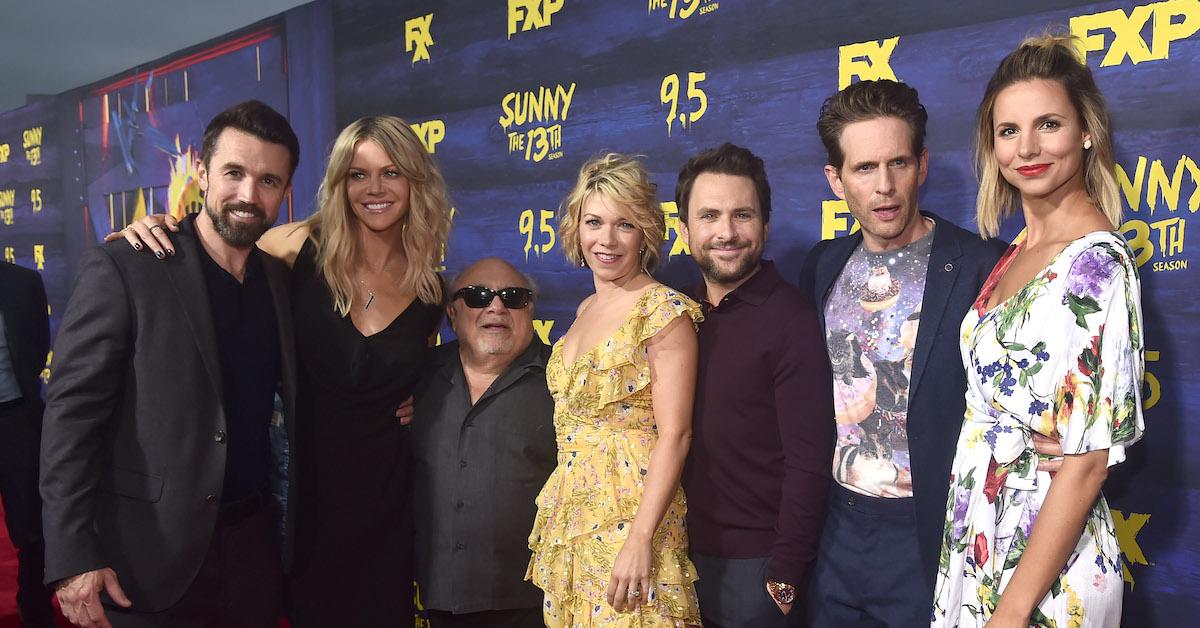 Article continues below advertisement