Fill Up Your Empty TV Space With These Podcasts About TV Shows
Television is a bit slower in the summer months, so it's the perfect time for a rewatch along with the best podcasts about said TV shows.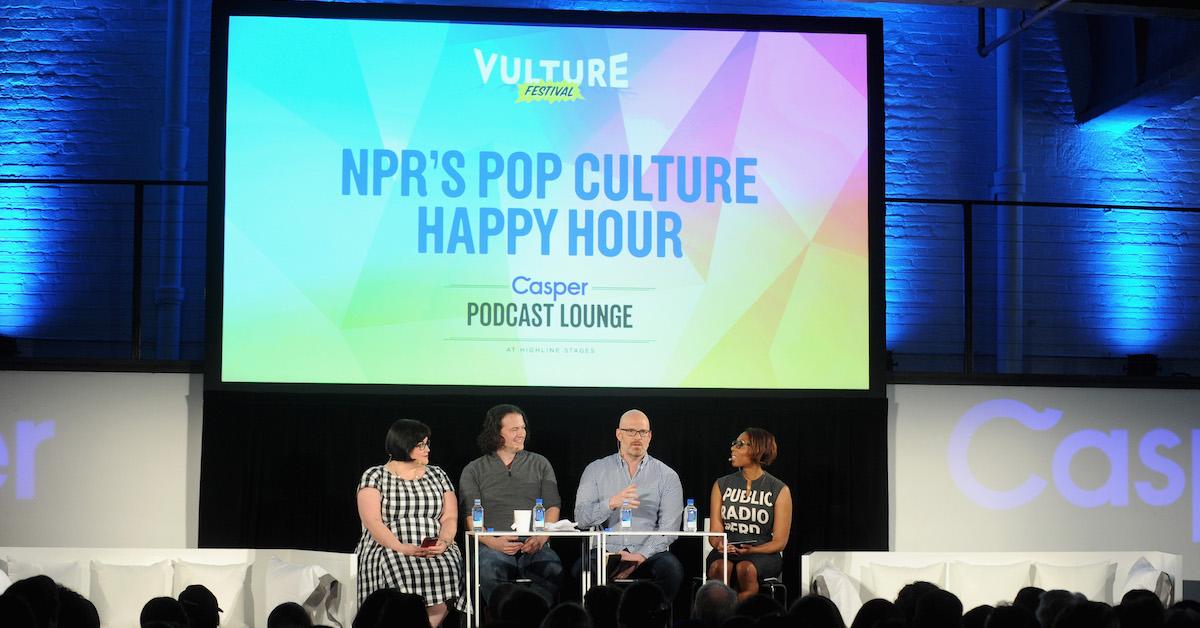 We've made it to the summer! And while that's super exciting in some respects, it means that there's not many new things on television to keep us out of the heat. So instead, we're stuck watching the same old television on repeat, such as The Office and Seinfeld. But in 2022, we don't have to watch our favorite shows on repeat alone. Now, there are podcasts to accompany these television shows.
Article continues below advertisement
It's been the golden age of podcasting for quite some time, and now, podcasts and television are joining forces. Some podcasts are being adapted into television shows, whereas some television shows are getting podcasts to accompany each episode. So we've made a list of some of the best podcasts to listen to while we rewatch our favorite television series.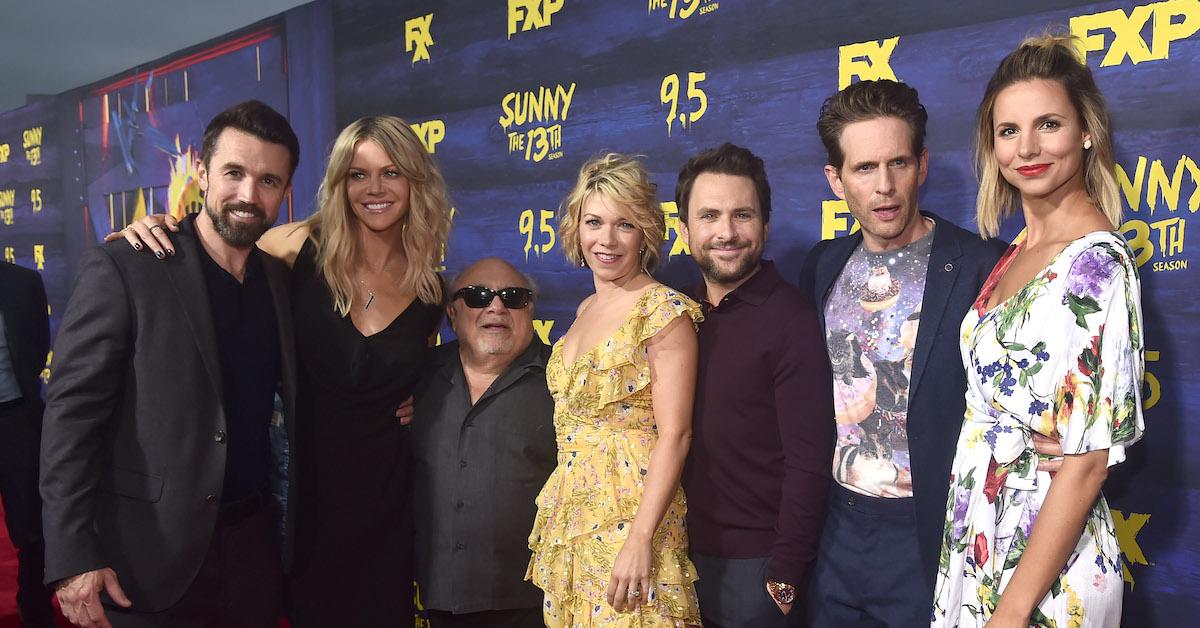 'The Always Sunny Podcast'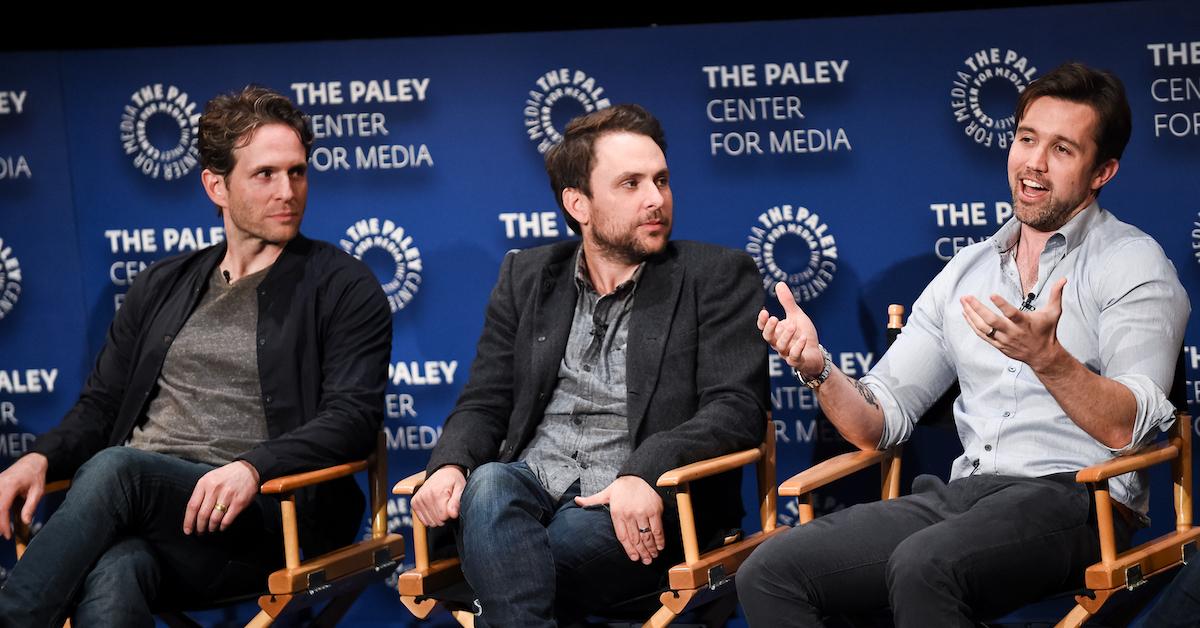 One of the top podcasts now available, It's Always Sunny in Philadelphia creators/writers/actors Glenn Howerton, Rob McElhenney, and Charlie Day, discuss the making of the popular FX series episode by episode. Though they rarely stay on topic, their storytelling, banter, and crazy behind-the-scenes looks into the absurd indie cult classic make this podcast a must-listen.
Article continues below advertisement
'Office Ladies'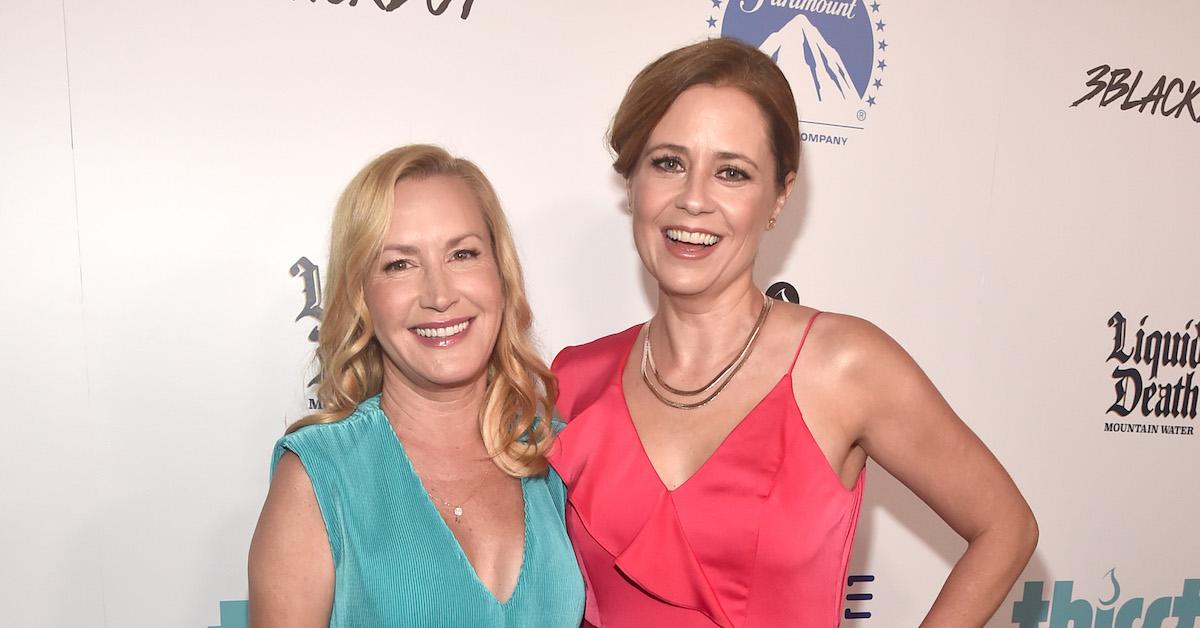 It came before The Always Sunny Podcast, but it's a similar concept, in which two of The Office stars, Angela Kinsey (Angela) and Jenna Fischer (Pam Beasley), deconstruct each episode. Every so often, they interview other cast members, such as Rainn Wilson, and discuss what went down behind-the-scenes. What were the actors doing in the background? What was the day to day of pretending to work in the office? What was it like working like Amy Adams? It's all in the Office Ladies podcast.
Article continues below advertisement
'The Good Place: The Podcast'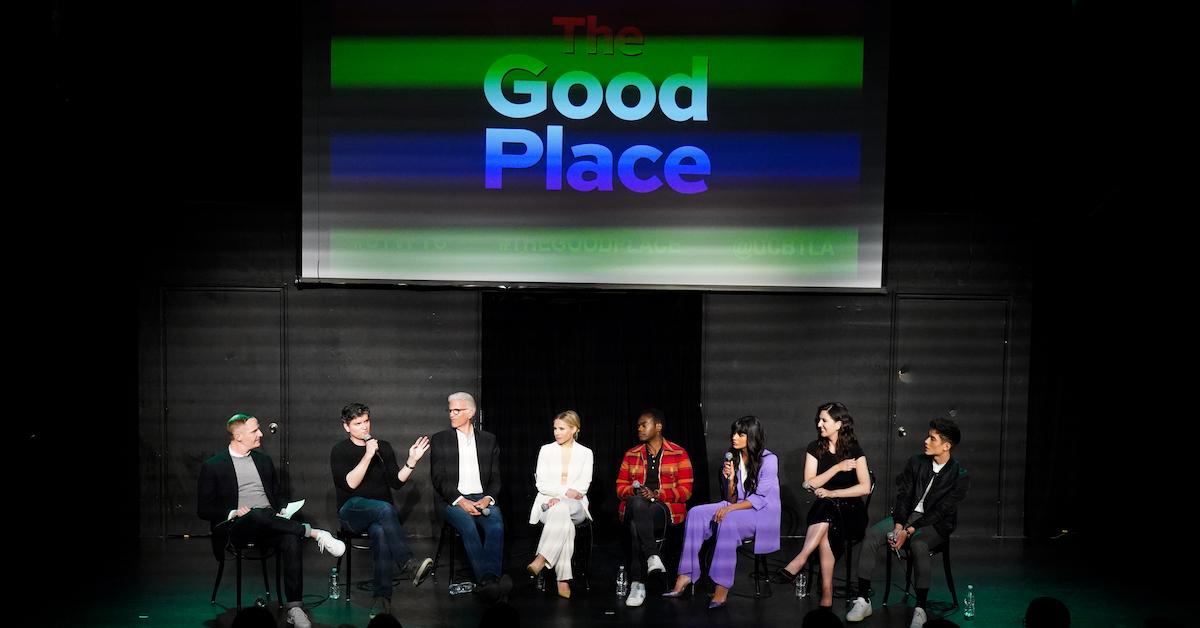 For lovers of Mike Schur and The Good Place, this podcast is a must-listen along with the rewatch. Hosted by Marc Evan Jackson, who plays Shawn, he interviews a different cast member and creative team member each episode. Each podcast season ends with a Mike Schur interview in which he discusses his inspiration for the series and the process of incorporating multiple philosophical theories, all with a sense of humor.
Article continues below advertisement
'Buffering the Vampire Slayer'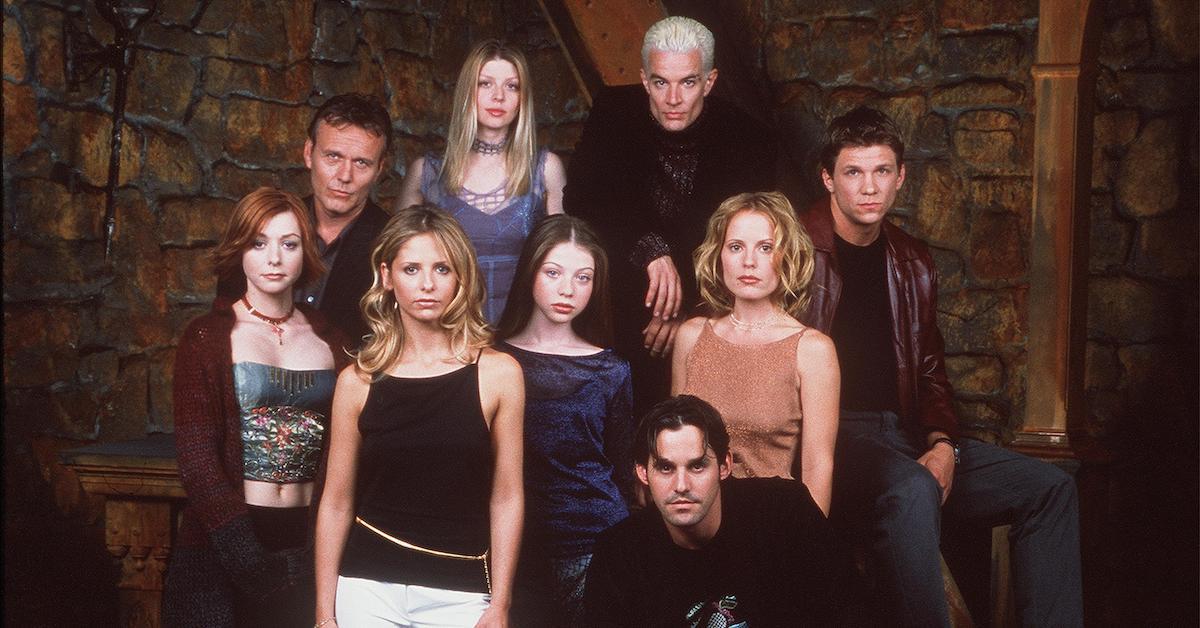 Its witty name is only one of the fantastic things about this Buffy the Vampire Slayer rewatch podcast. Musician Jenny Owen Youngs and professional writer Kristin Russo dive into the world of Buffy episode by episode. Throughout the podcast, they've interviewed actors such as James Marsters, Seth Green, Kristine Sutherland, and more, and every podcast episode ends with an original song that recaps each episode!
Article continues below advertisement
'Rob Has a Podcast'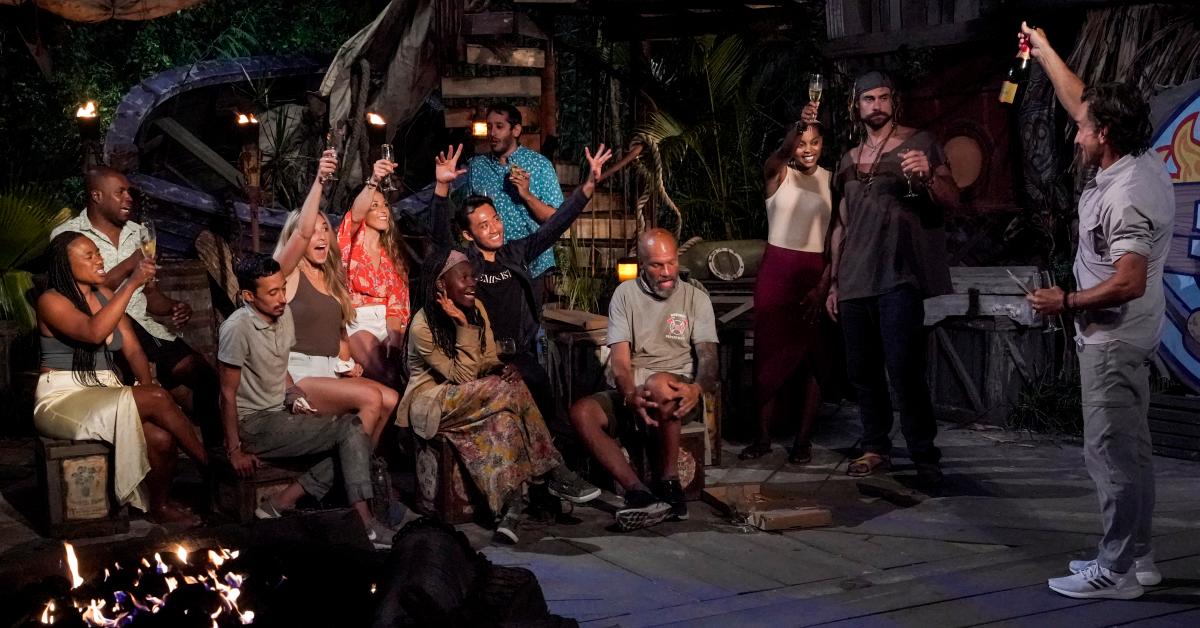 Rob Has a Podcast is more of a conglomerate of podcasts that have anything and everything to do with Survivor, as well as some other shows such as Big Brother and The Challenge. While Survivor fans may have the new The Challenge: USA series to keep us entertained, we're still clamoring for more.
Former Survivor contestant Rob Cesternino takes us on deep dives with contestants from each season, recaps episodes with other former contestants, and even digs into Survivor history and analysis. For those looking to expand their Survivor know-how, RHAP is the podcast.
Article continues below advertisement
'Pop Culture Happy Hour'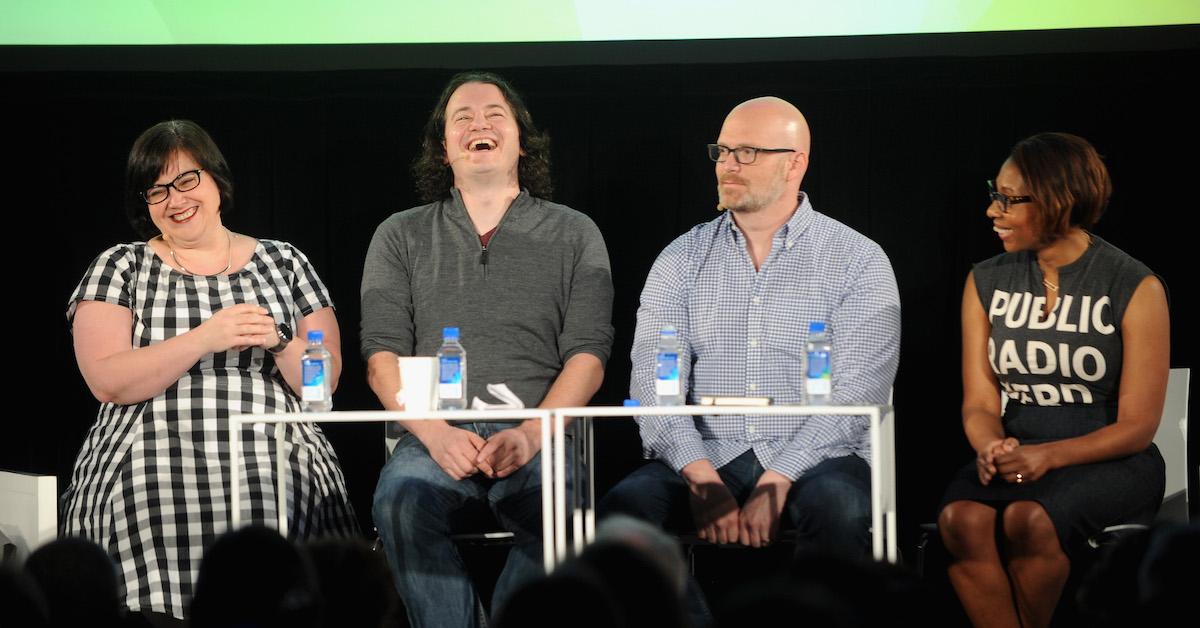 This podcast isn't so much of a rewatch and recap type of podcast, but for all the new things that do come out over the summer, the hosts take us through their hot takes of everything relevant.
In the past, they've discussed major summer blockbuster hit films, television shows like The Flight Attendant, reality shows like RuPaul's Drag Race, books, music, and so much more. There's just something about their chemistry, their expertise, and their well-spoken opinions that make it easily the best "review" podcast on the market.
Article continues below advertisement
'That's Messed Up: An SVU Podcast'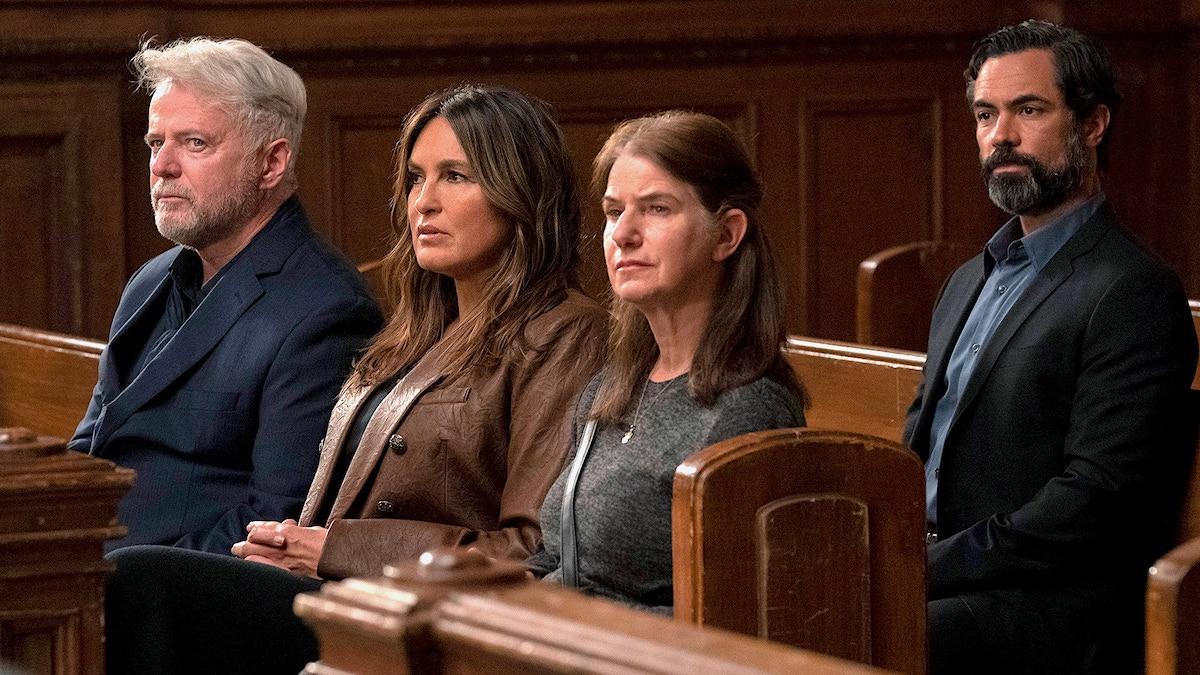 For fans of Law & Order: SVU, this podcast is the perfect comedic counterpart to our grisly viewing experience. The podcast takes us in front of and behind the scenes of each episode of the very long-running SVU through the eyes of comedians and self-proclaimed amateur detectives Liza Treyger and Kara Klenk. They discuss some of the true crimes episodes are based on while interviewing some of the series' biggest stars and most hilarious extras.