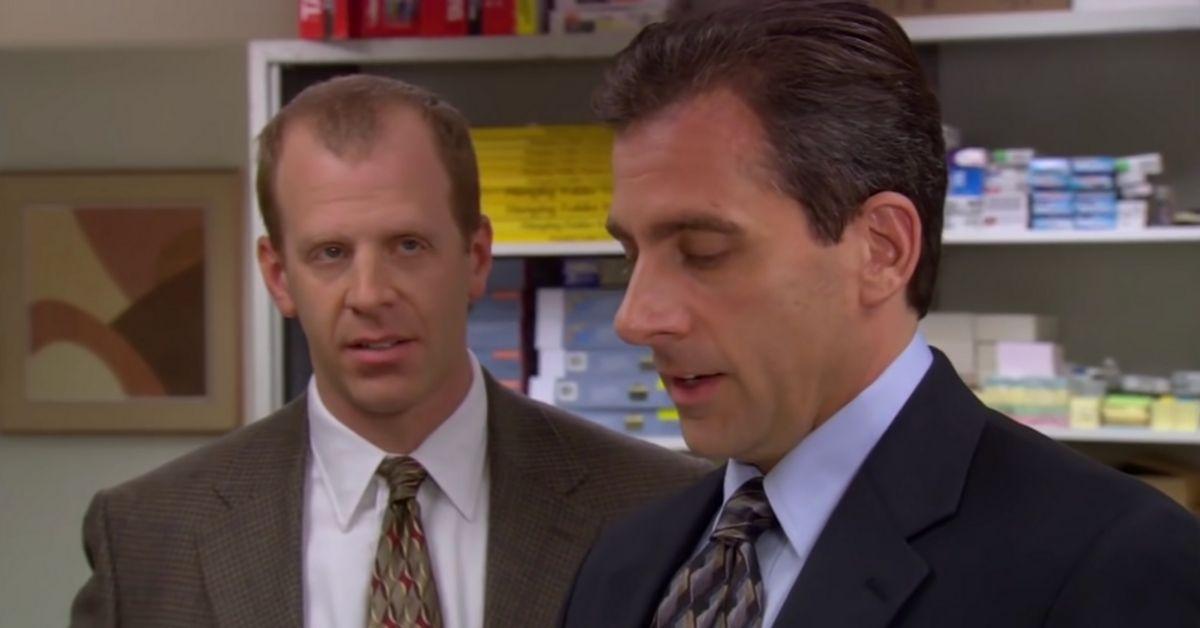 Wait, Why Does Michael Scott Hate Toby Flenderson on 'The Office'?
Although The Office aired its final season in 2013, it still remains one of the most iconic series of all time.
If you've ever watched the dysfunctional workplace comedy, you probably picked up on the tension between Dunder Mifflin general manager Michael Scott (Steve Carell) and the company's HR representative, Tody Flenderson (Paul Lieberstein). The men were not chummy at all, to say the least.
Article continues below advertisement
More specifically, Michael strongly disliked Toby and tried to find every way possible to abuse and poke fun at him.
While his harsh treatment of Toby was a recurring bit on the series, viewers never really got the whole backstory on why Michael was so against him. Did something happen in the office that strained their bond? Did Toby ever do something to upset Michael? Keep reading as we unpack Michael and Toby's complicated professional relationship.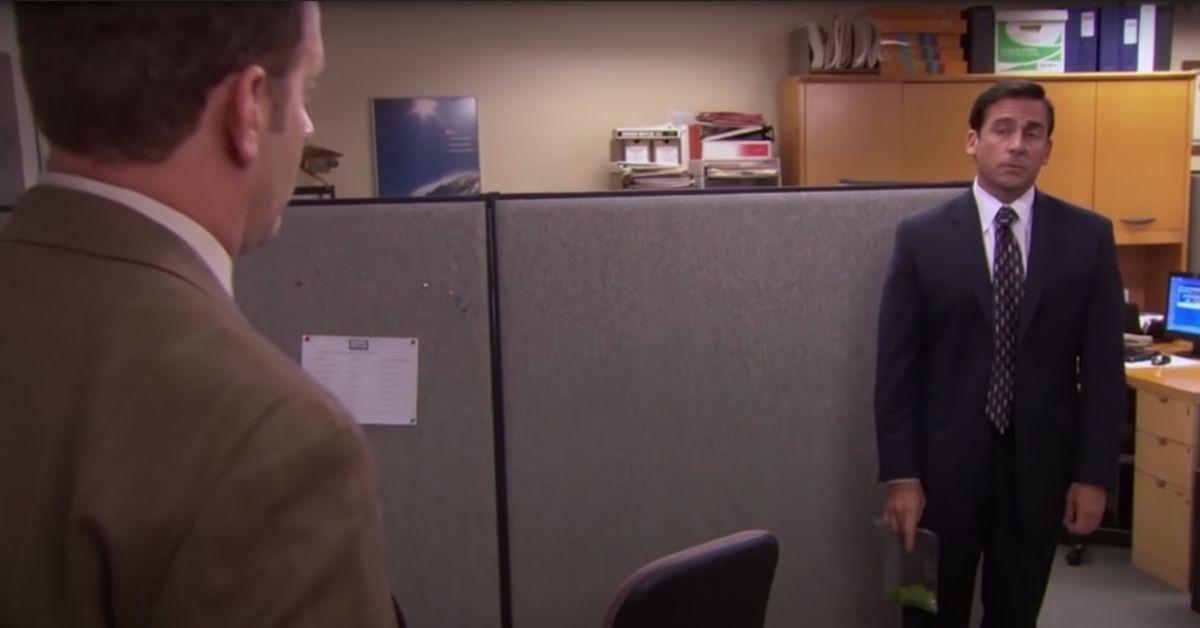 Article continues below advertisement
Michael Scott did not hire Toby Flenderson to work in the Scranton branch; corporate did.
Michael and Toby have very different working styles and personalities. As the Dunder Mifflin general manager, Michael strives to "make the office fun, while [Toby's] job is to make the office lame," as the former once said during the series.
Because Toby actually tries to do his job and keep things in order, Michael views him as a bad guy who only wants to suck the fun out of everything.
He constantly picks on Toby, and mild-mannered Toby just lets him get away with it. Michael seems to be completely unaware of how cruel and unprofessional his treatment of Toby is.
Article continues below advertisement
Article continues below advertisement
Furthermore, Michael doesn't really consider Toby to be part of the team, as Michael was not the one who brought Toby on board.
"Toby is in HR, which technically means he works for corporate, so he's really not a part of our family. Also, he's divorced, so he's really not a part of his family," Michael once said during an episode. It seems to annoy Michael that he had no say in choosing his branch's HR representative.
"Toby Flenderson is everything that is wrong with the paper industry," Michael has said of Toby. He's also called him "the worst human being ever."
Article continues below advertisement
Do Michael and Toby ever make up in 'The Office'?
Unfortunately, the men never seemed to resolve their differences. However, in Season 7, Episode 22, which is dubbed "Goodbye, Michael," there is an almost-sweet interaction between Michael and Toby.
In the episode, Michael officially leaves Dunder Mifflin to start a new life in Colorado. As he says goodbye to Toby, he refrains from insulting him, which hints that perhaps all this time, he really did appreciate the HR rep.
That moment is quickly ruined after Toby suggests that Michael look up his brother Rory, who is basically Toby 2.0, in Colorado once he's settled.
Seasons 1 through 9 of The Office are currently streaming on Peacock.