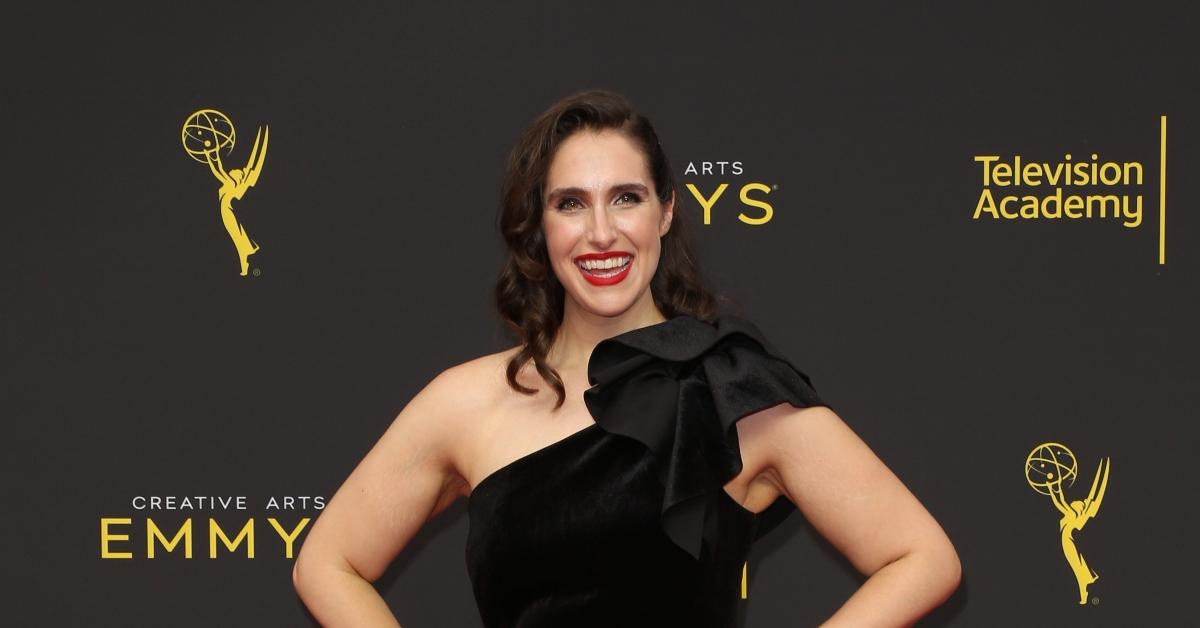 'The Good Place' Producer Megan Amram Came Under Fire For Racist Tweets in June 2020
Writer and producer Megan Amram returned to Twitter on Oct. 27, 2020, after a few-months-long hiatus.
In a six-tweet-long thread, she assured her followers that she devoted this time to self-reflection, pledging to use her public platform to draw more attention to organizations fighting against societal injustice.
Fans responded to the post with skepticism, however. Megan was canceled in June 2020, after racist tweets she posted in the early 2010s were brought to light.
Article continues below advertisement
Megan Amram was canceled after her racist tweets from the early 2010s resurfaced in June 2020.
Megan came under fire in June 2020 after news got out about the racist tweets she shared between August 2011 and February 2013. With these 140-character-long posts, she made insulting comments targeting Asian Americans, the Romani people, the Jewish population, and people with a disability.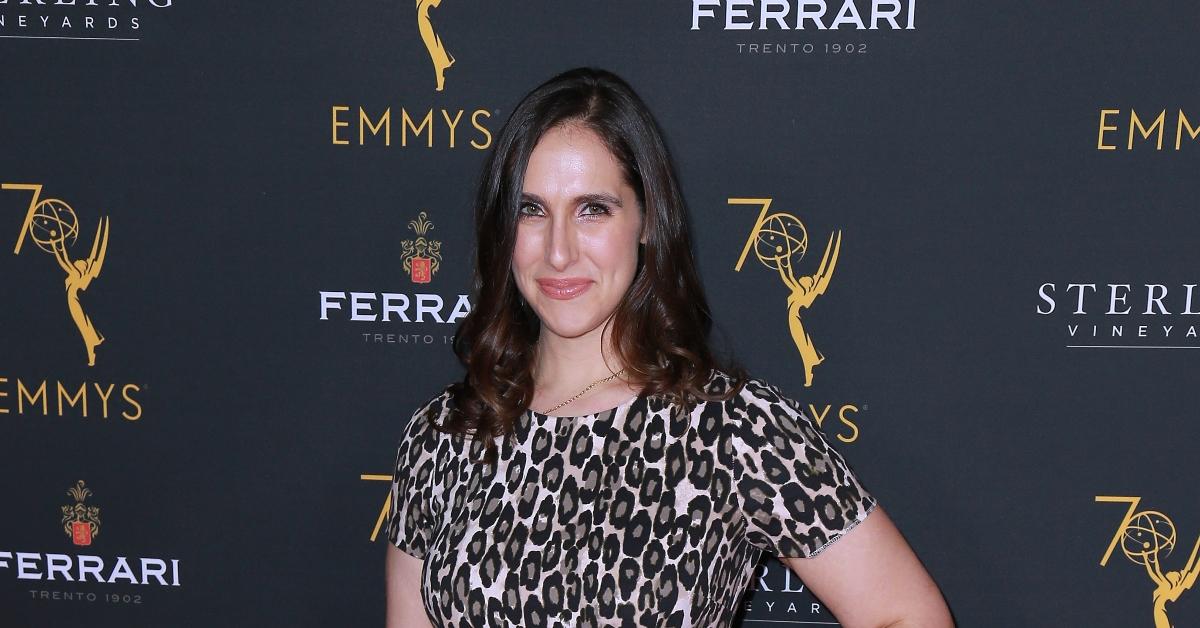 Article continues below advertisement
In one tweet, dating back to Feb. 6, 2013, the producer prompts that, were she able to travel back in time, she would do away with Adolf Hitler, along with the ethnic, religious, and sexual minorities systematically murdered in the Third Reich.
In another, dated Aug. 30, 2011, she tweeted, "It's not politically correct to say 'r----ded' anymore, you have to call them 'Asian-Americans.'"
To respond to the widespread scrutiny, the writer and producer — whose portfolio is filled to the brim with projects like The Good Place and Parks and Recreation — issued a public apology on June 17, 2020.
Article continues below advertisement
"The bottom line is I tweeted some careless, hurtful things. I wish I could take them back, not to 'get out of trouble,' but because it is weighing heavily on my heart. But I can't. So instead, I have spent the last decade attempting to unlearn the complicit racism I participate in as a white person and becoming the vocally supportive ally I think I am now," Megan wrote.
Article continues below advertisement
"I have been silent on this in the hopes that my current actions would speak louder than my past words, and that was my mistake, but I would like to make it very clear now how deeply sorry I am. I'm not posting the tweets here since I do not want to hurt people again with those words. But I want to be very clear: I am sorry. I mean it and I will prove that every day for the rest of my life," she added.
Article continues below advertisement
Some fans turned out to be more open to the changes Megan proposed than others.
Megan acknowledged her shortcomings on at least two occasions. In addition to the statement issued in June, she also posted a tweet thread and an Instagram post conveying a similar message on Oct. 27. Her remarks resonated with some fans. Most remain unconvinced.
"Committing to Black Lives Matter should include committing to being anti-racist, which means fighting bigotry that affects all BIPOC & not just what's trendy. ... That Megan Amram continues to tweet & doesn't acknowledge her racist attempts at comedy (???) is incredibly painful," tweeted a person.
"That Megan Amram's apology (in response to her racist tweets) earns immediate praise ... bums me out, honestly—not bc I think the apology itself falls short, but bc the public's jump to absolve her reifies the notion that casual anti-Asian racism is somehow *soft* or *minor*," wrote somebody else.