Willy Wonka From TikTok Has Been Canceled Again — What Happened This Time?
After posting a video portraying Hispanic stereotypes in 2020, TikTok cosplayer Willy Wonka again found himself being canceled in 2021.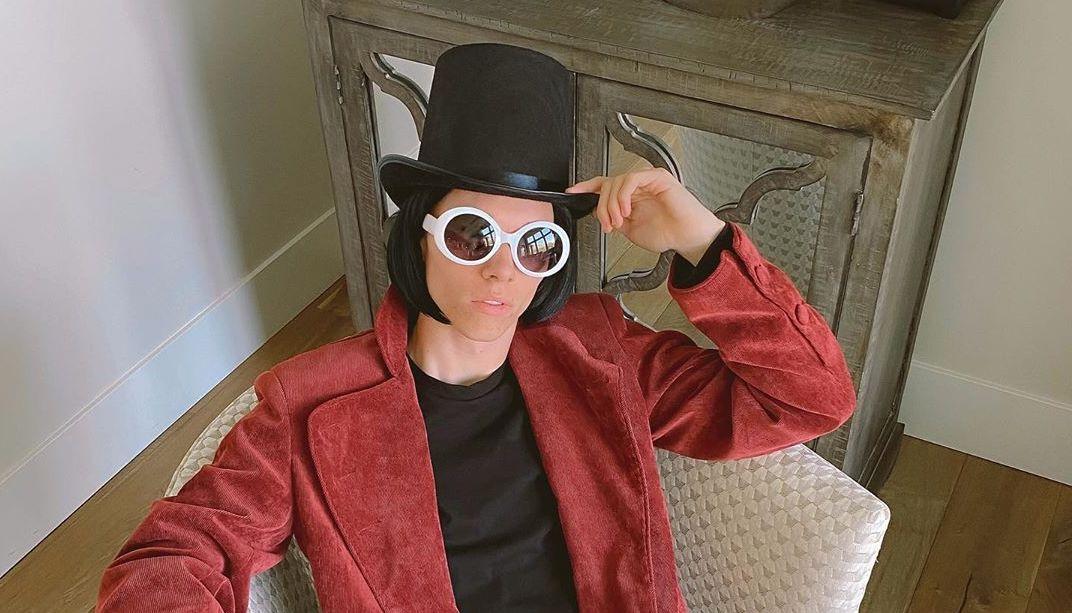 In case you hadn't noticed, 2020 isn't done taking names and canceling influencers, and next on the list is TikTok personality Willy Wonka. Duke Depp, who has grown a following of 14 million for his portrayal of the fictional character, recently found himself in some hot water.
The cosplaying social media star posted a video on TikTok that some of his followers considered "racist," causing many of them to call for his cancellation. Here's a look at the video that got him canceled.
Article continues below advertisement
Why was Willy Wonka canceled on TikTok?
In early 2021, Duke's fans were disappointed to see that he had been going against COVID-19 guidelines by hanging out with friends amid a global pandemic. They had also been upset to discover that Willy Wonka was still talking with Tony Lopez, who had been facing sexual harassment allegations.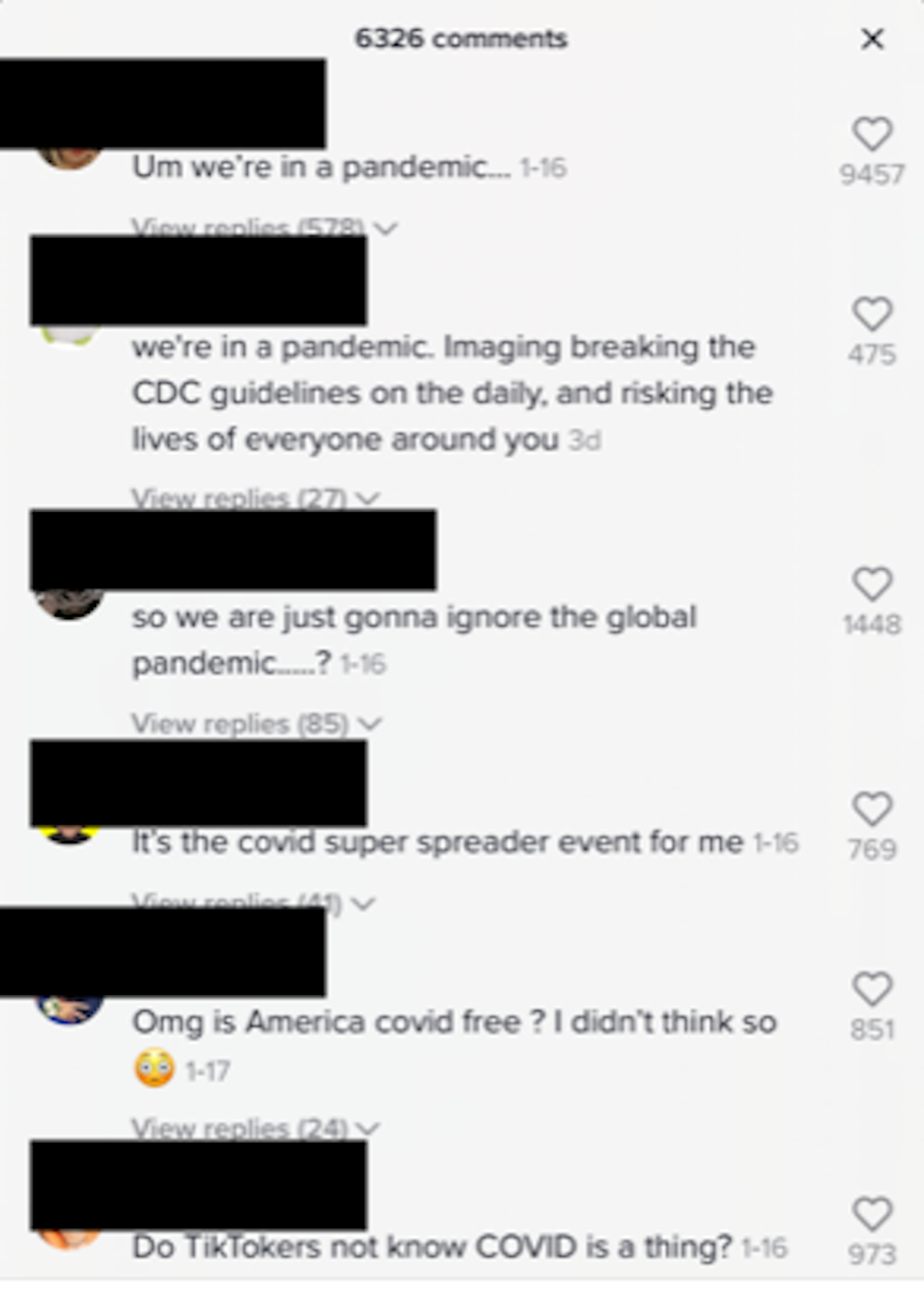 Article continues below advertisement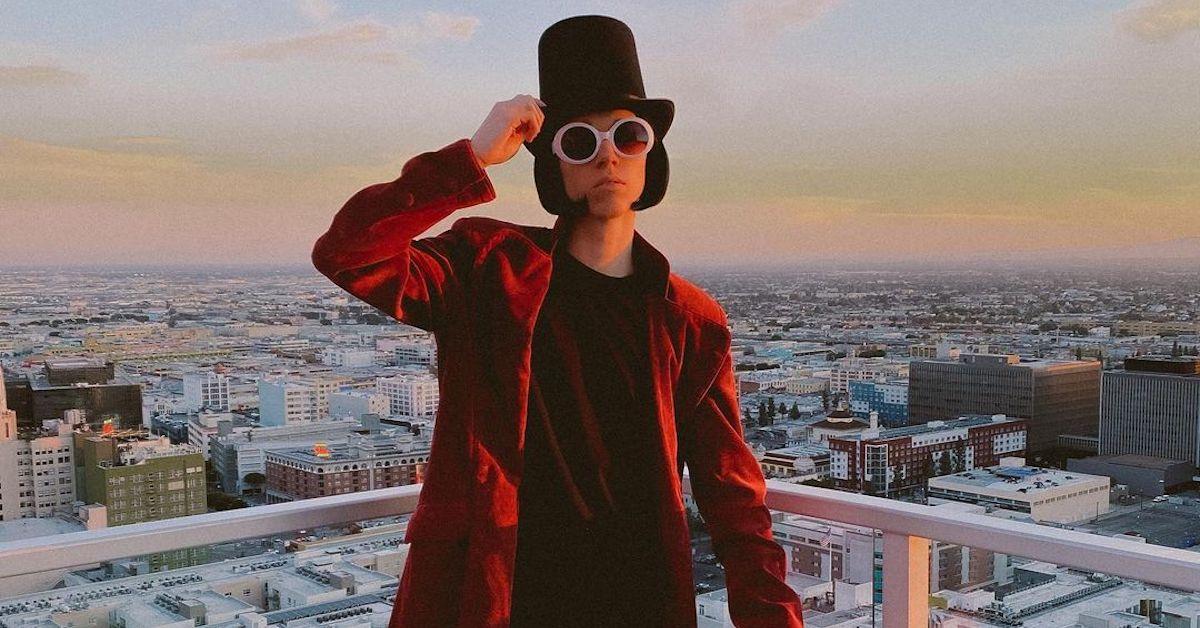 What happened with Willy Wonka on TikTok in 2020?
This isn't the first time Willy Wonka had been canceled on TikTok; it also happened in October 2020.
The video, which was initially posted to Willy Wonka's TikTok account on Oct. 1, is in response to a comment from a fan.
"Can Mr. Wonka speak Spanish?" a TikTok user commented on one of the creator's other videos.
Article continues below advertisement
In his response video, Willy Wonka uses the song "Un Poco Loco" from the Disney movie Coco in the background. "Yo soy Willy Wonka, si?" he says to the camera before taking a bite of chips and salsa.
"Can't speak Spanish yet, but I want to learn!" the video was captioned.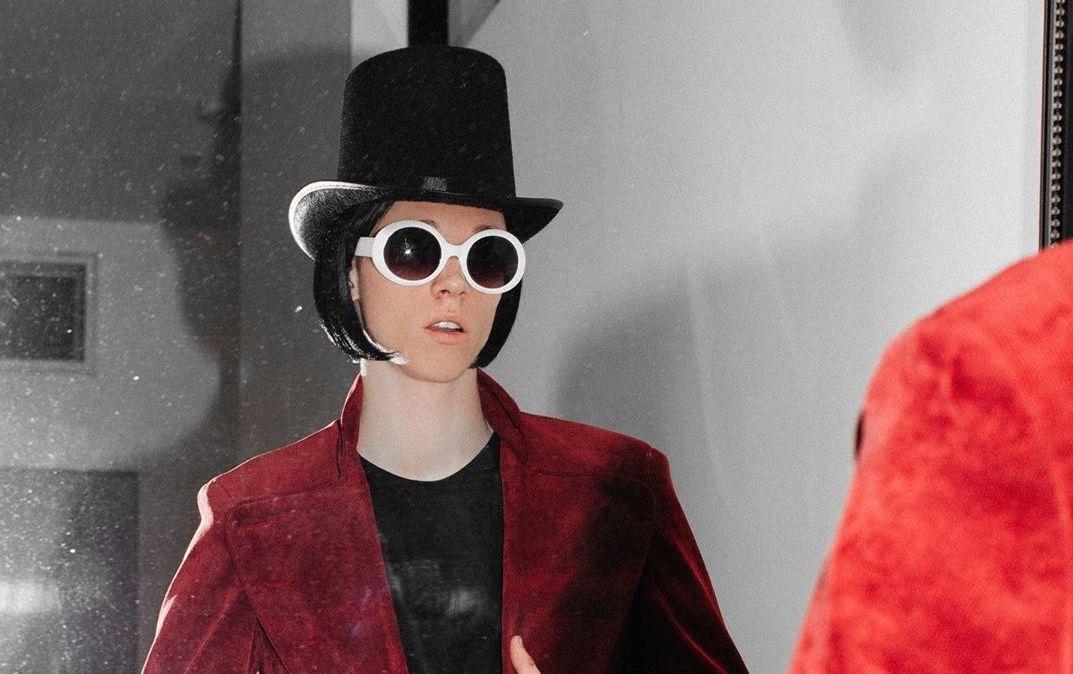 Article continues below advertisement
Other users were quick to point out that in answering the question, Willy Wonka played on a lot of stereotypes commonly used to portray Spanish-speaking people. While he might've meant it as a fun way to answer a fan's question, it caused many of his followers to criticize him, even going so far as to call it "racist."
Since Duke started receiving the backlash, he has since removed the video from his feed.
Willy Wonka apologized for the offensive video.
When Duke made the decision to take the video down, he did not address the controversy on TikTok, though he did post a couple of apologies on his other social media outlets, specifically Instagram and Twitter.
Article continues below advertisement
"Hey guys I just want to come on here and apologize for a TikTok video that I made a few days ago that was 'Willy Wonka Speaking Spanish,'" he said in an Instagram Story video. "The video was totally uncalled for and I'm so sorry to anyone that I offended or anyone that I stereotyped inside of the video. That was not the intention of the video and I am truly so sorry."
On Twitter, he echoed a similar apology to the one he gave his Instagram followers.
Article continues below advertisement
"I am so so sorry about my 'spanish speaking video' on Tiktok," he tweeted. "Looking back on the video now I absolutely understand why the video was wrong. To anyone who I hurt with the video I apologize, and I promise to be better."
Some of his followers have replied, saying they felt it was a minor offense and those offended are just too "sensitive," though other followers pointed out that one cannot speak for a whole community, and it's up to Hispanic and Latinx people to accept his apology.
While some cancellations this year have led to influencers leaving social media (sometimes for good), it does not seem like Duke is planning to take a break from TikTok, as he's already back to posting his regular content.