Tony Lopez Addressed the Harassment Allegations With an Apology
TikTok star Tony Lopez has been getting into hot water for allegedly flirting with underage girls. He issued an apology. Details on what he said.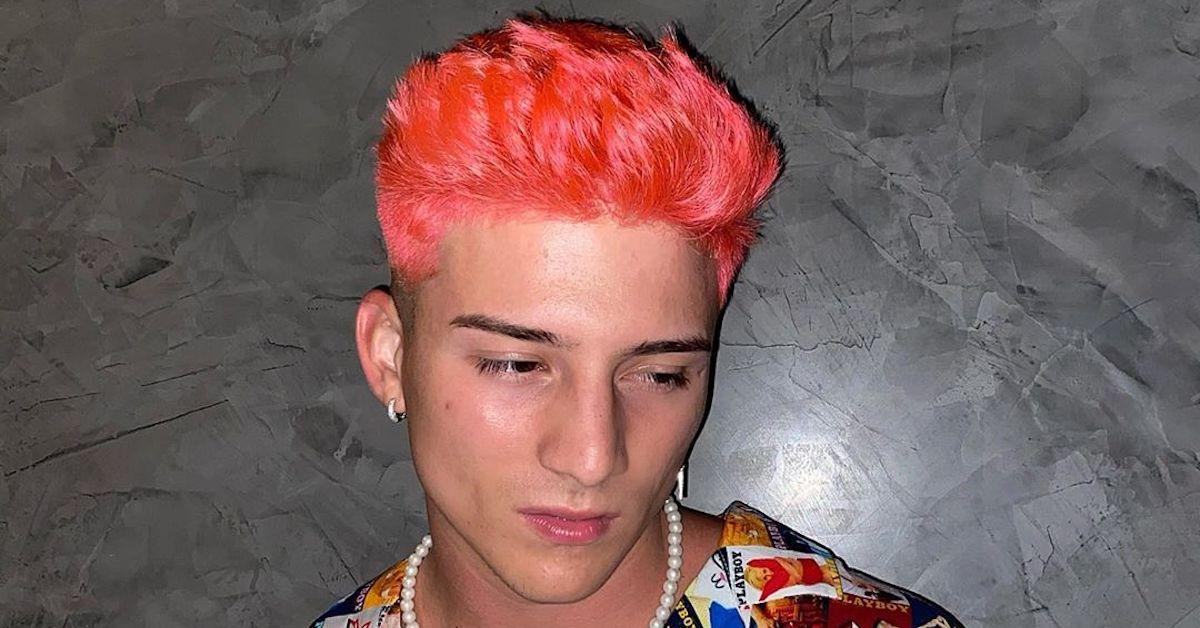 With more than 22 million followers, a coveted spot in the Hype House, and as one half of the dancing duo the Lopez Brothers, Tony Lopez was having a banner year for his career. Though the first months of his TikTok career were filled with online admiration and lucrative sponsorships, Tony has since gotten involved in a lot of controversies.
In July of 2020, he was called out for tweeting homophobic and racist sentiments in the past. He later apologized "deeply" on Twitter for offending people.
Article continues below advertisement
In early August of 2020, the 21-year-old was accused of sending explicit and inappropriate messages to a 15-year-old girl. After staying tight-lipped on the matter for several days, Tony Lopez issued an apology for his actions.
Read on to find out what Tony said in his statement about the sexual harassment allegations against him, and for further insight on what he's been accused of in the first place.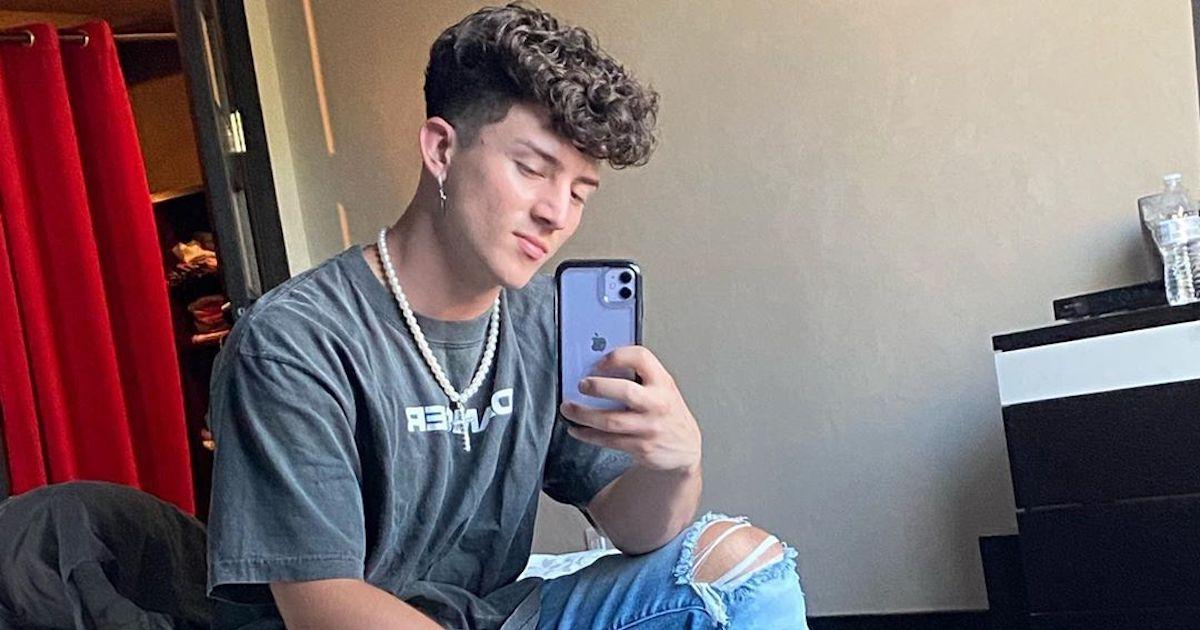 Article continues below advertisement
After Tony Lopez posted his apology, #TonyLopezIsOverParty began trending.
The content creator officially broke his silence on the sexual harassment allegations against him in a Twitter statement. In the Aug. 22. post, Tony explained that he was not "proud" of his past, but he never explicitly confirmed what he was guilty of doing.
"Hey guys, I want to take a minute to address the recent accusations that have been made against me. I am not proud of my past choices and actions I have made, and I am truly disappointed in myself for them," he began in his post.
"I am still new to entertainment/L.A. scene, and I am quickly learning that you can't believe everything that you are told. Once I found out the truth, I immediately stopped," he continued. "I know these actions are not taken lightly and were extremely irresponsible of me. As a young man, I will hold myself responsible for this mistake, rather than run from it. I will learn from it, to help better educate myself for now and the future. I promise I will make better, well-informed decisions."
Article continues below advertisement
He further apologized for his actions online in an Instagram live, part of which was captured by the popular Instagram account, @TikTokRoom.
"I'm not going to hide or run away... I know it was wrong, and I'm just going to hold myself accountable and responsible for some past immature decisions," he said in the video. "I gotta keep moving forward and learning and growing."
Article continues below advertisement
"I have to understand this and learn from it," he said later on in the Instagram live.
"I gotta keep moving forward and learning and growing. People don't teach you how to live this lifestyle or how to be here in this position, but I'm learning and I'm growing. I'm not going to excuse my past actions at all. I'm just going to understand and learn and grow and become a better person. I can say sorry all I want, but my actions are what's going to show," he continued.
What was Tony Lopez accused of?
Text messages and DMs exchanged between the Hype House member and a girl who identifies as Cay began circulating on @TikTokRoom on Aug. 9.
Cay, who says she is 15, claimed that Tony would send her sexually explicit messages through Snapchat, and that "he continued to say s--t knowing that I wasn't of age."
Article continues below advertisement
She also showed screenshots of an alleged interaction between the influencer and another girl, who was 17. In the messages, Tony wanted to meet up with the girl, but she later told him no. It's unclear if he knew whether or not she was a minor at the time.
As a result of the allegations against him, Tony lost a sponsorship deal. The beauty brand, Bliss, confirmed that they were no longer working with the TikTok star on Aug. 20.
Article continues below advertisement
"We take these accusations seriously and will not work w/ Tony Lopez going forward. We're committed to working w/ partners who uphold our brand values," an account for the company wrote in the comments section on TikTok, per Insider.
At the time of publication, Tony has yet to post a TikTok video or an Instagram photo following his Twitter apology.
If you need support, The National Sexual Assault Hotline is available 24/7 at 1-800-656-4673. You will be connected with a trained staff member in your area. Or visit RAINN.org to chat online with a support specialist at any time.