TikToker Jaida Claims Tony Lopez Stole Her Dance
TikToker Jaida claims Hype House member Tony Lopez stole her dance that she started and didn't credit her, causing drama between the two.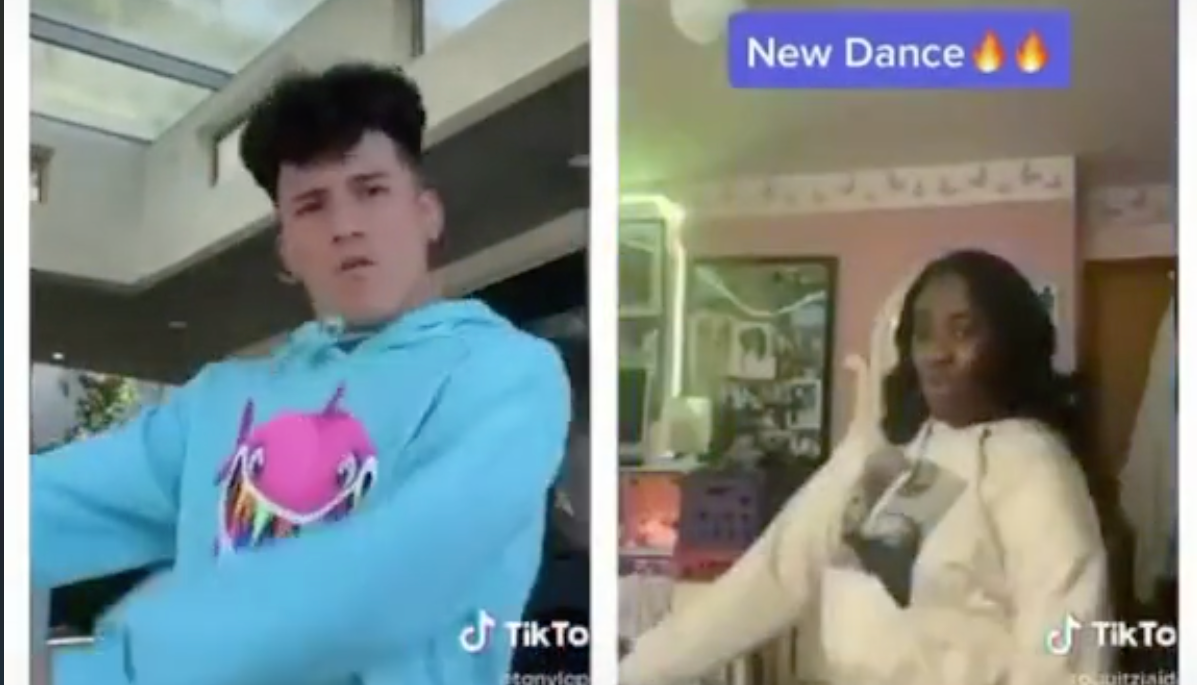 If you're on TikTok with any regularity, you'll see the same few dances over and over on the app's "For You" page. While these TikTok dances are wildly popular, the app has consistently had an issue with these dances' original choreographers not being credited.
Now, TikTok creator @ouuitzjaidaa is calling out one of the platform's top creators, Tony Lopez, for allegedly stealing her dance without credit, starting drama between the two.
Article continues below advertisement
Jaida claims Tony stole her dance and didn't credit her.
The original dance, which Jaida posted to her TikTok on June 14, was created in an entry to a contest being held by rapper 6ix9ine, who was recently released from prison, and Nicki Minaj.
"Me and Nicki are doing a challenge," 6ix9ine said in his video announcing the challenge. "Whoever has the best TikTok, I will wire, whatever CashApp $10,000. Second place, $5,000. And the third place gets $1,000."
To enter the contest, all users had to do was create a video to the duo's new song, "Trollz."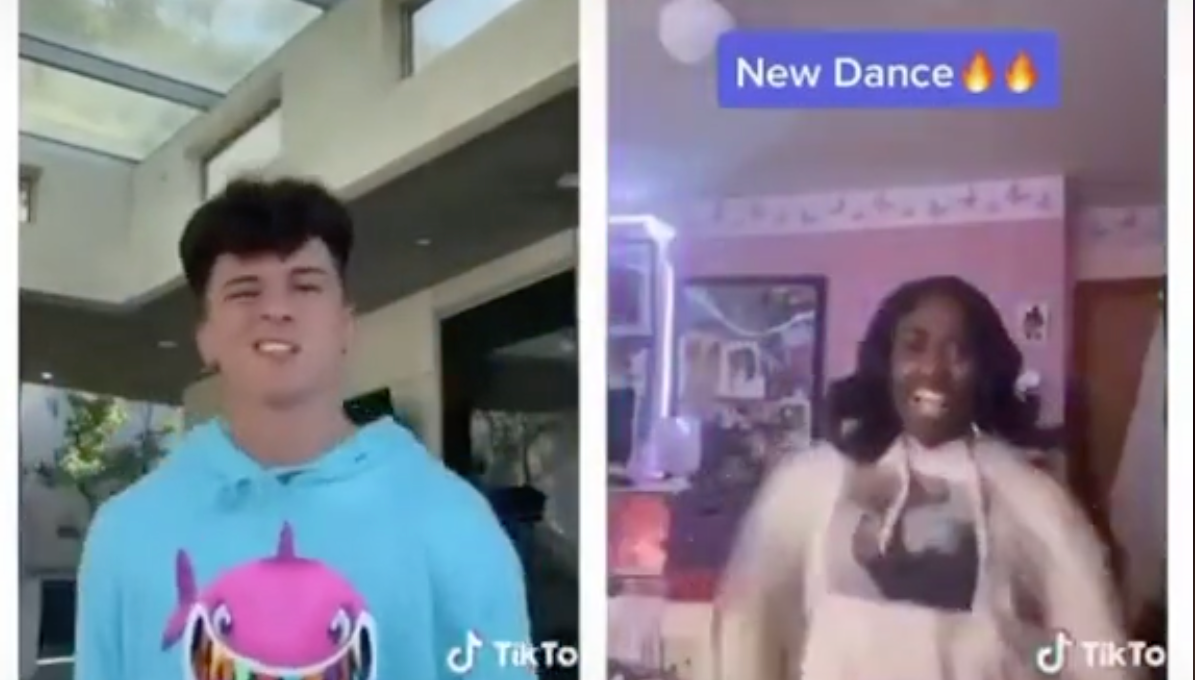 Article continues below advertisement
The video, which is set to "Trollz", features what she claims is her original dance. She said she was entering the contest to win money for a friend's family, as her friend has recently passed away.
"Everyone tag @6ix9ine so he can see my new dance I wanna win so I can donate the money to @george_c113 family," she captioned the video to her 141,000 followers. Jaida had previously shared a video of her friend's passing before entering the contest.
Three days later, Tony posted a video doing a dance to the same song, and Jaida instantly called the Hype House member out for allegedly copying her dance.
"NOT YOU COPYING MY DANCE," Jaida commented in a screenshot shared by @TikTokRoom.
Jaida and the drama Instagram account shared the two videos side by side for comparison, proving the videos had many similarities. Tony's original video is filled with mixed results from his fanbase, with some people commenting that it wasn't his original dance.
Article continues below advertisement
Tony denied stealing the dance.
Since Tony's video was posted, Jaida has made multiple statements calling out Tony.
"Ppl only don't believe me because Tony Lopez is famous and 'attractive looking,'" she said in a Snapchat story, according to @TikTokRoom. "Now I'm getting all this hate they know he stole my dance literally he pretty much admitted by making a tweet being pressed [sic]."
Tony's only response to the backlash is a now-deleted tweet, initially caught by @TikTokRoom. "Imagine thinking I stole your dance…" he tweeted.
Jaida has also posted collage videos claiming that what parts of the dance he didn't steal from her he stole from another creator.
While some of Jaida's fans have come to her defense in Tony's comments, most commenters say that the dance moves aren't the same, and are instead calling Jaida out for starting drama.
Despite all of this, Jaida still wants to share her dance. She'd just prefer you credit her if you make a video of it.