Alicia Allen Posts Tearful Apology Video After Major TikTok Fail
Alicia Allen's TikTok drama is a valuable lesson for all social media users — think before you post online.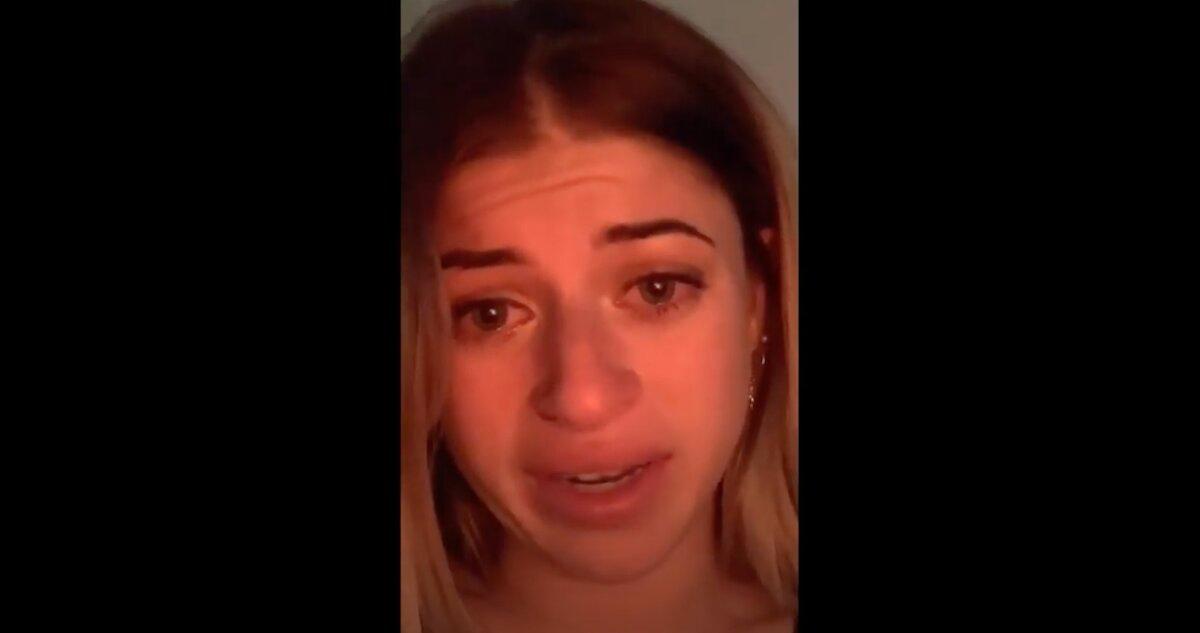 It looks like apology videos are the newest trend on TikTok, and Alicia Allen just joined the list of social media celebs having to post one.
On May 11, the internet personality tearfully addressed some drama surrounding her account, specifically a video she created several months ago as part of the "#autismchallenge," a highly offensive "dance" that led TikTok to ban the hashtag from its platform.
Article continues below advertisement
Alicia Allen's TikTok drama explained: Why is she apologizing now?
According to Alicia, she posted then subsequently deleted her version of the "#autismchallenge" before the hashtag went viral, hence the reason she's speaking out about the controversy now instead of when she first got rid of the video. But as any true millennial or Gen Zer knows, you can't completely erase something off the internet.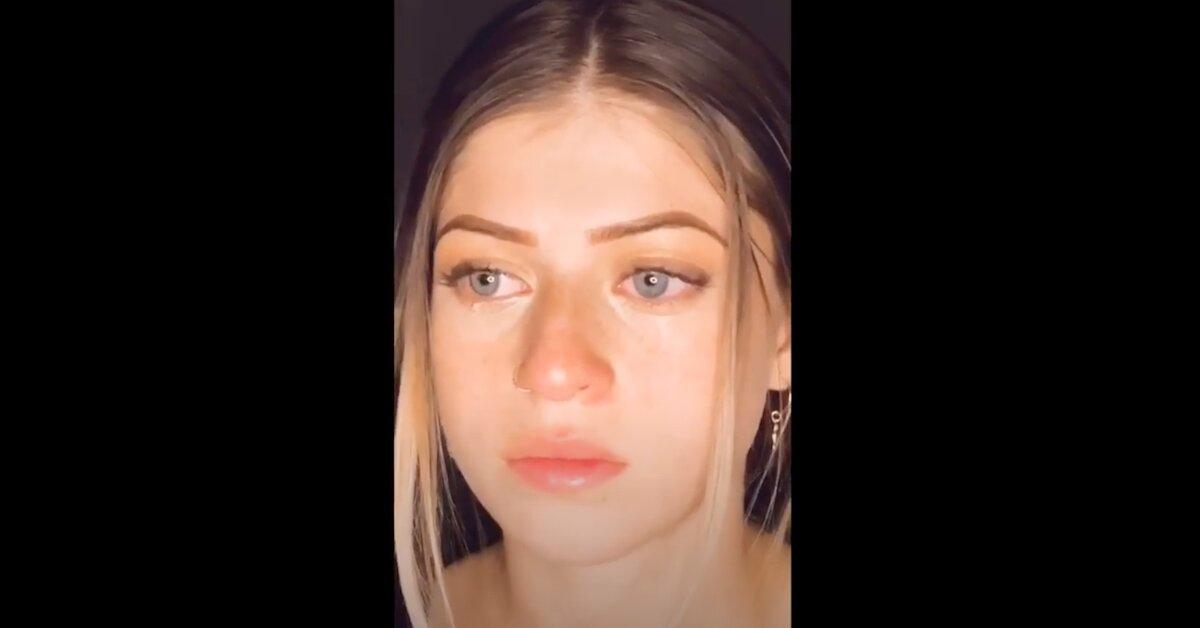 Article continues below advertisement
Alicia's followers learned that she had participated in the challenge, which involves users making hand gestures and facial expressions that openly mock disabled people, all while dancing along to a parody song called "Let's get retarded."
In response to the backlash she received after the discovery of her not-so-secret video, Alicia published two posts. The first simply shows the San Diego resident silently crying as Bon Iver and St. Vincent's "Roslyn" plays in the background (talk about melodramatic).
The caption reads, "my following doesn't make me any less human. It doesn't make me any less susceptible to making mistakes. It doesn't make me any better than anyone."
In the second, she offers up an actual apology. "I didn't want to be one of those people," she begins, "but I made a video a few months ago that offended some people and I didn't know that it would do that. And after realizing that it was offensive, I had taken it down and I hadn't commented on it since."
Article continues below advertisement
Alicia claims to not have known what the challenge was when she filmed the video. "I didn't think when I did it. I just did it 'cause I thought it was funny," she admits. "And I'm sorry to everyone that I offended… I should've looked into the video and sound before I did it, and that was inconsiderate of me."
Despite the scandal, Alicia still hit three million followers after the response videos were shared. Thankfully, TikTok has disabled the hashtag "#autismchallenge" so that it can no longer be searched.
Article continues below advertisement
Alicia Allen has opened up about her deep-seated insecurities in the past.
After reaching the three million follower mark on May 12, Alicia revealed that self-doubt is what led her to TikTok. "I used to think having Instagram followers was everything, and it wasn't until I had caught myself editing my photos so MUCH that I realized how unhealthy it was for me, so I deleted it," she wrote in a series of captions.
"I remained off of Instagram for a total of seven months and re-joined TikTok to pass time," she continued. "It wasn't long before people started seeing me. More than anyone has ever seen me before, and it had me thinking… I can't edit myself on here like I did on Instagram."
Alicia added, "You all helped me see that I had more to offer than physical appearance. So thank you all, SO much."
Here's hoping Alicia now understands the responsibility (and accountability) that comes with having a huge platform.