The WWE Fined Lars Sullivan for "Racist" Comments He Made in the Past
There's a ton of controversy surrounding Lars Sullivan right now, and it has to do with comments he made in the past online that folks find offensive.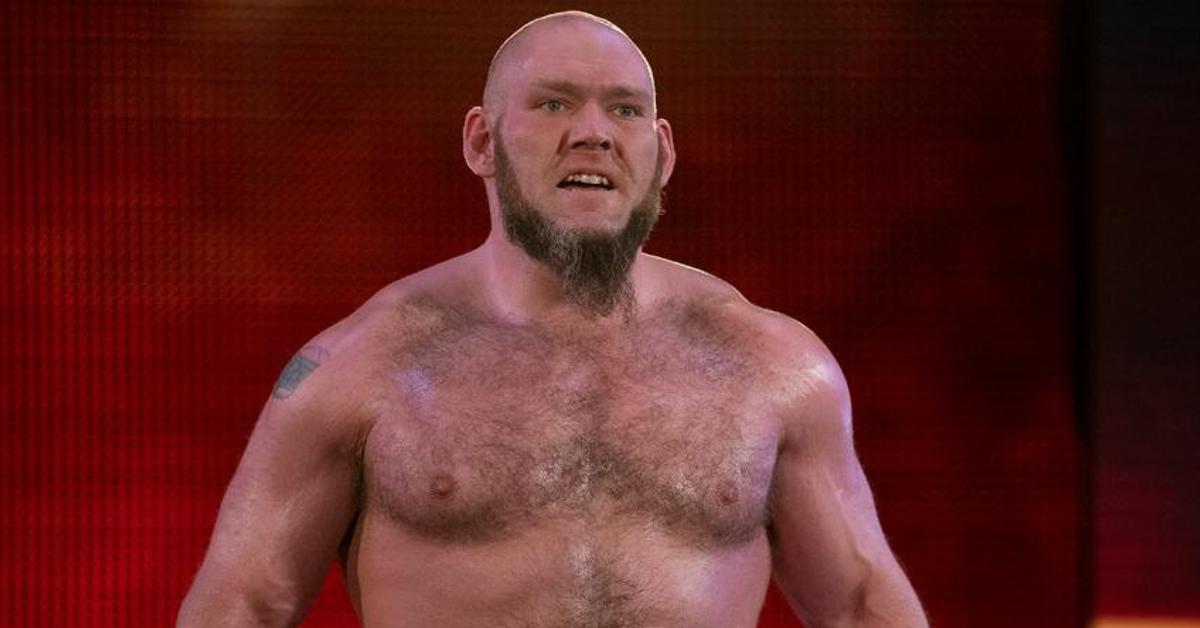 If there's one modern-day adage that'll always be true it's that anything and everything you've ever posted on the internet will be there forever.
While there are plenty of quips to be made about social media accounts becoming personal job destroyers for anyone who has one down the road, it seems like even "random" internet forums aren't safe from public scrutiny, just ask Lars Sullivan and the recent controversy he's found himself mired in.
Article continues below advertisement
What did Lars Sullivan do? The WWE drama explained:
While it's a known fact that the YouTube comments section is pretty much a combined cesspool of humanity's lowest-common denominators all vying for our species' "most awful award" (Facebook is becoming a close second), Bodybuilding.com's forums are fairly horrible as well.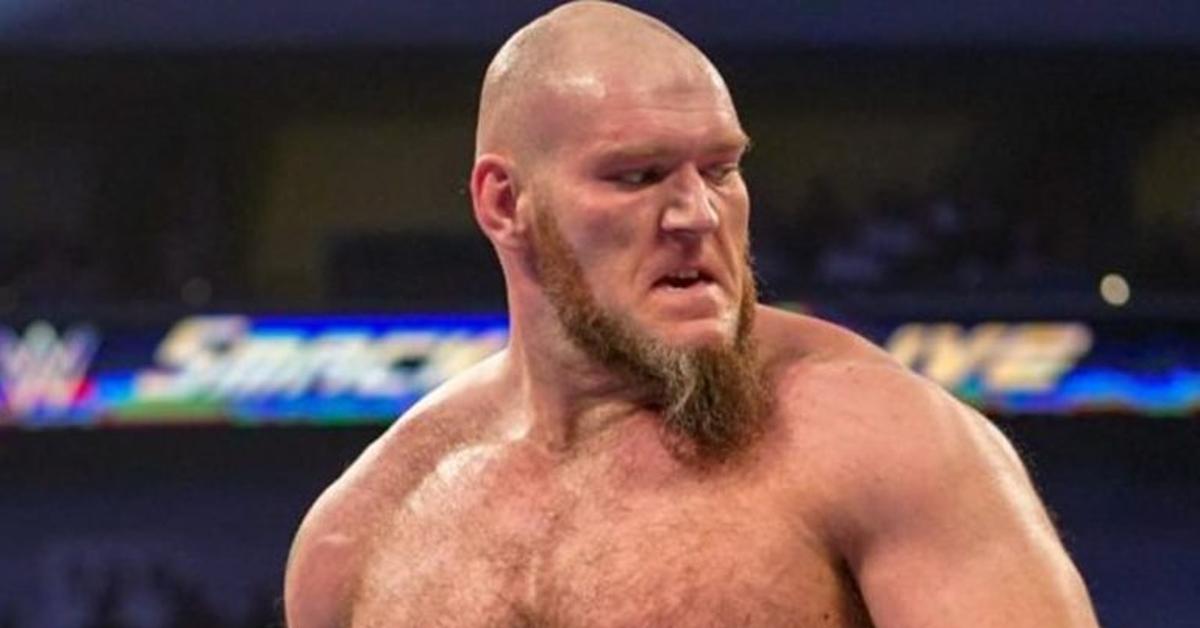 Article continues below advertisement
If you've ever scoured the posts there, you're almost always sure to find some strange, angry tirade about why seal-clubbing isn't such a big on a post about the best upper tricep exercises or good post-workout protein shakes.
And since the WWE is filled with individuals possessing rather intimidating physiques that necessitate multiple physical shows a week that can sustain beating upon beating upon beating, it's no surprise that a large number of these individuals would frequent Bodybuilding.com in order to take their bodies to the next level and Lars was one of these folks.
He also turned out to be one who shared some opinions people aren't keen on in the comments section as well.
Article continues below advertisement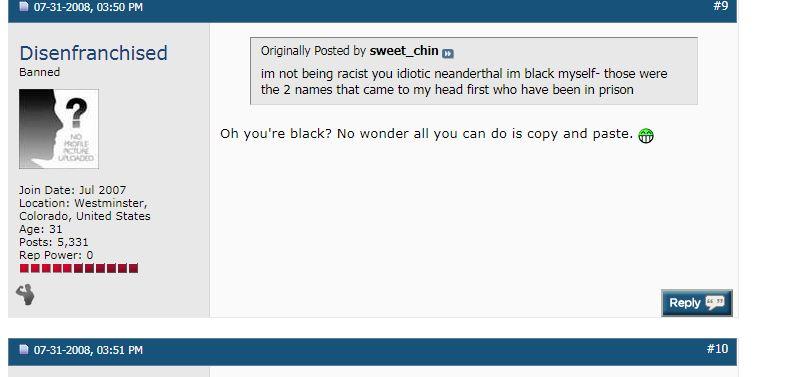 While it seems befuddling that anyone would start going on racist rants in a forum designed to help share fitness advice, it's alleged that is what Lars. And it wasn't once or twice, or him attempting to be "edgy" after a night of drinking and watching old Eddie Murphy stand-up routines thinking he should try his own hand at comedy and using exercise enthusiasts as a test audience.
He reportedly made racist and bigoted remarks for years.
Article continues below advertisement
After the WWE had announced that Lars would be added to the company's main roster, screenshotted posts of his made on Bodybuilding.com began circulating the internet. In his posts, he didn't shy away from referencing stereotypes pertaining to Black men, as well as "white women" in his neck of the woods "hat[ing] Black men" and even referencing a story about a woman who says she regretted "having a half-Black more than anything else in this WORLD!"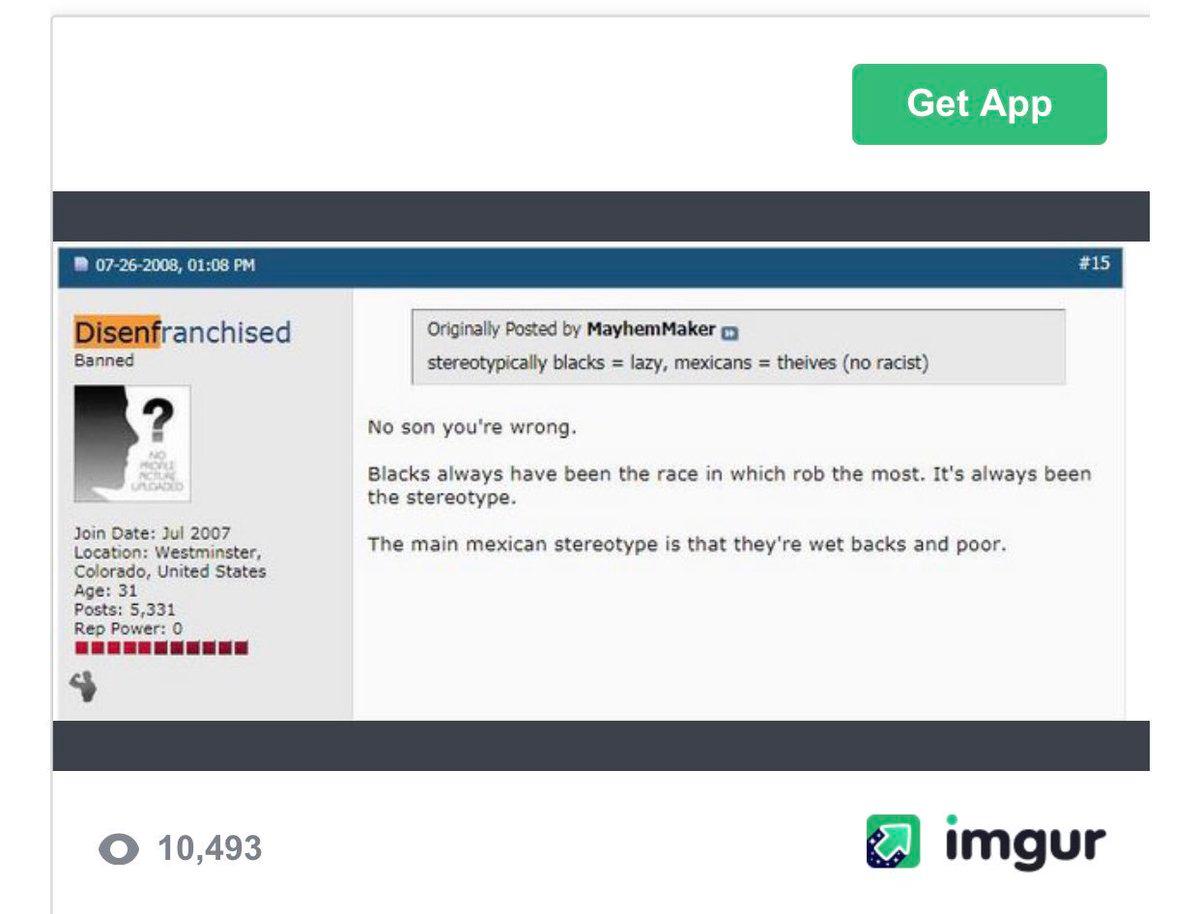 Article continues below advertisement
The posts were first uploaded to reddit, with the majority of screenshots coming courtesy of @DMan304. Although several other users in the r/SquaredCircle sub expressed that they felt a lot of the posts regarding Lars' "racist" past were a bit of a reach, even going so far as to post ironic commentary that he should receive the "death penalty" for what he's said.
Article continues below advertisement
Others pointed out specific comments he made regarding "Some Blacks [who] want to take advantage of their great grandparents misfortunes...[who] want a piece of the pity pie."
The WWE fined Lars Sullivan $100,000 and had him undergo sensitivity training.
Lars' surfaced comments parked commentary from other wrestling Superstars like Big E and the WWE released a statement on Lars' behalf (real name Dylan Miley).
"WWE supports a culture of inclusion regardless of gender, race, religion or sexual orientation, and we are committed to embracing all individuals as demonstrated by the diversity of our employees, performers, and fans worldwide," the statement read.
Article continues below advertisement
"Dylan Miley (aka Lars Sullivan) will be fined $100,000 and required to complete sensitivity training for offensive commentary uncovered from his past. WWE will also facilitate meetings for Dylan with community organizations to foster further discussion around the power of social media and the impact of your words."
Article continues below advertisement
Lars also found himself at the center of a sexual harassment over IG scandal.
DMs between Lars and the @Yogaforathlete Instagram account appear to depict the wrestler attempting to flirt with Annika, even offering her $100 for pictures of her butt.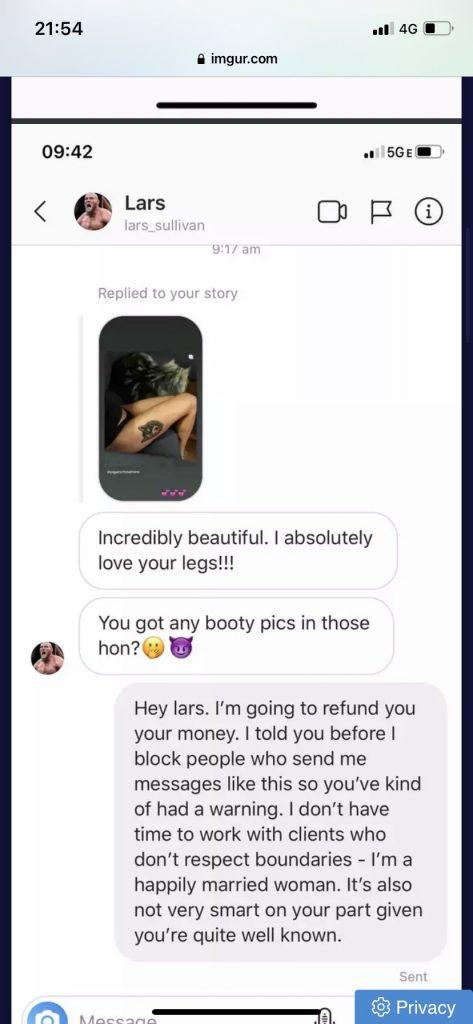 After a few more messages, she blocked his account and shared screenshots of her messages with Bodyslam.net, which you can see in their entirety here.