Patrick Warburton Believes an "Updated" 'Seinfeld' Would Be Popular Today (EXCLUSIVE)
Patrick Warburton is still proud of his iconic 'Seinfeld' character Puddy and believes the show would still be a hit today. What's Patrick up to now?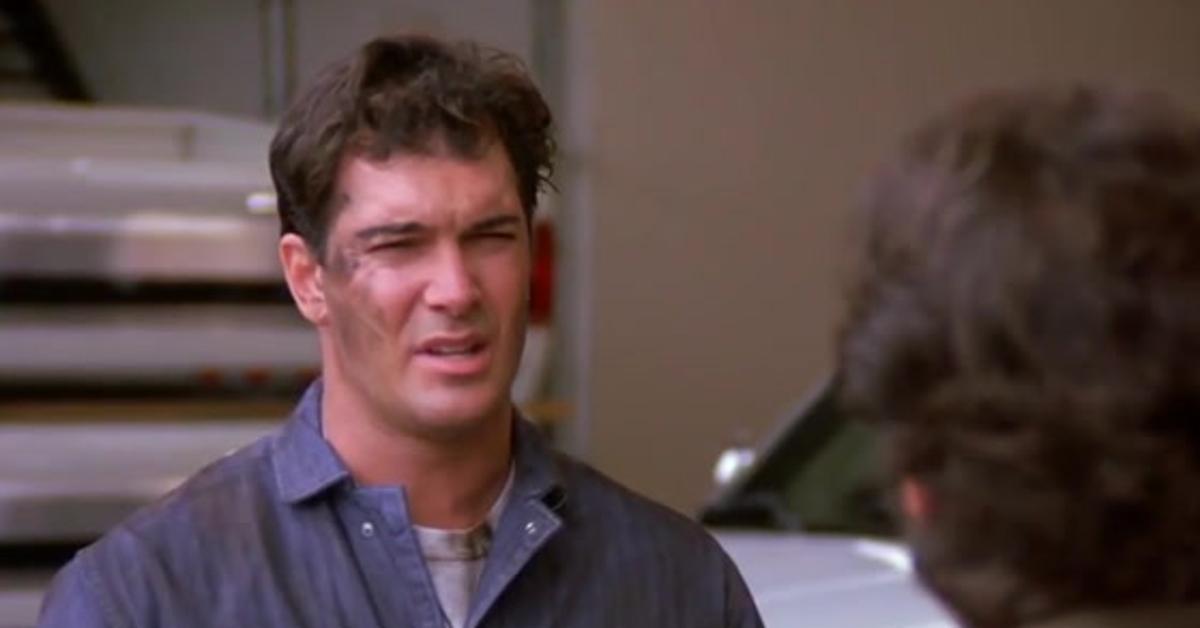 Few shows have cemented their legacy in television history, continuing to garner a new fanbase well after the series has gone off the air — but Seinfeld is one of those shows. The iconic series, which has been dubbed "the show about nothing," follows four single friends as they navigate life in New York City.
While the "core four" of the series certainly kept fans laughing (Larry David and a crack writing team helped too), the supporting cast of characters in every episode were brilliant as well. And, one in particular certainly made a lasting impression amongst Seinfeld fans: Puddy.
Article continues below advertisement
Patrick Warburton plays the on-again, off-again boyfriend of Elaine Benes in the hit '90s series. Distractify spoke exclusively with the actor, who partnered with Days Inn — where he voices a Complimentary Pillow — about the show's lasting legacy, and if the iconic comedy series would resonate with audiences in 2022.
Patrick Warburton aka Puddy from 'Seinfeld' talks about the show's legacy and if it would be popular today.
In our discussion with Patrick, he displayed a tremendous amount of poise and grace, a far cry from the fan-favorite recurring character of Puddy. When asked whether or not he thought the show would be as popular today as it was in the '90s, he responded with a resounding "Absolutely. I think that the only thing that would have to be changed ... it would just be updated. [But] the characters absolutely. They'd [just] be dealing with different things."
Article continues below advertisement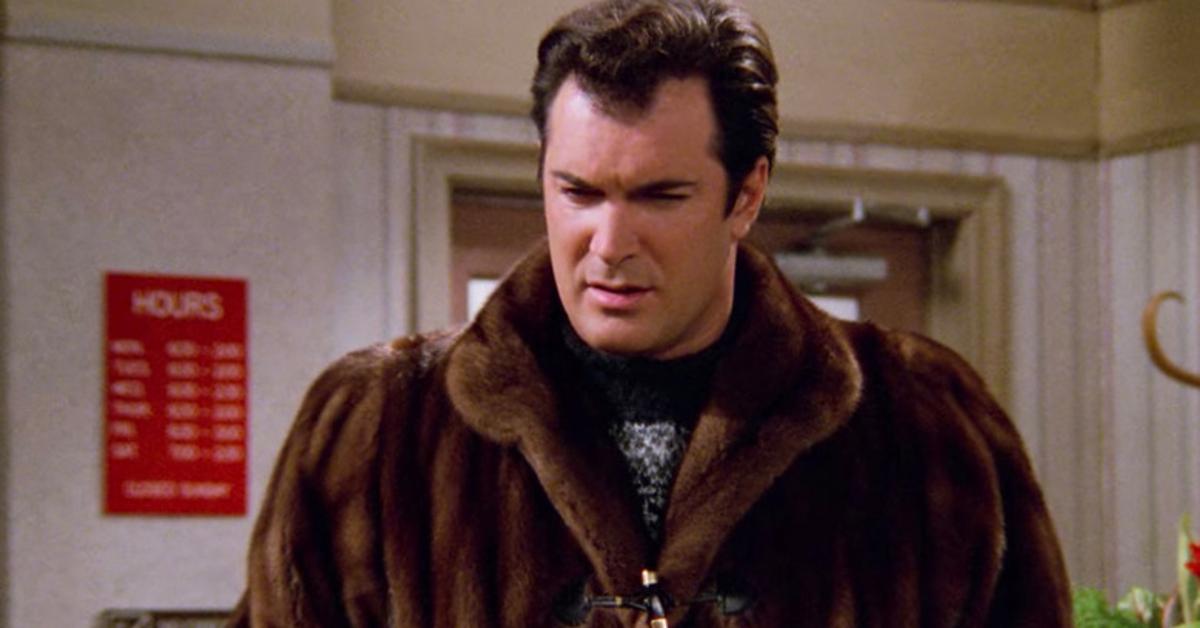 He went on to say that "their personalities, their reactions, their vapidness" would all make for compelling TV today, just in a more updated, modern setting. As for his beloved character, the Seinfeld star said it was a blast to play him.
Seeing clips of him in the show, viewers will notice there's a depth to just how far Patrick takes Puddy's ... not buffoonery, but extreme interest in shallow things. There's a deadpan, simplistic nature to his character that Patrick commits to entirely, and it's a joy to watch.
Article continues below advertisement
Patrick also spoke about another Seinfeld project that has become increasingly meme-worthy over the years: Bee Movie. Fans of the film have stated that his character is the only "sane" one in the film.
When asked if that "everyone-else-is-nuts" attitude came into playing the character, he said that when he first read the script, he "looked at that as a whole," and that playing the character was "fun because he's so insecure [and] he loses ... to a bee."
Article continues below advertisement
'Seinfeld' actor Patrick Warburton talks about how being a parent plays into his work.
When asked how he feels becoming a dad has affected his work, or not, Patrick quipped about some humbling at-home experiences with his children. While outside the house he's an accomplished actor tackling on-set work in high-profile projects with acclaimed creatives, his kids nonetheless give deadpan stares when he rattles off dad jokes.
Patrick added that "none of us want to be that stereotypical dad," but he's luxuriated into dad-hood with a "dad band" that covers Pearl Jam tracks. Through this hobby, however, he ended up discovering that the lead singer for Burn the Ballroom was a huge fan of The Venture Bros. (Patrick voices Brock Samson in the series) which led to the actor getting a feature vocal on their track "Goddess of the Rain." The song currently has more than a million streams on Spotify.
Article continues below advertisement
Patrick's upcoming projects, like most of his career, couldn't be billed any more differently. He voices Timmy the Wunderbot in the animated film MEAD and will also star opposite John Rhys-Davies and Gary Saderup in Darwin in Malibu, which is a film adaptation of the acclaimed play by Crispin Whittell.